Great news for those of you out there who are both denim heads and fans of Italy's finest soccer league, Serie A. Today, Italian club Napoli unveiled its third kit, and it's made entirely out of denim. 
According to the team's webstore, the kit is called Perfect Denim, and while cynics may want to argue that denim's typical rigidity is not right for a sport that requires one to sprint back and forth for at least 90 minutes, they are quieted by the fact that it's stretch denim. OK? So, relax, because stretch denim is almost definitely as functional as all the technologically advanced qualities, like the fabric that "enhances breathability and allows elasticity and durability, and features the innovative adizero™" Yohji Yamamoto used for his Real Madrid kits. 
All jokes aside, the use of denim is a brave effort to be stylish for the Italian Club, but, unfortunately, the kit will always be in the shadows of the marvelous denim ones that Team USA wore in the 1994 World Cup.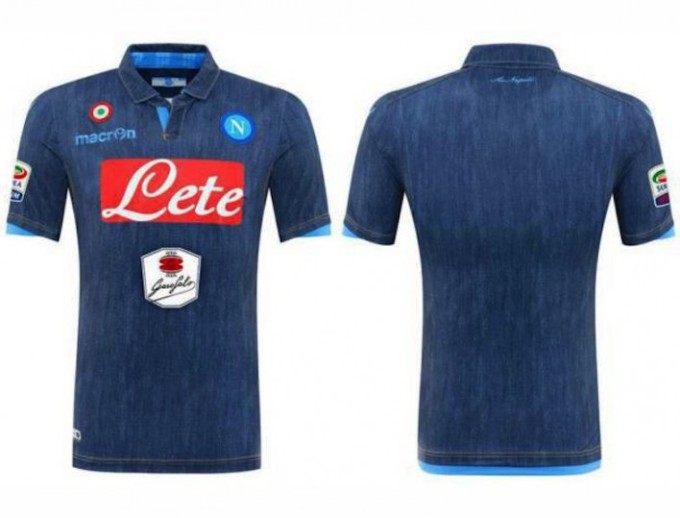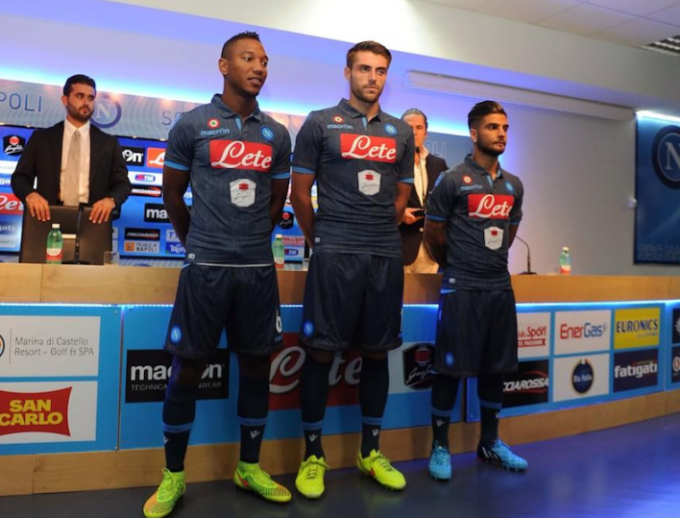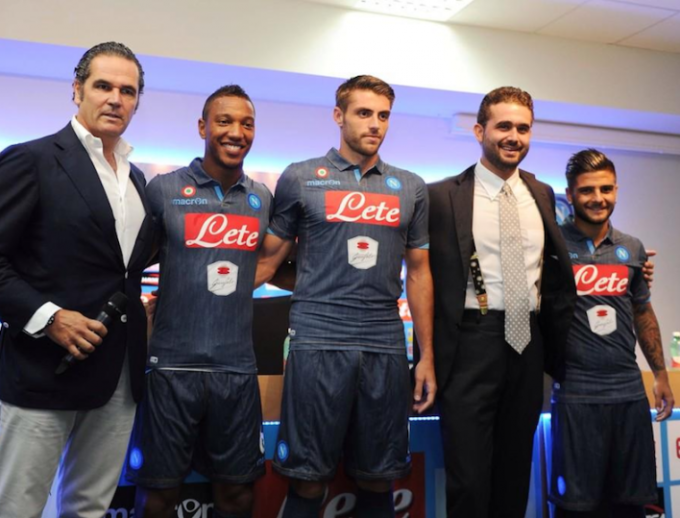 [via Antenna]