In a new book published by Rizzoli titled Palm Angels, photographer and Moncler art director Francesco Ragazzi provides a unique look at Los Angeles skate culture that goes beyond the cool trick photos and gnarly bruises. Ragazzi takes viewers on a more fulfilling journey into the world of those who are really about that life, shining a light on Angelenos for whom skating is not only an activity, it is everything. 
Pharrell Williams (aka Skateboard P) pens the foreword for the book, recounting his introduction to the world of skating as a pre-teen, and reflecting on how it has become a "litmus test for all the things" in his life. Like Pharrell, Palm Angels waxes poetic about what it means to be a skater in Southern California.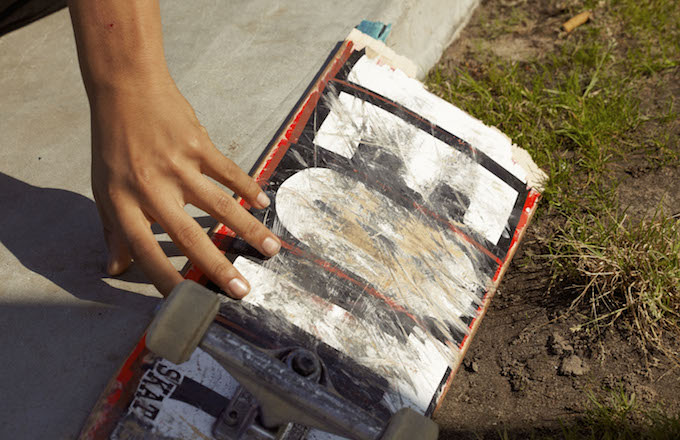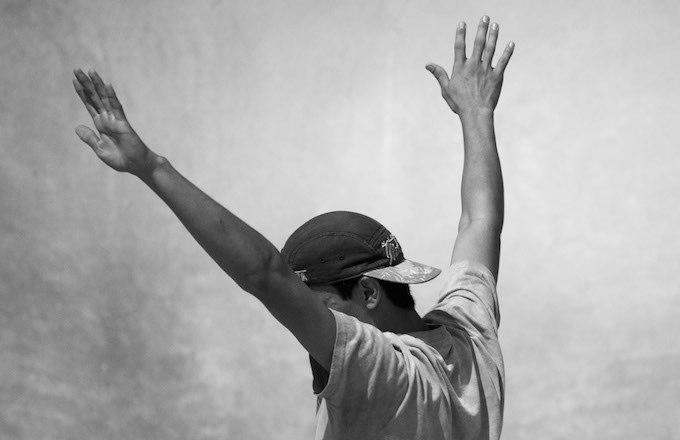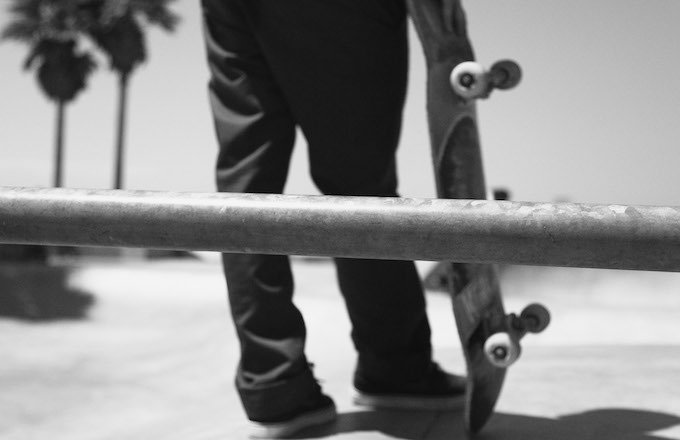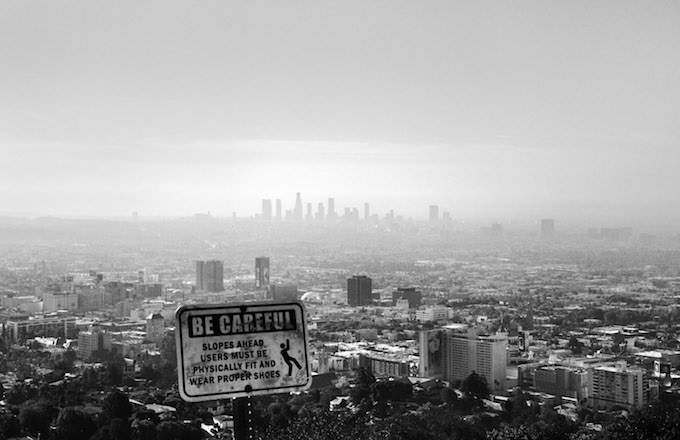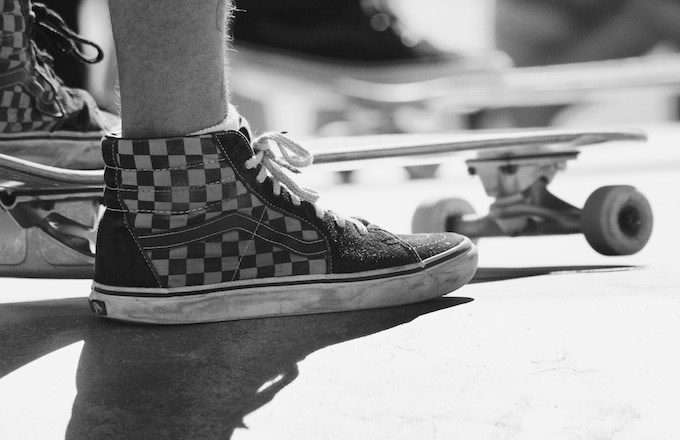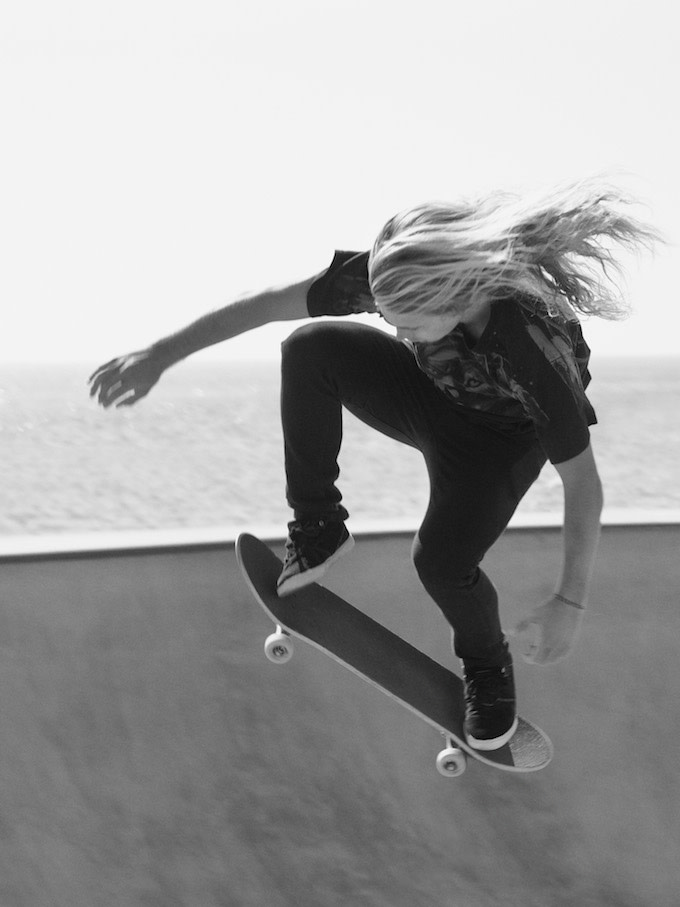 Palm Angels is as much about the environment as it is about the people on skateboards. Manhattan Beach and Venice Beach are important subjects in Ragazzi's photography because a culture is only as strong as the ground it stands on. Photos of the trees, cityscapes, and skies of California provide some balance and context for the action and glamour shots.
The skaters are photographed at play and at rest, while most other skate photography is 100% of the former. By showing their expressions, clothing, and swagger, Ragazzi gives them back their humanity and shows that it is about more than just rolling around on wood and wheels.
For a refreshing look at an often maligned community of people, we recommend checking out Palm Angels when it drops this month. For more information, head to the Rizzoli website.