There's no doubt that En Noir, visvim, and John Elliott + Co are constantly dropping the heat. Whether it's high-end streetwear, American heritage, or quality basics, these brands never fail to deliver enviable items we can't seem to live without.
But have you ever wondered if the minds behind these companies also experience this must-have mentality? Well, now you have an answer.
Rob Garcia of En Noir, Hiroki Nakumara of visvim, and John Elliott of John Elliott + Co recently gave a brief insight to some of their most-prized possessions. Unsurprisingly, the featured items are all reflections of the designers' respective aesthetics.
Garcia's most beloved possession is a gold and black skeleton mirror by Ana Sada Zambrao. Nakumara dips into his own inventory for his choice—visvim suede boots. Elliott, for his part, continues to obsess over a washed-out Hanes prison tee he came across when he was 22.
Take a look at the designers' essentials below, and check out the rest of the list at GQ.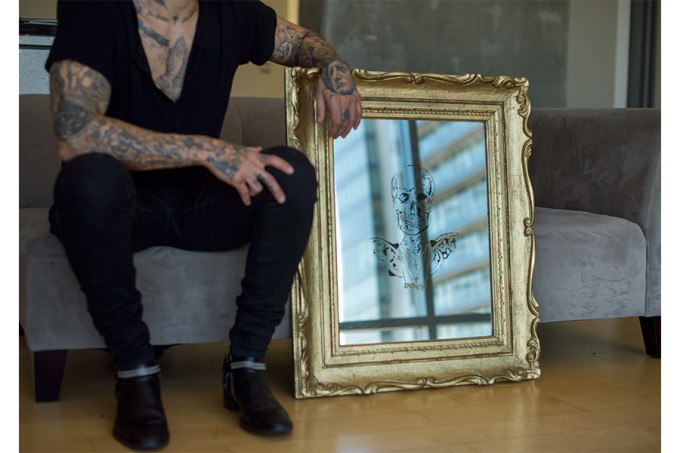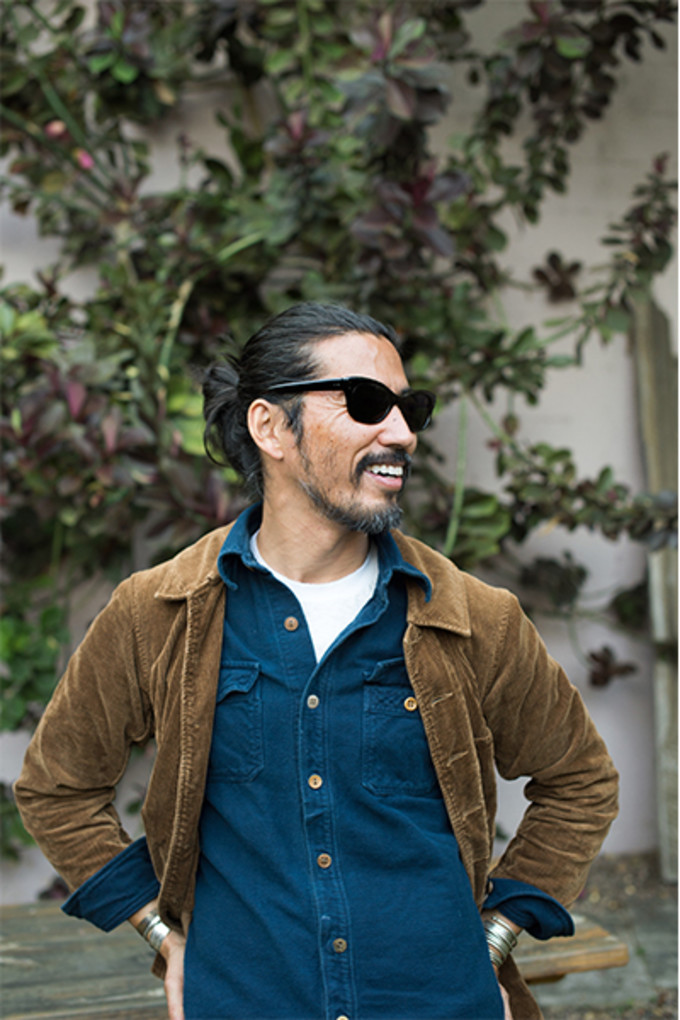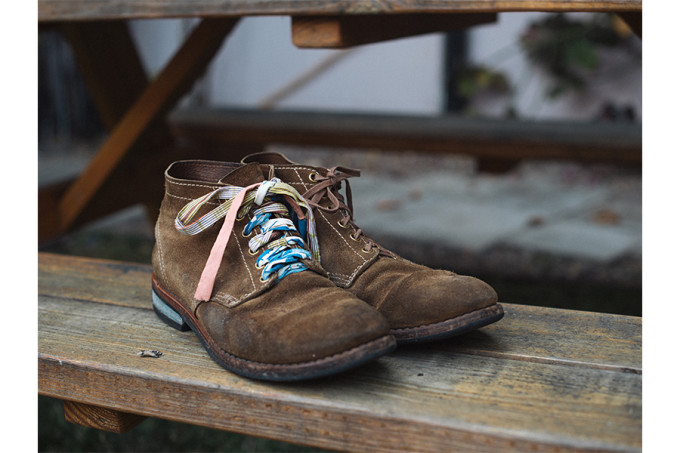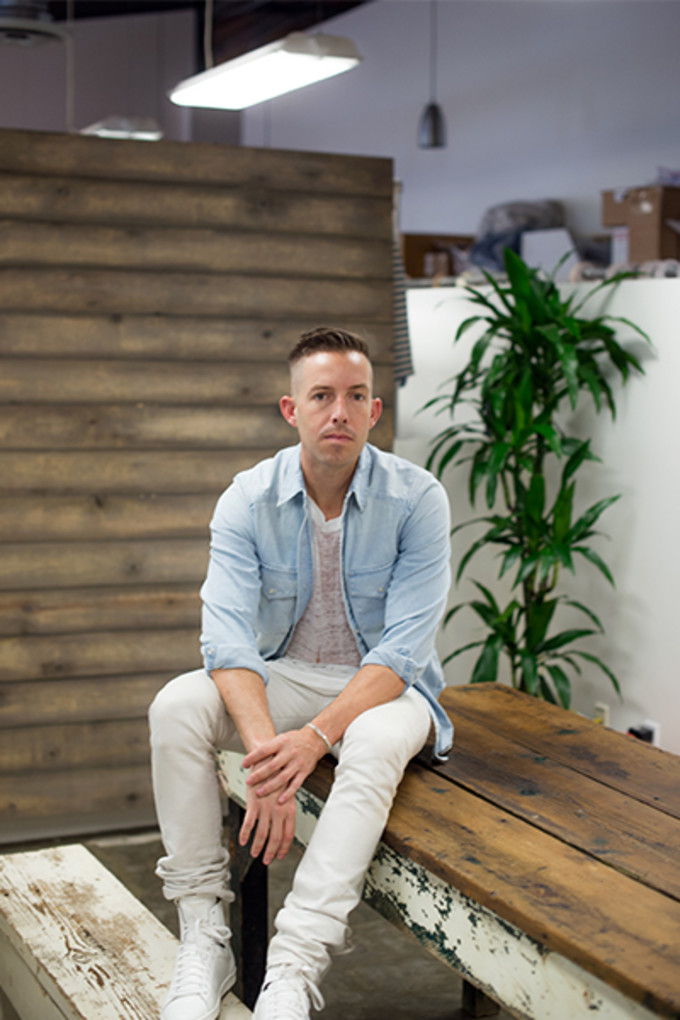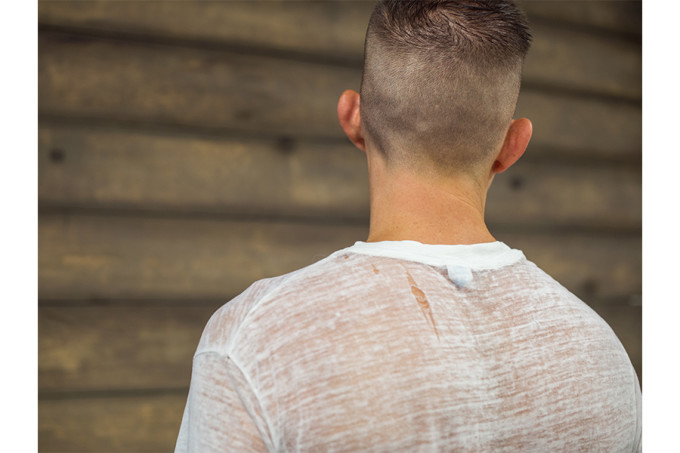 [via GQ]