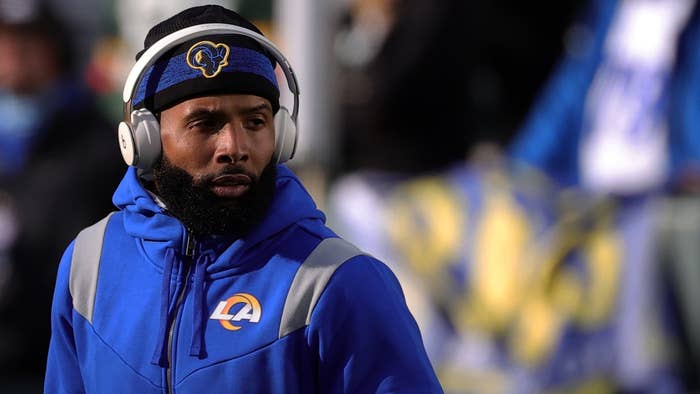 Unlike the NBA, the NFL is not a league where midseason acquisitions have typically swung the title picture drastically. Very rarely have teams won the Super Bowl due to a blockbuster trade or midseason signing that pushed them over the top, though there have been exceptions. In 2021, the Los Angeles Rams were that exception, trading for Von Miller and signing Odell Beckham Jr. in November to give them two All-Pro talents that paid dividends in the postseason to deliver them a championship.
Now, in the middle of the 2022 season, it appears Beckham could once again be the piece that tilts the Super Bowl odds in favor of one team, with the veteran wide receiver gearing up to sign with a team in the next couple of weeks, presumably one that is in contention. If Beckham is healthy and still has juice in the tank, he is still one of the hardest receivers to cover in the NFL, which he proved once joining the Rams after his disastrous stint with the Cleveland Browns.
There will be no shortage of suitors for OBJ's services, with a handful of contenders lurking as ideal landing spots for his services. Here are six teams that would make sense for the eccentric wide receiver to consider signing with for the home stretch of the season.
Los Angeles Rams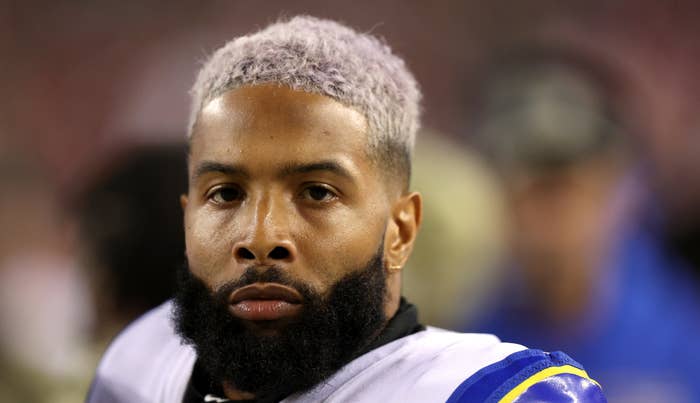 New York Giants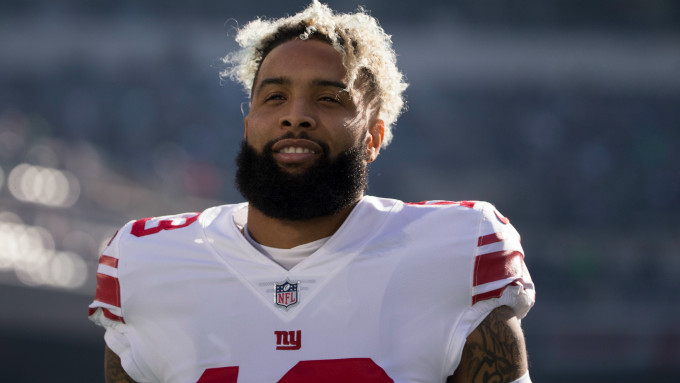 Dallas Cowboys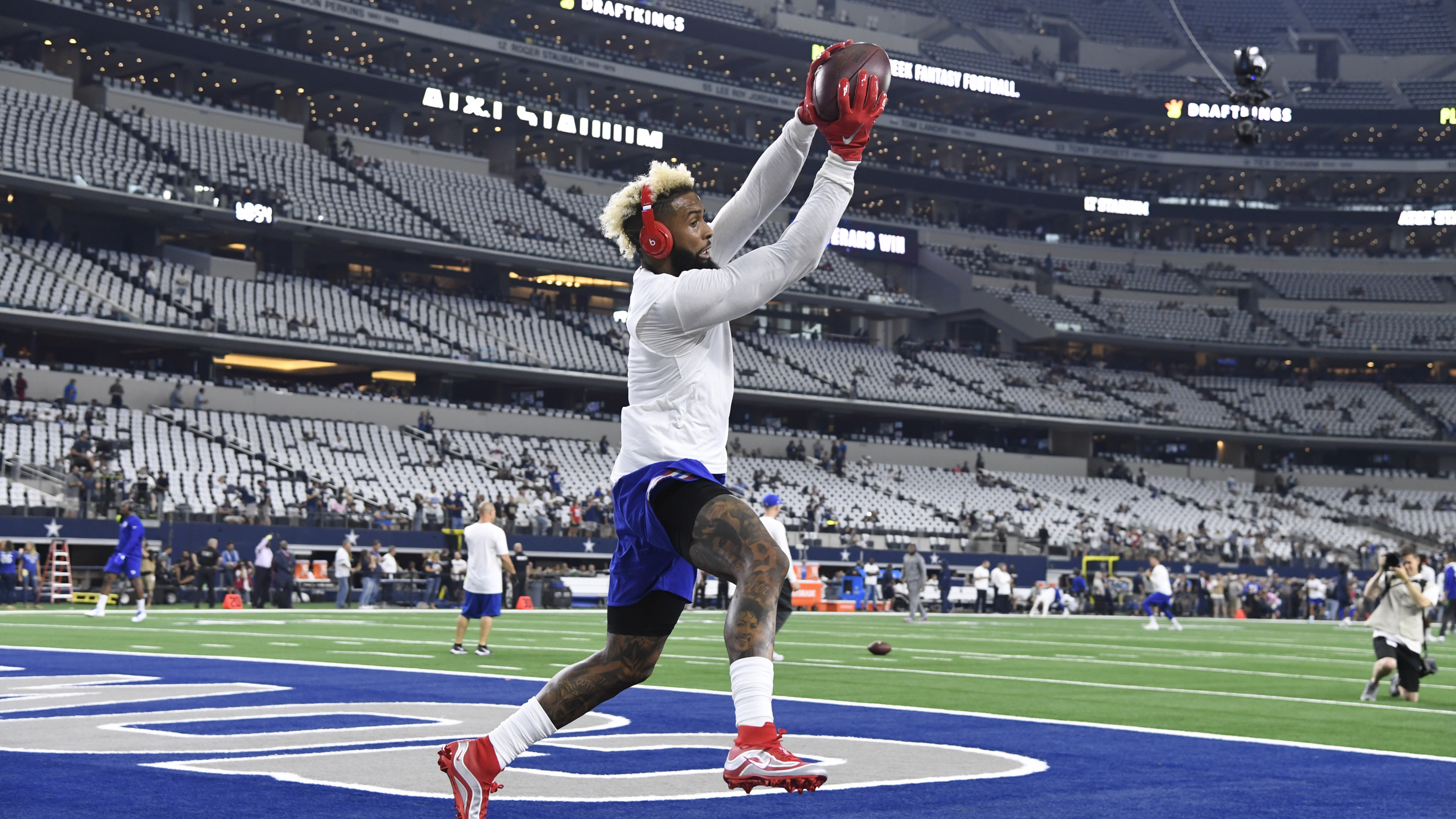 The Dallas Cowboys for the second consecutive season are proving to be one of the NFC's elite teams, holding a 5-2 record after seven games. But unlike last season, their offense has not been the catalyst for their success, ranking 27th in passing yards per game and 22nd in scoring offense. Part of those struggles can be attributed to Dak Prescott missing five games with a thumb injury, but with the loss of Amari Cooper in the offseason, it's clear the Cowboys need some help at wide receiver next to CeeDee Lamb. Jerry Jones has never been one to shy away from swinging for the fences, especially with big-name star players, regardless of their history. In this particular instance, signing OBJ would actually make sense for the Cowboys, solidifying their offense with a dynamic playmaker on the outside, who also brings championship pedigree, something the Cowboys have mostly lacked this millennium.
Baltimore Ravens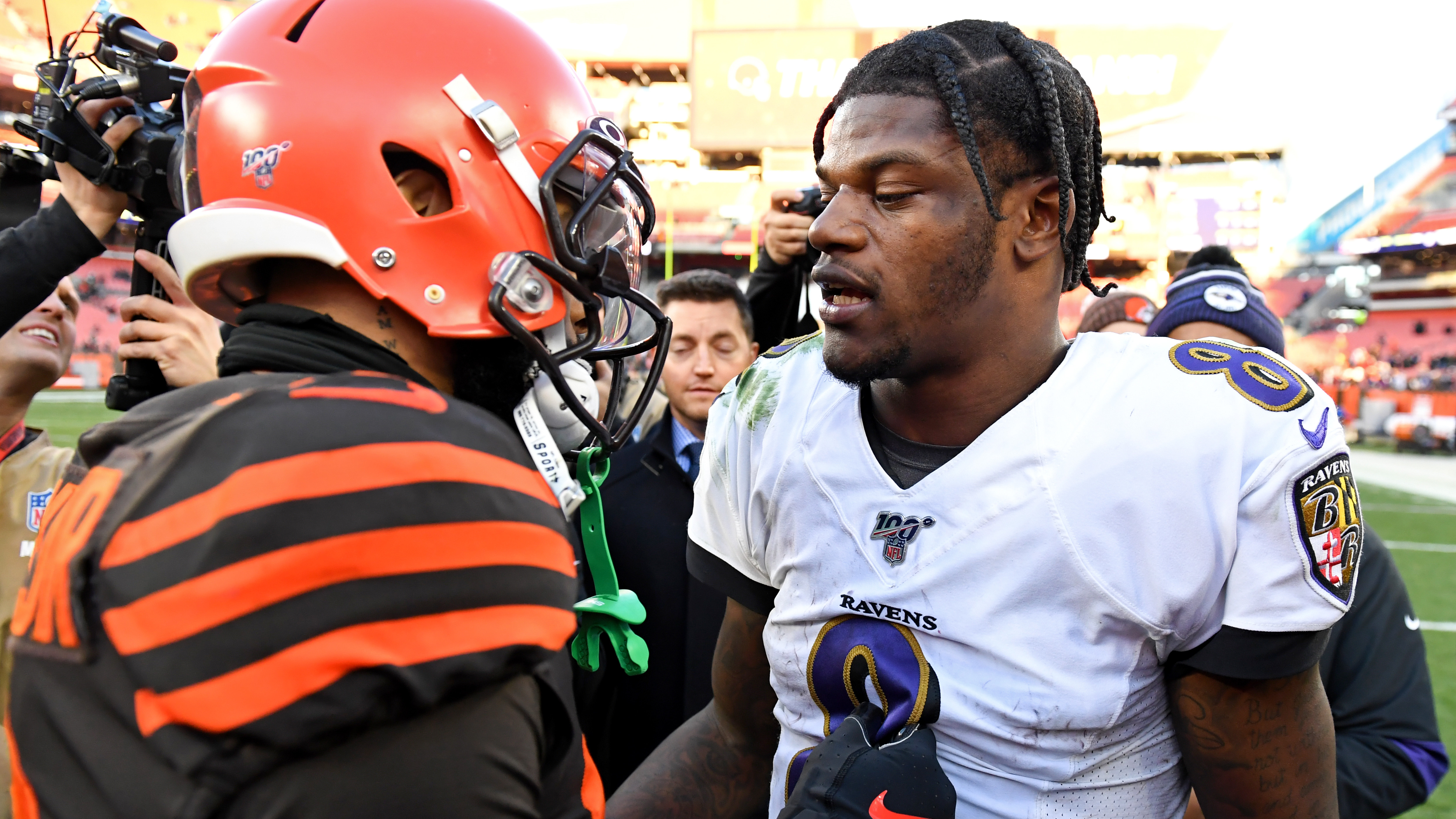 Similar to the Giants situation, the Baltimore Ravens have a weak receiving core. Despite Mark Andrews being one of the top tight ends in the league, Lamar Jackson has yet to really have that wideout weapon that can get open consistently for him. Baltimore currently ranks 26th in passing yards and yes, they've always prided themselves on the run but you can get more production in the air with a quarterback as good as Lamar Jackson. The lack of a good receiving core has been a consistent theme throughout Lamar's career and while Odell won't save that narrative completely, he would certainly at least provide some help to the Ravens offense. We can't assume the Odell we're getting is going to be prime Odell but you have to believe he can provide a little bit more than DeSean Jackson, Rashod Bateman, Devin Duvernay and Demarcus Robinson. 
Buffalo Bills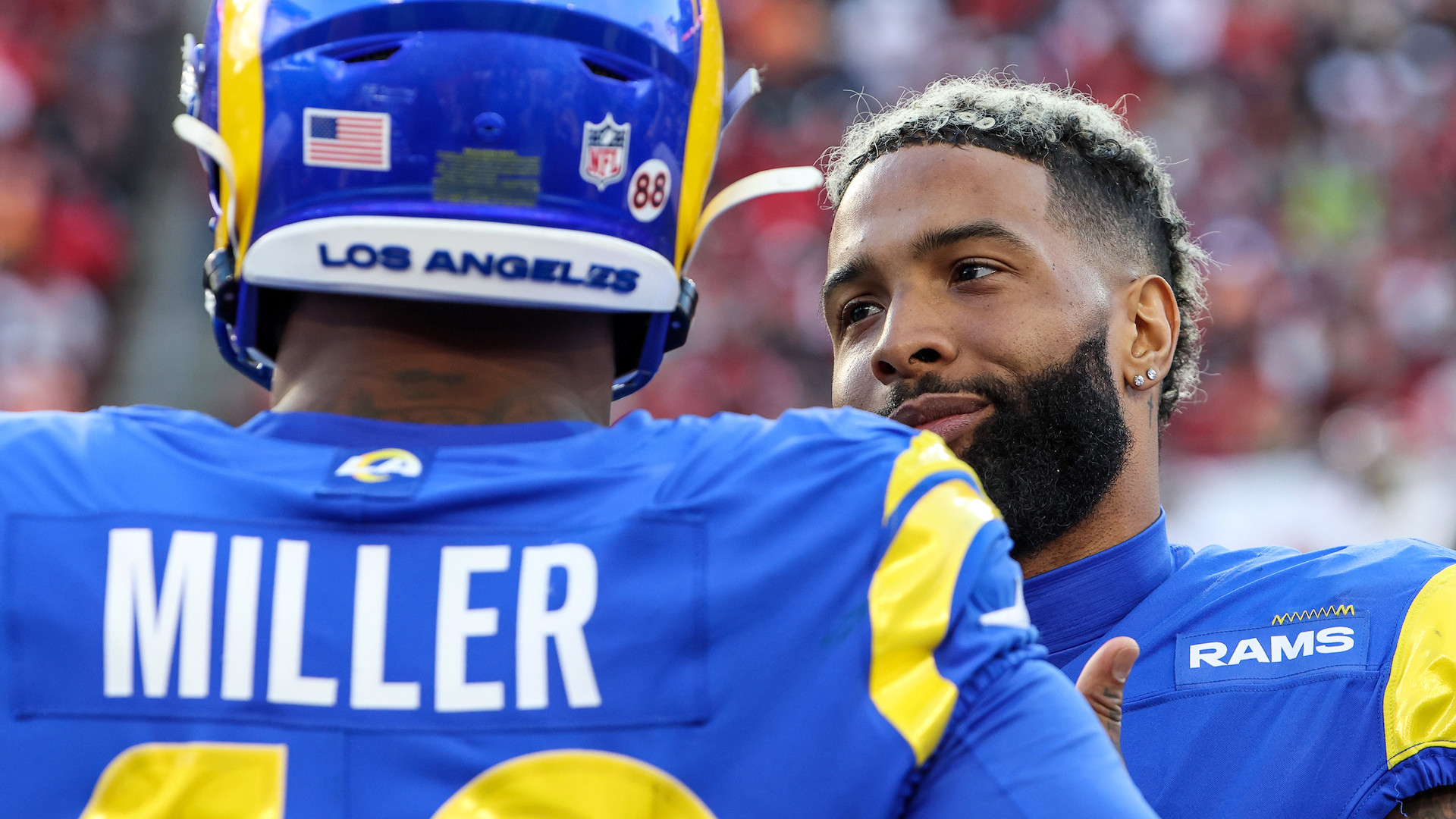 Kansas City Chiefs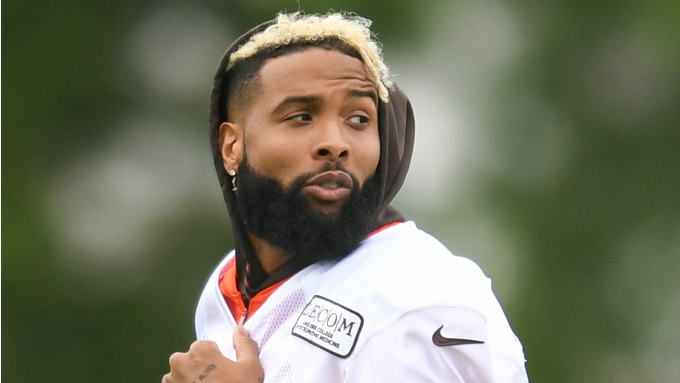 Do the Chiefs desperately need Odell like some other teams on this list? Not really. They're the second best passing offense in the league behind the Bills and are fresh off a 44-point performance where Pat Mahomes threw for 423 yards but there's whispers of the Chiefs being a top destination for OBJ. Travis Kelce recently restructured his contract to open up room for the Chiefs to make a move. He then went on his podcast with his brother Jason Kelce and hinted that the move could lead to the Chiefs signing the former All-Pro. Where there's smoke, there's fire as later that day, a report came out that the Chiefs were strong contenders for Odell.
Focusing on football, Odell with a quarterback like Pat Mahomes would be trouble especially with an offense that has been clicking already. He may not be on the level of a Cooper Kupp or Tyreek Hill anymore but in this offense, Odell can shine and also take his time to get back to himself for the playoff run.