5 NFL Teams That Should Trade for Jalen Ramsey
From the New England Patriots to the Dallas Cowboys, here are five NFL teams that should trade for star defensive back Jalen Ramsey.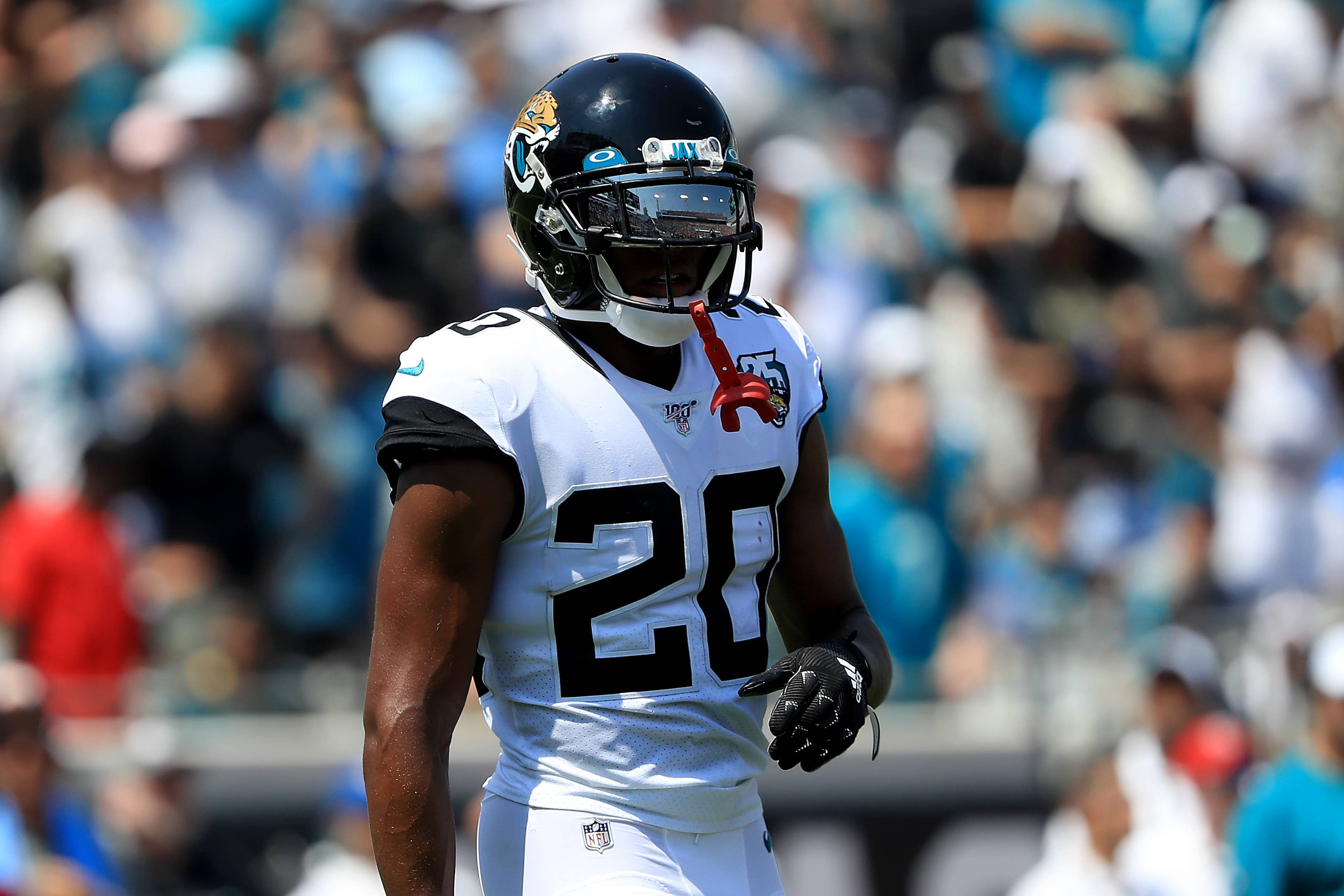 Getty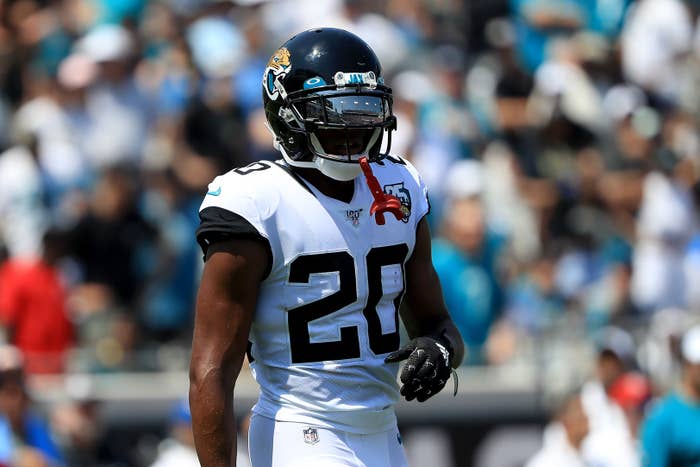 It's looking very likely that Jalen Ramsey's time with the Jacksonville Jaguars is nearing an end. There have been rumors swirling about the all-pro DB wanting out of Jacksonville for months, but he's now officially requested a trade from the team, per Adam Schefter. Ramsey is the latest NFL star to take their career trajectory into their own hands, following the likes of Antonio Brown and LeVeon Bell.
While it's not clear who might be suitors for Ramsey, he's an elite talent in the league and still 24 years old and entering his prime. Teams will be interested and there's no doubt that he can make an immediate impact on a contender. Of course, with how Ramsey has clashed with his coaches on the Jaguars, there's room for concern for any team that trades for Ramsey, but at some point, the talent out weighs all of that. With the rumor mill heating up, we picked out five teams that should absolutely trade for Ramsey. 
Kansas City Chiefs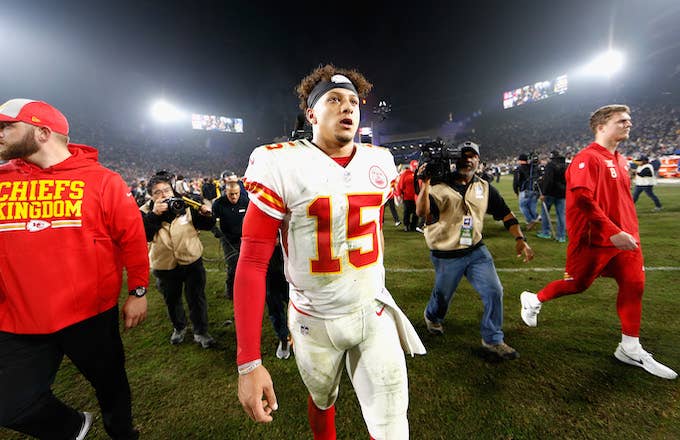 Philadelphia Eagles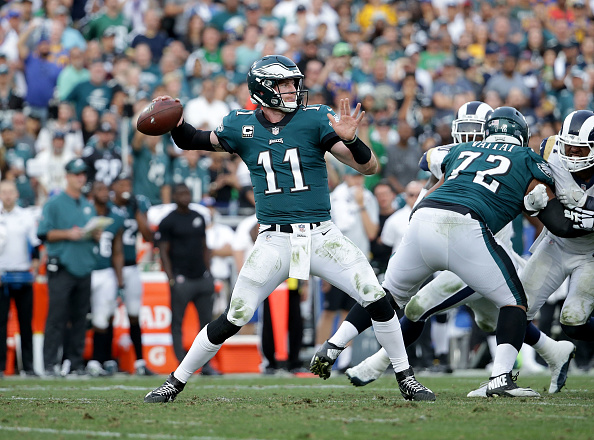 Seattle Seahawks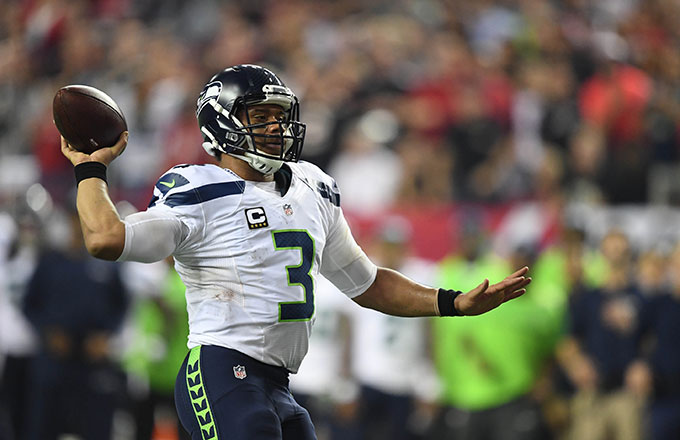 Dallas Cowboys
New England Patriots