7 Things The Lakers Need To Do To Return To the NBA Finals
The Lakers' season went from Play-In hopefuls to title contenders again. While the season is not a failure, here's what they have to do return to the NBA Finals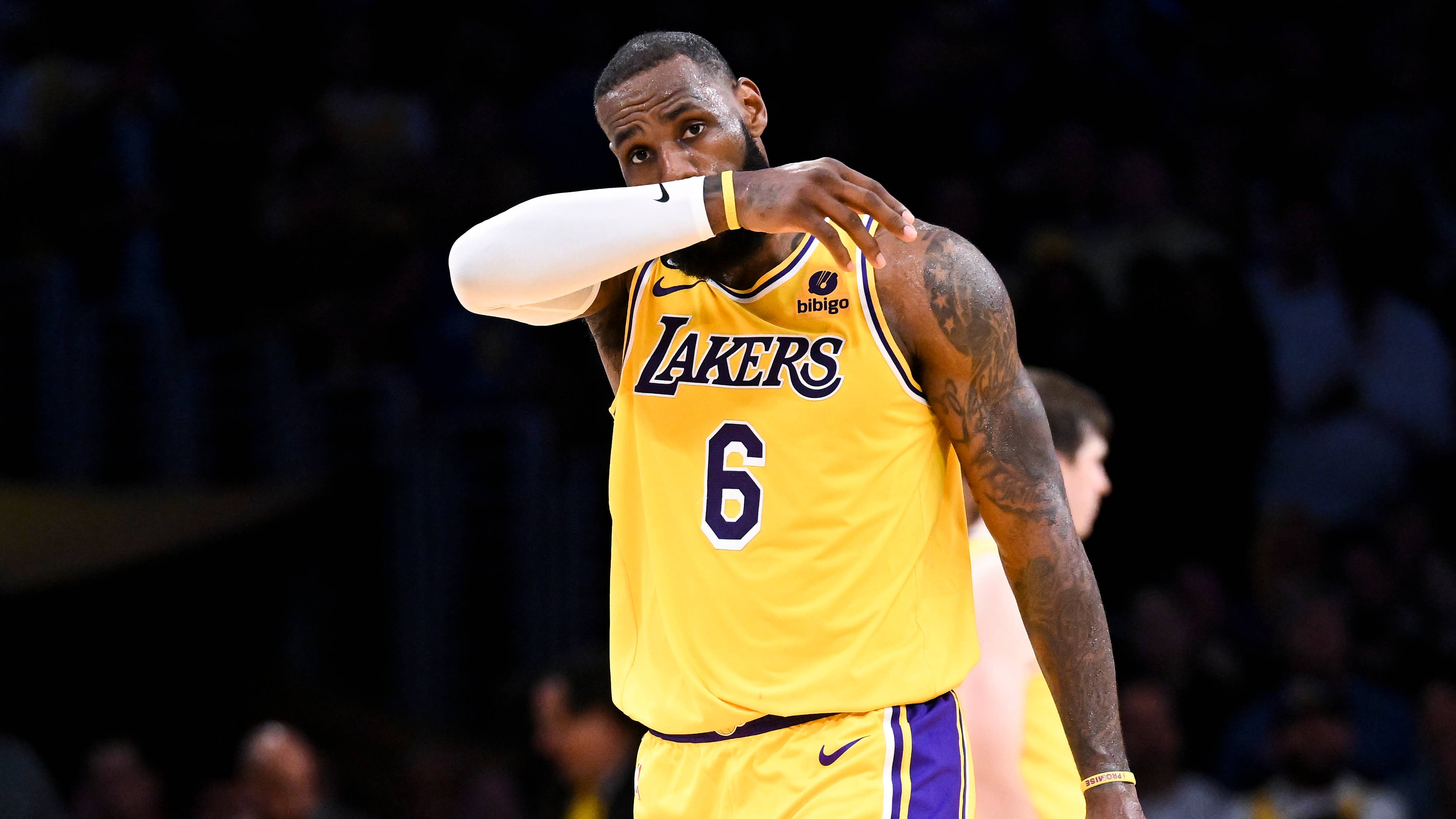 Getty
Image via Getty/Wally Skalij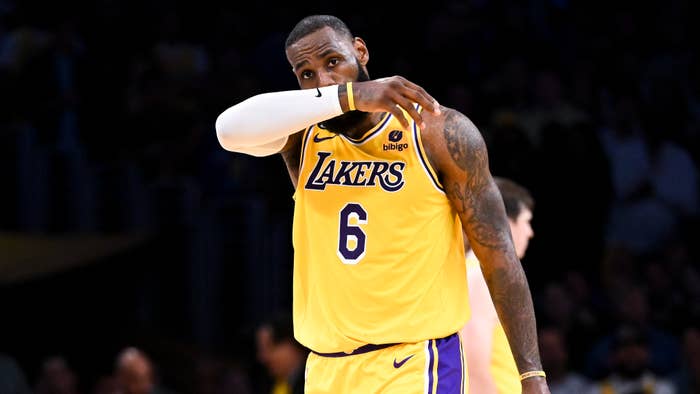 From the significant roster turnover midseason to the polar opposite stretches of performance, the Los Angeles Lakers 2022-23 season has felt like two seasons in one. Factor in the alternating injuries between LeBron James and Anthony Davis and the it's felt like three seasons instead of two. Even with the deficit the Lakers started off their season with, the team found itself scrapping its way into the Play-In games. Listed as underdogs, the team staged upsets against the Memphis Grizzlies and Golden State Warriors, dispatching both teams in identical fashion. In an ordinary season anything less than a championship would be unacceptable for the franchise but considering the changing circumstances, making a late season surge into the Western Conference Finals is the consolation they'll have to accept.
Regardless of how the season ends the Lakers will have several key decisions that they have to make in order for them to return to contention. Fortunately for the front office, the extended run into the playoffs allowed for enough of a sample size that they can utilize when it comes to making those key decisions.
Re-signing Austin Reaves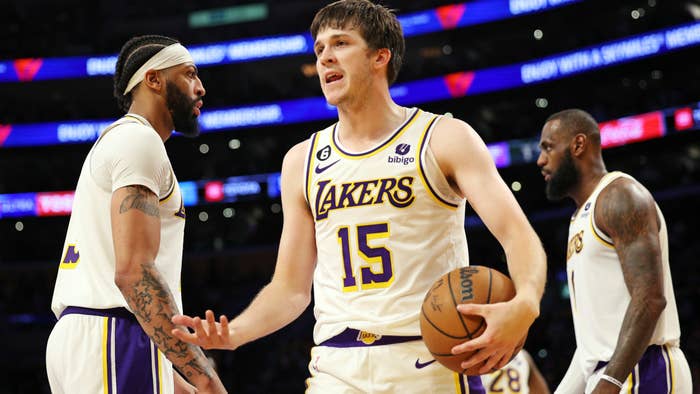 D'Angelo Russell's Extension, Possible Sign-And-Trade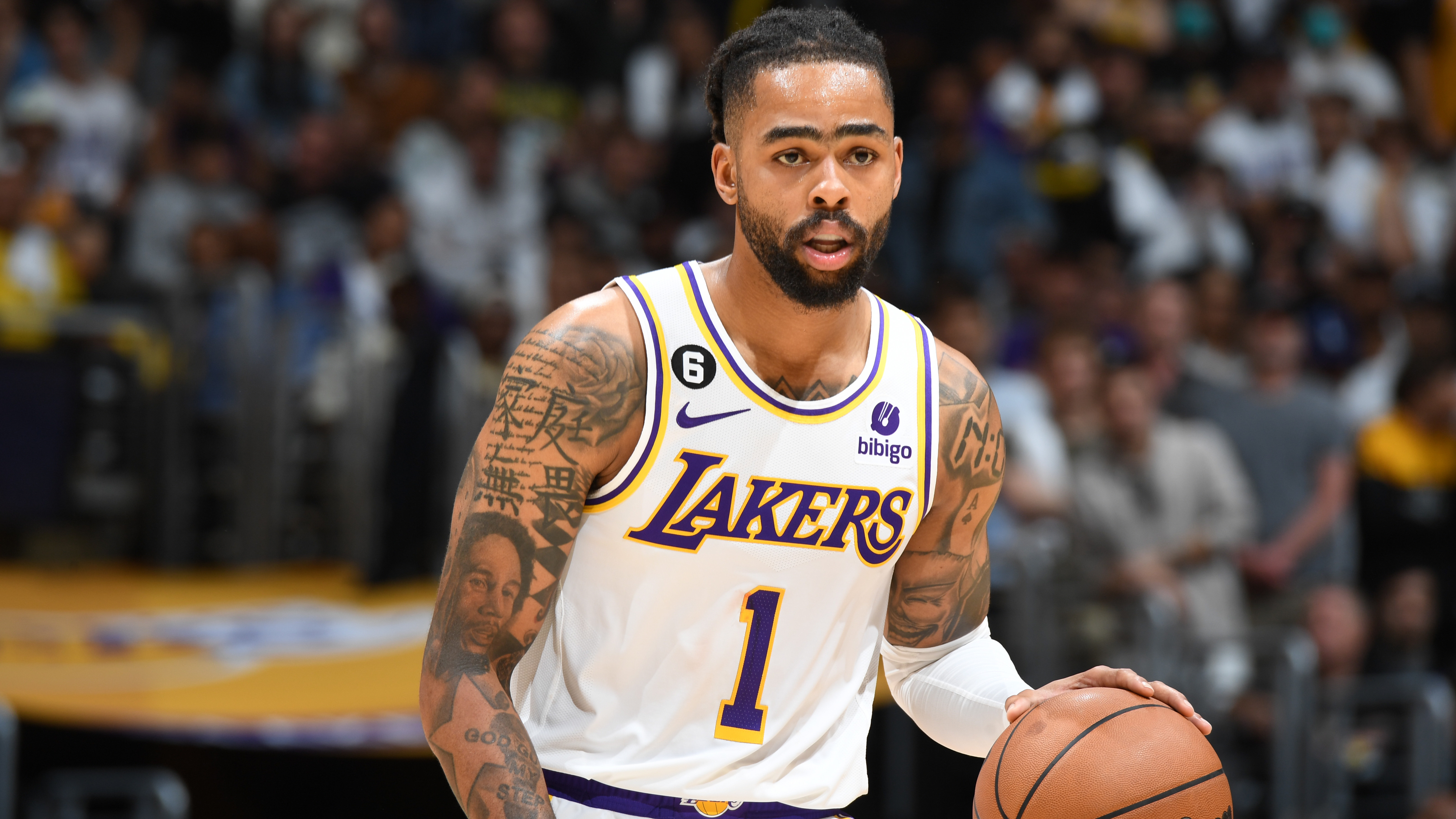 Re-signing Rui Hachimura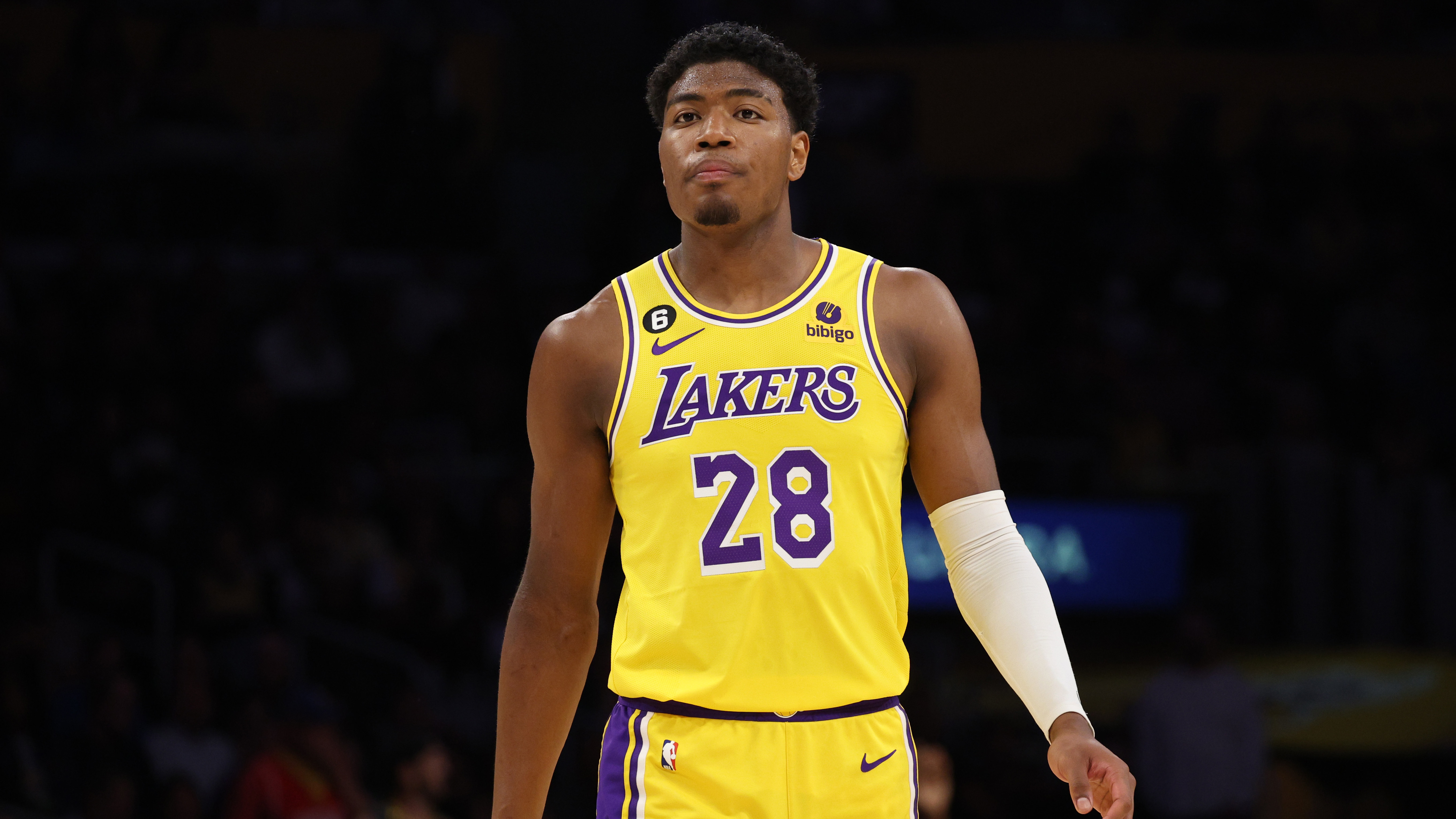 Guarantee Jarred Vanderbilt's Contract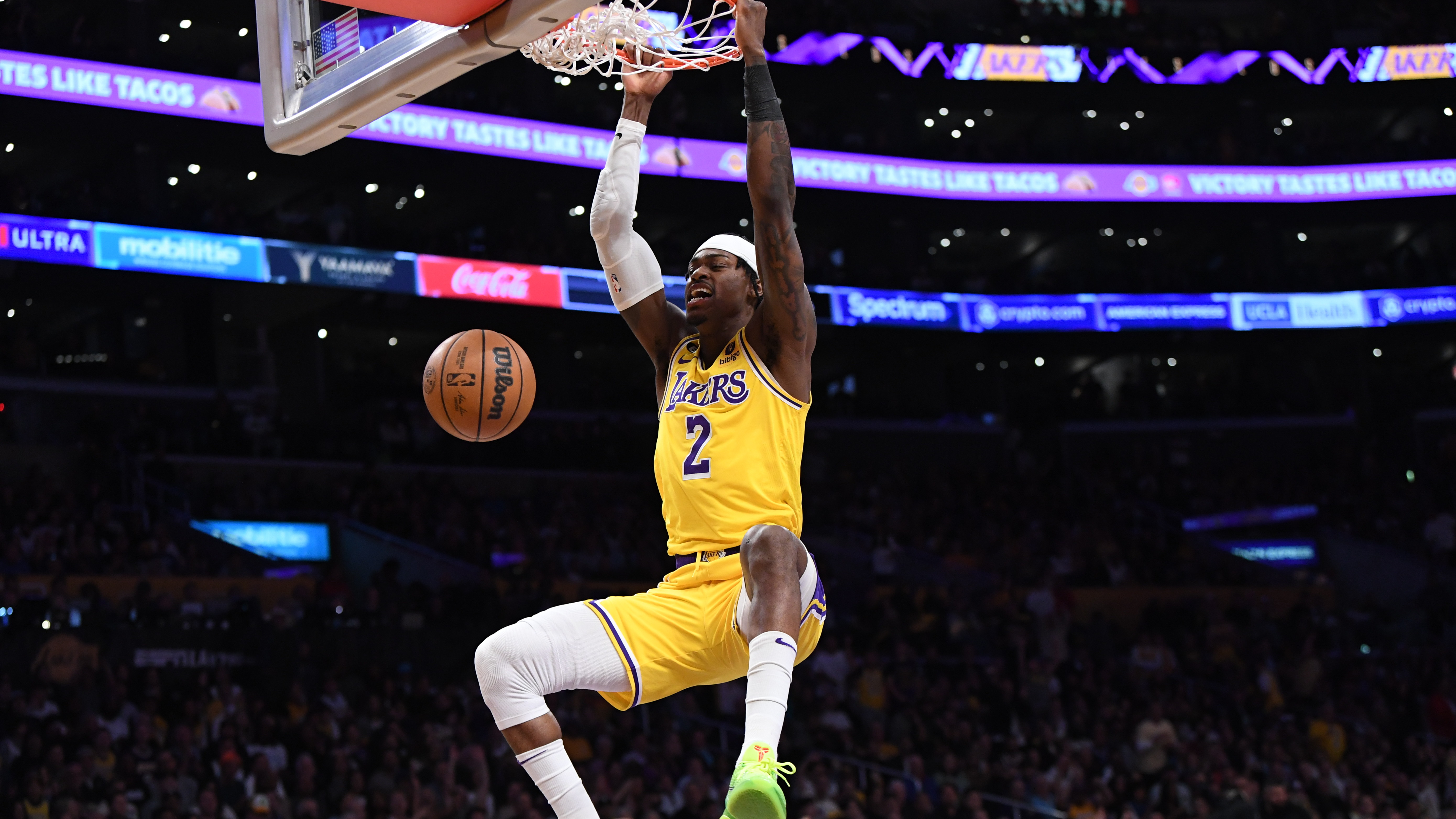 Guarantee Malik Beasley and Mo Bamba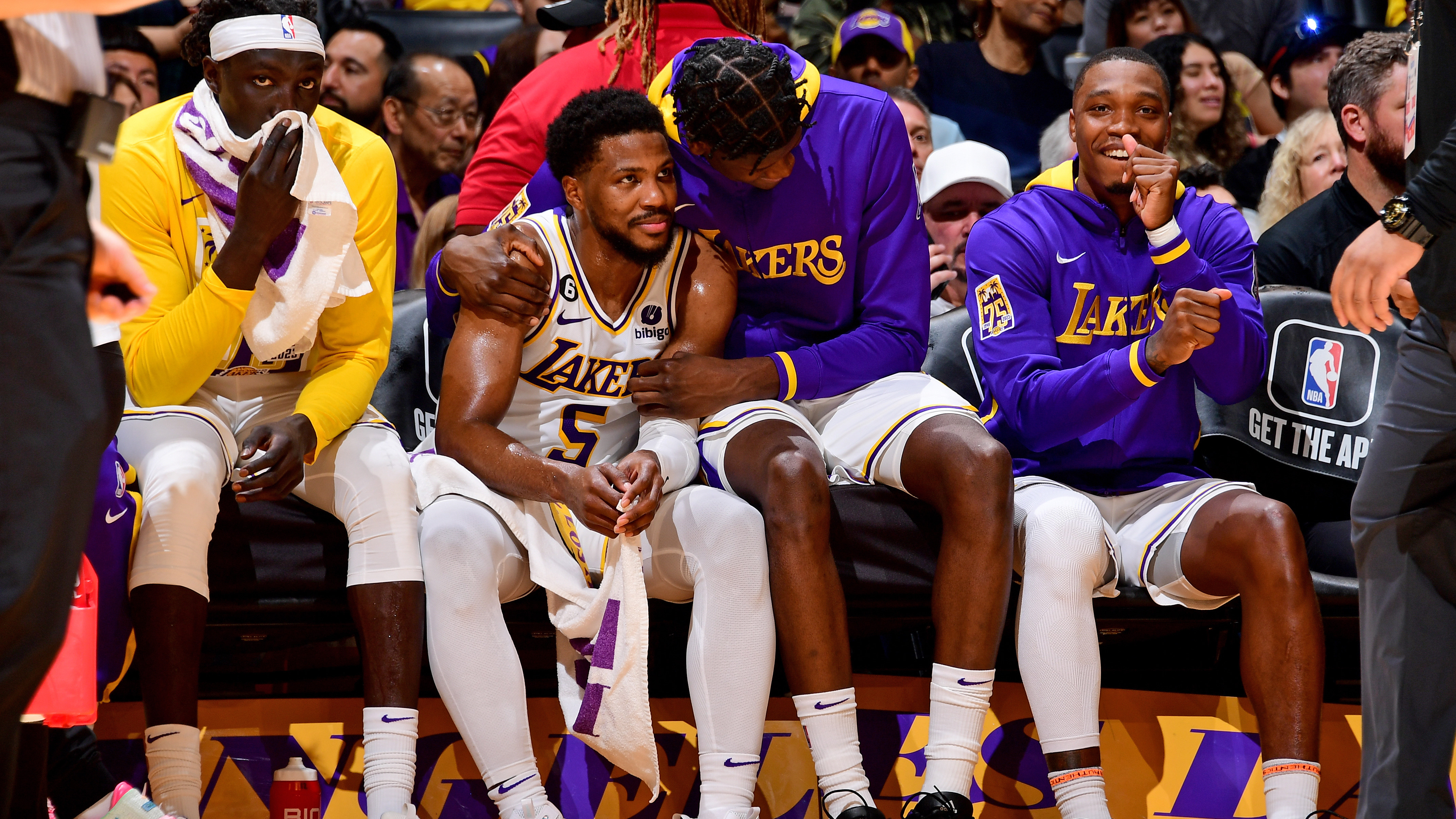 Gauging Lonnie Walker IV and Dennis Schroder's Market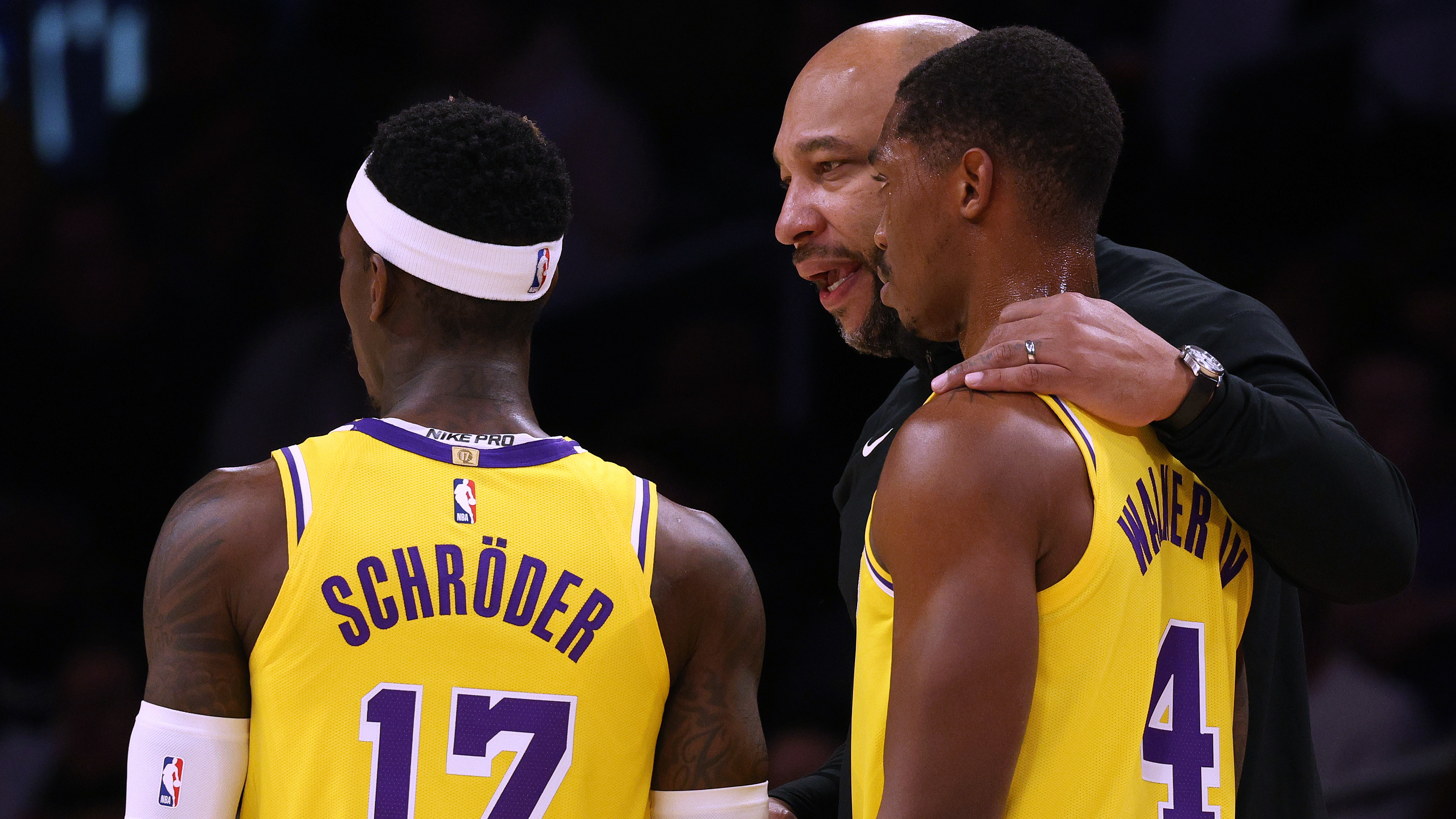 Keep LeBron James (TBD) and Anthony Davis Healthy!