The 10 Best In-Game Dunkers in the NBA Right Now
Dunking in a game is different than dunking in a contest. We highlighted the best NBA in-game dunkers—like LeBron James, Blake Griffin, and Donovan Mitchell.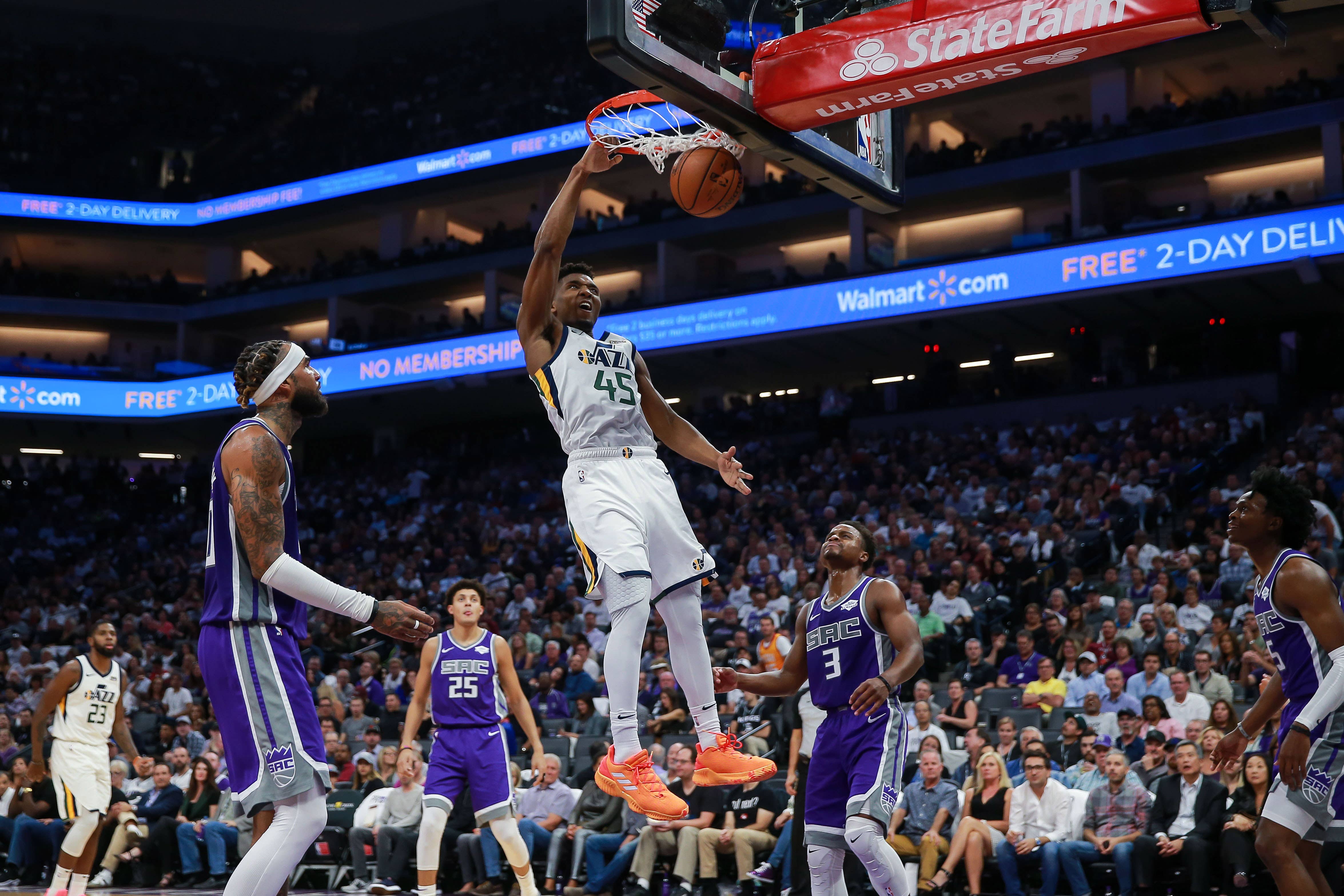 USA Today Sports
Oct 17, 2018; Sacramento, CA, USA; Utah Jazz guard Donovan Mitchell (45) dunks the ball against the Sacramento Kings during the fourth quarter at Golden 1 Center. Mandatory Credit: Sergio Estrada-USA TODAY Sports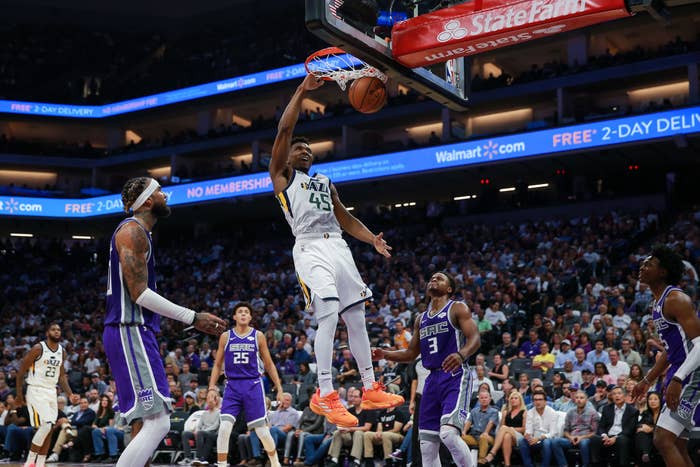 The athleticism of the NBA is at an all-time high. Bigs are hitting threes, small forwards are playing center, and guys are throwing down dunks that were previously only reserved for an All-Star game or the Slam Dunk contest. The rise in highlight-worthy dunks times up perfectly with the boom of social media.
Every morning, Instagram and Twitter feeds are flooded with clips of LeBron James dunking through people, Blake Griffin and Giannis Antetokounmpo climbing over defenders on their way to the rim, and Anthony Davis flushing any alley-oop attempt thrown his way. Don't forget the young guys like Donovan Mitchell, Dennis Smith Jr., and Zach LaVine that are using their high-flying ability to put the league on notice.
The NBA, as you can tell, has a ton of high-flyers. But with so many options to choose from, what rim-rattlers are doing it better than the rest night in and night out? We decided It's time to count down the the top 10 best in-game dunkers in the NBA.
10.
Derrick Jones Jr.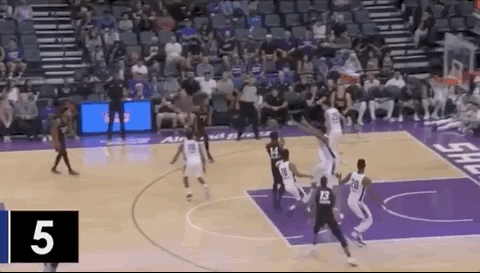 9.
Aaron Gordon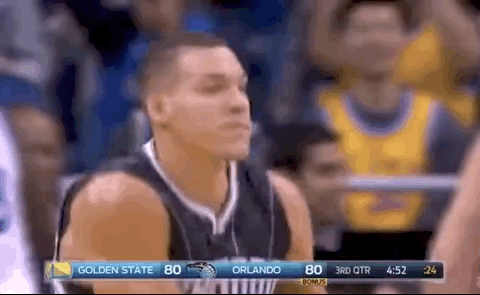 8.
Anthony Davis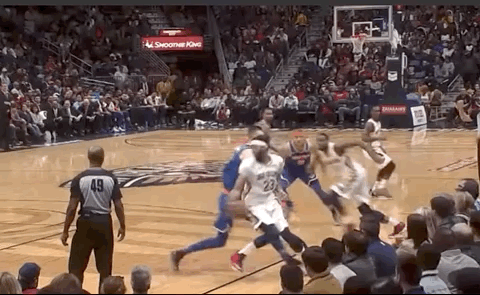 7.
DeMar DeRozan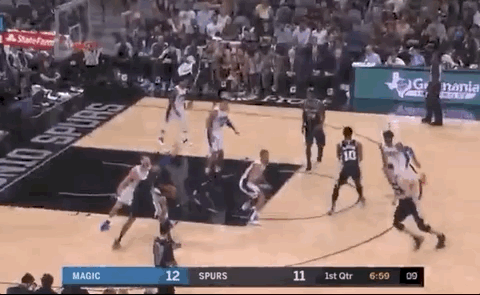 6.
Donovan Mitchell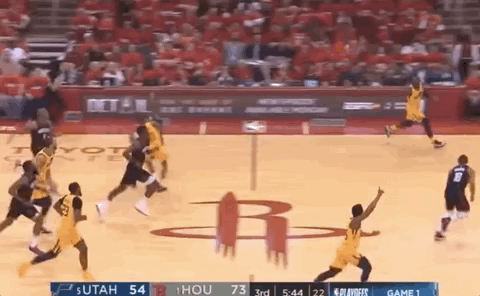 5.
LeBron James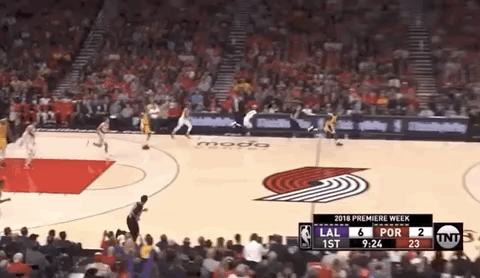 4.
Dennis Smith Jr.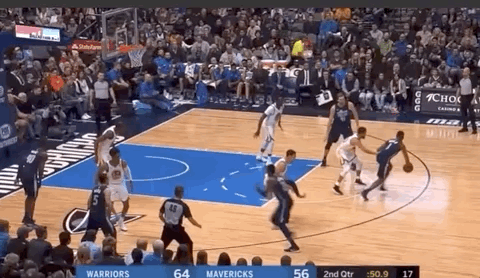 3.
Blake Griffin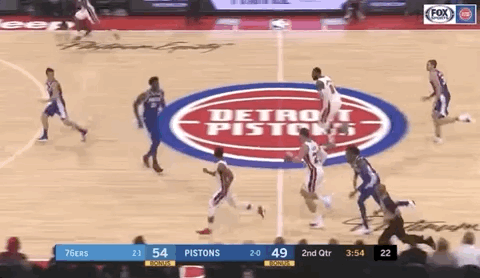 2.
Giannis Antetokounmpo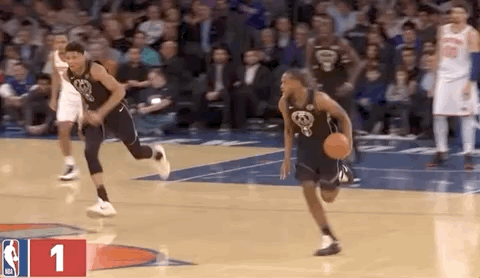 1.
Zach LaVine