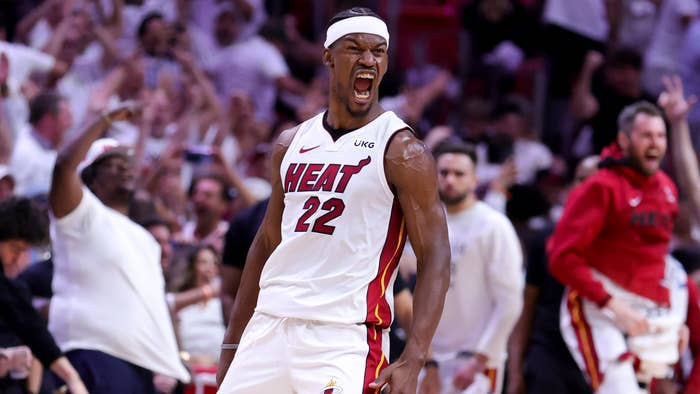 Let's get this out of the way right now. 
Ahem…off rip, no Giannis Antetokounmpo, you, as one of the best basketball players on the planet, are not a failure. But getting bounced by an eighth seed in five games after having the best record in the entire league is an unmitigated team failure. So, there is failure in sports, despite what you ranted about and what everyone wants to bend over backward and (hilariously) praise your words with reverence for its poignance, especially when a team has high expectations, such as the Milwaukee Bucks had at the start of the playoffs. Full stop. 
Whew, had to get that off the chest.
Anyway, the 2023 playoffs have been something to watch and not predictable in the least. From the Bucks and Memphis Grizzlies shitting the bed to the Sacramento Kings putting up a valiant effort but having their beam dimmed by the Golden State Warriors, there have been plenty of upsets. For the first time, we're left with literally seeds one to eight as we enter the Conference Semifinals.  
Something, ain't it?
That said, these rankings will get tighter. So, let's not fail at our jobs and hit you with who we feel are the remaining powerhouses in the NBA's postseason.
Phoenix Suns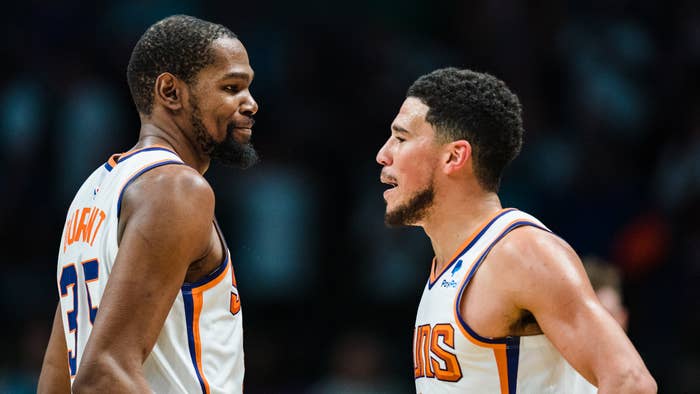 Golden State Warriors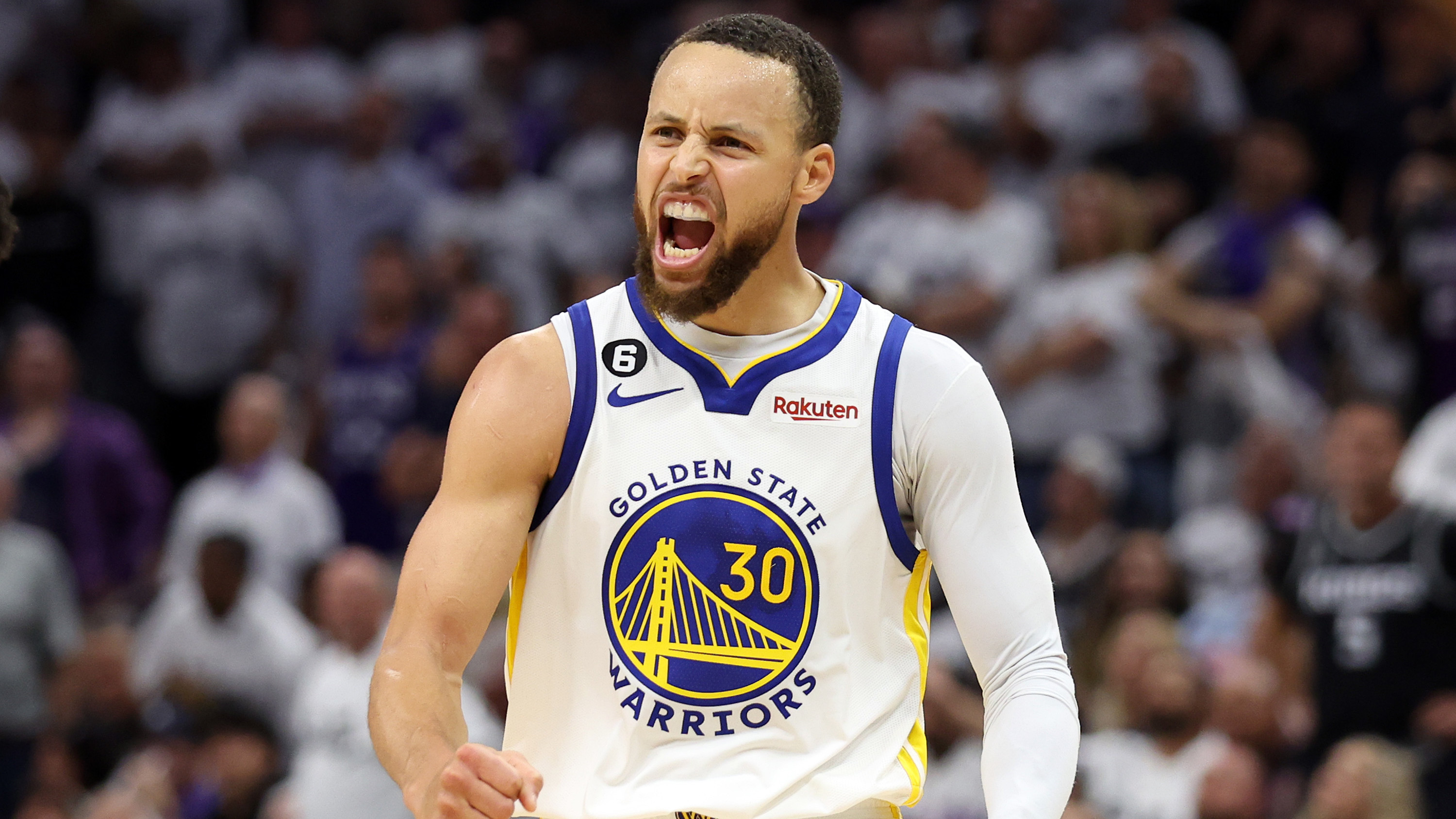 Miami Heat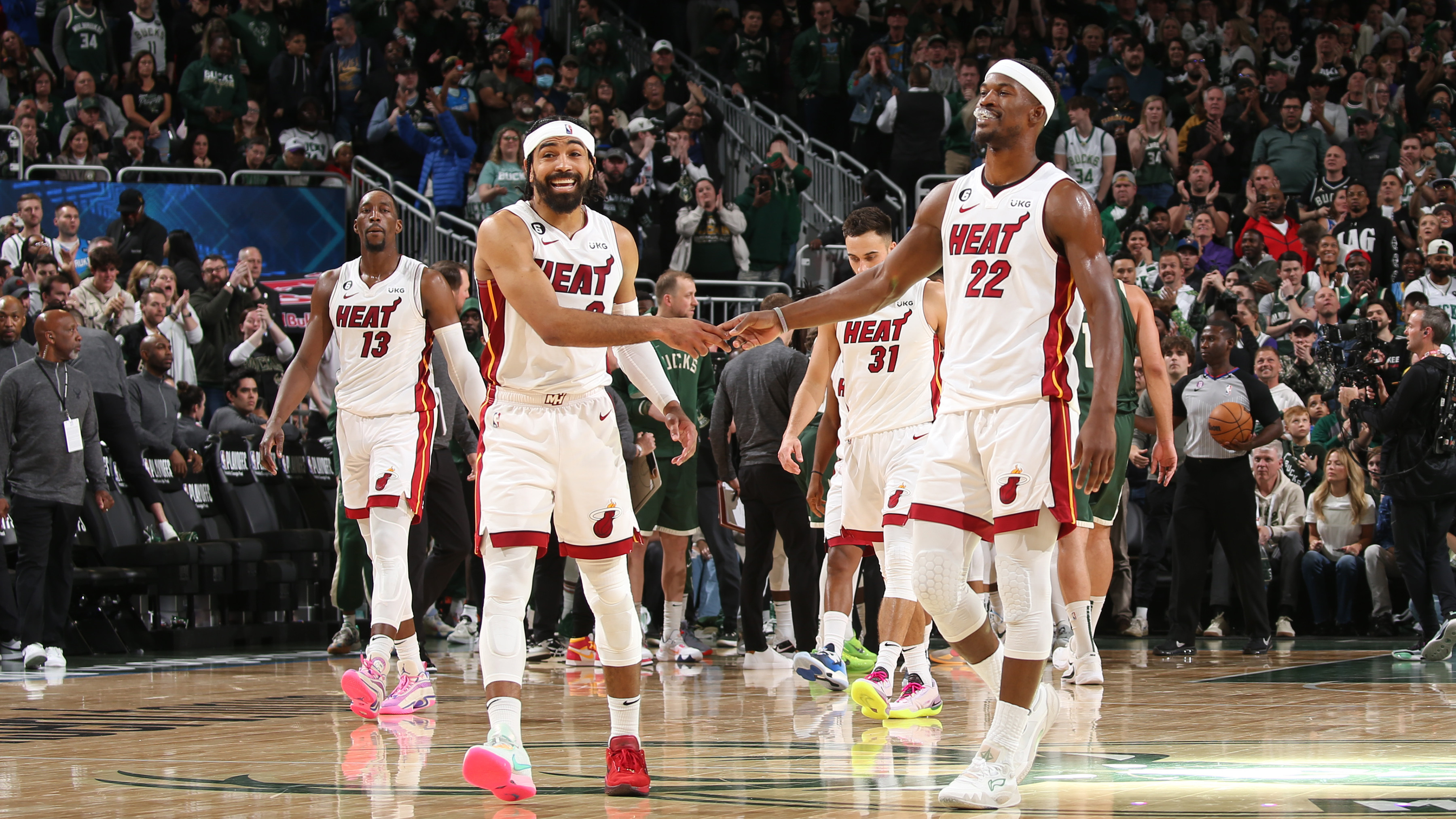 Denver Nuggets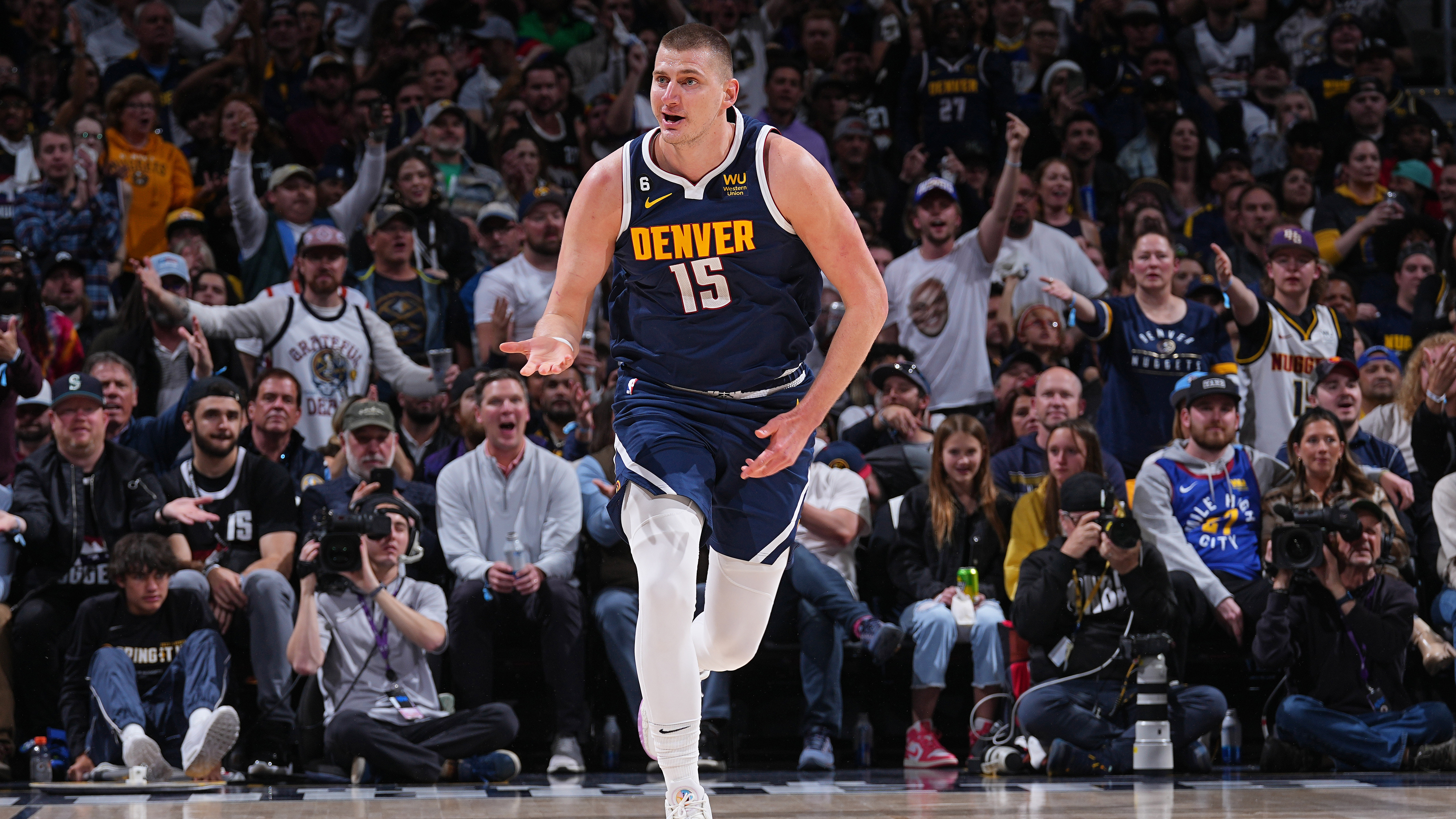 Boston Celtics