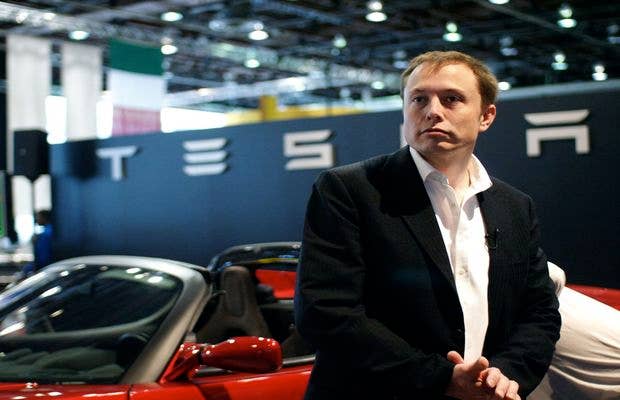 Elon Musk, everyone's favorite serial entrepreneur, has had quite a year. First, he rolls out the first mass production all-electric sedan in America (Tesla Model S), then he sends a few government payloads to space via privately built rocket (SpaceX), and now he's learned that his net worth, which was already pretty astronomical, has swelled to a staggering $2.8 billion.
Shares for Tesla (TSLA), the company he founded in 2003, have soared by 120% percent this year. Musk is the single largest stakeholder in the company, owning approximately 33.1 million shares. That means that his stake in Tesla is now worth around $3.2 billion, an increase of $2.1 billion since the start of 2013. 
Additionally, shares for Musk's other major venture, Solar City, have also seen a dramatic uptick in value in recent months. As of Wednesday, his ownership stake was worth roughly $1.2 billion, an increase of around $720 million.
Related: Elon Musk: 'I Would Love to Do an Electric Pickup Truck'
Related: Swag: The 5 Most Baller CEOs in Tech
[via CNN]