NBA GOATs Who Became GMs: The Good, The Bad, The Isiah Thomas
In the wake of Phil Jackson's spectacular crash and burn in the Knicks' front office, is it worth it to put former players in the front office?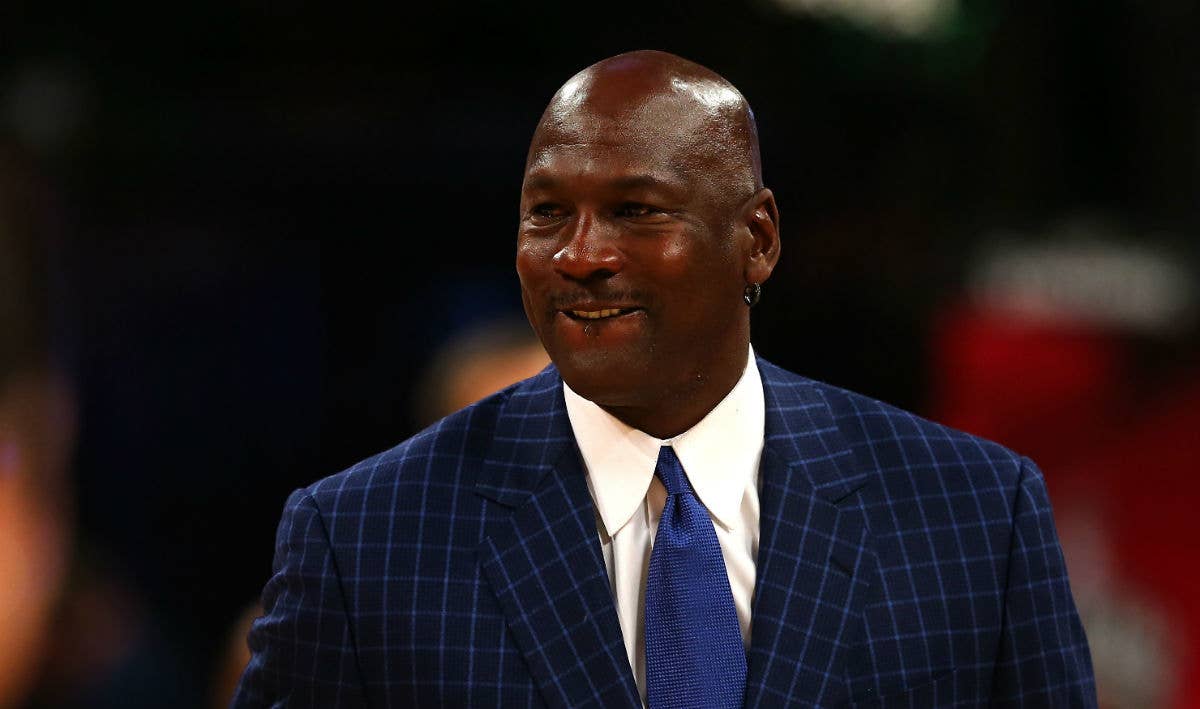 Getty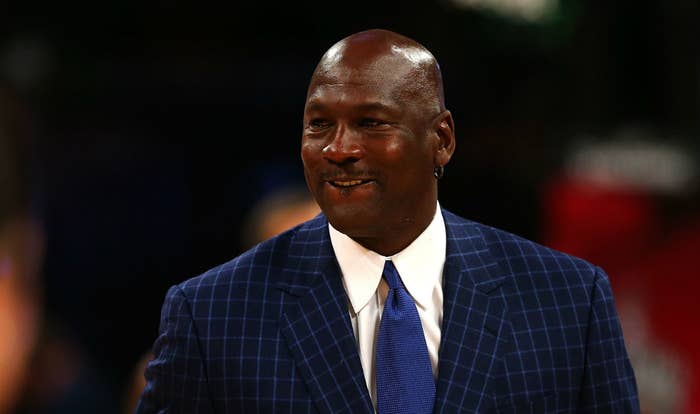 At first glance, a former great player becoming a front office executive or even a coach would seem like a no-brainer. Who better to assemble a championship-caliber roster than a person who experienced sustained success as a player? Who could run a franchise more effectively than a player who once carried it? But when looking at former greats who have transitioned from making plays on the court to executing deals in the front office, the results are varied. 
Given Phil Jackson's timely departure from the Knicks and Chauncey Billups's pending deal to head the Cleveland Cavaliers' front office, one question remains clear: Are the NBA's GOATs equipped to handle the pressures of executive offices? Here's a look at the good, bad, and downright ugly. 
The Good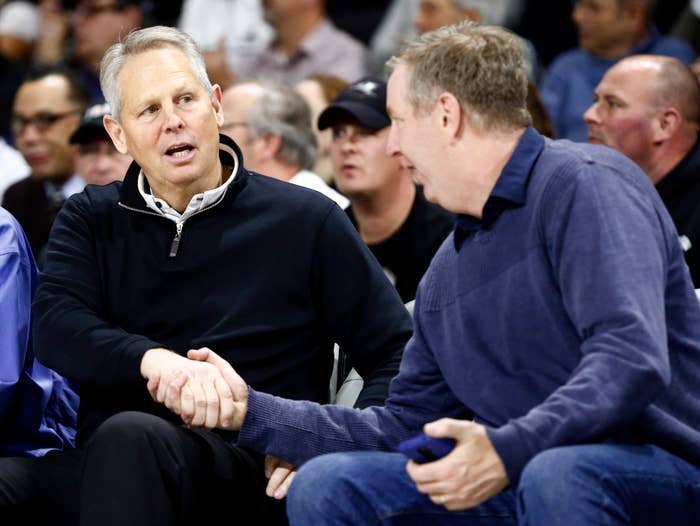 Danny Ainge
Although he was more of a role player than his Hall of Fame teammate Larry Bird, Danny Ainge has transitioned well into the front office. The one time All-Star shooting guard did not find his footing as head coach during his failed stint with the Phoenix Suns, but he's been the driving force behind Boston's return to basketball glory in recent years. Since joining the Celtics as an executive in 2003, Ainge has developed a knack for negotiating deals to acquire major assets. His most notable haul involved assembling Boston's "Big 3" in Paul Pierce, Kevin Garnet, and Ray Allen, which resulted in a 2008 NBA Championship and recognition as Executive of The Year. He also traded for star pint-sized guard Isaiah Thomas, signed utility bigman Al Horford, and hired Brad Stevens from the college ranks. Even now, the Celtics sit in a prime position to contend for the next few years with available cap space to sign a coveted free agent this summer—most likely (hopefully) Gordon Hayward—or trade for one with a stockpile of draft picks and assets. We will see if the Jimmy Butler trade that never happened comes back to bite him.
Jerry West
At this point, we might as well refer to Jerry West as a basketball god. Few people, if any, will ever be able to replicate his professional resume. As a player he experienced the pinnacle of success at every level imaginable. He was a highly coveted prospect out of high school, became a two-time All-American at West Virginia, and blossomed into one of the most influential players in league history. He's the goddamn logo of the NBA for crissakes. But for all of his accolades on the court, West has made an even bigger impact in the front office. He was the chief architect of the Lakers dynasty, from the Showtime Lake Show in the 1980s to the Kobe, Shaq, and Phil trio in the 2000s. He's also credited for resurrecting the Memphis Grizzlies to prominence, recently served as a special adviser to the Golden State Warriors, and currently holds a similar position with the LA Clippers. He has eight rings as an NBA executive. If there were ever a blueprint of how to transition from a Hall of Fame player to a Hall of Fame executive, West has it. He's got the keys. Larry Bird
Once a hallowed member of some of the Boston Celtics' greatest teams, Bird was a beast on the court. The 6'9" forward from rural Indiana utilized his smooth shooting stroke, elite hustle, and uncanny consistency to excel as an all-around player both in college and the NBA. He garnered three league MVP trophies and led the Celtics to three NBA Championships over a superb 13-year NBA career. Five years following his retirement in 1992, Bird returned to his hometown Pacers as head coach and proved to be just as effective with a clipboard as he was on the court, taking Coach of the Year honors in 1998 and leading Reggie Miller and Co. to a 2000 Finals appearance. In recent years, Bird served as the Pacers president of basketball operations until stepping down this past season. He may not have any championships as an executive or a coach, but he's been influential in keeping the Pacers competitive for nearly a decade. If only LeBron James had played football instead of basketball, perhaps Bird might have some additional hardware in his decorated trophy closet.
Bill Russell
William Felton Russell knows a thing or two about "winning" basketball. After all, the Oakland native racked up five MVP Awards, 12 All-Star appearances, and 11 championship rings during his tenure in Boston, the most ever for a player. His presence is so profound throughout the league that the Finals MVP Trophy is in his namesake. But more impressive than his world-class rebounding, nimble passing skills, and tenacious defense, Bill Russell was known for possessing a remarkable basketball mind. During the final two years of his storied playing career, Russell succeeded Red Auerbach on the bench, becoming the first African-American to coach a professional sports team. He remains the gold standard for professionalism and excellence.
The Bad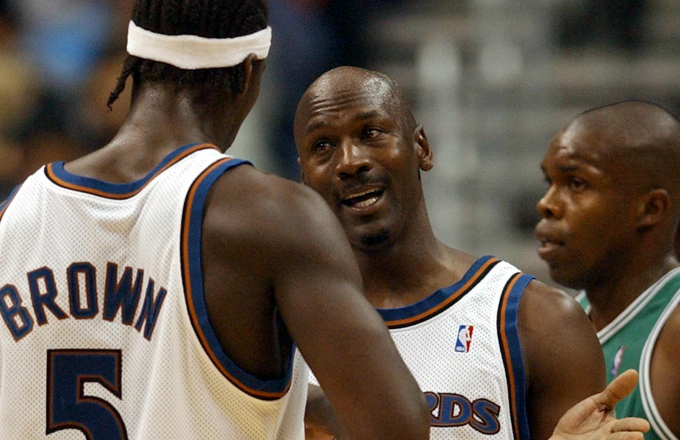 The Ugly