Ranking the 10 Best WWE Royal Rumble Matches Ever
With Royal Rumble 2020 around the corner, we're taking a look at all the best Royal Rumble matches in WWE History.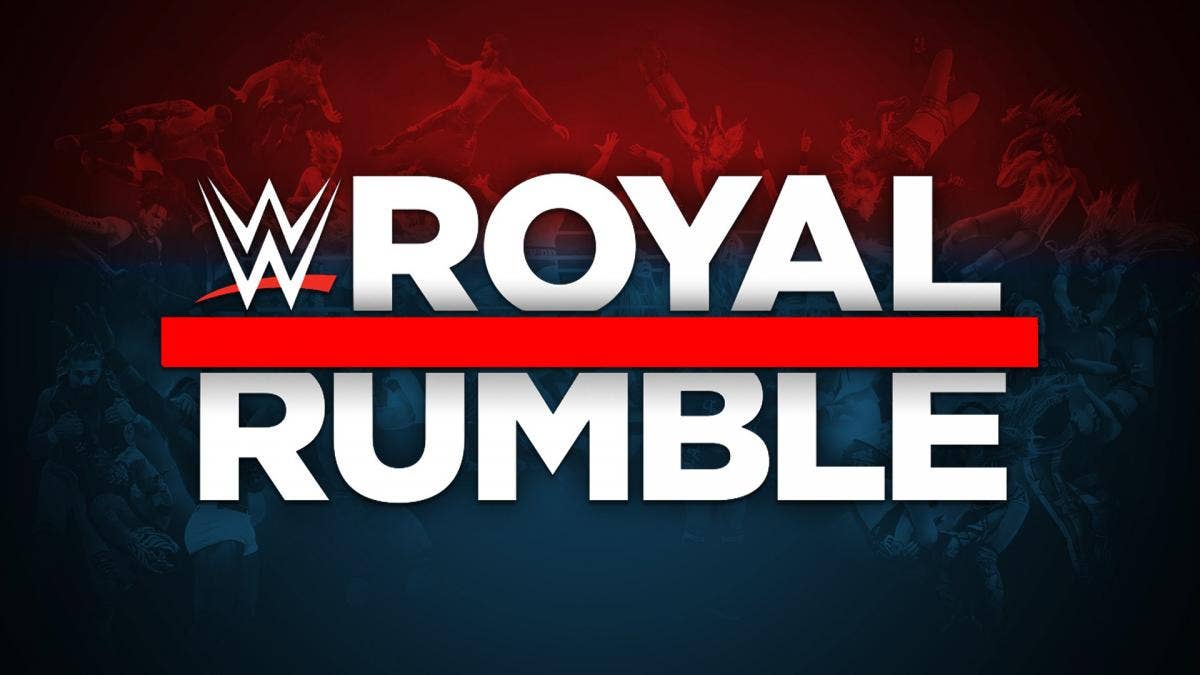 Publicist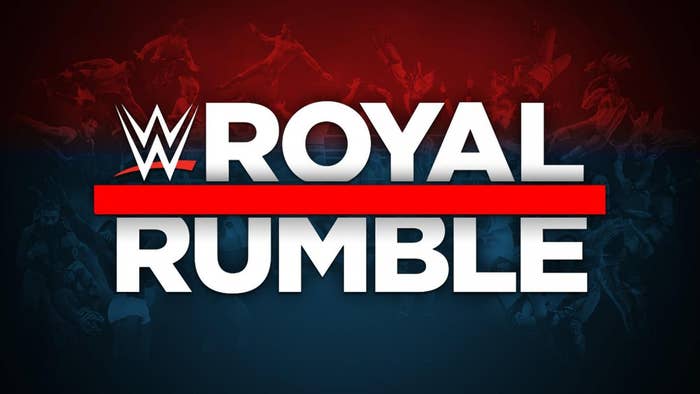 Every year, WWE holds its Royal Rumble, a 30-man brawl, where you can only be eliminated by going over the top rope of the ring, with both feet touching the floor on the outside. The winner of this match goes on to glory; he or she gets to fight for the world championship in the main event at WrestleMania.

Done properly, the Rumble is one of the most thrilling, dynamic WWE matches of the year—one of the few instances where fans, both young and old, can suspend their belief and forget it's predetermined. Done wrongly, it can be an interminable slog, slow and indistinguishable from one minute to the next. Over the past three decades, WWE fans have witnessed the gamut of quality.

What makes a classic Rumble match? First, it needs to have starpower. Fans want a main event; if midcarders and enhancement talent take up all the spots, it's a bad sign. Second, it needs to have surprises. What legends or Hall of Famers will make unexpected appearances? And third, it needs to have ingenuity. How can the wrestlers manipulate the rules? How can they keep fans at the edge of their seats with near eliminations?

Here, for your debating pleasure, are the Top 10 Royal Rumble matches in WWE history.
10.
1999 Royal Rumble
9.
1995 Royal Rumble
8.
2005 Royal Rumble
7.
1990 Royal Rumble
6.
2007 Royal Rumble
5.
2000 Royal Rumble
4.
2008 Royal Rumble
3.
1998 Royal Rumble
2.
2001 Royal Rumble
1.
1992 Royal Rumble