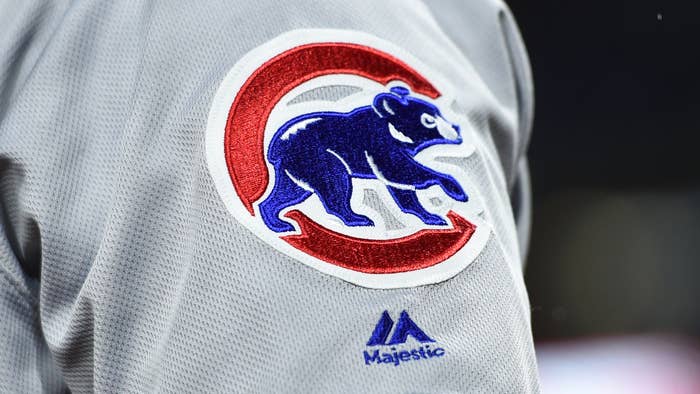 On May 4, the Iowa Cubs held their season opener in Principal Park, ending a 604-day hiatus due to COVID-19 pandemic.
While the game ended in a 3-0 loss to the Indianapolis Indians, the Triple-A affiliate of the MLB's Chicago Cubs still had to feel like winners because minor league baseball was officially back in Iowa, and other areas across the country after a lengthy period of time where teams were forced to shut down their operations, and furlough or fire their full-time employees.  
While the pandemic forced nearly every minor league team to part with their entire staff, Iowa Cubs majority owner and chairman Michael Gartner chose to grind it out, even if he suffered sizable financial losses in the process.
"We kept everybody on full pay and benefits the whole time. We lost $4 million, but they needed the money more than I did," Gartner told the Des Moines Register. "To get ready for (Opening Day), I didn't really have to do anything. I've got all these great people who work here." 
While staying the course may have seemed foolish among Gartner's peers around the minors, his decision paid off when the league was set to start up again, and nearly every team was scrambling to fill positions once occupied by those that were laid off.
"I can't imagine what the last two weeks would have been like if we had been like every other minor-league team or ownership that furloughed or laid off half, if not most, of the staff," Iowa Cubs vice president and assistant general manager Randy Wehofer said. 
In July, a group of more than 50 minor league teams filed a lawsuit in the hopes of collecting business interruption insurance, which covers income losses following a disaster. According to USA Today, the teams' lead attorney, Andrew Sandler, argued that since the MLB wasn't supplying them with players, then their circumstance qualifies as an interruption in business.