Charles Barkley Calls Ja Morant Defenders 'Jackasses'
The Memphis Grizzlies star came under fire after another Instagram Live video appeared to show him flashing a gun.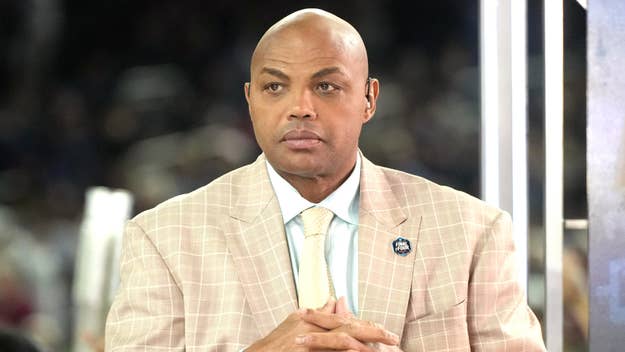 Getty - Mitchell Layton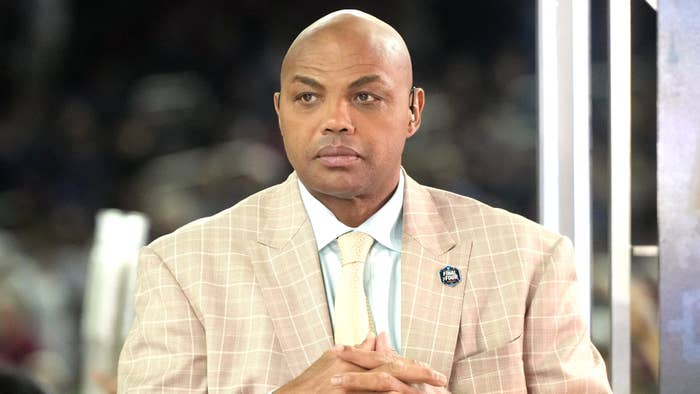 Charles Barkley had some strong words for anyone coming to Ja Morant's defense after he appeared to flash a gun on Instagram Live for a second time over the weekend.
"We got some idiots, some fools, some jackasses on television that really just piss me off, talking about 'Ja should make a stand,' saying 'he didn't break any laws, he didn't do anything wrong, we're in a state where you can carry your gun.' Those guys are just—they're just freaking idiots," 60-year-old Barkley said on Inside the NBA Wednesday.
"It pisses me off when I hear guys say that. Man, when you're making $100 million a year to play sports, your life changes. There are certain rules and regulations you have to live by, plain and simple, you can't do stupid stuff, that's the trade off," he continued. "Now, if you wanna do all that stuff and give all that money back, more power to you, you can make that stance. ... But you can't make money on the NBA doing that stuff."
Barkley's remarks seemed to be in response to J.J. Redick's appearance on ESPN's First Take earlier today, where he mentioned a double standard in terms of accountability between Morant and politicians, specifically Texas Gov. Greg Abbott and Tennessee Rep. Andy Ogles.
Redick appeared to be referencing an alleged 2015 tweet from Abbott that recently resurfaced where he implored Texas residents to "pick up the pace" after discovering the state was second in the U.S. in new gun purchases. Ogles' 2022 Christmas card shows himself, his wife, and two of their three children holding a rifle in front of their tree.
Before questioning why the league would "lay down the hammer" on Morant, Redick established that there should be consequences for the Grizzlies star, and he should be punished.