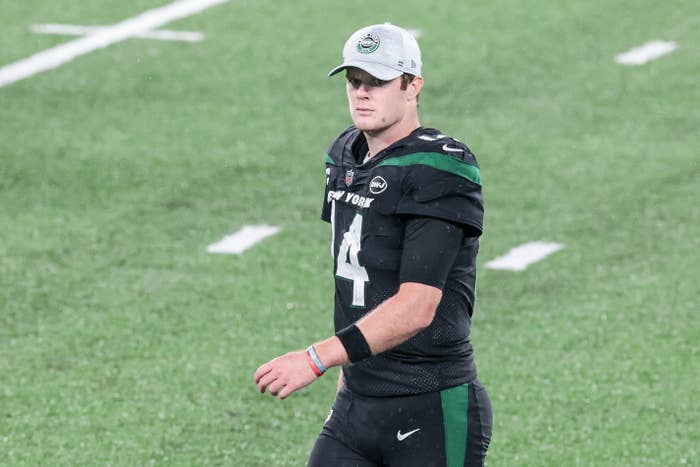 The quarterback carousel continued to bring change across the league on Monday afternoon. The Jets announced a trade with quarterback Sam Darnold going to the Panthers for multiple draft picks. The 23-year-old Darnold will get a fresh chance with two years left on his rookie deal and the Jets are now locked in to select a quarterback in the 2021 NFL Draft.
The fallout goes beyond the Panthers, Jets, and Darnold, though. We have winners and losers from all angles from the deal. This is a trade that can affect multiple franchises for years to come. 
Winner: Sam Darnold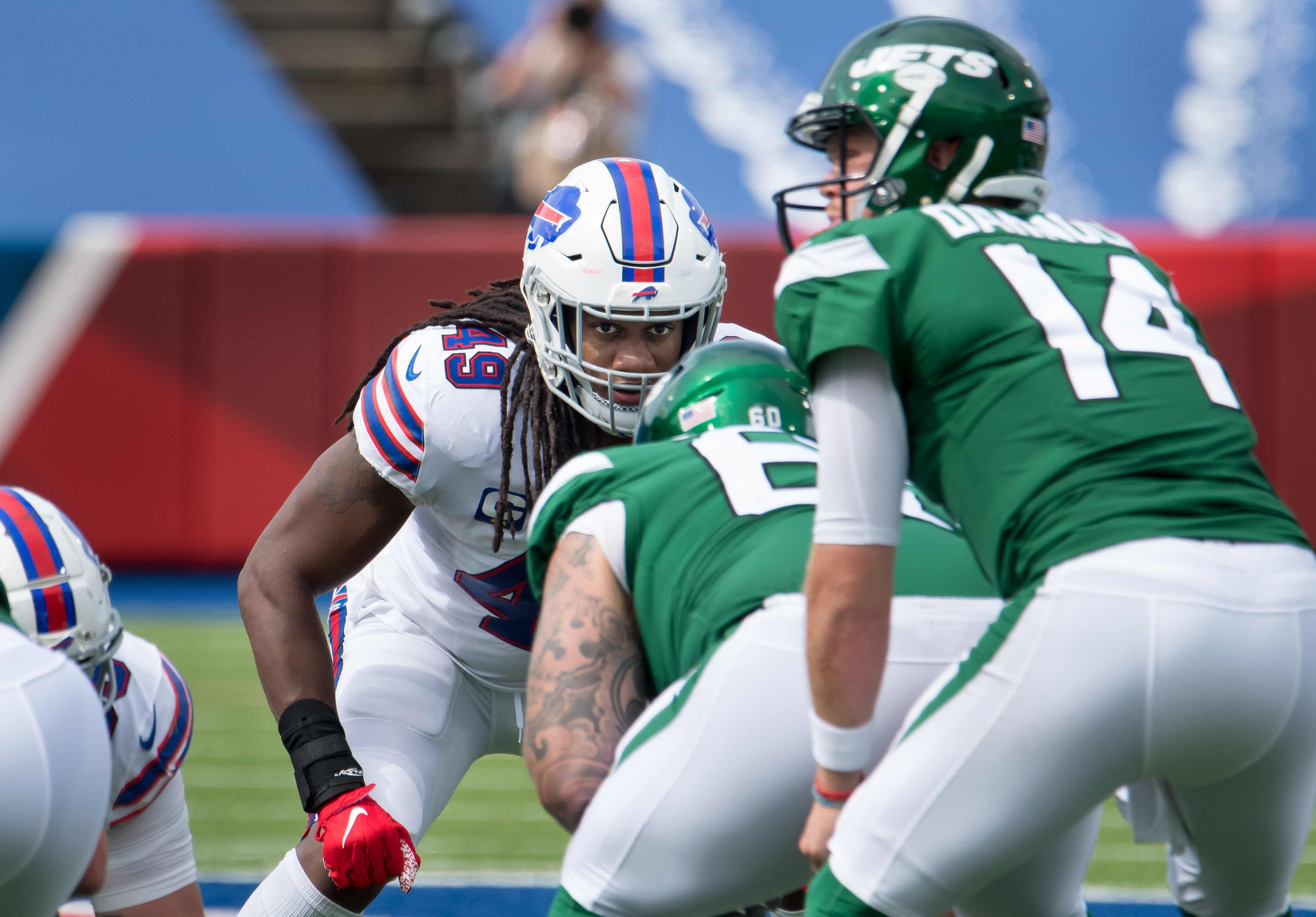 Loser: Teddy Bridgewater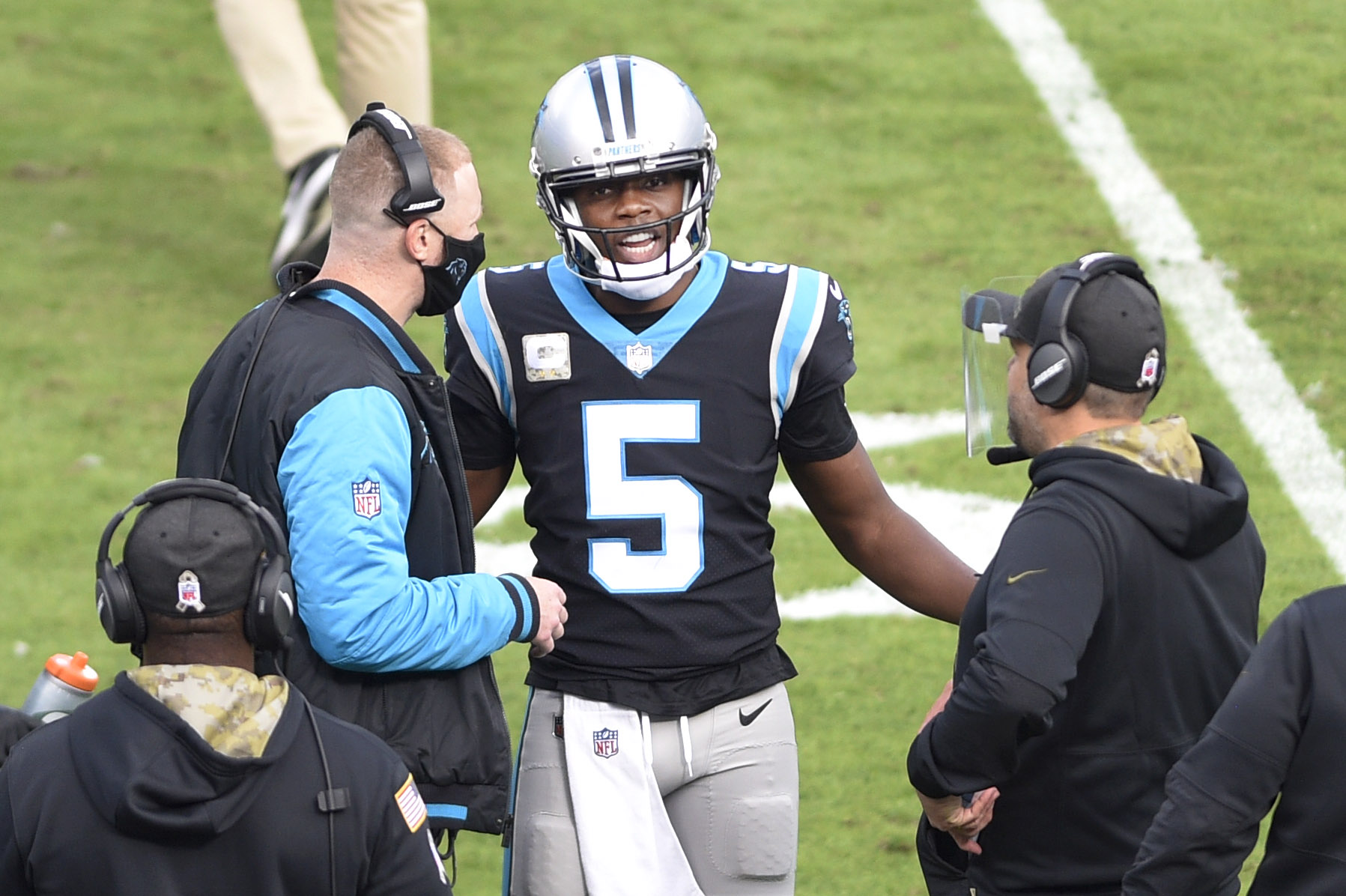 Winner: Zach Wilson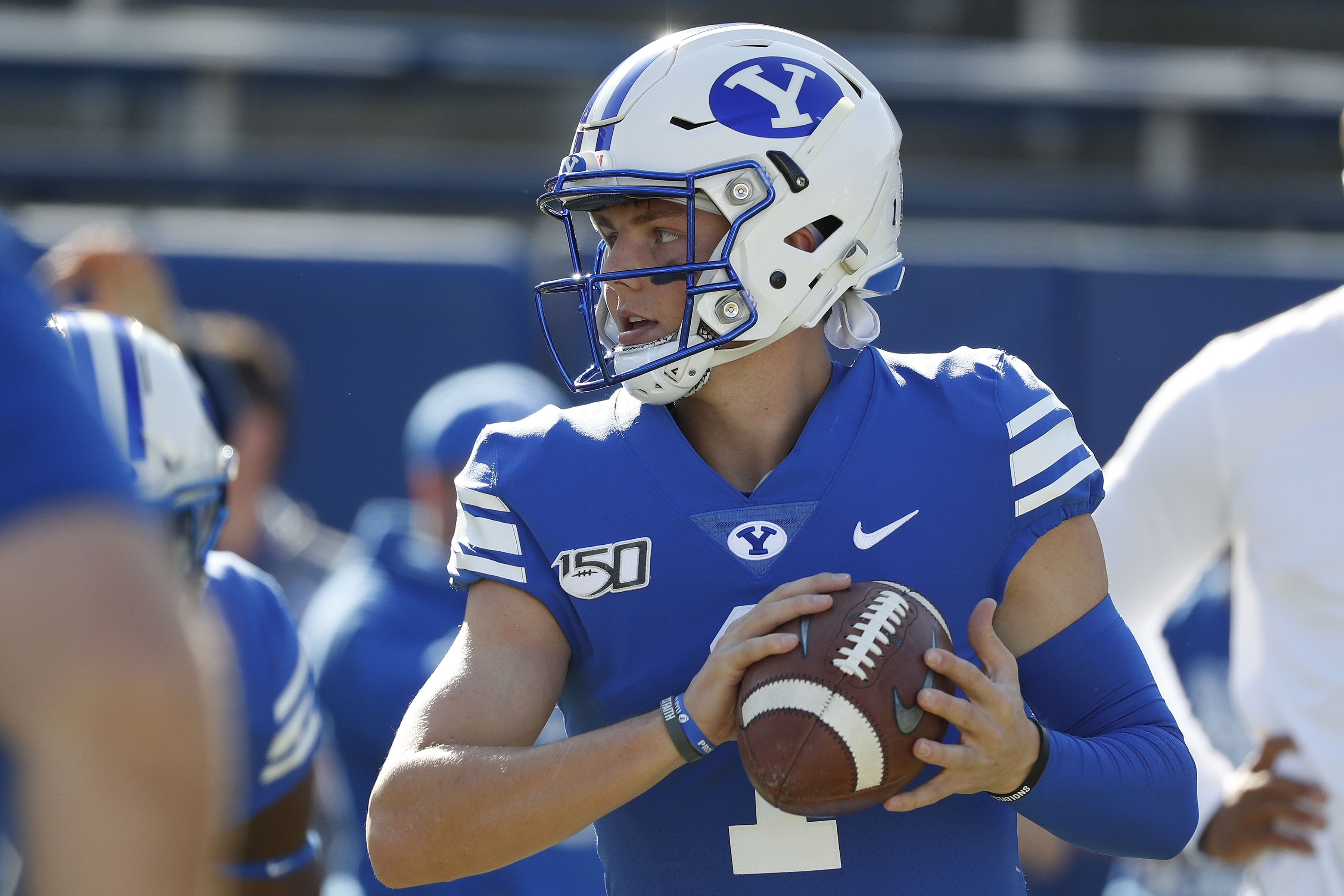 Loser: Joe Brady and the Panthers Playmakers
Winner: Quarterback-needy teams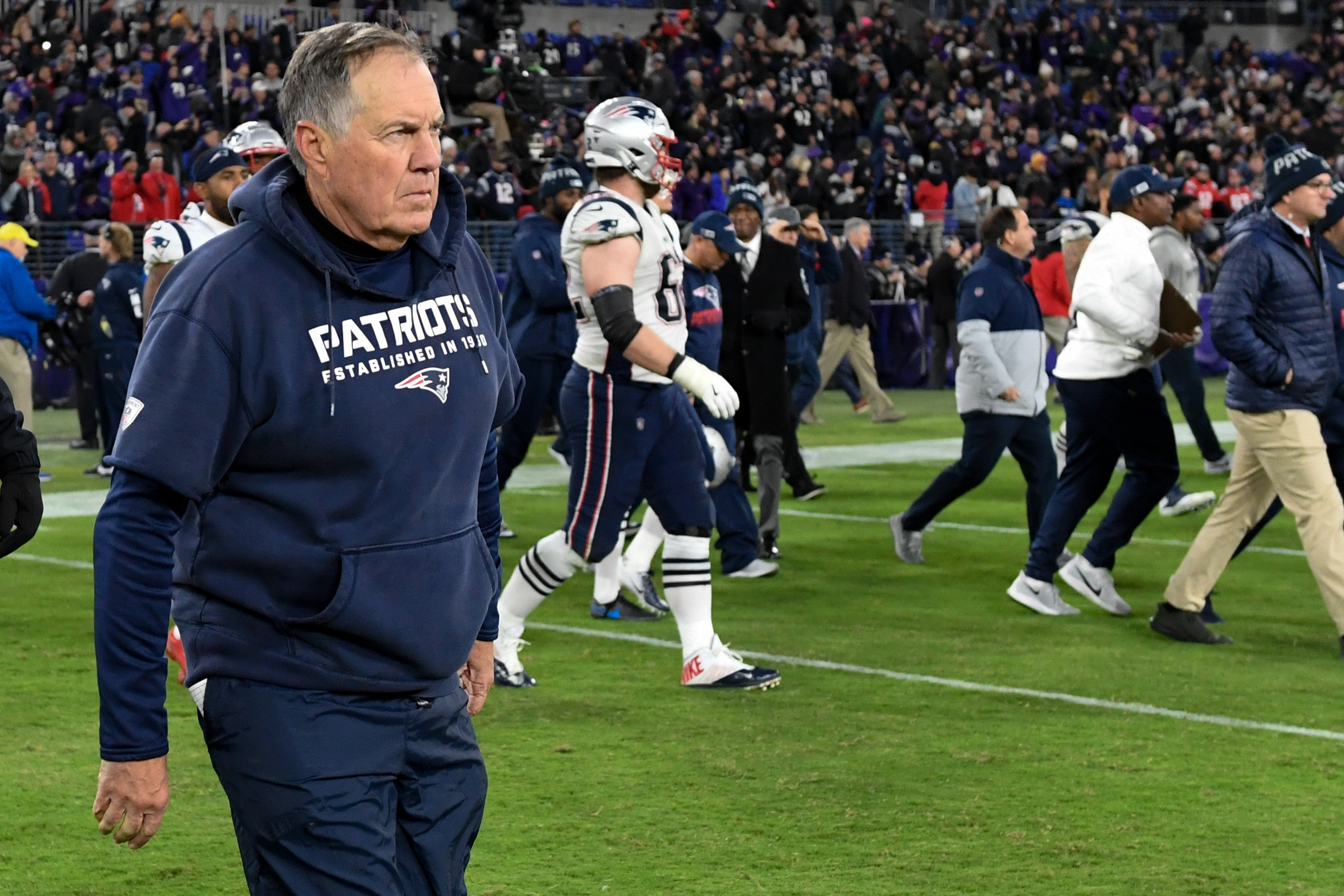 Loser: QB5 in the 2021 draft class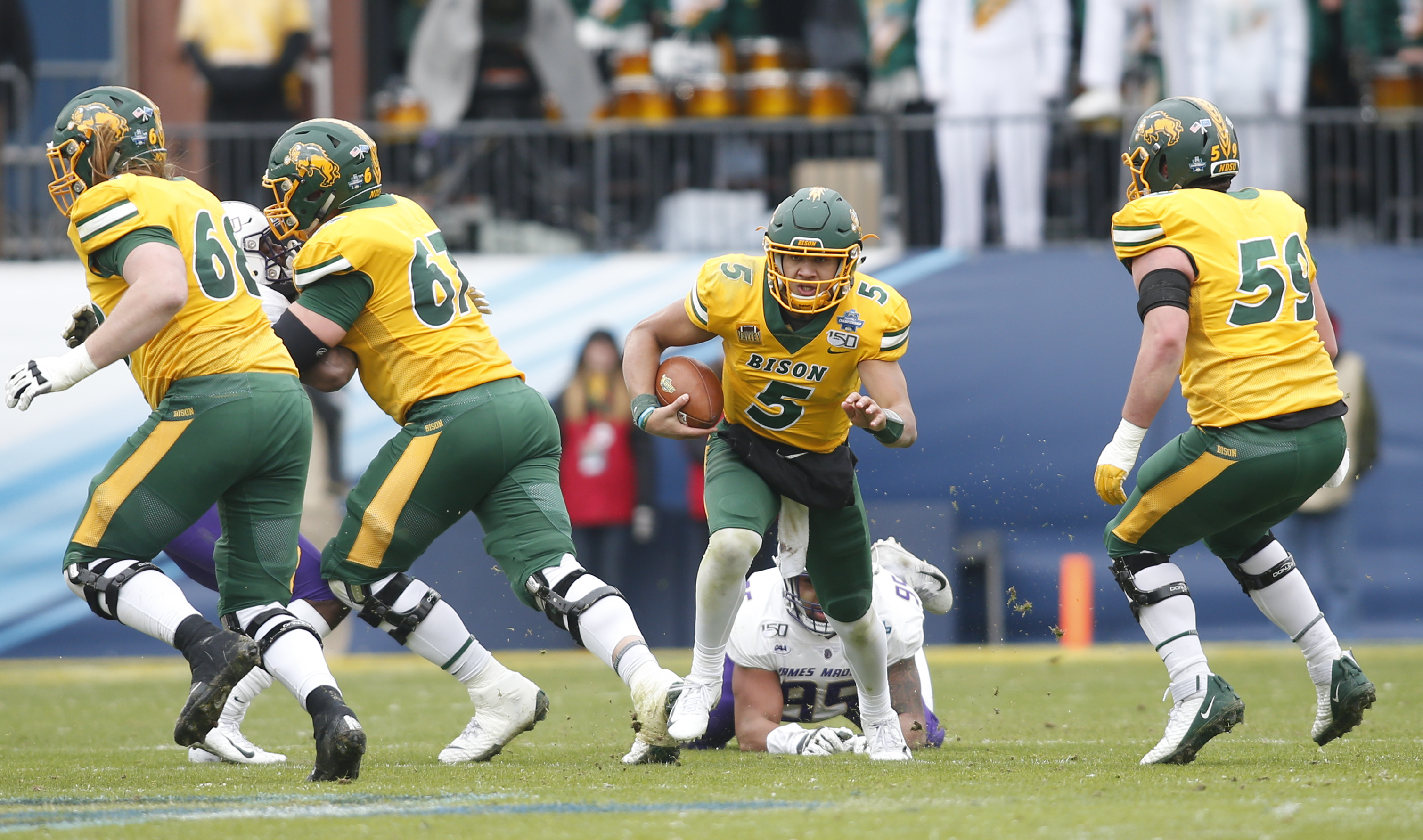 The ceiling for the fifth first-round quarterback remains as high as seven to Detroit as the draft order sits today. But the floor gave out with this trade. If Denver and New England pass on a rookie, QB5 may not hear their name called until Washington at No. 19. 
We can't assume a trade-up will occur. Teams rarely act as desperately as fans and analysts project, which is why Lamar Jackson fell to 32nd in 2018. This ripple effect could be massive.
The positive for the quarterback is their chance of falling to a better overall situation and team is more likely. Going to a poorly run franchise is a death knell for all but the best quarterbacks. A mediocre quarterback can be propped up in the right situation and make championships possible.
However the short-term fall stings and it's not as exciting to sit for a year or two behind a veteran. The odds of us seeing four or five rookie starters significantly dropped with Carolina out of the mix.