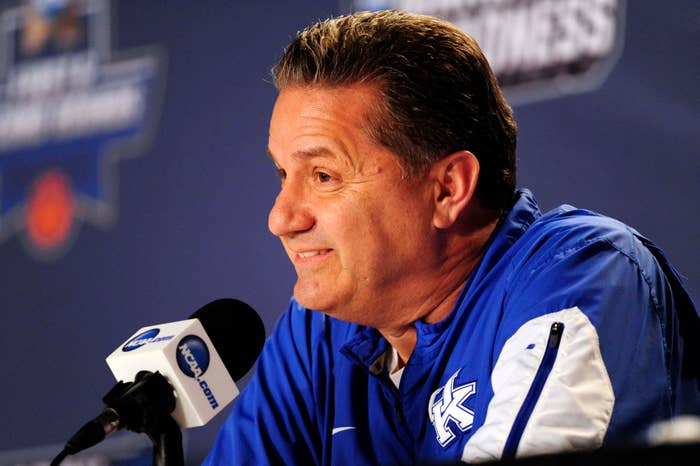 John Calipari is the most hated coach in college basketball.
Some of this is due to his success. He has the 18th most wins in college basketball history and has taken his teams to the Final Four six times—if you include the 38 wins and the Final Four that was vacated at Memphis, and the Final Four that was vacated at UMass.
Which brings us to the second—and main reason—why Calipari is so hated: a general aura of sketchiness. He's never been personally implicated in any improprieties at his three high-profile college head-coaching stops, but scandal seems to follow him wherever he goes. And when it hits the fan, "Coach Cal" seems to be gone in the nick of time, off to an even better job.
An ESPN 30 for 30 coming out in April, aptly titled "One and Not Done," explores exactly this topic. And as March Madness rolls on, Cal haters are going to continue to decry the thin ethical boundaries by which the coach operates. So with that said, here are seven reasons why John Calipari is sports' sketchiest coach:
When he had no idea Marcus Camby was dealing with an agent.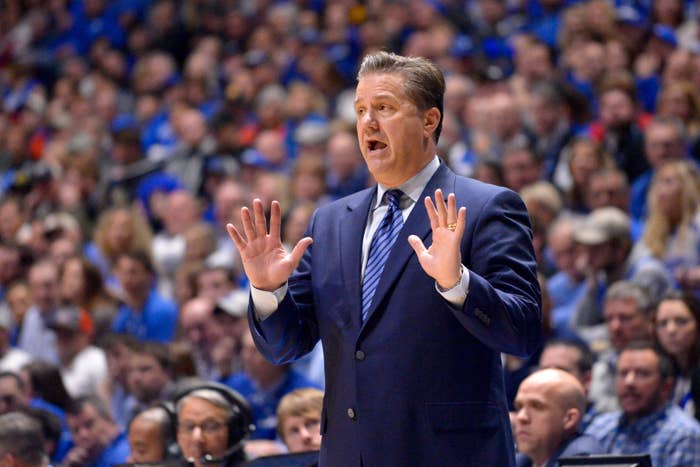 When he made up "The Athletic Director's Academic Dean's List."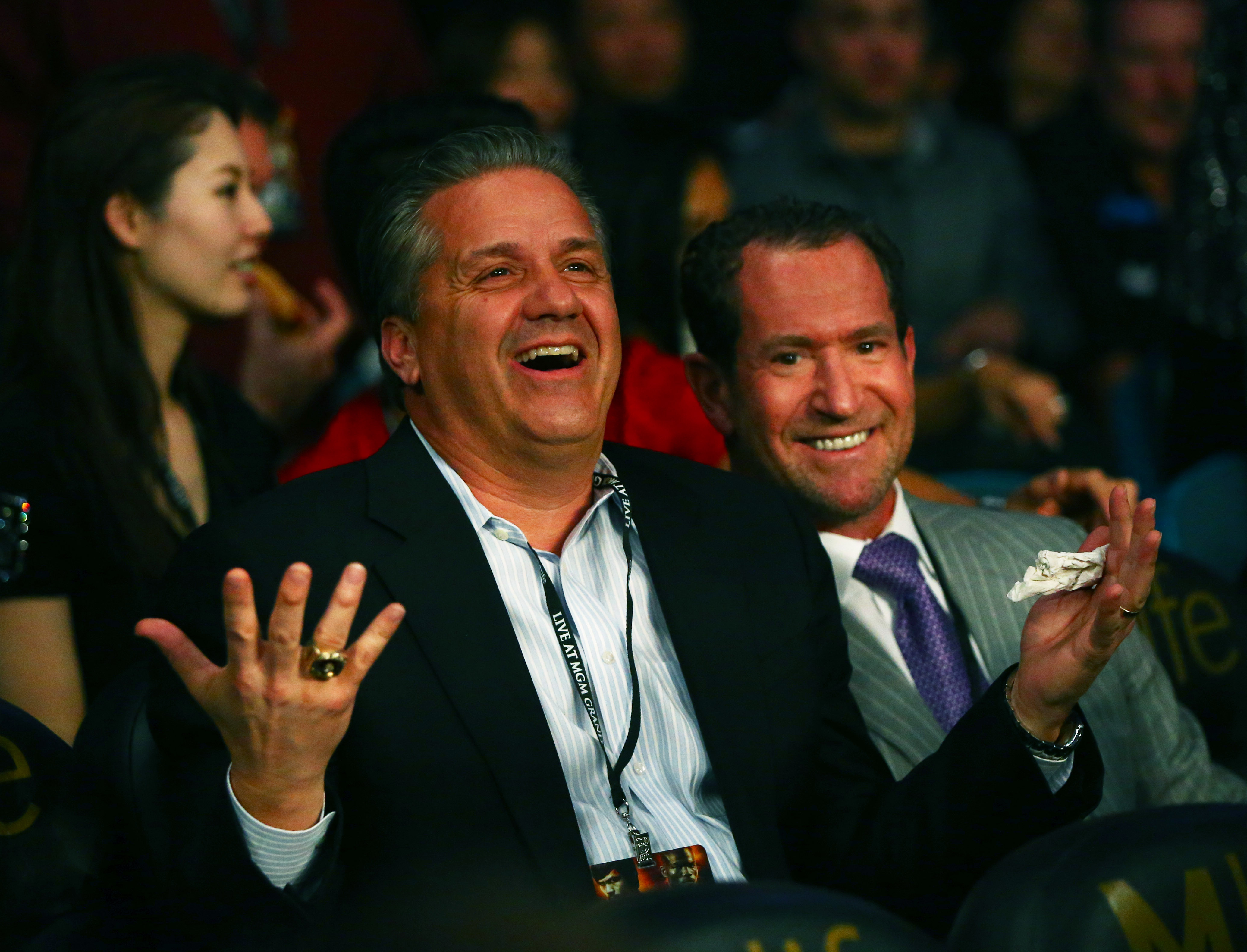 When he left UMass just before sanctions were coming.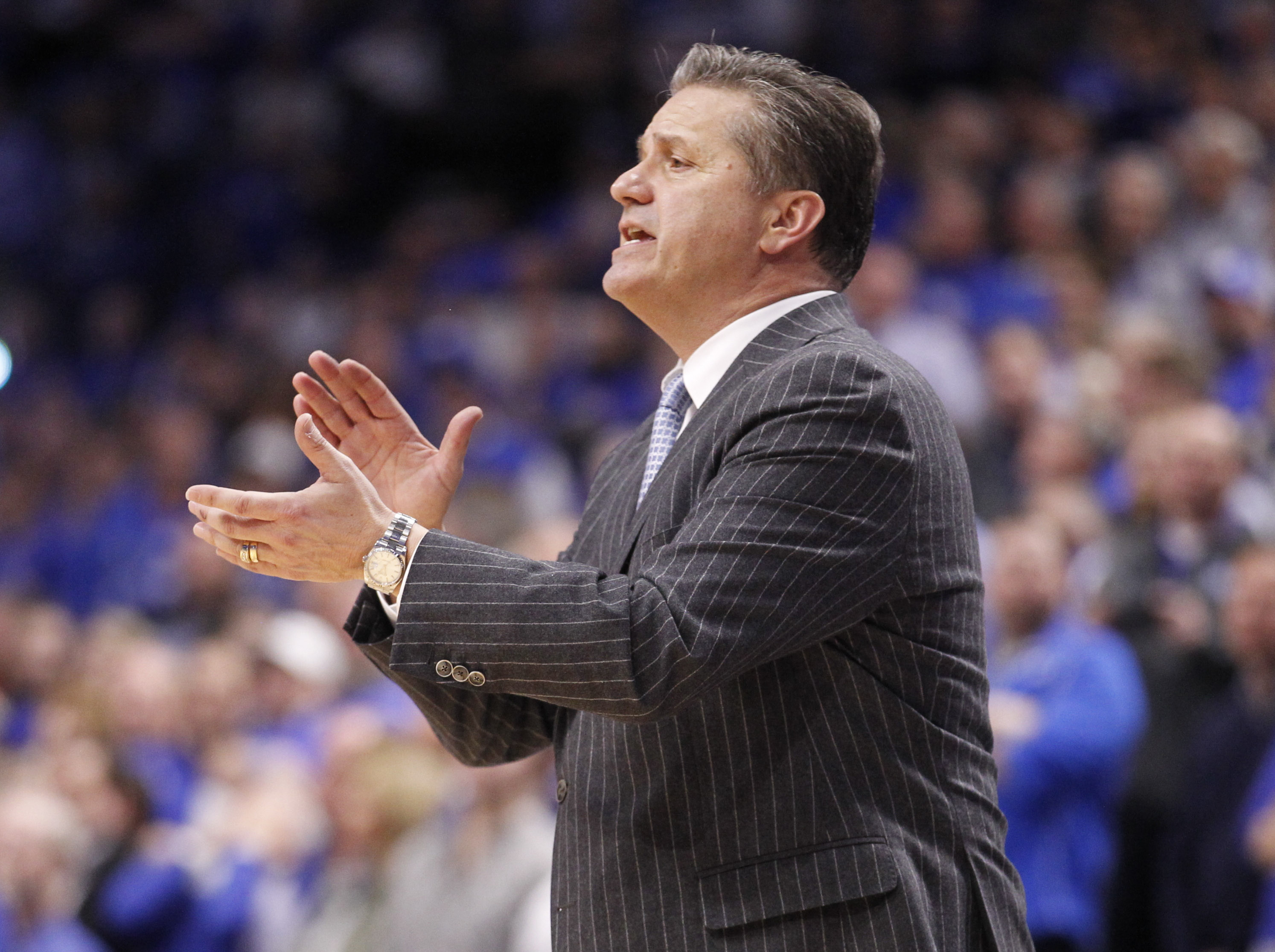 When he made racist comments toward a reporter while in the NBA.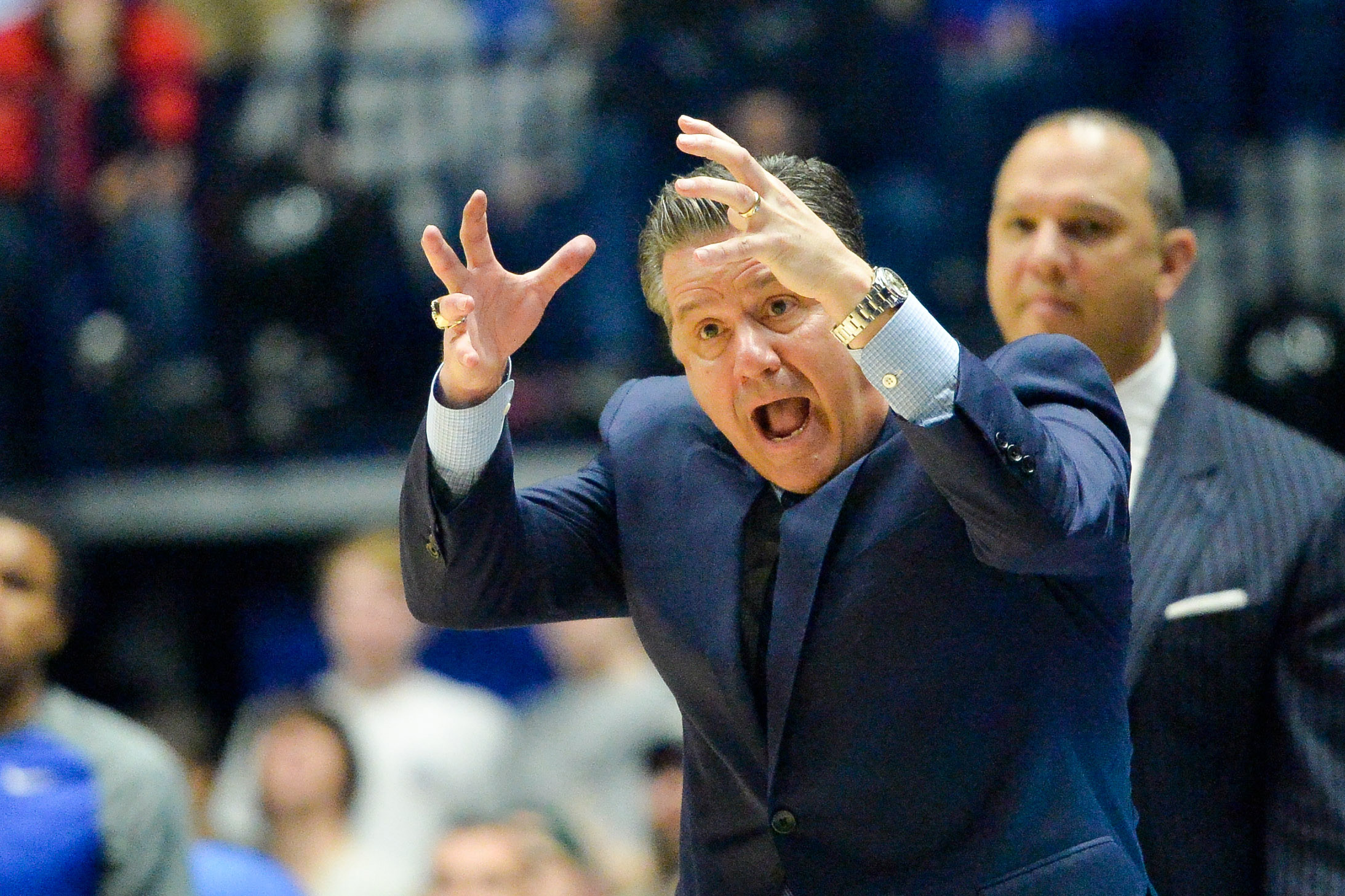 When his star recruit at Memphis didn't take the SATs.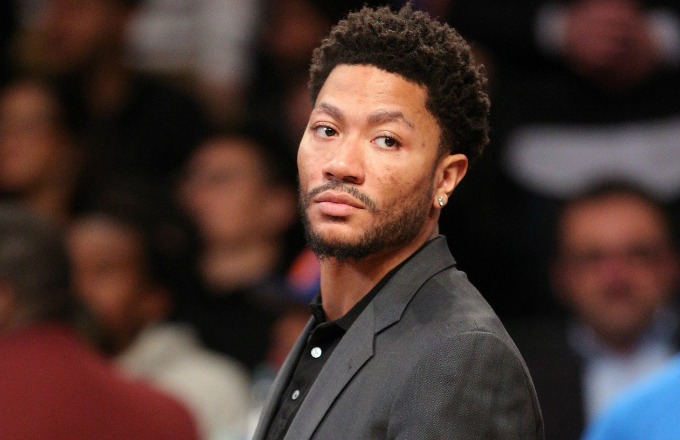 When Eric Bledsoe maybe should not have been eligible for Kentucky in 2010.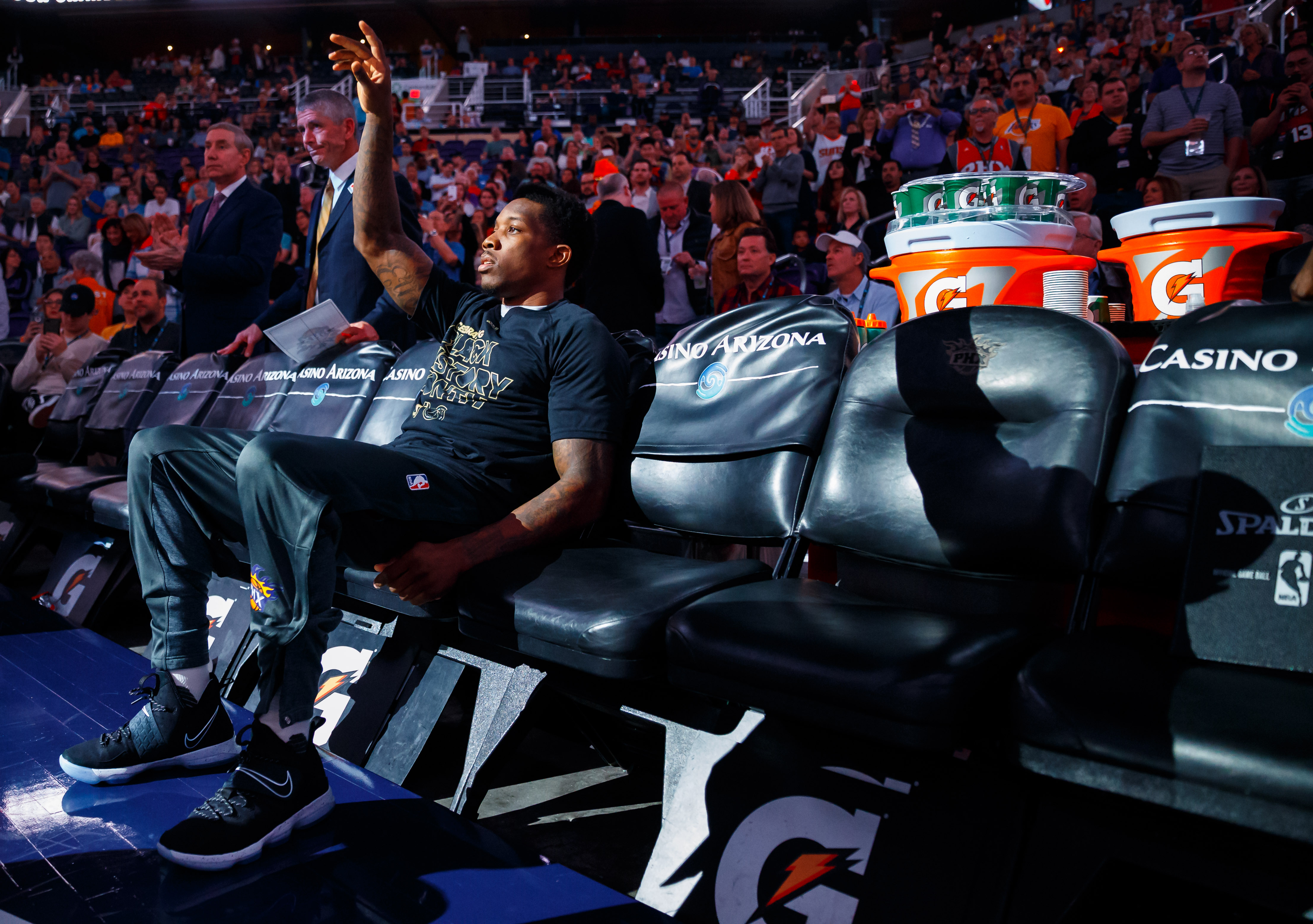 When he said "most coaches have an idea" about on-campus NCAA violations.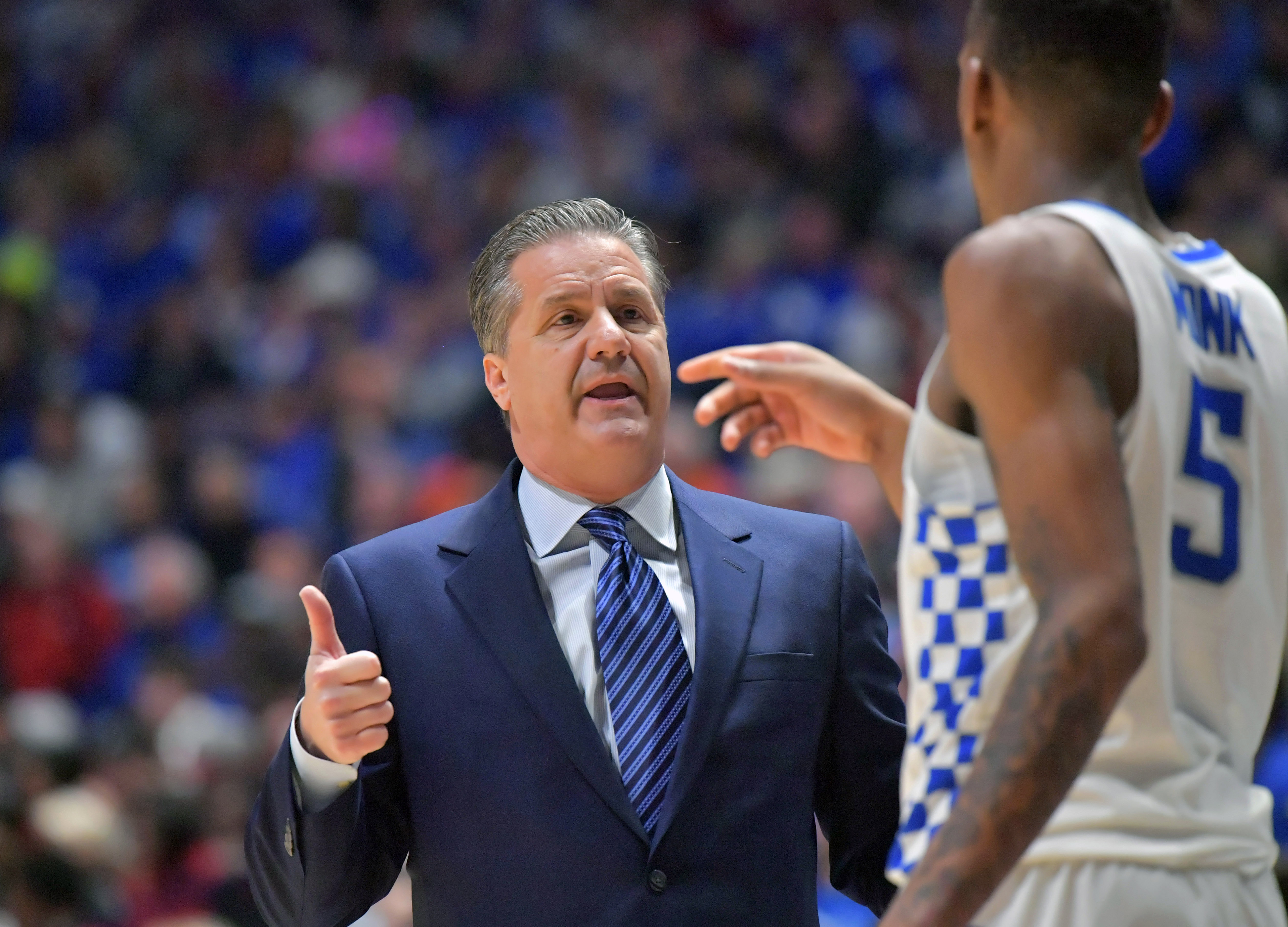 "All I can tell you is this: If it happens on your campus and it happens with your assistants and those people, you probably have a good idea of what's going on," Calipari said, according to CBS Sports. "It happens back in their hometown, it happens back with their family...there's no way you can know. You just can't know. All I can say is most coaches have an idea if it happened on their campus. You might not be the first to know about it but you eventually hear about it."
Does this mean he knew about Camby and Rose? Who knows.
Case in point: One legendary (and problematic) coach thinks Cal is full of it.
Calipari's website says that he is a strong advocate for academics: "Much like he did at UMass, when his players graduated at nearly 80 percent, Calipari has stressed academics." Yet just three of Kentucky's 15 players this year are seniors, and only nine of his recruits have become seniors since he became Kentucky head coach in 2009.
You can argue Calipari isn't the most controversial college basketball coach of the last 50 years, but then No. 1 has to be Bob Knight. I mean, we're talking about a guy who threw chairs, choked players, and said publicly that he wishes his old bosses at Indiana were all dead.
And even he thinks Calipari operates on thin ethical ice. He said the following at a Indiana Basketball Hall of Fame fundraiser:



"We've gotten into this situation where integrity is really lacking and that's why I'm glad I'm not coaching. You see we've got a coach at Kentucky (John Calipari), who put two schools on probation and he's still coaching. I really don't understand that.




"And very few people know this, but a kid can play the first semester as a freshman, pass six hours of anything, and play in the NCAA tournament without ever attending a class in the second semester. I don't think that's right."