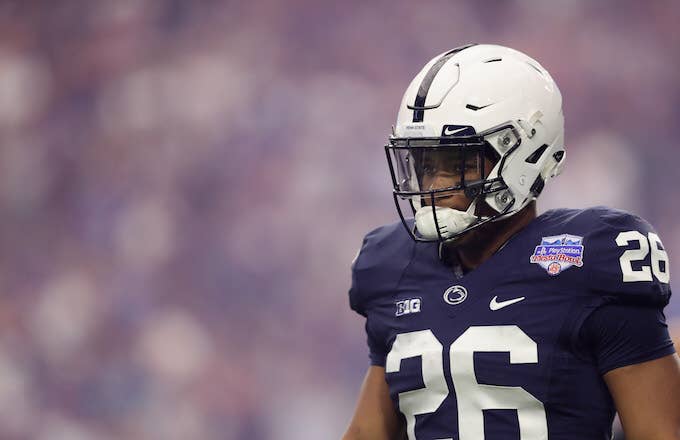 The collective eyes of the football world will turn at AT&T Stadium Thursday night for the 2018 NFL Draft. This year's draft promises to be an interesting one, featuring several impact players on both sides of the ball—including a quarterback class that could be the best since the Manning-Rivers-Roethlisberger class of 2004.
The Class of 2018 features four quarterbacks—Sam Darnold, Josh Rosen, Josh Allen, and Baker Mayfield—who are practically guaranteed to go early in the first round. This should come as exciting news for the Browns and the Jets, two teams with top three picks who are both looking to end their respective decades-long searches for a franchise quarterback.
But the quarterbacks aren't the only thing to look forward to in this year's draft. The Class of 2018 also features the best running back prospect in at least a decade, an elite pass rusher, and two top-tier defensive backs, along with a litany of other potential difference makers. It's one of the most stacked classes in quite some time, and it's sure to be a night in which many teams lay the foundation for their future dominance.
There's no question that Thursday will be an important night for all 32 teams drafting, but it's a particularly important night for the Browns. Cleveland has as great a chance as they've had since re-entering the league in 1999 to make us forget that infamous quarterback jersey. The Browns also have a chance to find another young star with the fourth overall pick, which should have no shortage of solid choices. In addition to this, the Browns also have three second rounders to use Friday night, which could presumably provide for ammunition to trade up in the draft.
Then again, these are the Browns that we're talking about. So there's always a chance they'll pass up on a future star in favor of a future bust. With this in mind, let's look at the 10 best NFL Draft prospects this year.
10. Denzel Ward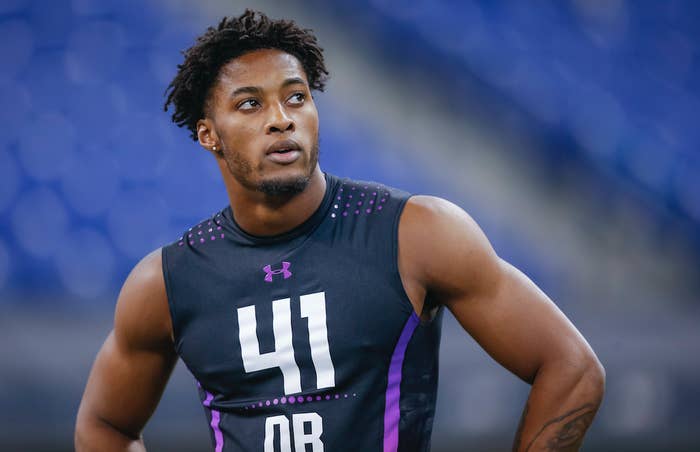 9. Roquan Smith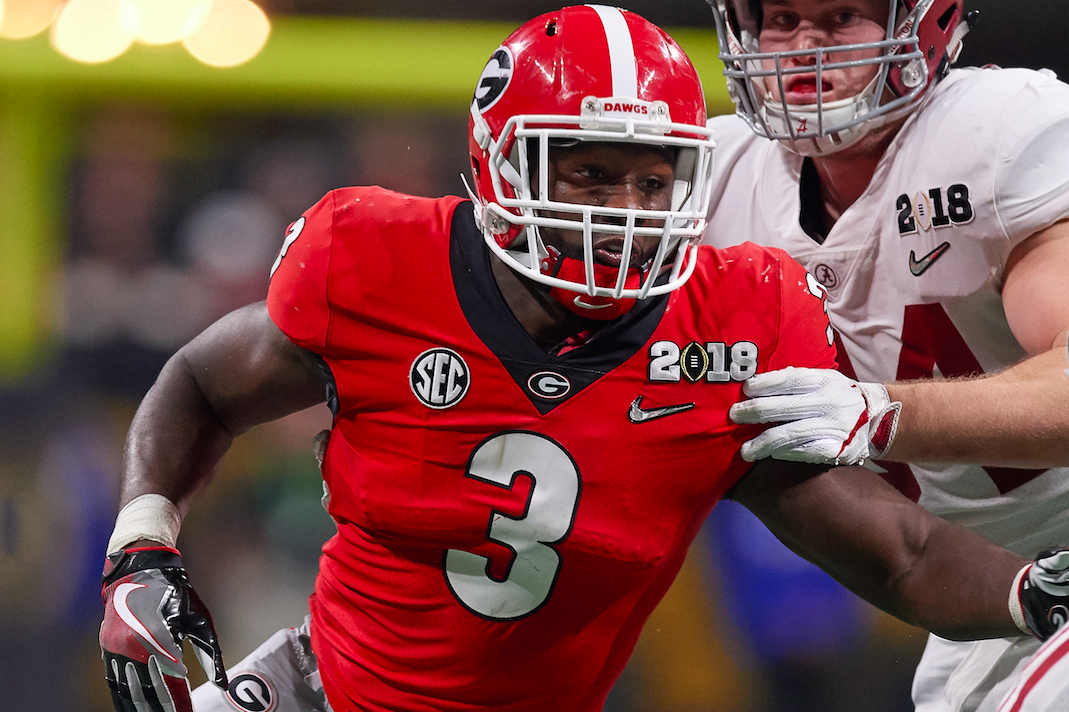 8. Baker Mayfield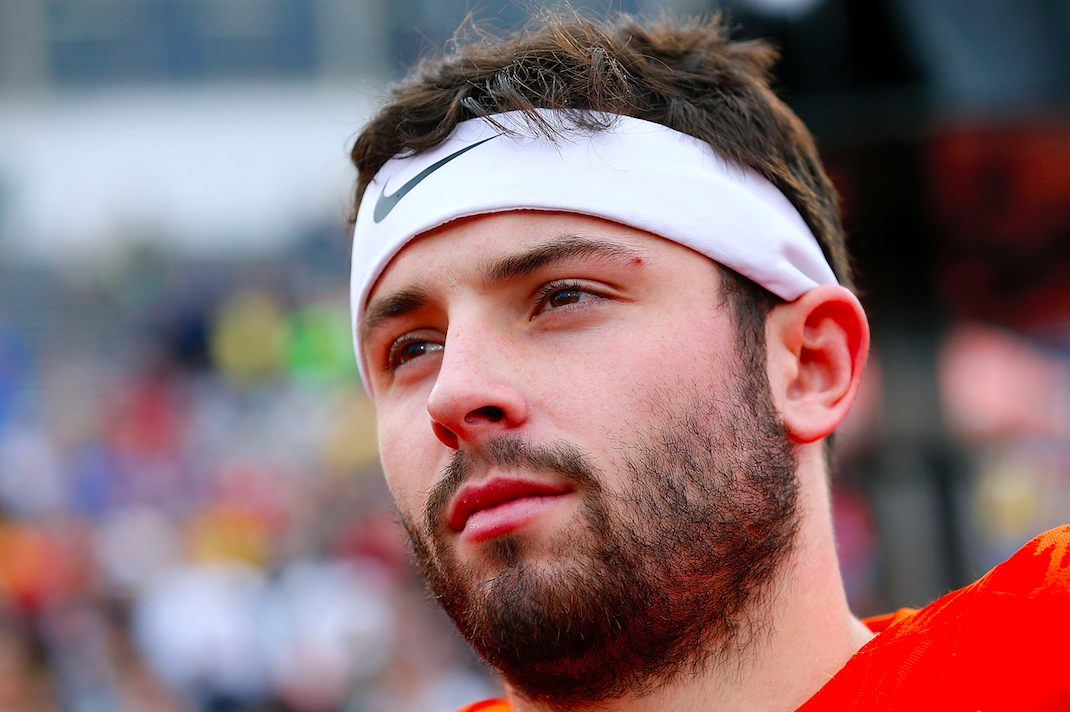 7. Minkah Fitzpatrick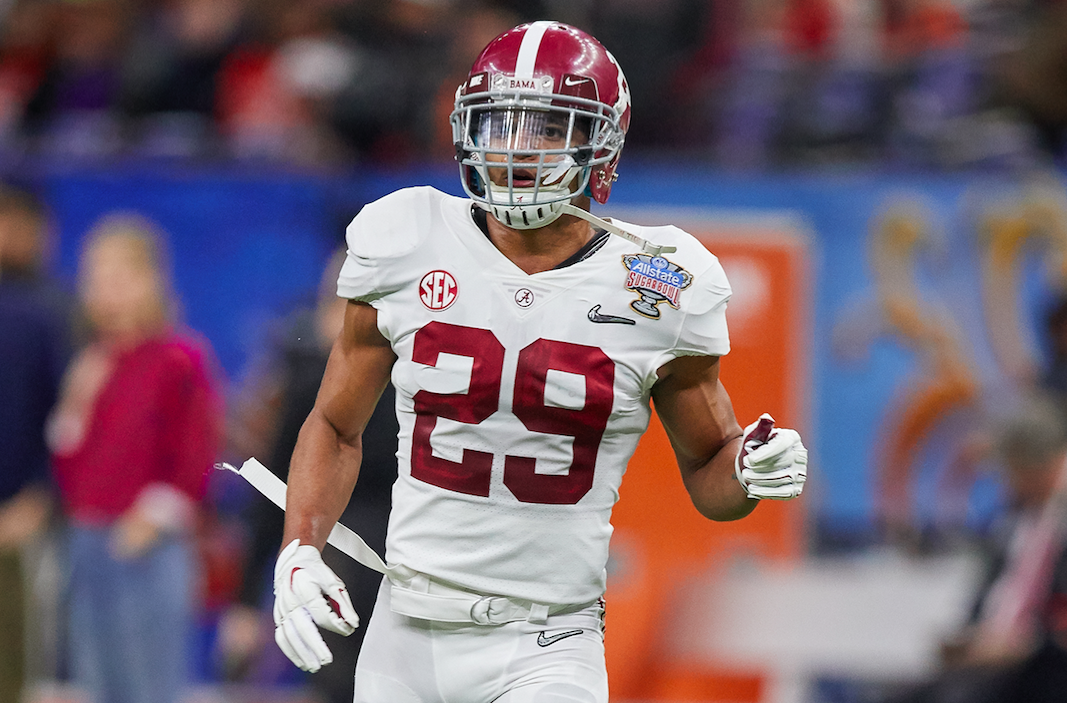 6. Josh Allen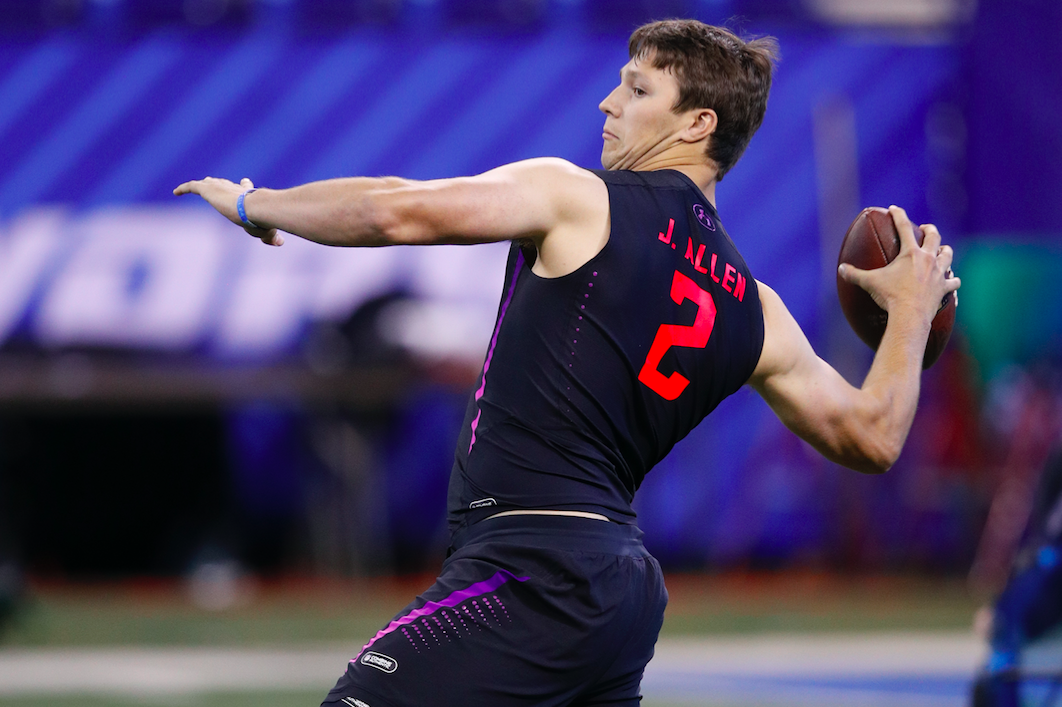 5. Quenton Nelson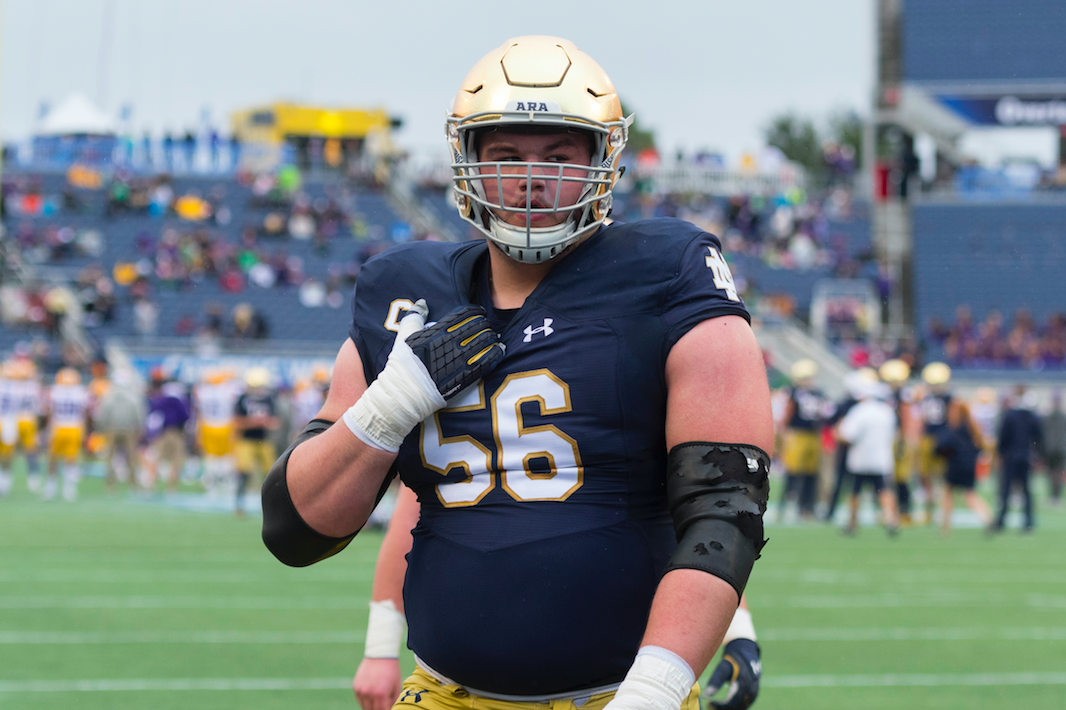 4. Josh Rosen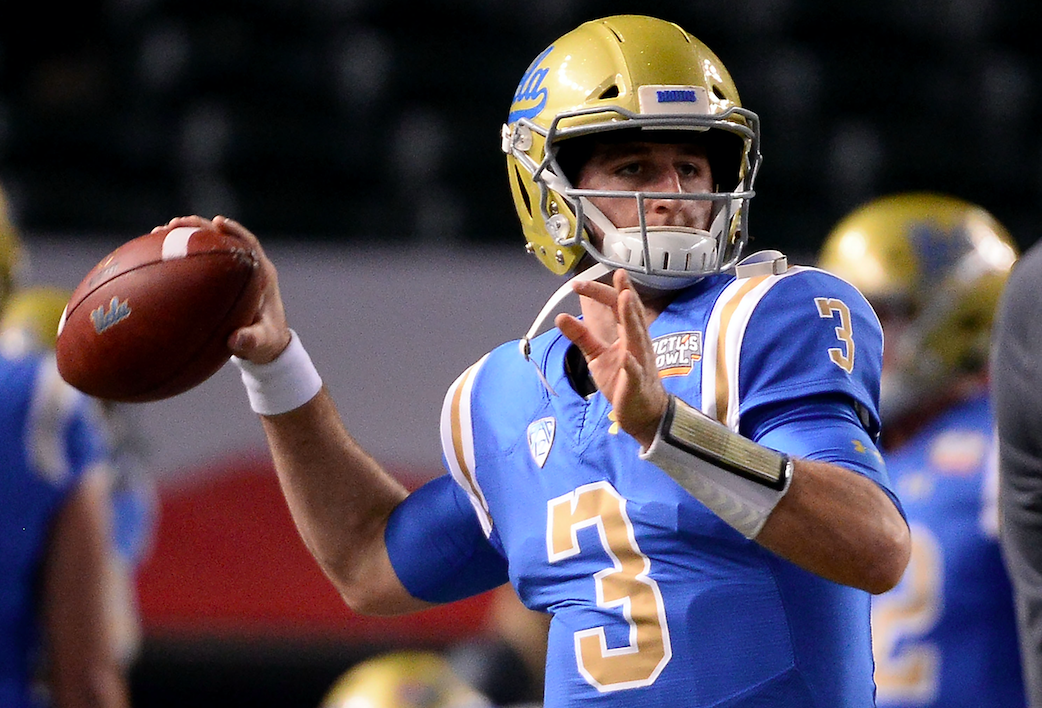 3. Bradley Chubb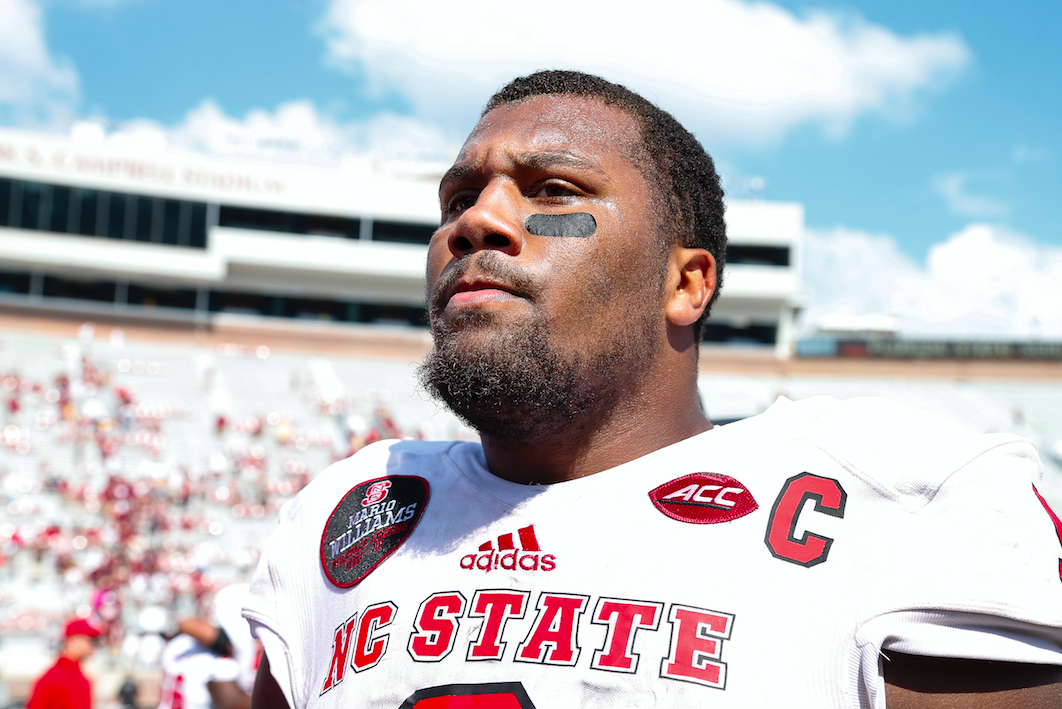 2. Sam Darnold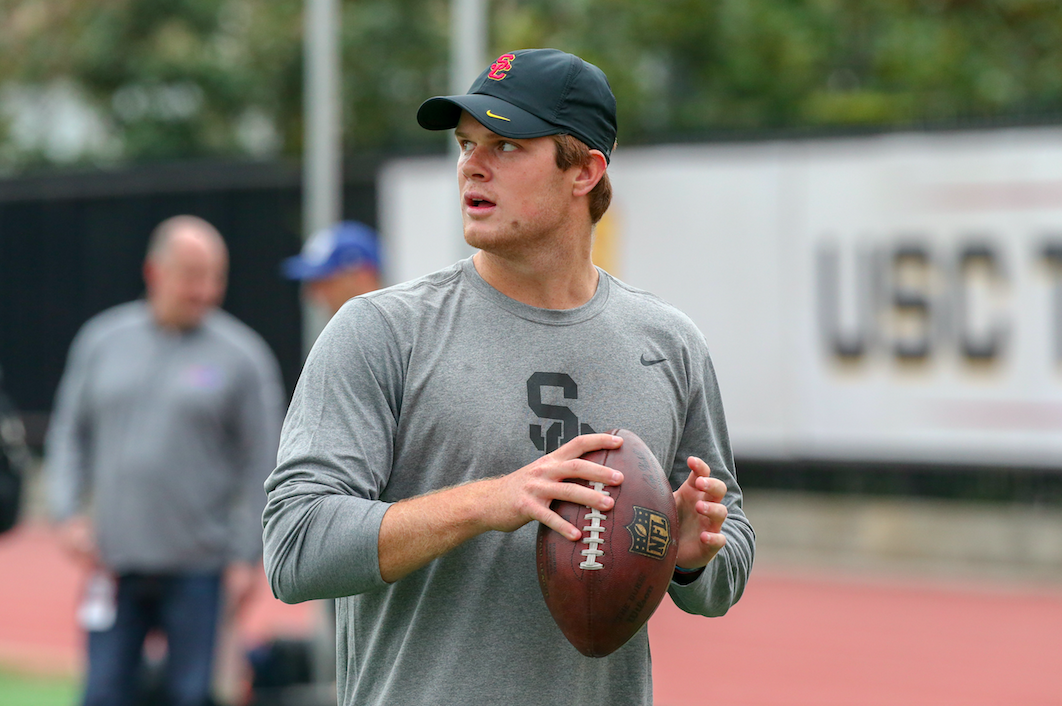 1. Saquon Barkley