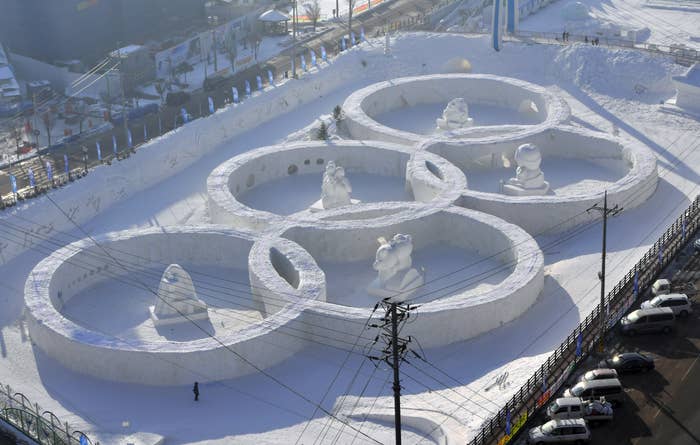 Winter Olympics season is like Christmas for fans of obscure sports. You've got a laundry list of nationally televised obscurities to choose from.
It's the only time of year where people actually pay attention to things like snowboarding, figure skating, and skiing en masse. It's the main reason why athletes like Shaun White and Apolo Anton Ohno ever became household names in the first place. We all pretended to care about the sports that they play, and pretended to be excited when they took home gold. And by Winter Olympics standards, these sports aren't even close to the most obscure.
The Winter Olympic Games are jam-packed with classics like skeleton, luge, curling, and a million other favorites that get approximately zero attention or airtime for 47 out of 48 months in a four-year cycle. It must be quite the feeling for the half-dozen people rich enough to play skeleton as a hobby to see their sport on national network television once every four years.
And for the rest of us peasants, it's kind of fun to watch these sports too, knowing nothing about them, for a few minutes every year. And it's even more enjoyable to see Twitter's amateur commentators dole out hot takes, pretending they have even the slightest clue as to what's going on. It's a truly unique time on the sporting calendar, and that time has dawned upon us in 2018.
This year's Winter Olympic Games in Pyeongchang, South Korea promise all of the obscure sports in the world, and some other additional interesting factors. Given the doping scandals, Korean conflict, and some new events being added to the rotation, it's sure to be an interesting Olympic Games.
Here are the nine things you need to know about the 2018 Winter Olympics ahead of the torch-lighting opening ceremony
It's in Pyeongchang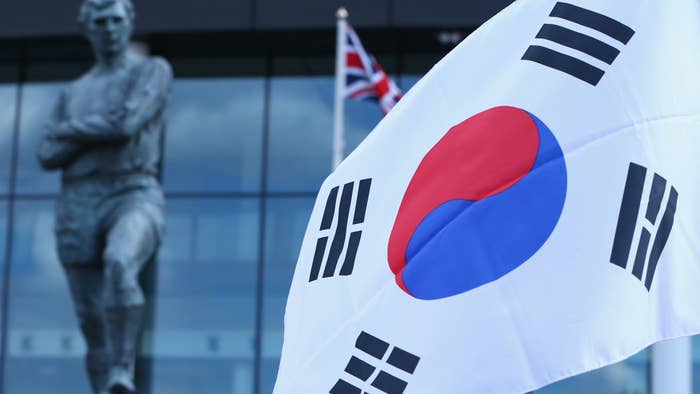 The Dates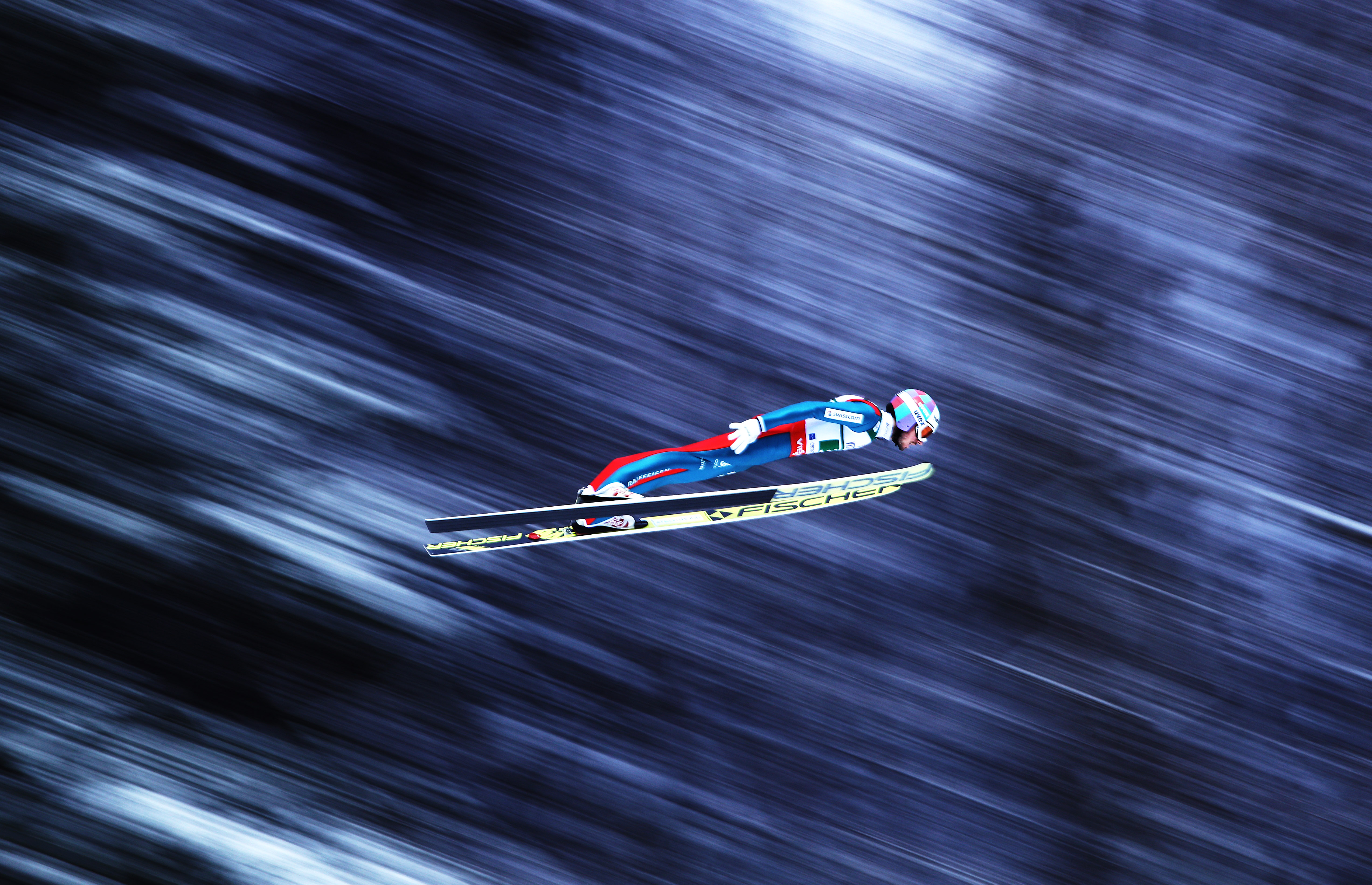 The Time Difference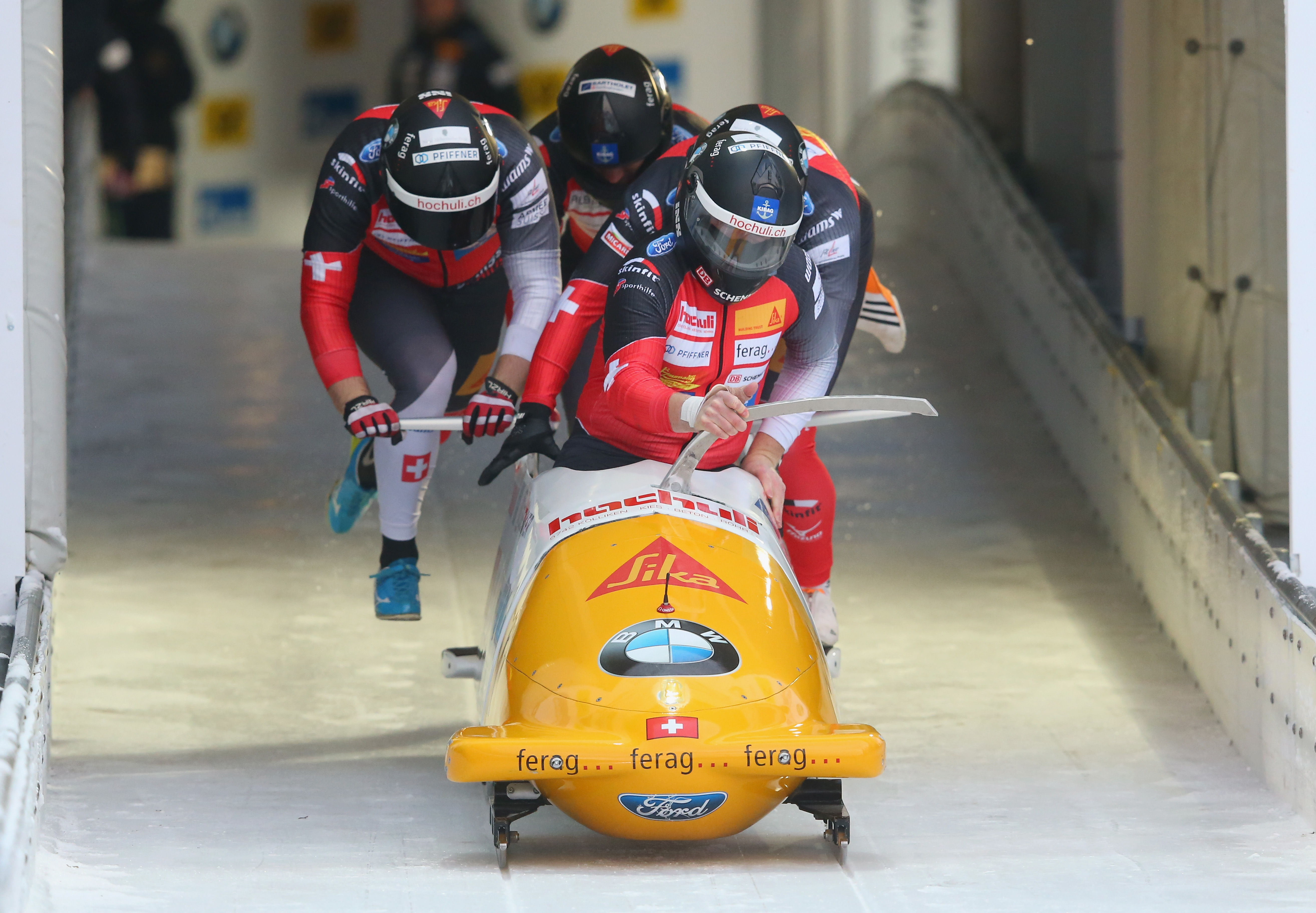 All Your Favorite Obscure Sports Will Be Back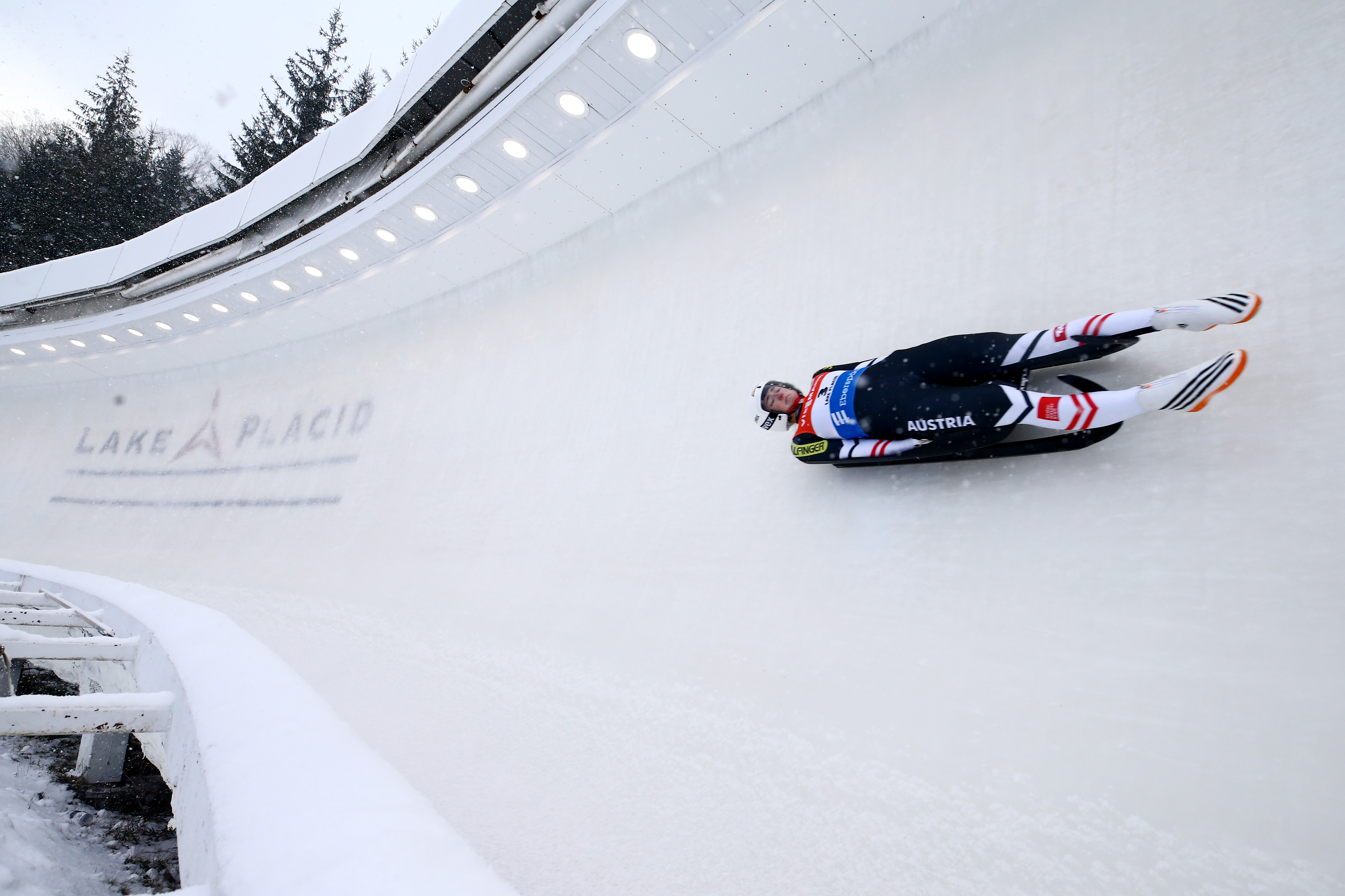 Familiar U.S. Faces Will Be Back, Too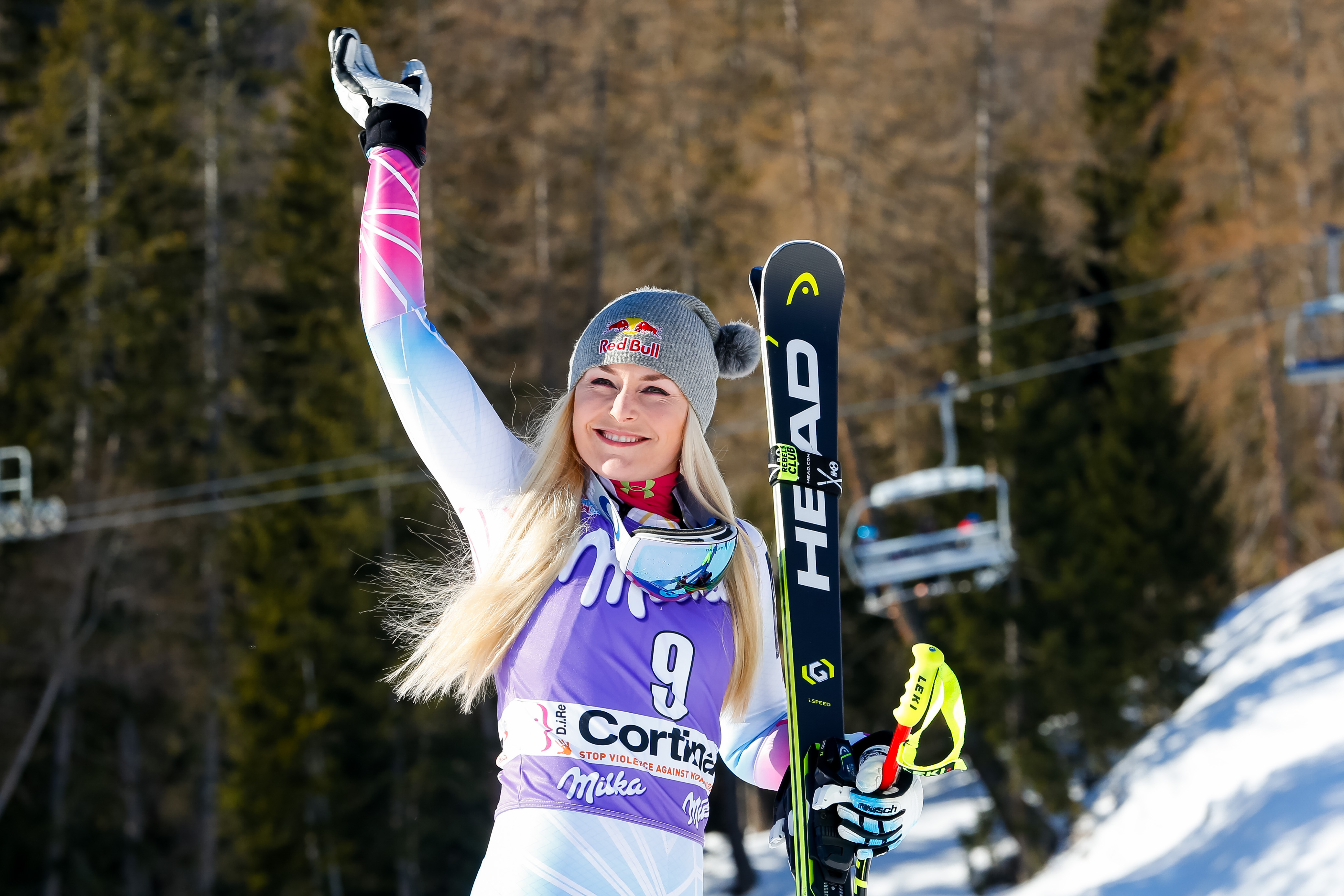 Russia Will Not Be Back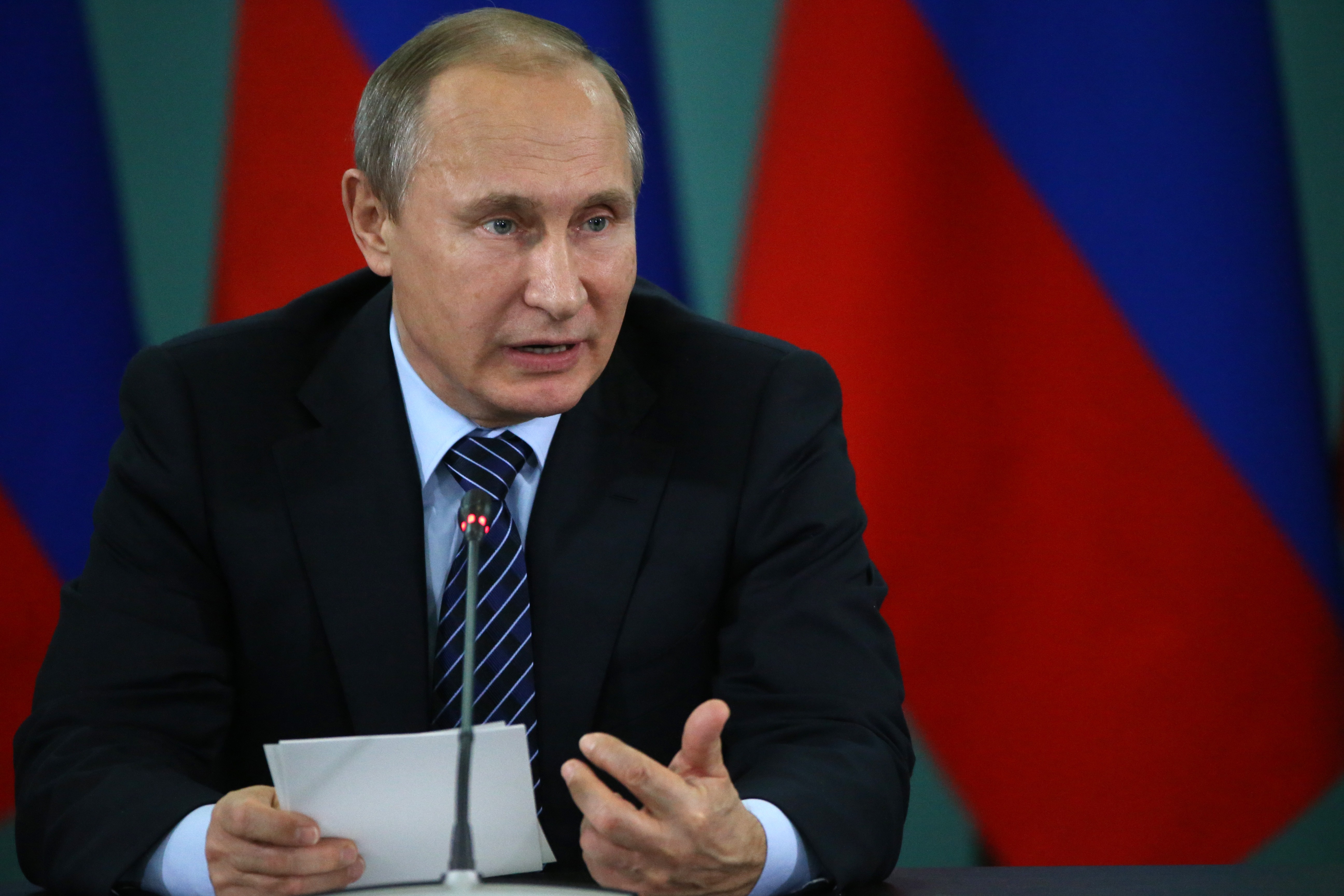 Neither Will NHL Players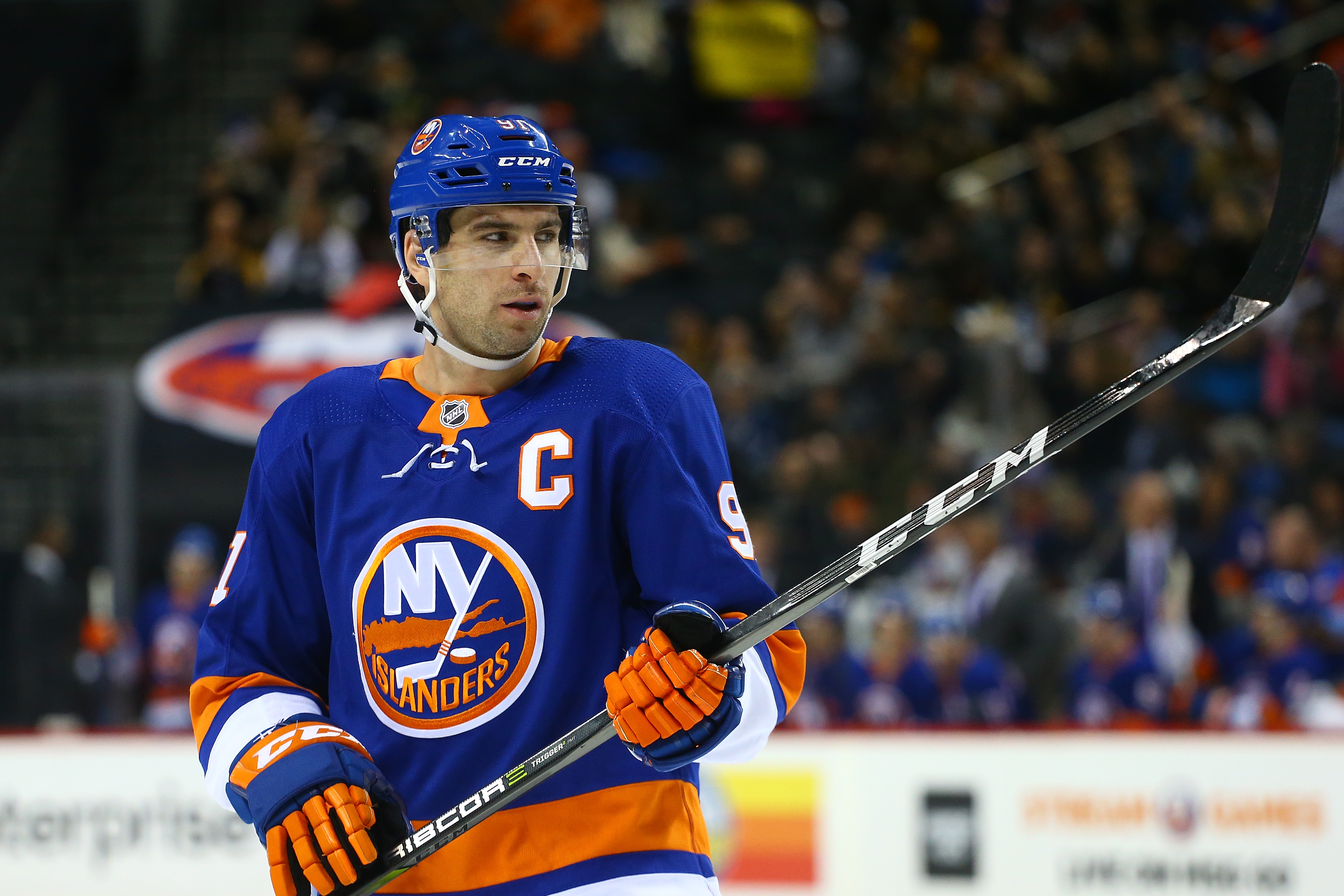 North Korea
This year's mascot is less weird than past Olympic mascots