Former President of El Salvador's Soccer Federation Sentenced to 16 Months in FIFA Bribery Scandal
The former president of El Salvador's national soccer league will serve 16 months in prison for his involvement in the long-running FIFA corruption scandal.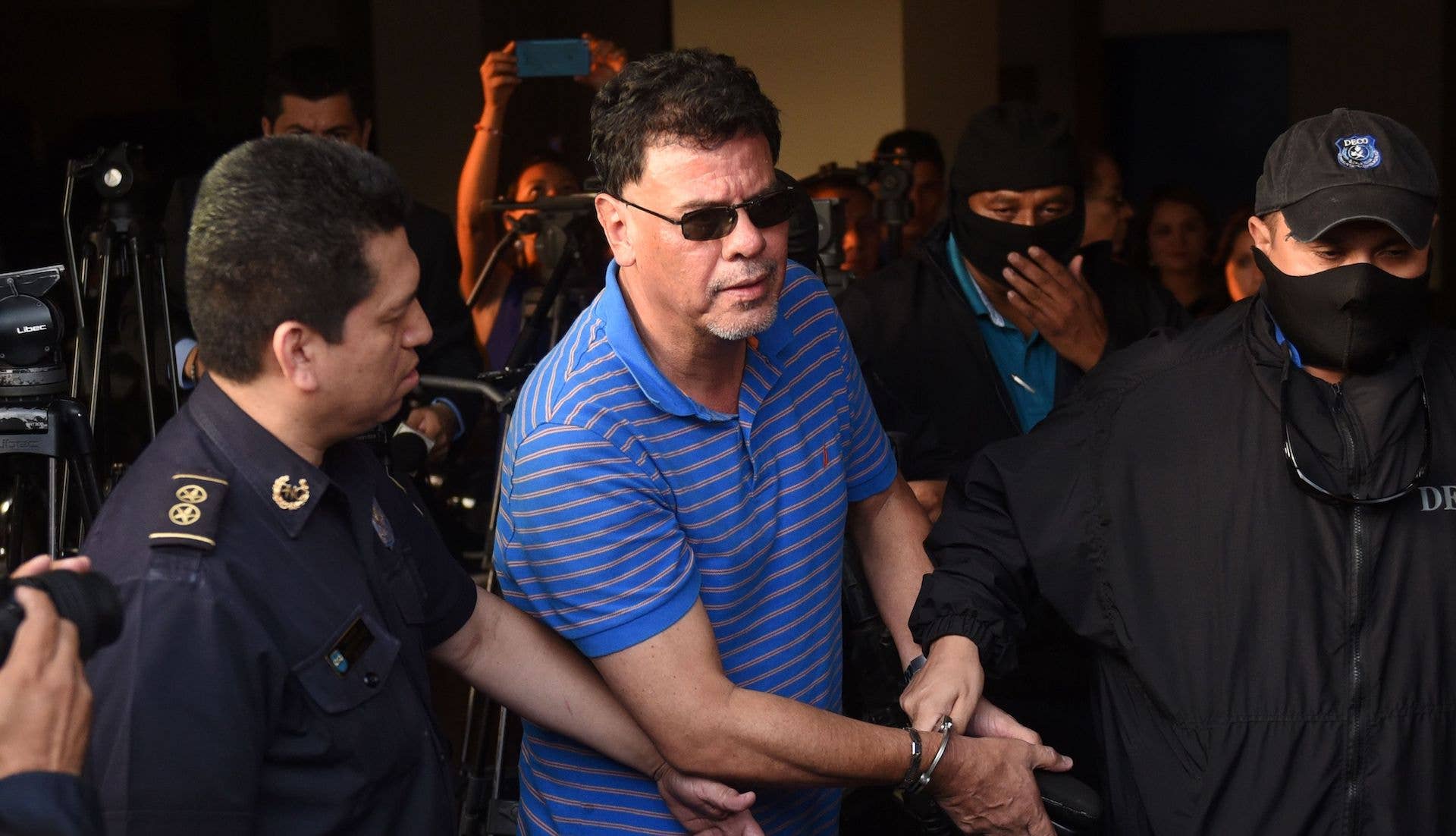 Getty
MARVIN RECINOS/AFP via Getty Images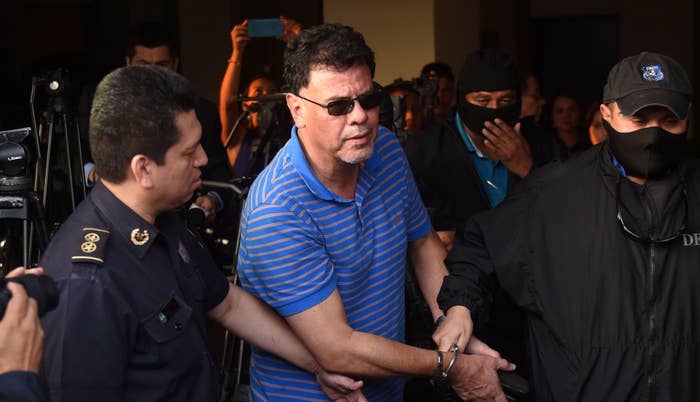 The former president of El Salvador's soccer federation has been sentenced to prison for his involvement in the yearslong FIFA corruption scandal.
Reynaldo Vasquez, 66, the former president of the Federacion Salvadorena de Futbol (FESFUT), or the Salvadoran Football Federation was sentenced in federal court in Brooklyn on Thursday to 16 months in prison. Vasquez, who was arrested and indicted in November 2015, before being extradited to the United States from El Salvador in 2021, pleaded guilty to racketeering conspiracy in August 2021. 
Vasquez admitted to receiving a $350,000 bribe in 2012 from Miami-based Media World, which paid the FIFA official for the media and marketing rights to El Salvador's qualifying matches to be played in advance of the 2018 World Cup.
"The defendant and his co-conspirators, motivated by greed, disgraced themselves by lining their pockets with hundreds of thousands of dollars in bribes, at the expense of a beautiful sport, El Salvador's soccer federation, and the community it served," United States Attorney Breon Peace said in a statement. "Vasquez has now been held to account, like the many other corrupt soccer officials who have been exposed by the government's investigation." 
As part of a plea agreement, Vasquez, who served as head of the Federación Salvadoreña de Fútbol from 2009 to 2011, has agreed to forfeit $360,000 and multiple bank accounts to the government.