Are the Nets the Favorites to Win the East Next Season?
With Kevin Durant and Kyrie Irving ready to ball together in Brooklyn, here's why the Nets (as of right now) are the team to beat in the East.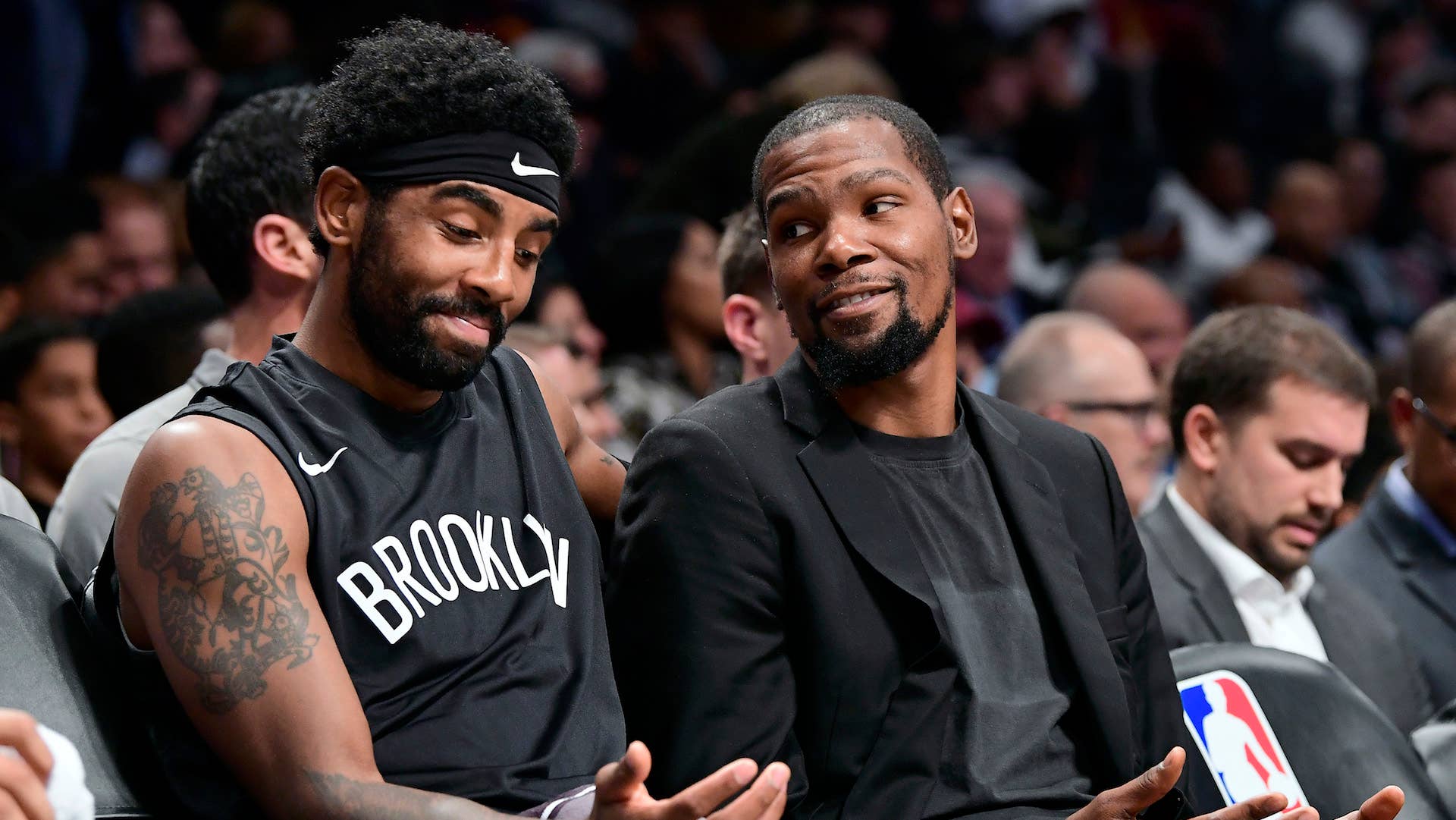 Getty
Image via Getty/Steven Ryan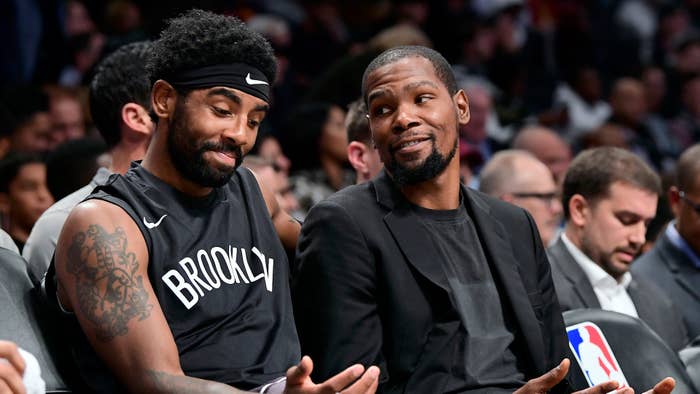 Steve Nash kept it real during a press conference recently. The Nets new head coach, who takes over a team with incredibly high expectations heading into next season, knows just making the NBA Finals may not be enough to satisfy the plethora of people who think so highly of his ultra-talented squad.
"We're playing for a championship. I don't want to say anything less than a championship isn't a success," Nash told Nets season ticket holders two weeks ago, "but we are playing for a championship, and we are going to build accordingly."
With the 2020-2021 NBA season now expected to start in December, the Nets will be among a handful of teams with serious championship aspirations. And that's due almost entirely to the fact Brooklyn will finally feature the two superstars it signed a couple of summers ago in jerseys rather than street clothes. 
The pressure is on Kevin Durant and Kyrie Irving, inarguably two of the most talented players in today's game, to learn how to play with each other, formulate the right kind of chemistry with teammates, get comfortable taking orders from Nash, the former two-time MVP point guard who has zero head coaching experience at any level of basketball, and win on a nightly basis. 
Yeah, the Nets are going to be fascinating to watch for a bunch of different reasons. And they should be damn good in an Eastern Conference that appears to be wide open. But do they deserve to be the favorites in the East before we hit free agency? Or does another squad deserve top billing over a (on paper) loaded Brooklyn team? Answers, we got 'em.  
Reasons Why They Should be Favorites
You need two stars to win a title in the NBA and Brooklyn has two of the brightest in Durant and Irving. As we pointed out just before the NBA Finals tipped, the rosters of all but two of the championship-winning teams this millennium have featured a dynamic duo (with a bunch of them even featuring three or four stars) teaming up to raise the Larry O'Brien Trophy.
KD and Kyrie are ridiculously gifted offensive players. Pals who first started talking about teaming up a few seasons ago, we don't have to spend any time talking up their abilities and/or how un-guardable they are. We all know their offensive geniuses. Opposing squads will attempt to contain the Nets' superstars—big emphasis on attempt there—and that, of course, should open up opportunities for their teammates to take advantage of open looks and easy buckets. While they obviously feature vastly different skillsets, we could be looking at an Eastern Conference version of LeBron James and Anthony Davis with KD and Kyrie. Opposing teams are going to have few, if any, answers in slowing them down. 
They have a legit supporting cast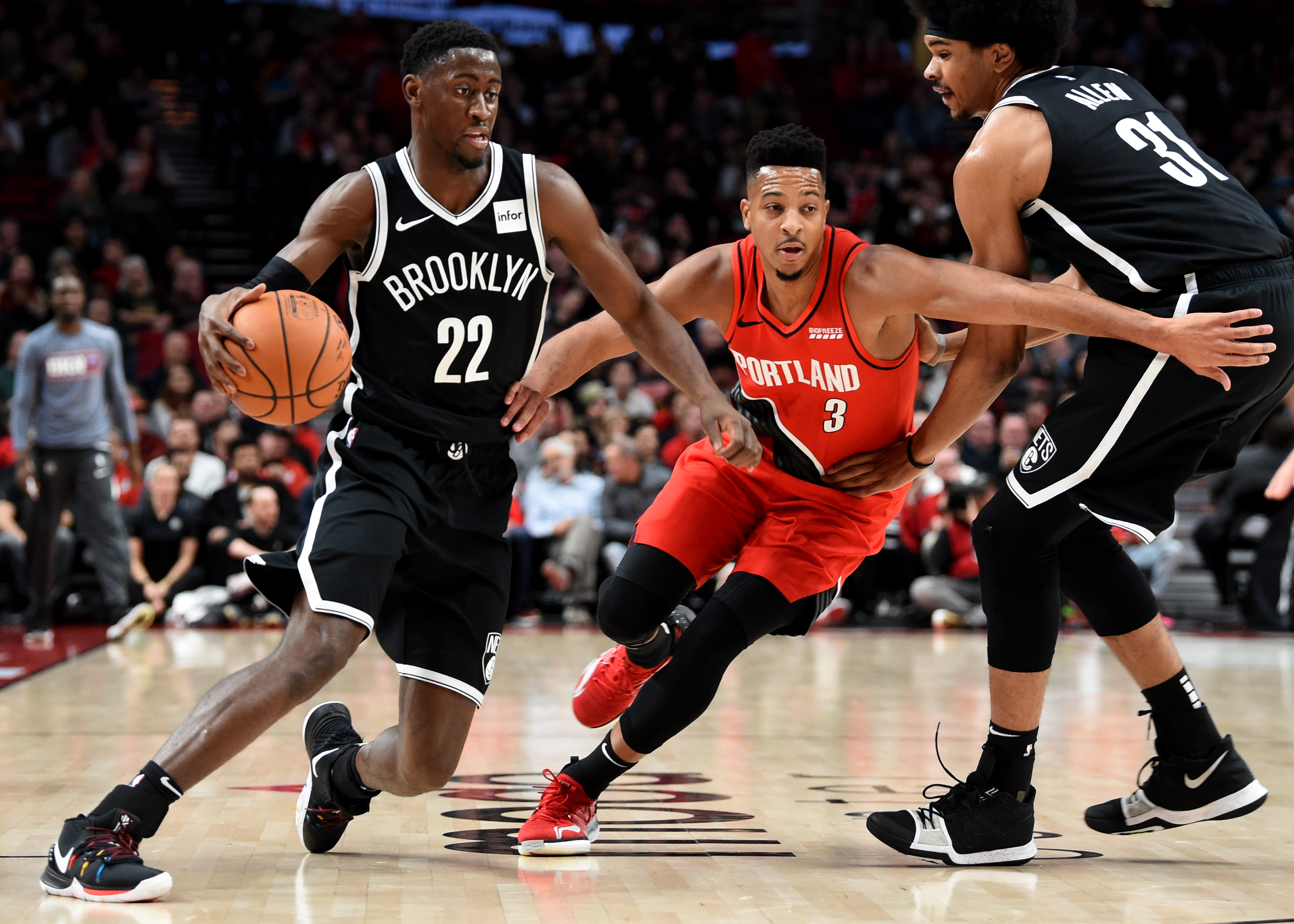 What other team scares you?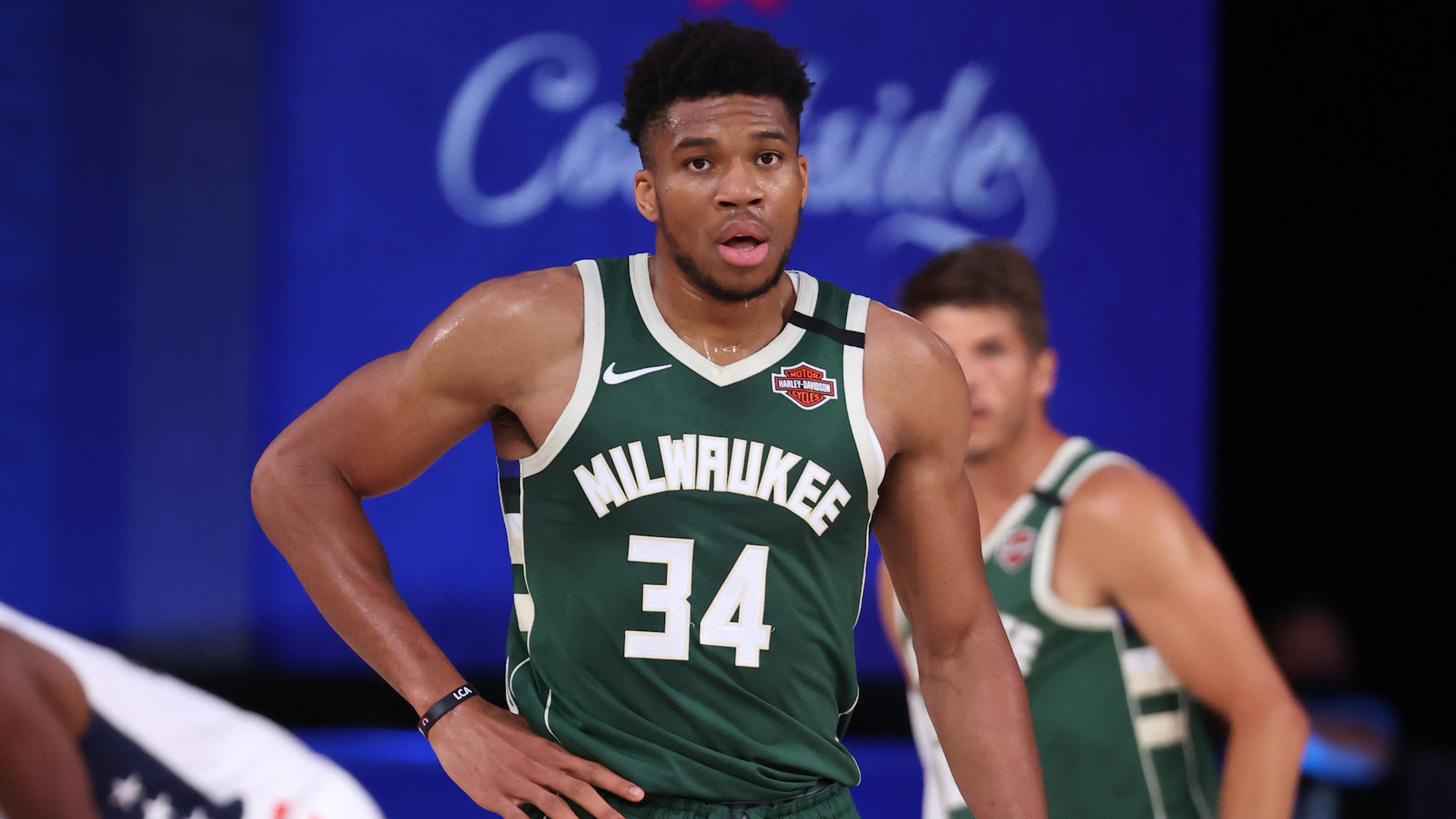 We'll start with the ugly truth that Durant and Irving will never approach the durability levels of LeBron James—then again, who will since LeBron is a certified freak of nature? Durant is, of course, coming back after a year lost to his Achilles tear in the 2019 NBA Finals. The track record of stars returning to their old selves on the court after arguably the most devastating injury a baller can suffer ain't great. But many will argue that 80-90 percent of the old Durant is still better than 95 percent of the rest of the NBA. And I would agree. 
Irving, we all know, is perennially injured. He missed a massive chunk of last season with a shoulder injury that eventually required surgery and has played in 70 or more games in a full season just three times over eight 82-game campaigns. 
So it seems ludicrous that the Nets will get a full 72-games (reportedly the projected number of games played should the 2020-21 season begin around December 22) out of their superstars since they'll want to preserve them as much as possible for the playoffs. But breakdowns, even while load managing, can occur and Nets fans will be holding their breath a lot watching these two.  
Nobody's rooting for an injury to Durant or Irving. And nobody's predicting it, either. But their propensity to be hurt can't be ignored and should one of them miss time in the playoffs it could easily be lights out for the Nets way before the Eastern Conference Finals.   
Chemistry issues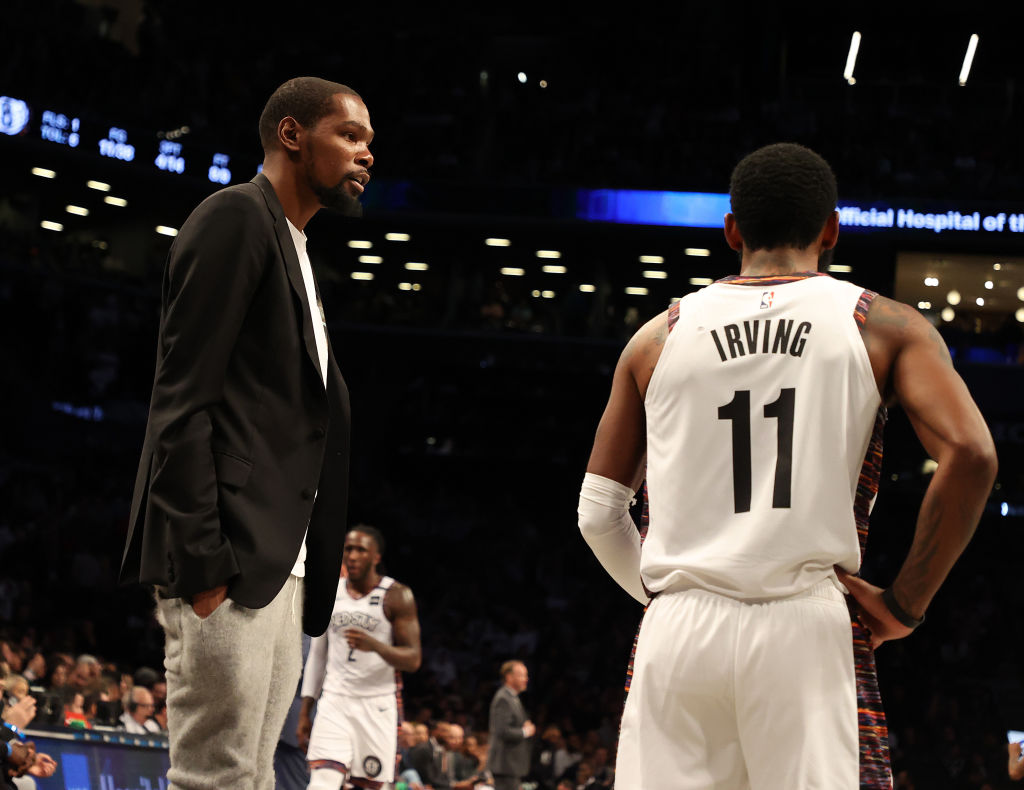 New head coach