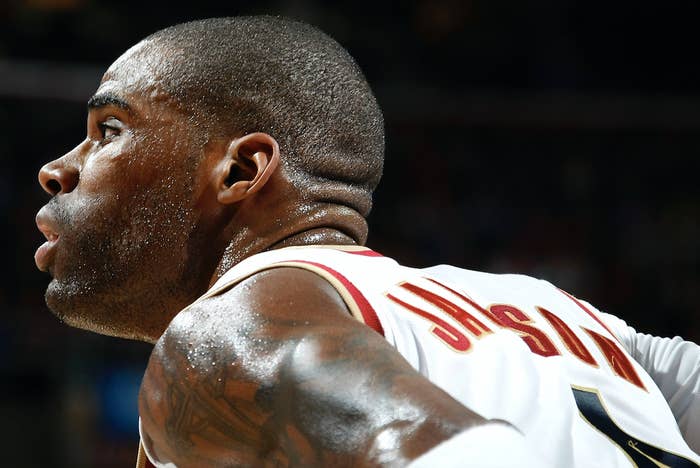 DeMar DeRozan is having an incredible season. Nine seasons into his career, the former USC Trojan has finally found his stride and established himself as one of the NBA's top guards.
DeRozan may be cementing his status as the best player in franchise history in front of our eyes, but say he belongs in the MVP conversation and most NBA fans will laugh at you. Even Basketball-Reference.com doesn't give the man a prayer. This is the plight of DeMar DeRozan—he's criminally underrated, and probably will be for his entire career.
Fans have a tendency to overlook certain players, and that effect is amplified as years and decades pass. Think about Dennis Johnson of the 1980s—the dude was a five-time All-Star and a Finals MVP. Mitch Richmond, Detlef Schrempf, and Vin Baker are among the underrated players from the '90s.
And when it comes to the 2000s, well, there are plenty of guys who deserved more love. A small core of teams dominated the league in that era. As a result, a number of quality players had their careers pass without ever getting exposure on the highest level.
Even some players who did make it onto that stage, like Rashard Lewis and Richard Hamilton, aren't remembered as reverently as they should be. Some players on this list, like Mehmet Okur and Doug Christie, are, sadly, likely unknown to the young NBA fans of today. Others, like Vince Carter and Joe Johnson, are still kicking around the league, but young fans are probably unaware of just how dominant they used to be.
Of course, we couldn't account for everyone who deserves to be on this list, but below are the most underrated NBA players of the early 2000s.
Elton Brand
Baron Davis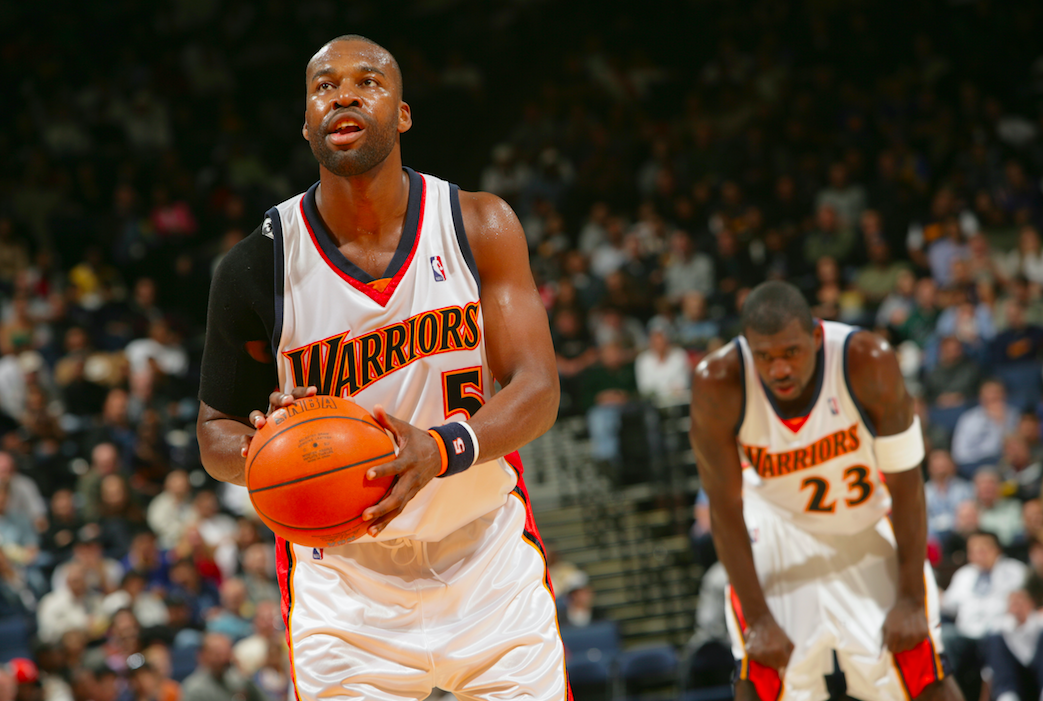 Stephen Jackson
Vince Carter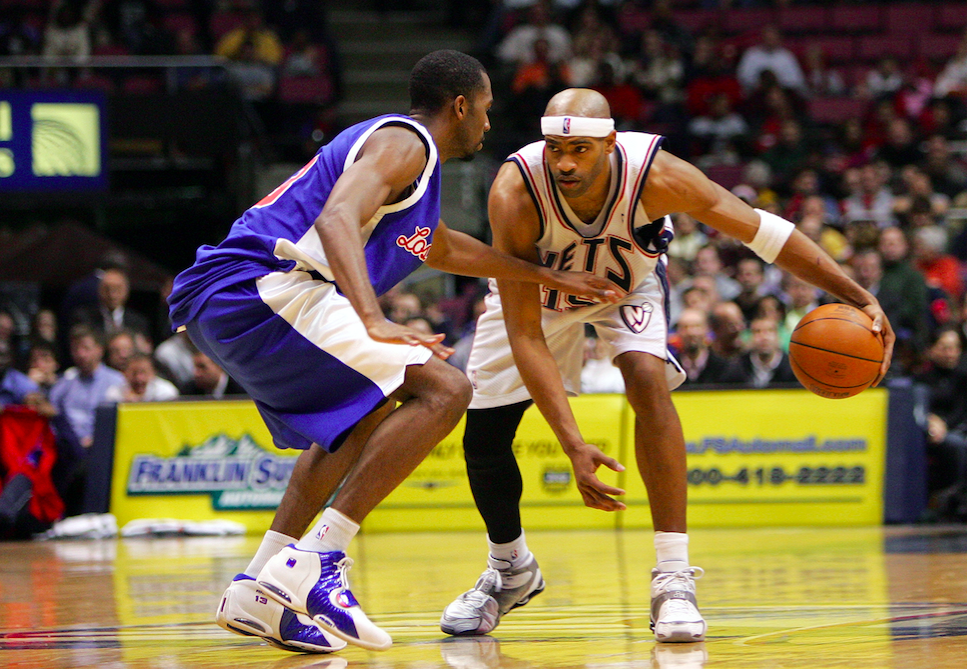 Jermaine O'Neal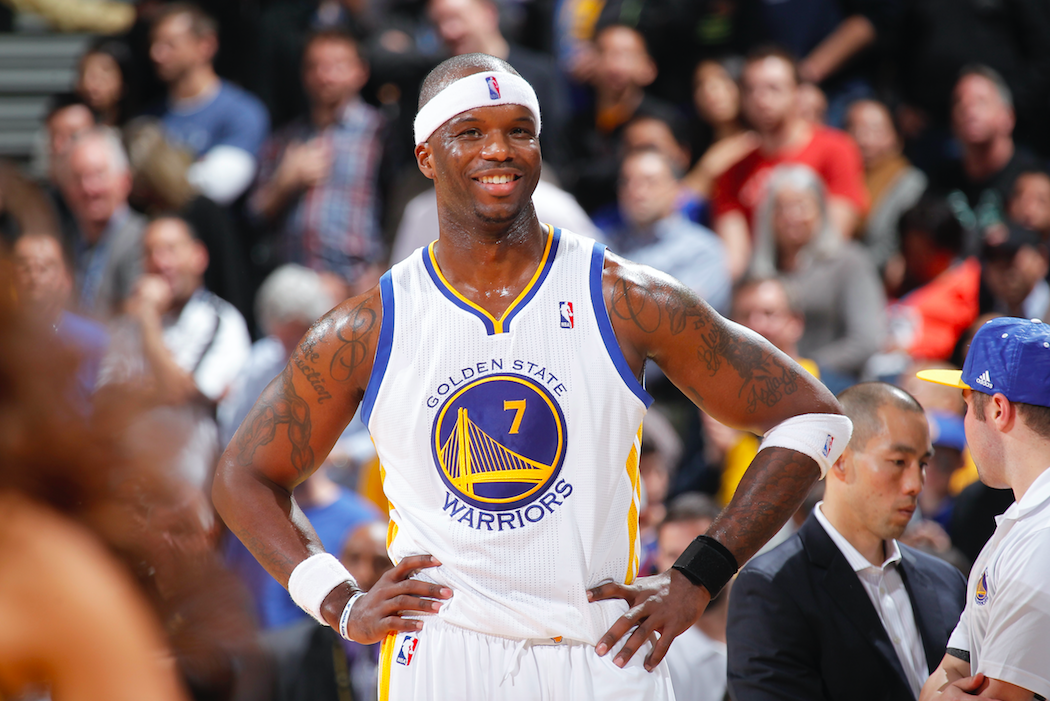 Joe Johnson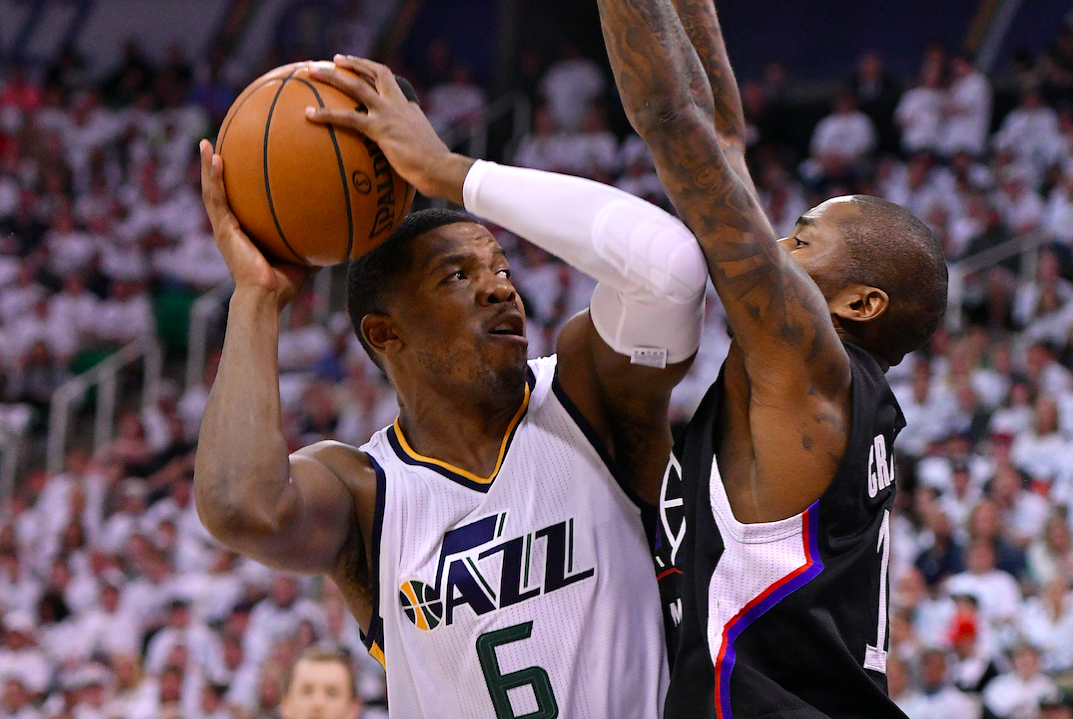 Peja Stojakovic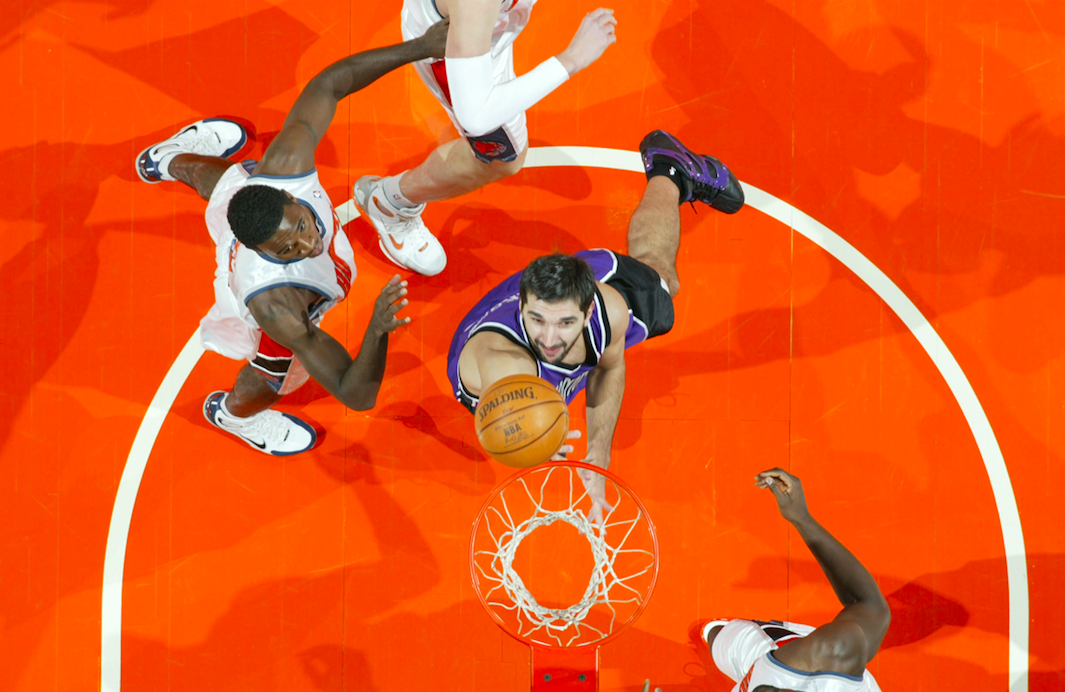 Rashard Lewis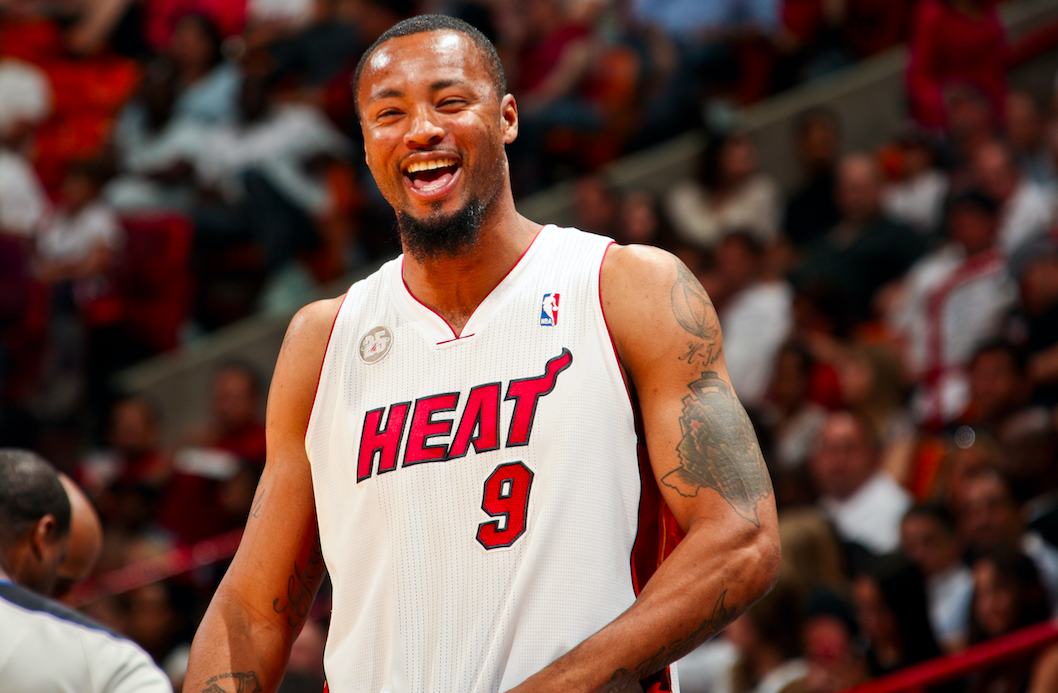 Andrei Kirilenko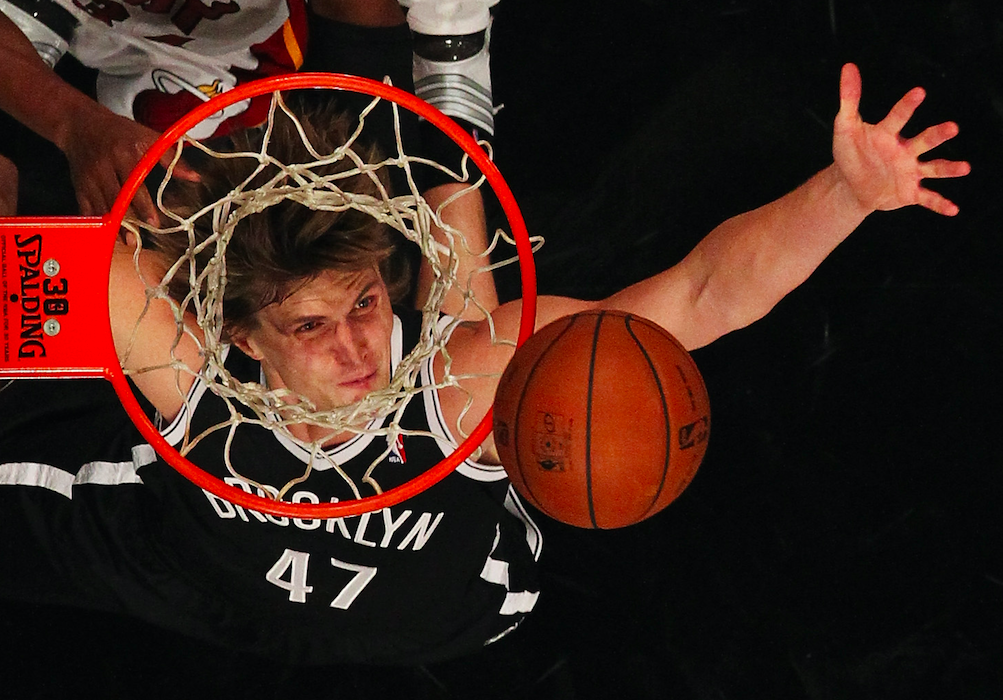 Shawn Marion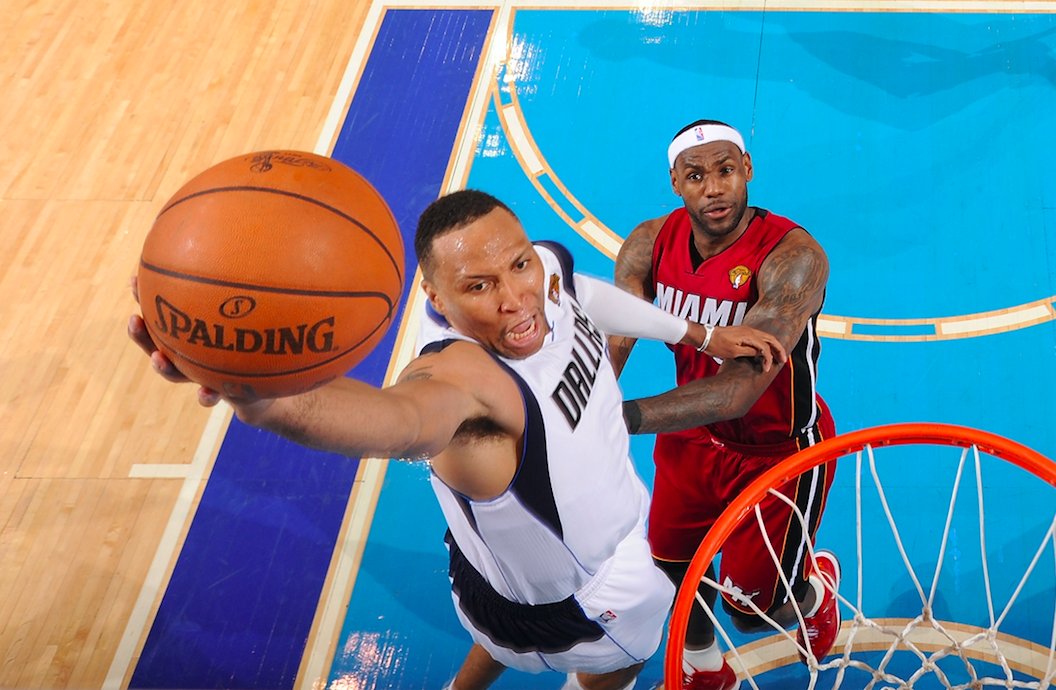 Mehmet Okur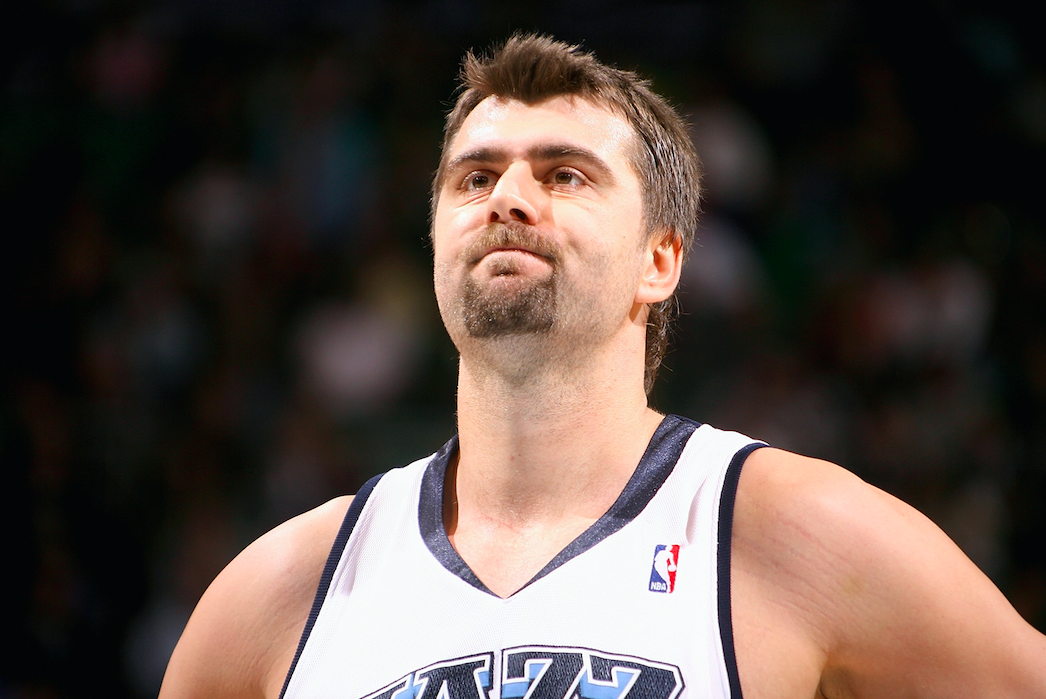 Michael Redd
Sam Cassell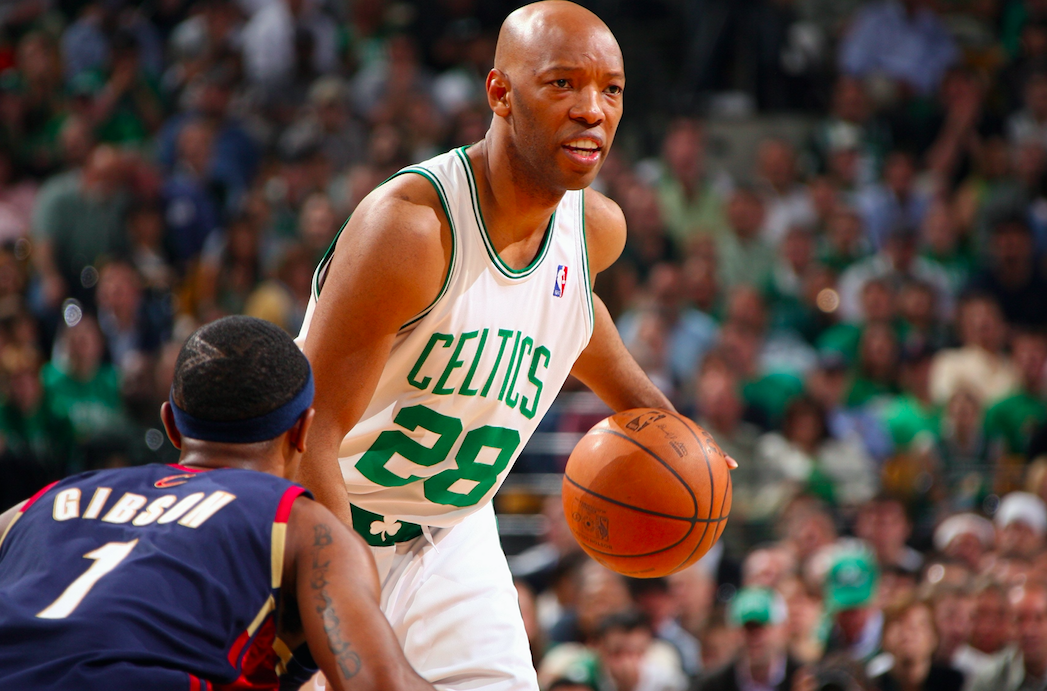 Caron Butler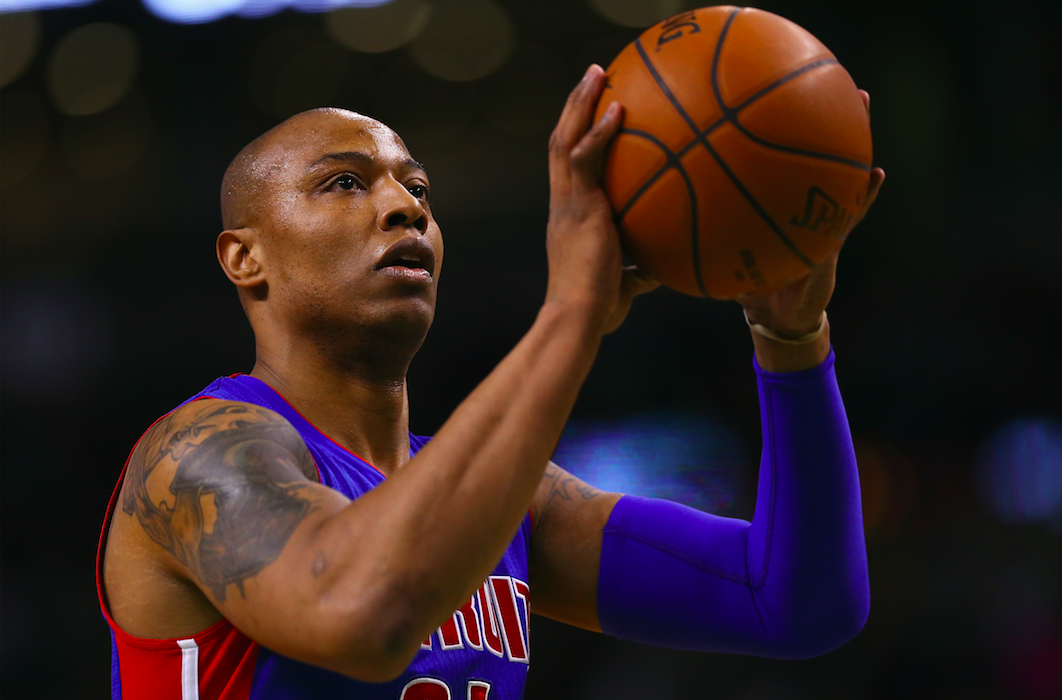 Kevin Martin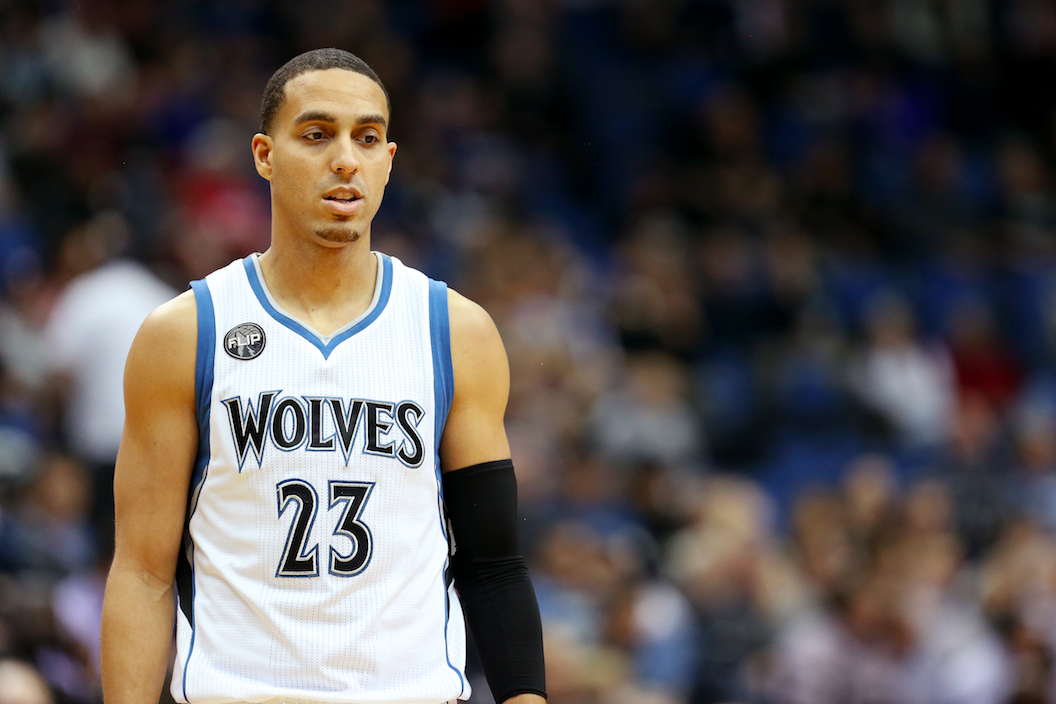 Richard Hamilton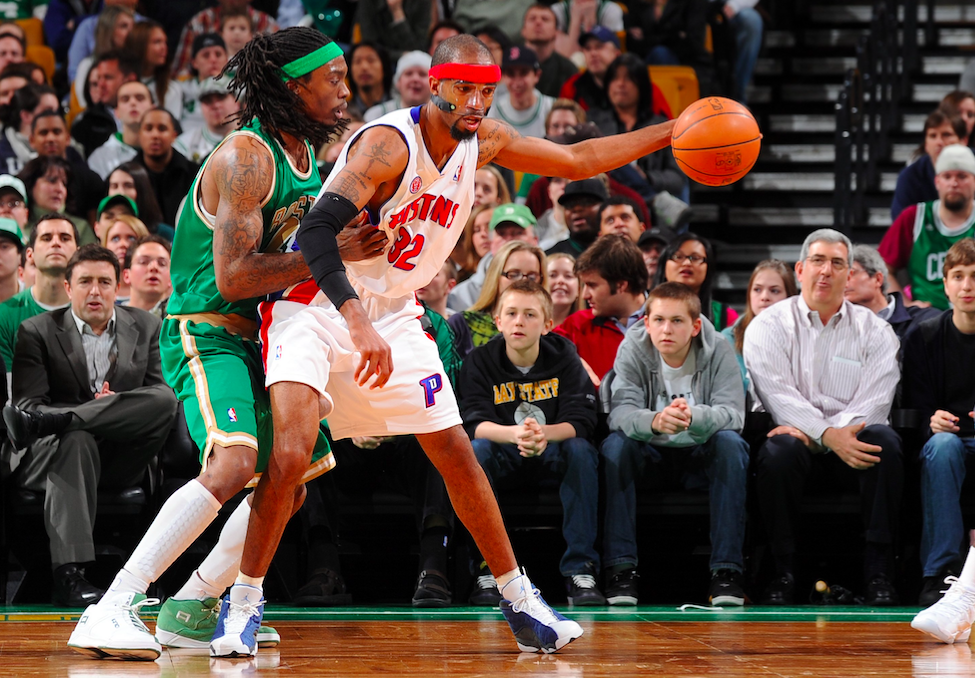 Doug Christie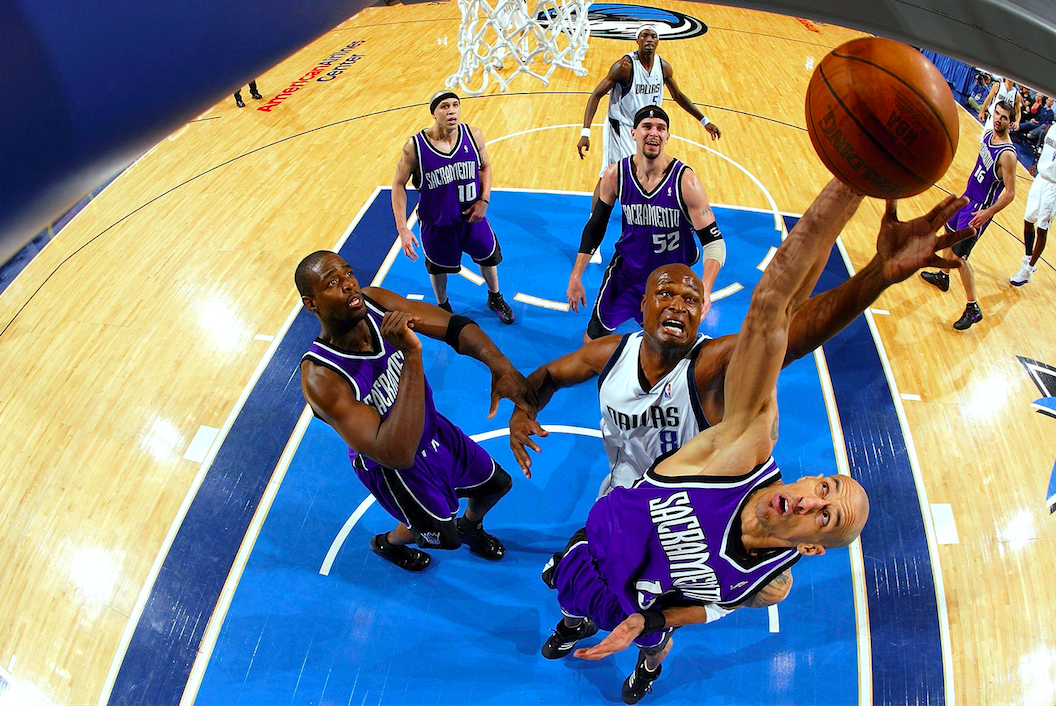 Mike Bibby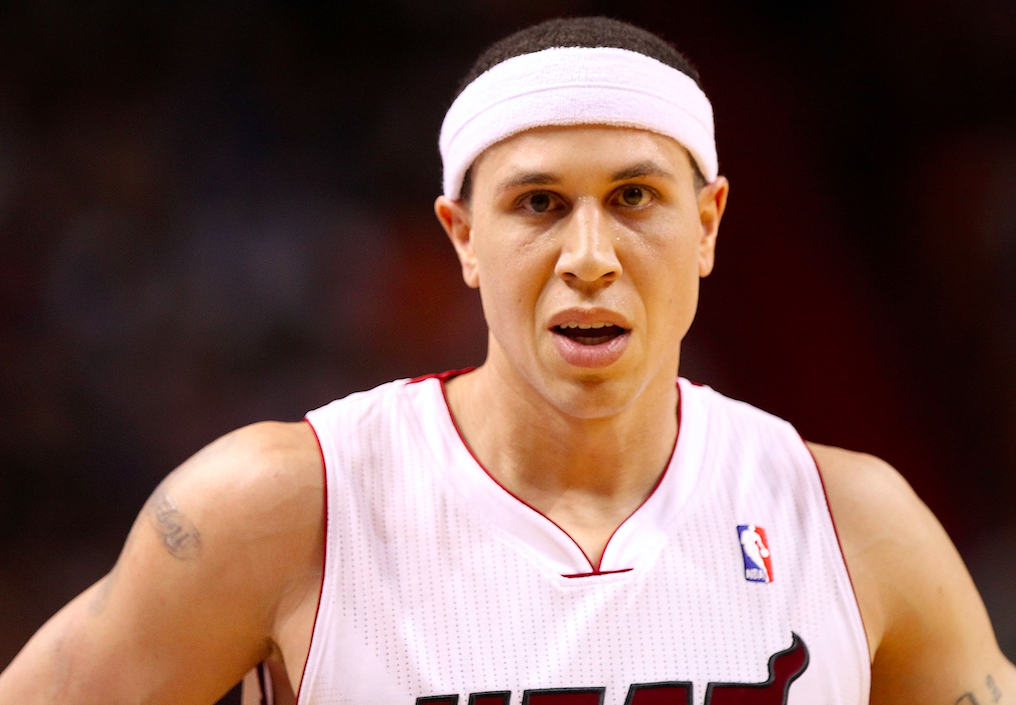 Antawn Jamison
Chauncey Billups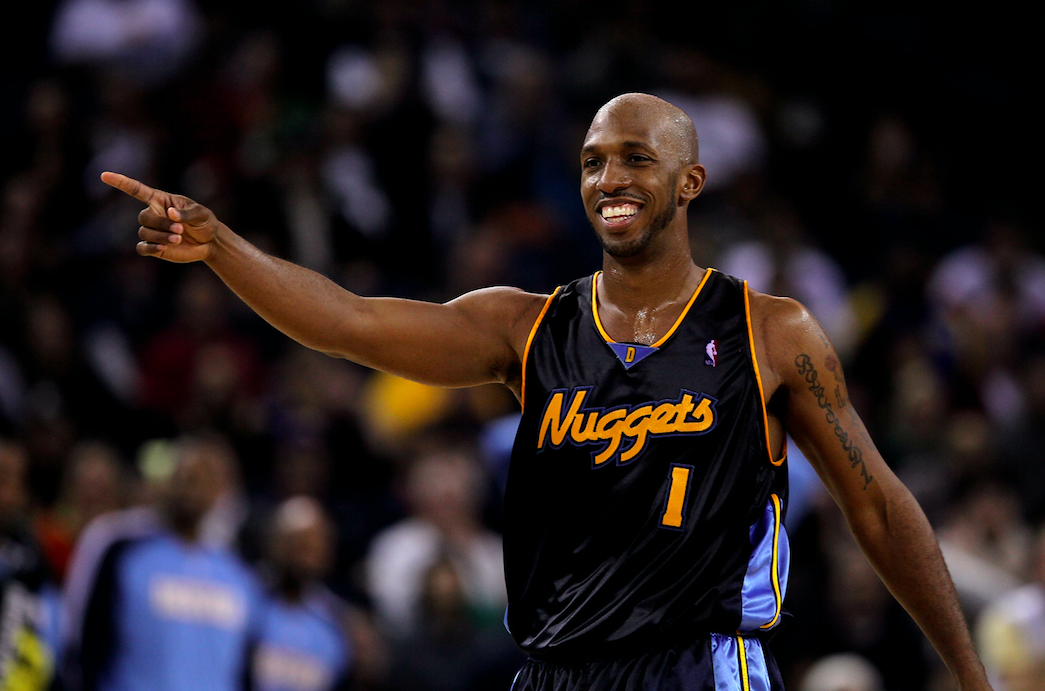 Andre Miller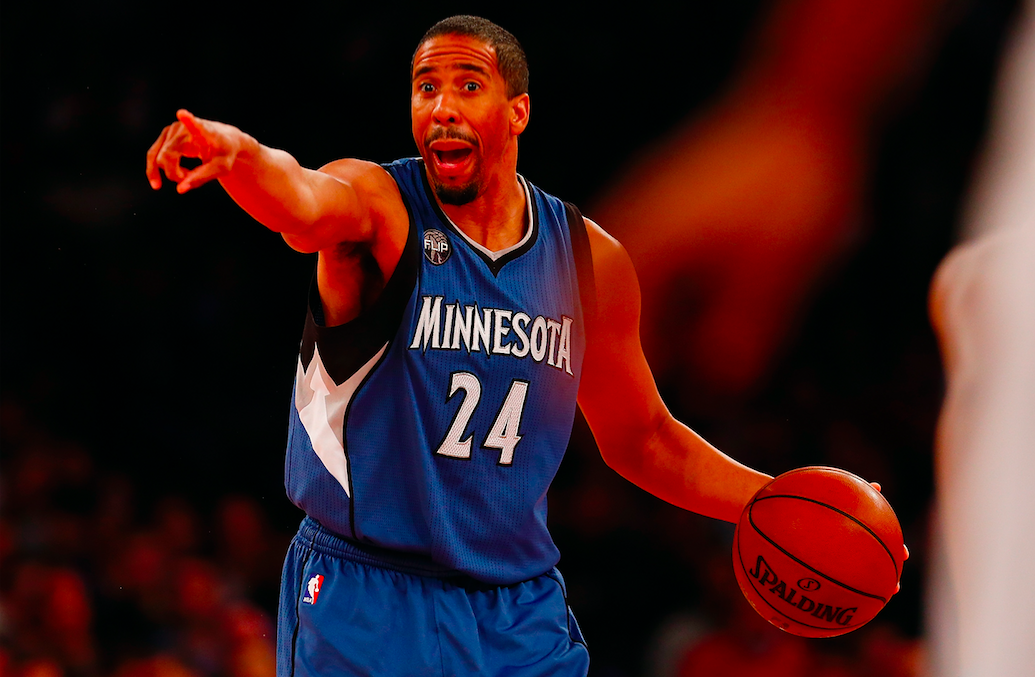 Metta World Peace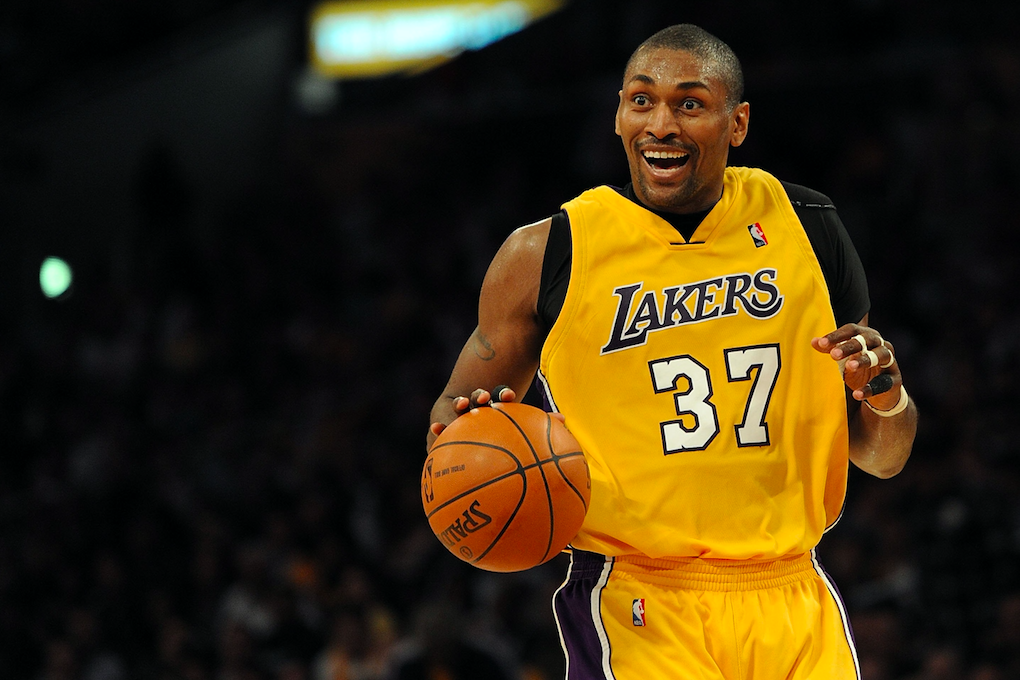 Brad Miller
Michael Finley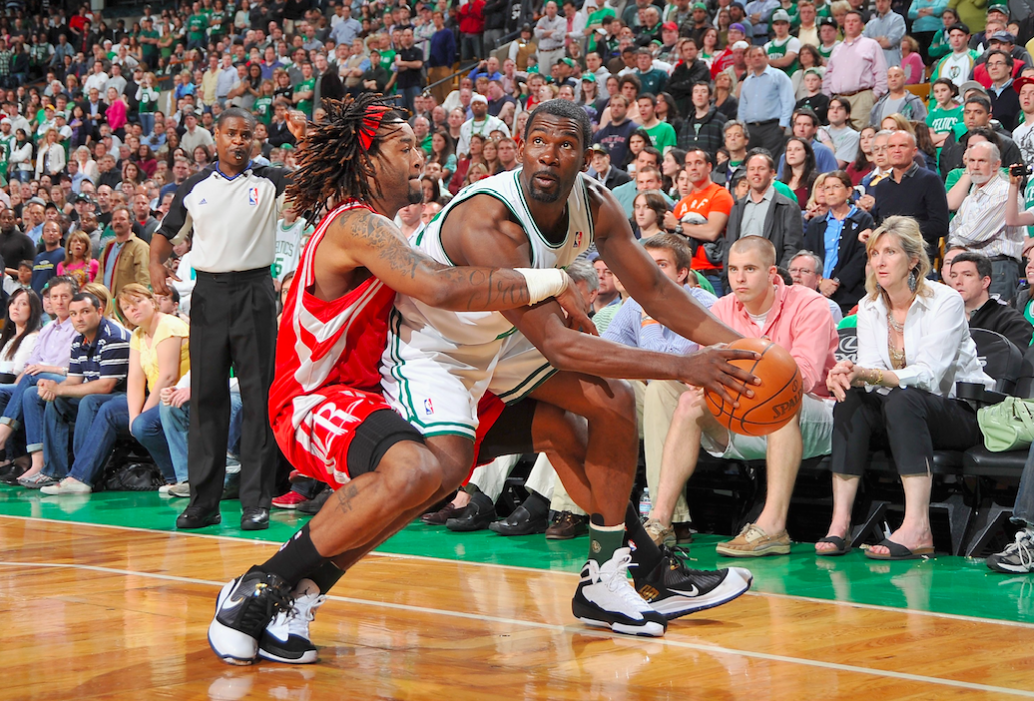 Marcus Camby