People are Roasting Ole Miss for Sending Justin Bieber a Personalized Jersey
Ole Miss sent Justin Bieber a personalized jersey and the Twittersphere was not impressed.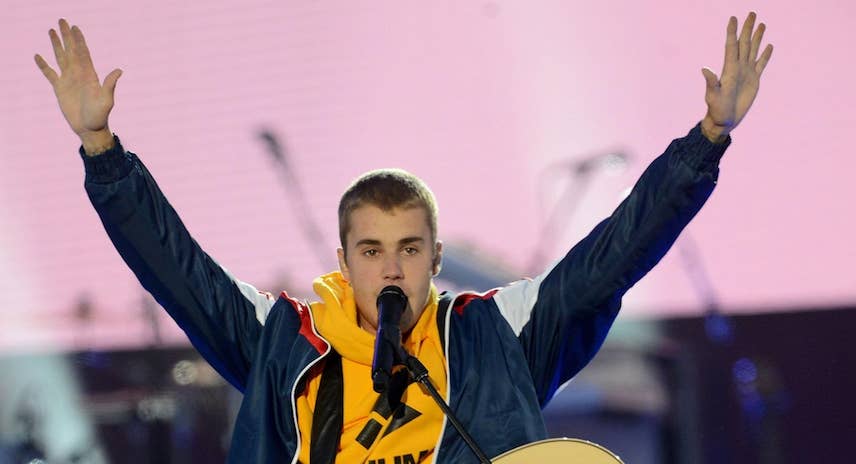 USA Today Sports
Image via USA Today Sports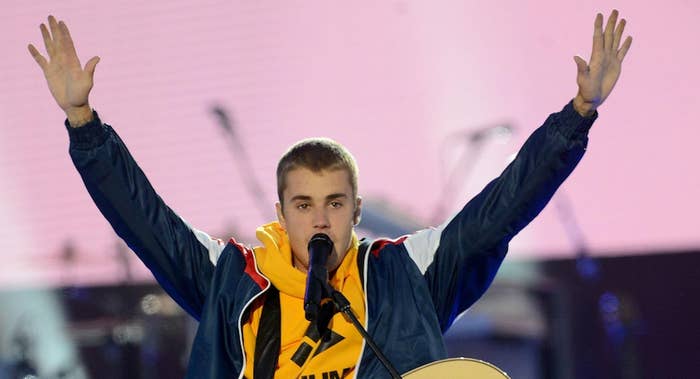 Justin Bieber is a huge sports fan. From his frequent basketball-playing videos over the years to his recent obsession with hockey, the pop star loves to get after it in various athletic contexts.
As for his football fandom? Well, we don't know much about that, except that he's partied with Johnny Manziel and the Giants' wide receiver corps.
A couple weeks after Bieber went on a tweet storm about his various fan affiliations ("ANY JERSEY THAT LOOKS COOL ILL THROW ON," he tweeted), Ole Miss has staked its claim on Bieber's NCAA football allegiance. The football program's official Twitter account saw an opportunity to get some PR—and perhaps gain a celebrity fan—and pounced on it.
This was either genius timing or "doing too much," depending on how you look at it. The Twittersphere is a generally skeptical place, so it wasn't surprising when Ole Miss got roasted for trying too hard. The memes and GIFs came flying.
Rebels fans were among the loudest critics.
Is this one of our self imposed sanctions?
This is the most embarrassing thing we've ever done.
And an SEC foe even got in on the fun.
I thought it was a creative marketing ploy (and considering a number of outlets have picked up this story and people are talking about Rebels football, I guess the mission was accomplished), but the majority has spoken—good job, good effort, Ole Miss. Better luck next time.