Here's How the Sports World Is Reacting to Wayne Rooney's $16 Million MLS Deal
Wayne Rooney is coming to D.C. United.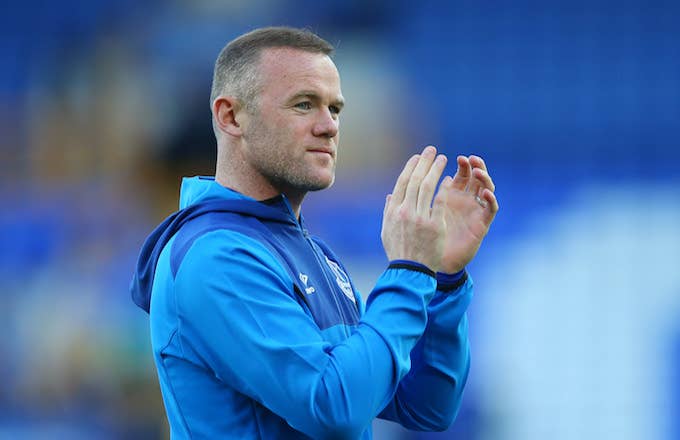 Getty
LIVERPOOL, ENGLAND - MAY 05: Wayne Rooney of Everton shows appreciation to the fans during the lap of honour after the Premier League match between Everton and Southampton at Goodison Park on May 5, 2018 in Liverpool, England. (Photo by Alex Livesey/Getty Images)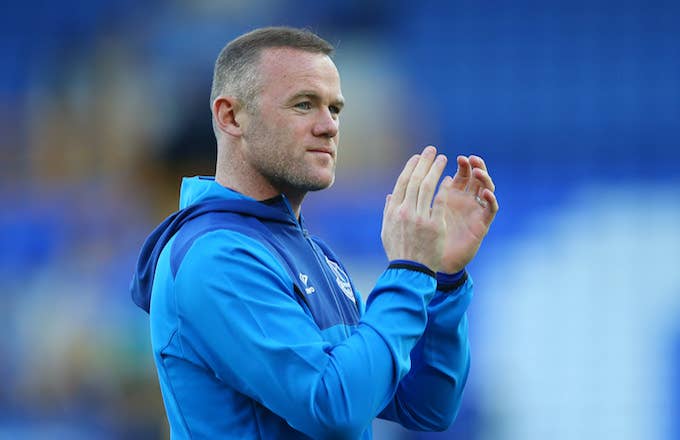 Wayne Rooney, one of the most legendary figures in English Premier League history, is coming to the United States. He'll join the MLS' D.C. United on a $16.2 million deal, according to ESPN.



Breaking: Wayne Rooney will join D.C. United for £12 million ($16.2M) after agreeing to a deal in principle, according to multiple reports. pic.twitter.com/VCqglzBW7Z


— SportsCenter (@SportsCenter) May 10, 2018
The Washington Post reported earlier this week that Rooney was in "serious talks" with the soccer club.
Rooney, 32, has played for England's national team since 2000 and in the EPL since 2002. He is England's most-capped outfield player of all-time.
He was a mainstay for Manchester United for 13 years, but last year he joined Everton. He's now going through the rite of passage we've seen several times before: aging international star comes to the U.S. on a mega-deal to finish his career in the MLS.
Given his star power, reactions to the news were copious. Below is a roundup of how people responded to Rooney's transition to the MLS.