David Stern's Most Influential NBA Moments
Former NBA commissioner David Stern's imprints are all over today's game. Here are his eight most influential decisions and policy changes.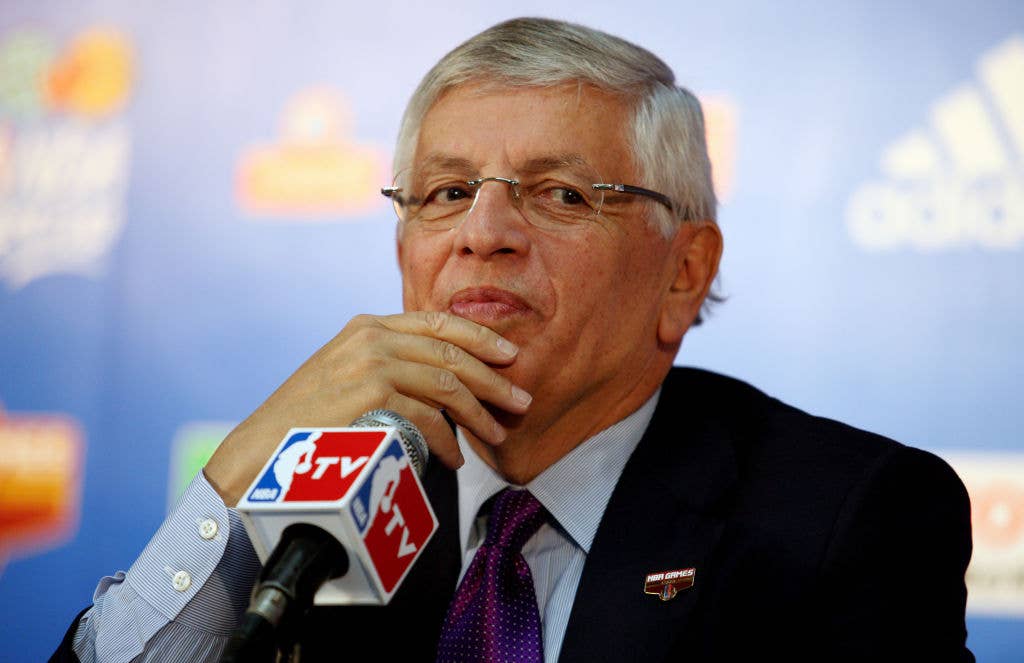 Getty
BEIJING, CHINA - OCTOBER 11: (CHINA OUT) NBA Commissioner David Stern attends a press conference at the Wukesong Arena on October 11, 2009 in Beijing, China. The press conference was held before an NBA preseason exhibition game between the Denver Nuggets and the Indiana Pacers. (Photo by China Photos/Getty Images)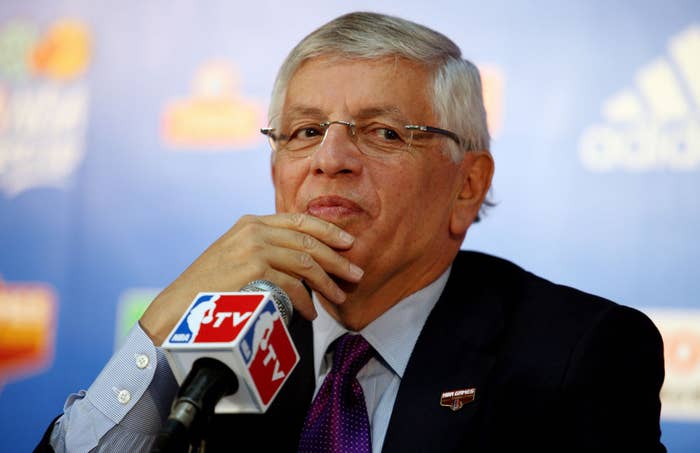 On December. 12, former NBA commissioner David Stern suffered a brain hemorrhage and had to undergo emergency surgery. Three weeks later—on the first day of 2020—he passed away in Manhattan at the age of 77. 
Renowned for his vision, one-of-a-kind sense of sarcastic humor, and tough-love leadership, Stern received tributes from many of the game's biggest names, including Michael Jordan, LeBron James, and Kobe Bryant.
Current league commissioner Adam Silver, who worked closely with Stern before succeeding him at the top post, sang Stern's praises.
"For 22 years, I had a courtside seat to watch David in action," Silver said. "He was a mentor and one of my dearest friends. We spent countless hours in the office, at arenas and on planes wherever the game would take us. Like every NBA legend, David had extraordinary talents, but with him it was always about the fundamentals—preparation, attention to detail, and hard work."
Much of basketball's ascension can be attributed to Stern. 
"When I got to the NBA in 1984, which was commissioner's first year, the average salary was $250,000. It's almost $9 million now," Charles Barkley recently said. "And he is largely responsible for that."
Indeed, he managed to lead the league to a more than 30-fold increase in revenue, narrating how that growth happened in a keynote speech for the Mark H. McCormack Department of Sport Management at UMass just two months before his passing.
An attorney by training, Stern held the NBA's top position longer than any commissioner in American Big 4 history. In his 77 years, Stern became one of the most impactful and universally respected figures in professional sports history. Here are seven of the most influential moments from the 2014 Naismith Hall of Famer's storied career.
He Put NBA Players in the Olympics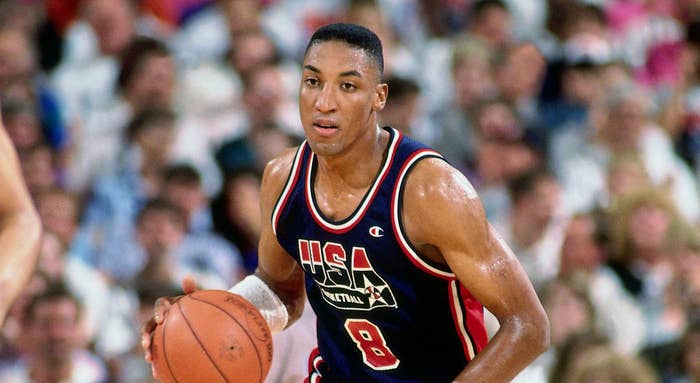 He Took the Game International
He Expanded the League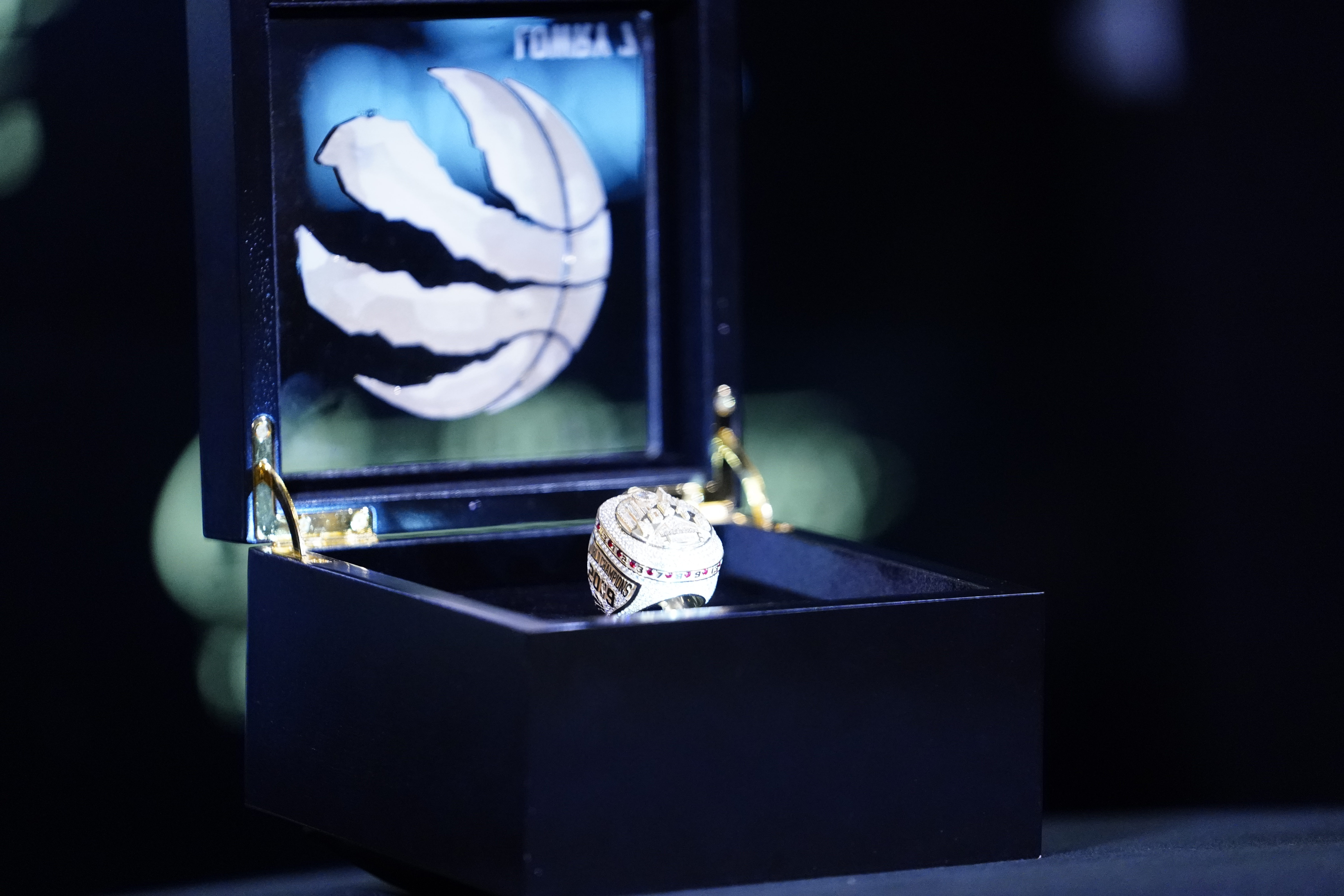 He Institued the One-and-Done Rule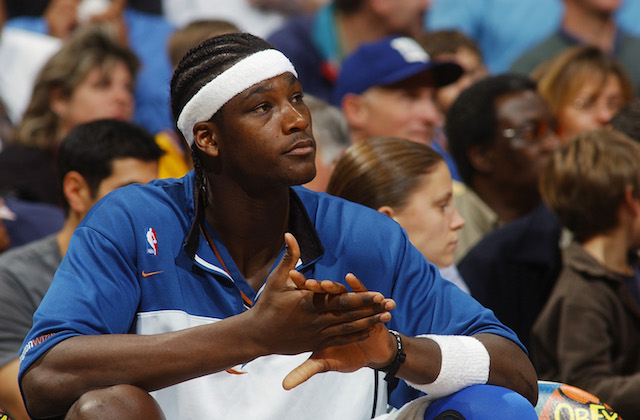 He Installed a Draft Lottery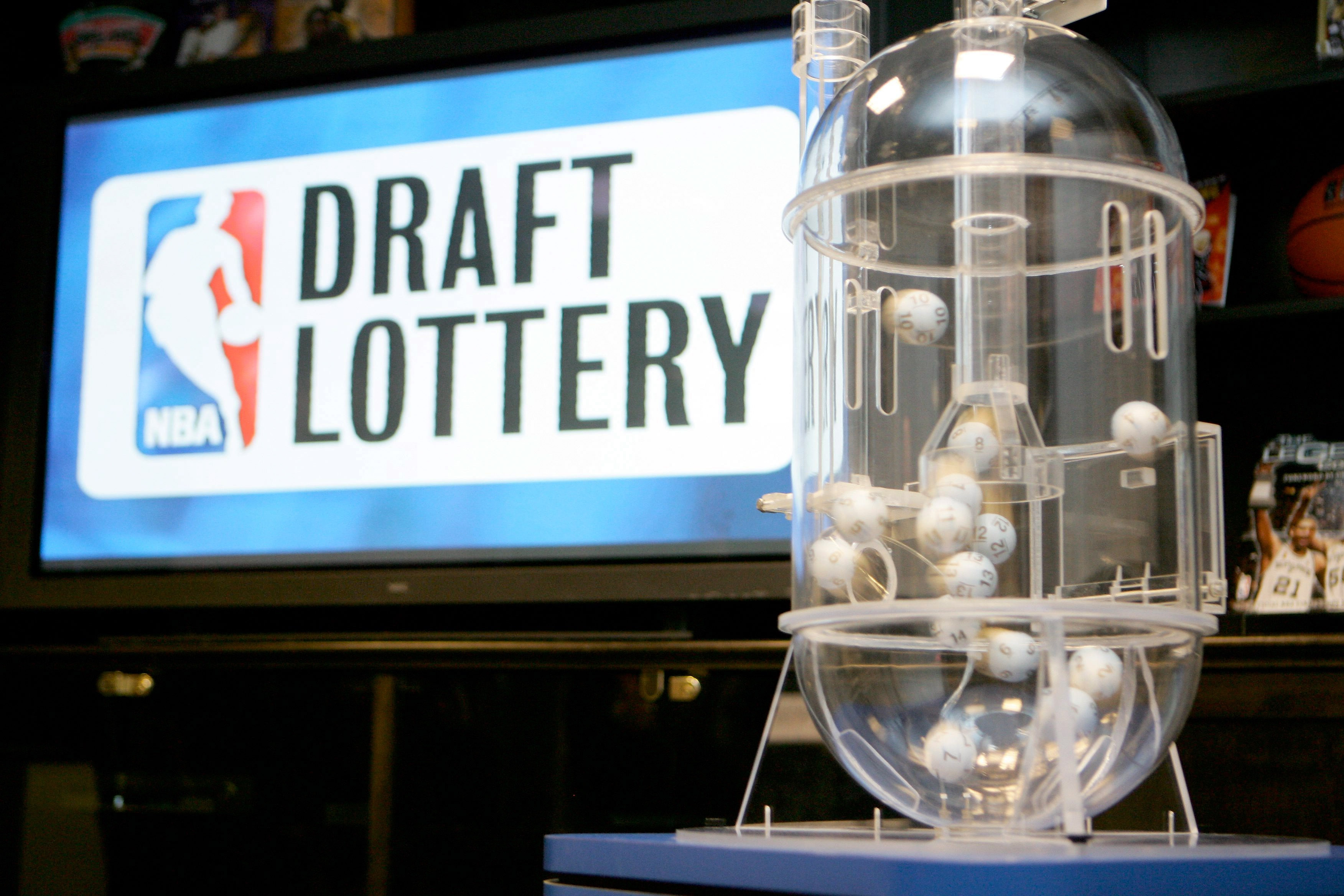 He Welcomed Magic Back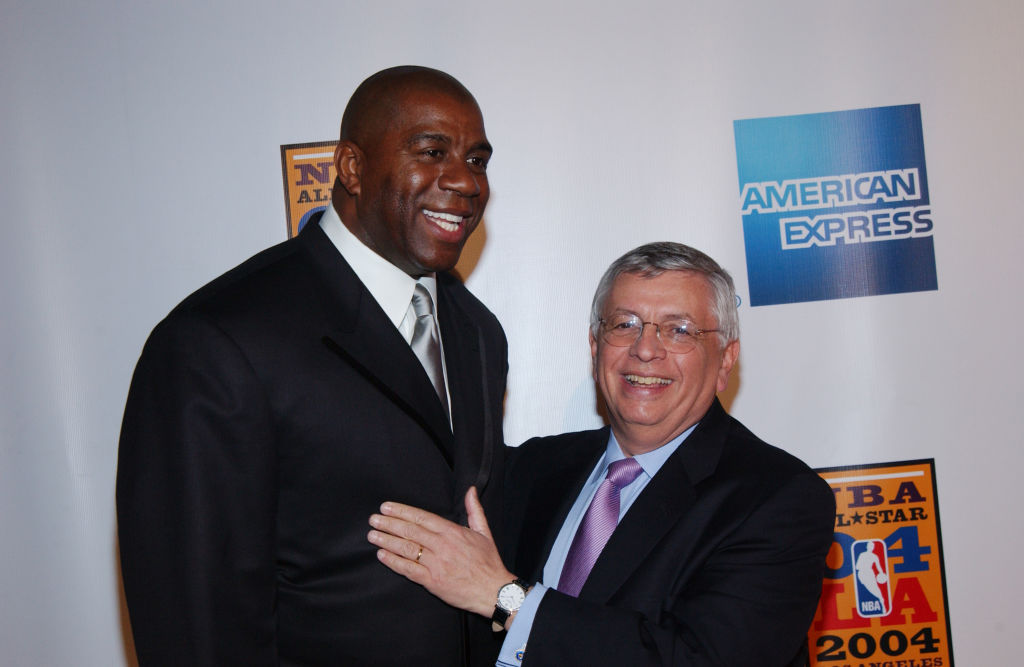 The league's fourth commissioner had a larger-than-life presence and demanding managerial style that were intimidating to some. Despite his tough spirit and passion for excellence, he was also known to have an inclusive heart.
Today when you watch the NBA, everything is centered around the stars. Fans know them on a first-name basis: LeBron, Giannis, Kyrie, etc. That innovation came from Stern; he knew the top players were the league's greatest asset. So he focused the spotlight on them—from Magic and Bird, to M.J. and Barkley, to Kobe and Shaq. And in the process of building up these players' star power and making them global icons, he formed stalwart relationships with many of them.
Stern's emotional intelligence was on display after Magic Johnson announced he was HIV-positive before the 1991-92 season. There were many misconceptions about the disease at the time, and Magic announced his retirement upon learning he had contracted the disease. Some players—including Karl Malone—had no interest in sharing the court with him, fearing contamination. But Magic was voted as a starter for the 1992 All-Star Game—the fans wanted to see him play. Despite naysayers, Stern welcomed Magic to not only participate in that game, but then join the '92 Dream Team as well.



David Stern was such a history maker. When I announced in 1991 I had HIV, people thought they could get the virus from shaking my hand. When David allowed me to play in the 1992 All Star Game in Orlando and then play for the Olympic Dream Team, we were able to change the world.


— Earvin Magic Johnson (@MagicJohnson) January 1, 2020
He Established the WNBA He Introduced a Development League