Heat Officials Reportedly 'Like' Russell Westbrook in Possible Trade
Let's see what happens...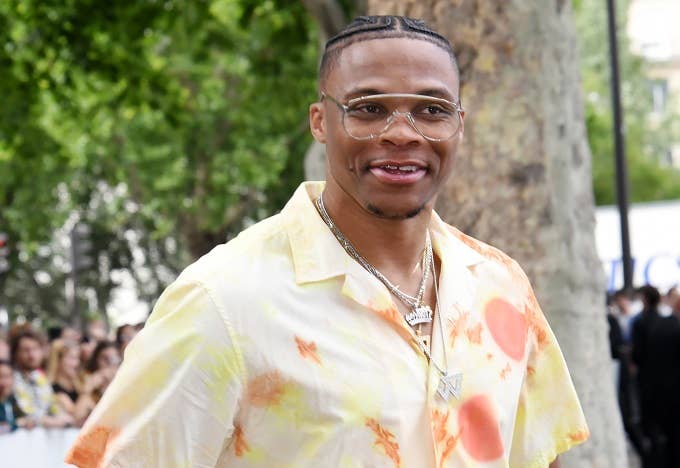 Getty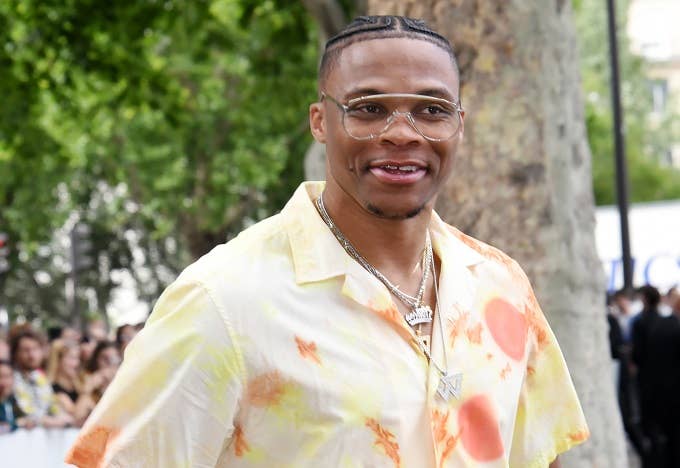 The Oklahoma City Thunder are poised to bet on youth and that may well include getting rid of their remaining star. After a trade to the Clippers that netted them 5 first-round draft picks and young point guard Shai Gilgeous-Alexander in exchange for Paul George, OKC is reportedly looking to ship off Russell Westbrook. 
It's not hard to see what Oklahoma City is doing. They aren't looking to contend in the near future and, with that in mind, keeping Westbrook's Larry-O'Brien-trophy-heavy salary on the books doesn't make much sense. Westbrook's contract would net him $125 million over the course of the next three years, when the Thunder are unlikely to be within spitting distance of a rafter-decorating run. 
Several sources peg the Miami Heat as frontrunners in a potential trade. CBS Sports hypothesizes that the team could trade Bam Adebayo, Justise Winslow, this year's No. 13 overall pick Tyler Herro and Goran Dragic for Westbrook, making them an instant Eastern Conference contender with a combo of Russ and Jimmy Butler. 
It's not exactly the Big 3, but it does put the Heat back in the conversation for the first time since LeBron left while the Thunder get another raft of young talent.