DeMarcus Cousins and his brother Jaleel were reportedly involved in a disturbance at a nightclub in Tampa, Florida on Wednesday night that ended with Jaleel getting arrested. Jaleel, who plays basketball at the University of South Florida, was tased and arrested at The Drynk SoHo after he and DeMarcus allegedly bumped into security guards while trying to enter the DJ area at the club. According to TMZ Sports, Jaleel threw a punch at one of the guards and a fight broke out.
In the footage above, you can see Jaleel throw a punch before the scene predictably devolves into chaos. As you can see in the video, though, DeMarcus did not appear to play a role in the melee. A police spokesperson later told TMZ Sports that "there was no indication of any involvement by DeMarcus Cousins."
Jaleel was charged with misdemeanor battery and resisting arrest after the incident. You can see his mugshot here: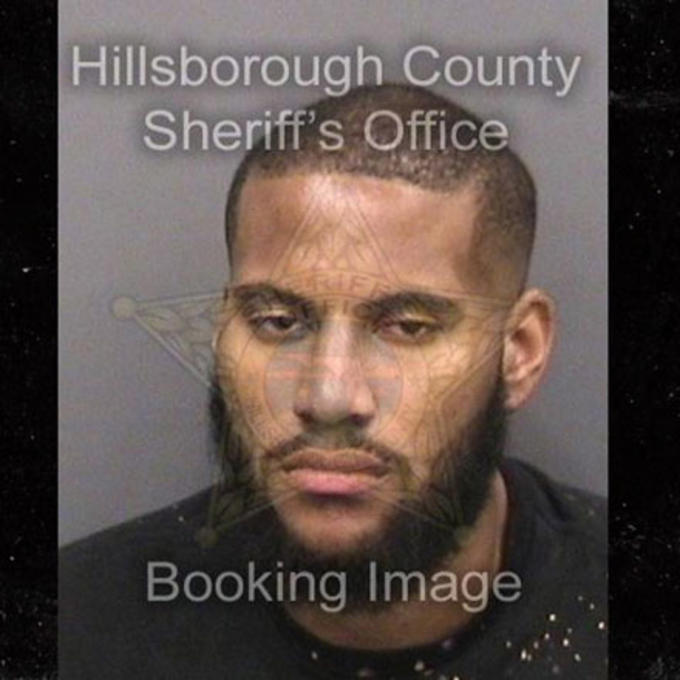 Jaleel was released from police custody early Thursday after his $1,000 bond was posted. Stay tuned for further developments.