Lionel Messi wants to meet the little boy from Afghanistan who went viral after wearing a jersey of his hero made from a plastic carrier bag.
Five-year-old Murtaza Ahmadi was identified as the boy wearing the shirt and the Afghanistan Football Federation (AFF) has now revealed that Lionel Messi has been in touch with them to try and arrange a meeting with his biggest fan.
Speaking to the AFP news agency, AFF spokesperson Sayed Ali Kazemi has said:
"Messi has been in communication with the federation to set up a meeting with the young boy. We are working to see whether Messi will come to Afghanistan or the five-year-old will travel to Spain or they will meet in a third country."
Messi's father says says his son wants "to do something" for Murtaza.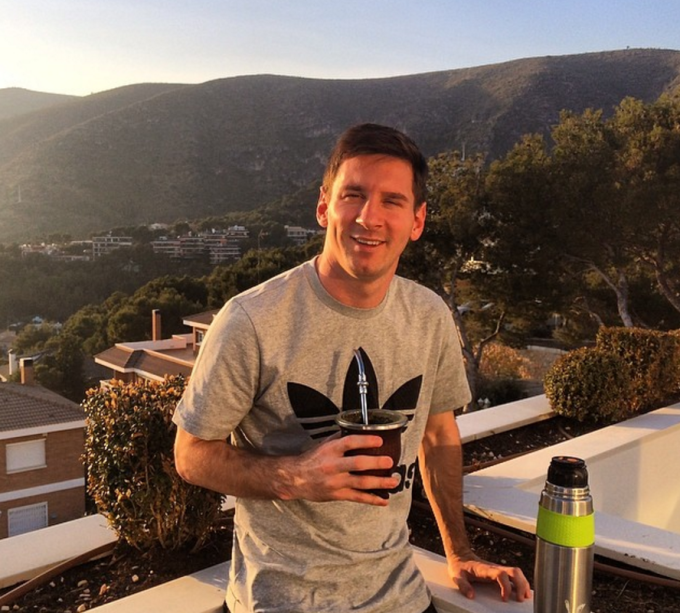 Murtaza was given the shirt by his 15-year-old brother, Homayoun, who wrote 'Messi' on a plastic bag in marker pen and posted the photo to Facebook.
The Spanish embassy told AFP that it's more likely a meeting will be faciliated in Europe due to the security challenges that bringing Lionel Messi to Afghanistan would present.
[via Sky News]