Andreas Pereira is one of the players that Manchester United fans are calling on to be a future legend.
The Belgium-born Brazil youth international just turned 20 on New Year's Day and amidst the dross served by Louis Van Gaal and the senior side this season, Old Trafford fans want the swashbuckling attacker to be given a greater chance in the first team.
Pereira gave United fans a taste of what was to come in an U21 fixture with Spurs last night. Pereira hit the perfect corner kick, looping high over the keeper and into the far corner of the net.
Pereira was voted United's U21 player of the year in 2014-15.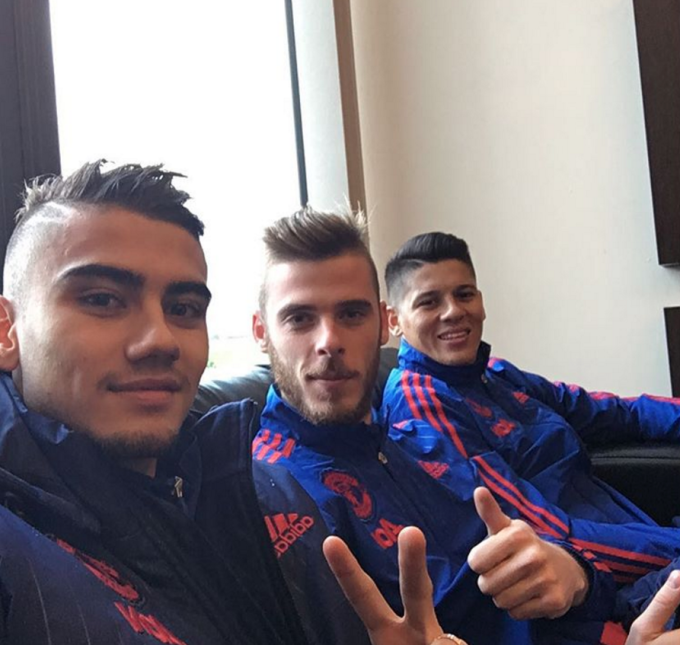 Pereira's made just four appearances for United's senior side this season but he's already got one goal to his name.
What you waiting for, Louis?
[via 101 Great Goals]