In just about any career, being retired gives you the freedom to throw out your filter and finally say what you want. Former Pro Bowl safety Ryan Clark, who hung up his jock in February, took advantage of this newly acquired freedom to give a very candid (and insulting) take on running back Trent Richardson (who was released by the Raiders yesterday).
We'd tell you what Clark said, but it's already in the headline (not to mention the video above). He further elaborated on how god awful he believed the former No. 3 overall pick to be by saying he'd take a high school freshman and put him in an NFL backfield over signing Richardson. Unfortunately the video above left out any photographic evidence, but thankfully Google images tells the tale of a career that hasn't quite panned out: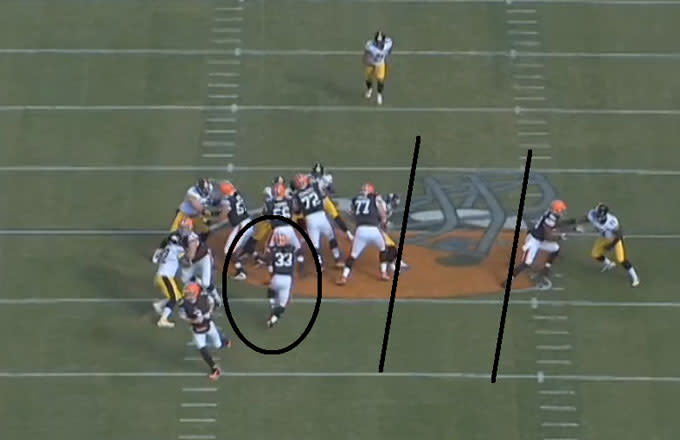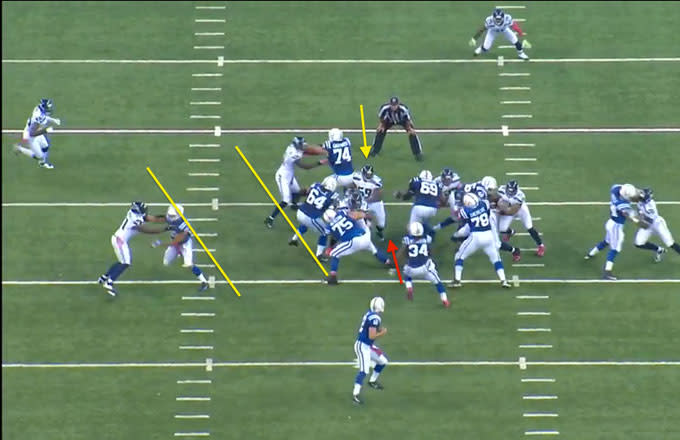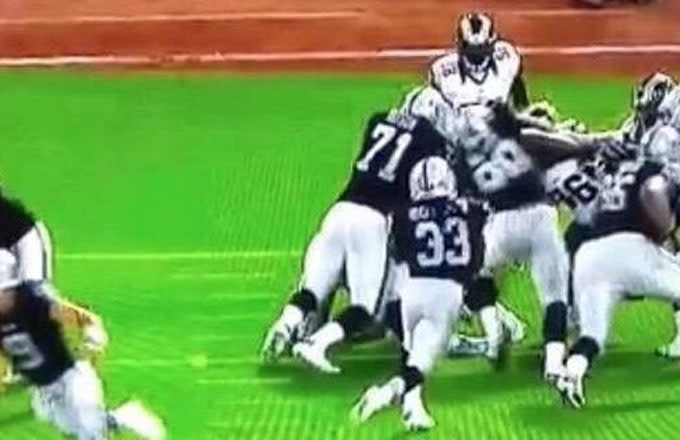 In case you're wondering, Richardson averaged 3.3 yards per carry in 2014, a season where he was only 24-years-old. That was in line with his career mark, and was actually better than his average in 2013 when he carried the ball 157 times for 2.9 yards per pop. This preseason he's actually sunk below that by averaging 2.8.
[via YouTube/First Take]
Send all complaints, compliments, and tips to sportstips@complex.com