*bangs head on desk repeatedly* Seriously, WWE NXT Divas? SERIOUSLY?!
For the second time in the last two weeks, a WWE NXT Diva is coming under fire as a result of offensive social media posts. Late last month, Seth Rollins' girlfriend Zahra Schreiber got fired after someone discovered a bunch of old Instagram posts that she put up featuring swastikas. And now, her fellow NXT Diva Jasmin, whose real name is Nhoop Al-Areebi, might be facing a similar punishment as a result of several old tweets featuring racist remarks.
In the tweets, which were uncovered by a Reddit user earlier this week, Jasmin is seen using the N-word and is also seen agreeing with another Twitter user who used it. She was 16 and 17 when these tweets were sent out, but that hasn't stopped people from getting upset with her because of the language used within them. Here they are: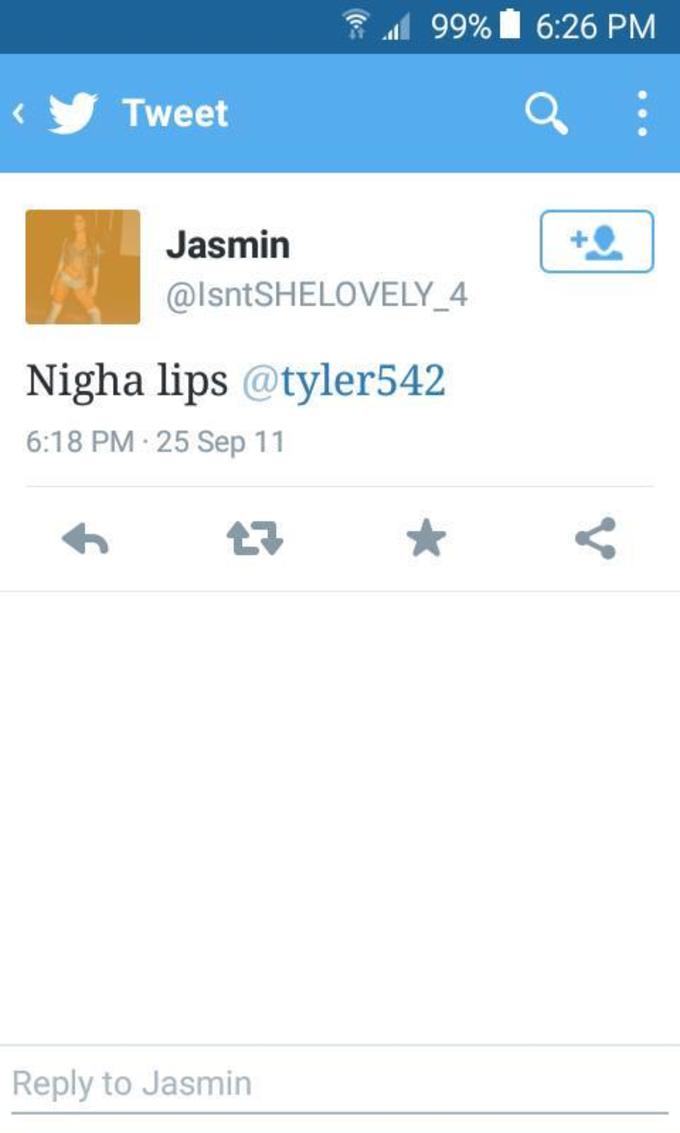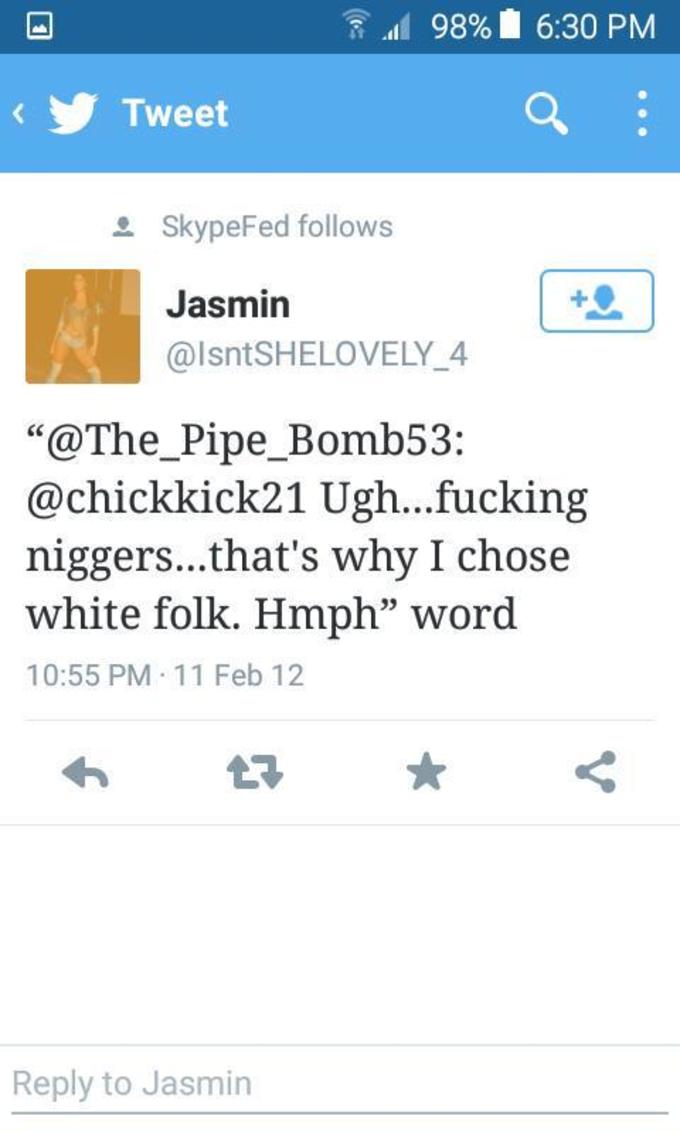 As of right now, Jasmin has deleted her entire Twitter account, which leads us to believe that there could have been more offensive tweets buried way back in time. The WWE hasn't made any sort of statement regarding her status with the company, but given the recent controversy swirling around the entire brand (thanks, Hulk Hogan!), we would expect to hear something from them soon. Stay tuned.
Send all complaints, compliments, and tips to sportstips@complex.com.
[via Wrestling News Post]
RELATED: Most Embarrassing Sports Social Media Fails of 2016