When we found out about Kobe Bryant's 85 rating in NBA 2K16, we were kinda like...it made us feel like...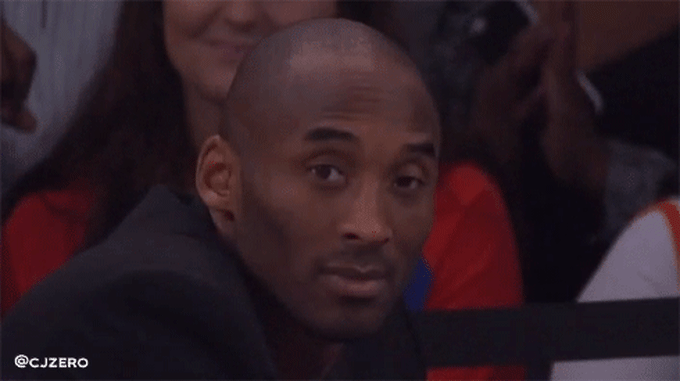 Look, we get it. Over the last two years, Bryant has been a shell of his former self. But c'mon, this is Kobe we're talking about. It's still hard to admit that his best years are behind him.   
The same goes for today's NBA players, like Dion Waiters, who grew up watching the Black Mamba dominate the league. Recently, TMZ Sports caught up with Waiters and broke the "pause in the popsicle enjoyment" news of Bryant's rating. His reaction is exactly what you would expect from someone who hasn't come to terms with the fact that Kobe just isn't the same player he was a few years ago. 
Now, come for Dion's reaction and stay for his response when asked if he should get a higher rating than Kobe. 
Send all complaints, compliments, and tips to sportstips@complex.com
[via @TMZ_Sports]