Rachel Nichols did a feature piece on Anthony Davis that ran on TNT's Inside the NBA last night. And in the piece, AD talked a little bit about how he enjoys sketching. So Nichols asked him if he could draw a quick picture of Charles Barkley that she could take it back to the Inside the NBA crew. And this is what AD came up with: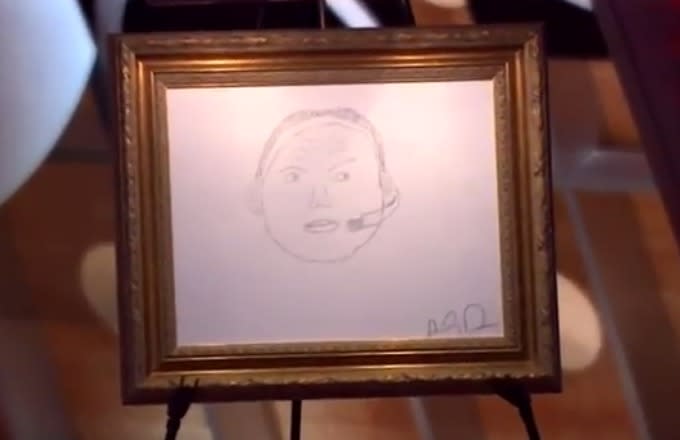 Barkley was not impressed.
"He better keep his day job," he said.
We beg to differ. You nailed it, AD!
[via The Big Lead]
Send all complaints, compliments, and tips to sportstips@complex.com.