Do you smell that? It's the scent of hopeful optimism coursing their the veins of the fans from every team in the NBA. Even the faithful followers of the lowly Philadelphia 76ers? Yes, even for those resilient 76ers. [Ed. Note—I like the team's makeup and believe the Sixers have a bright future with the young talent that they have stacked together.] However, any Sixers fan cannot be encouraged by the sight below. Here's a screenshot from their "Roster" page, as of 6:30 p.m. ET.
Does anything seem a tad bit off? If you guessed the appearance of retired, 43-year-old Bo Outlaw who, as Black Sports Online points out, is "wearing the Magic jersey from 2004," then you would be correct. Earlier today, the New York Knicks acquired Arnett Moultrie from the 76ers in a trade for a future second-rounder and Travis Outlaw. This is Travis Outlaw.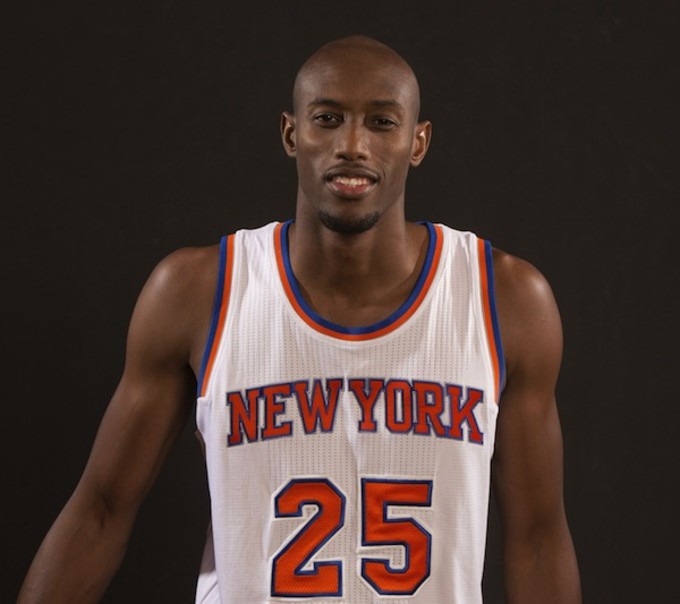 We kid, Sixers, because everyone can probably out at least one instance where we messed up in a similar fashion. But just like the people who call us out on our stuff, we need to do the same. Thank us later?
[via Black Sports Online]