It's been nearly a year since the K900, Kia's $60,000 attempt to press into the luxury market, was unveiled. And so far, buyers haven't been too kind to the Korean brand's brave new direction. As Bloomberg reported, only 1,050 units were sold in the first six months on lots. Kia is hoping a cosign from all-galaxy superstar athlete LeBron James can help change some minds.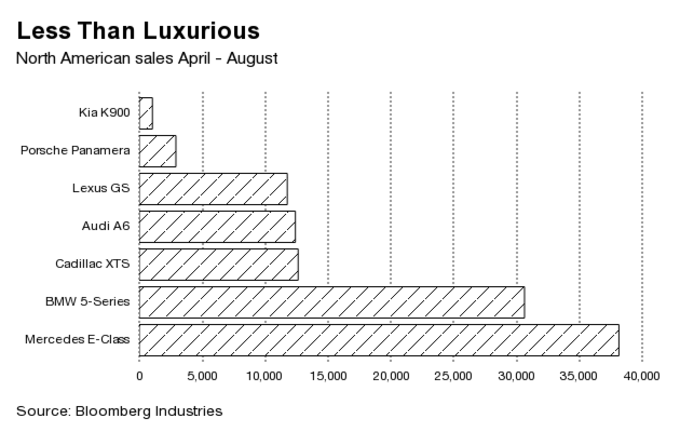 Though Kia, the official sponsor of the NBA, is just announcing that LeBron will be the brand ambassador for the K900, he's actually already been seen driving the car. He posted this back in August: 
Rolling around in my K900. Love this car!! #Kia #TheLand #Akron #StriveForGreatness
If you've been paying close attention to LeBron, you also might have noticed that the car showed up in his recent McDonald's commercial, complete with the Monopoly man Rich Uncle Pennybags riding in the back: 
According to ESPN's Darren Rovell, the deal does not require that he exclusively drives the car (good thing, considering his massive auto collection), but he will be showing up to games in the 420hp, rear-wheel-drive sedan. This move should be great for Kia. The company's main problem, as it continues to grow and strive for new territory, is still brand perception. People see a Kia badge, and they just don't like its inherent associations. Most people's reactions are "it's still a Kia." But with moves like this, and promotions from big names that people admire and trust, the company might be able to continue shifting its status. 
[via Kia and ESPN]