It looks like drones have the best seat in the house.
Someone flew a drone over the City Ground on Wednesday night during Nottingham Forest's 5-3 victory over Fulham and the footage is insane.
This is what a birdseye view really looks like.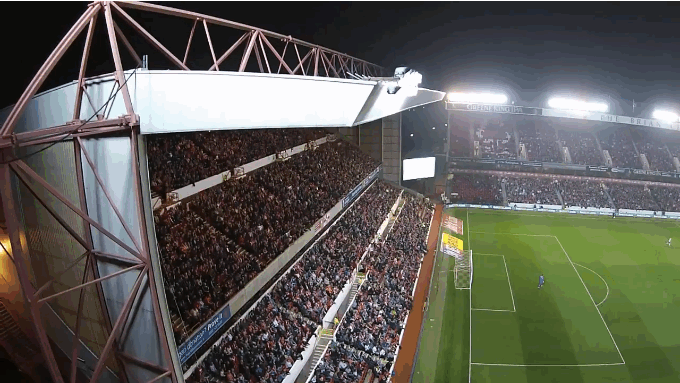 How long until Sky Sports buy a drone?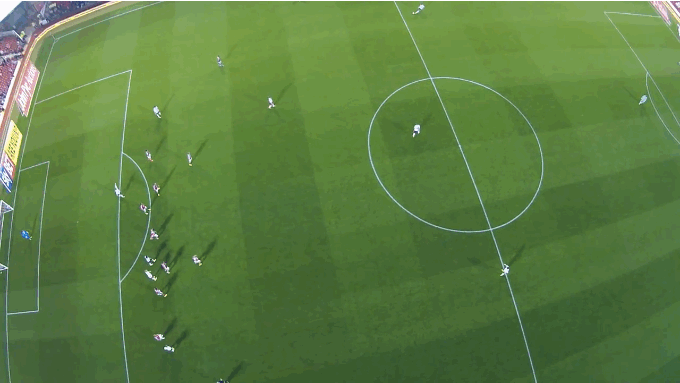 Why buy a season ticket when you can buy a drone?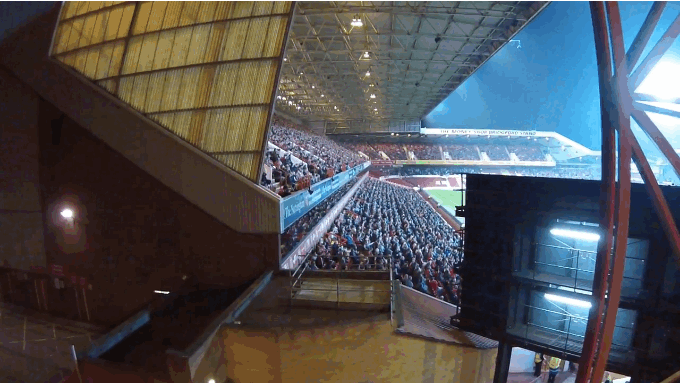 The biggest problem: eight goals and the drone didn't catch a single one of them.
[via PV2+ Adventures on YouTube]