Everything First-Time Motorcycle Riders Need to Know
Learn how to be safe, before hitting the road.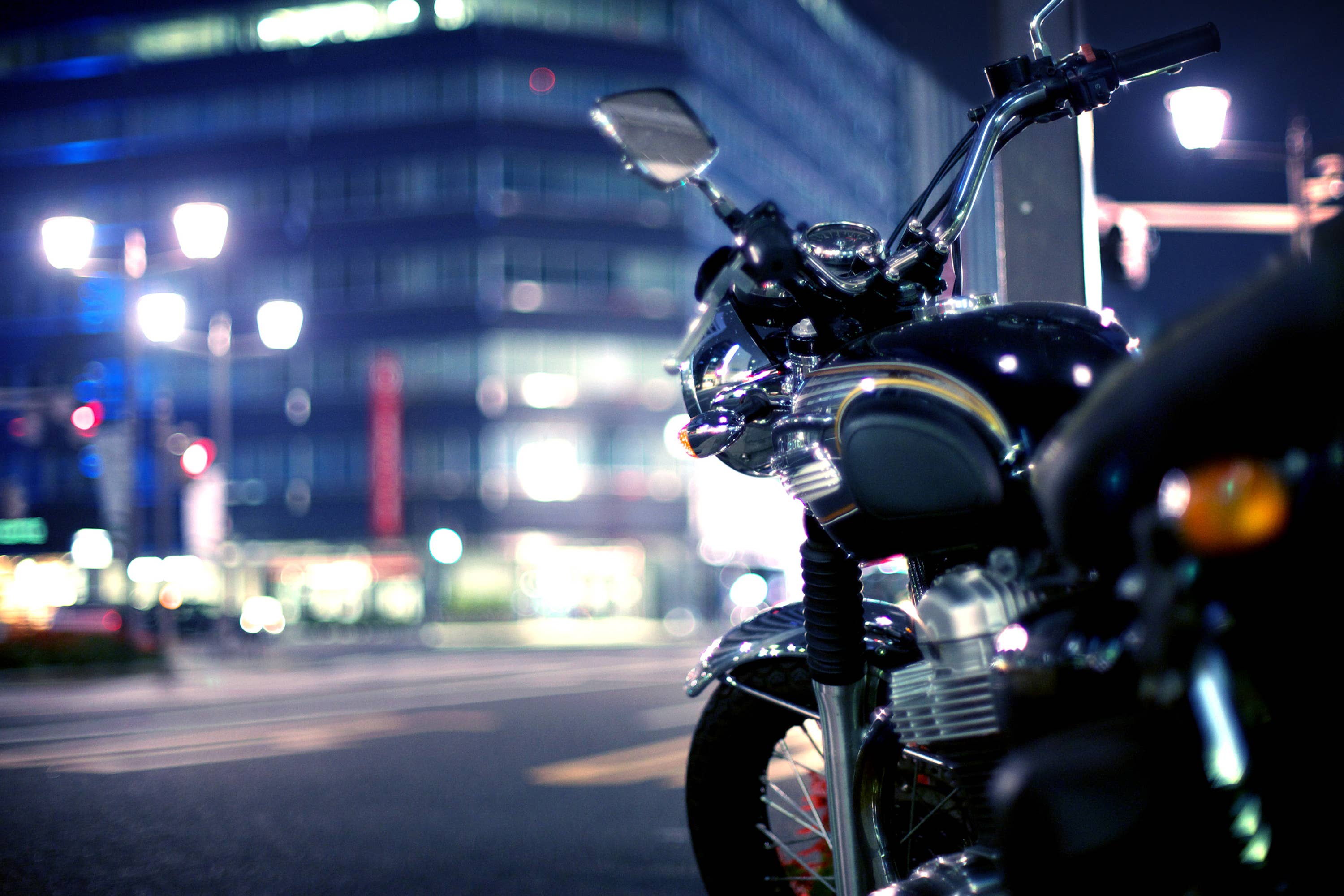 Getty
Image via Getty/Amateur Photographer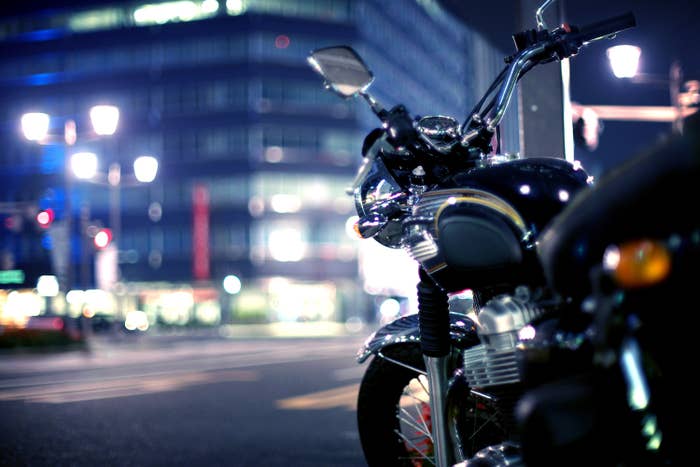 Look where you want to go.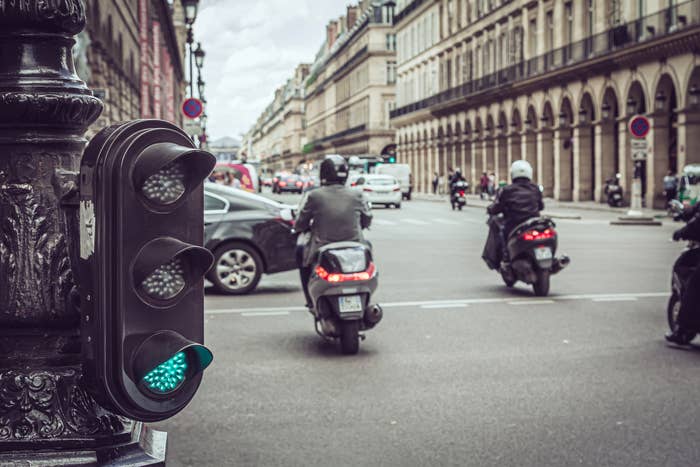 Ride more defensively than you drive.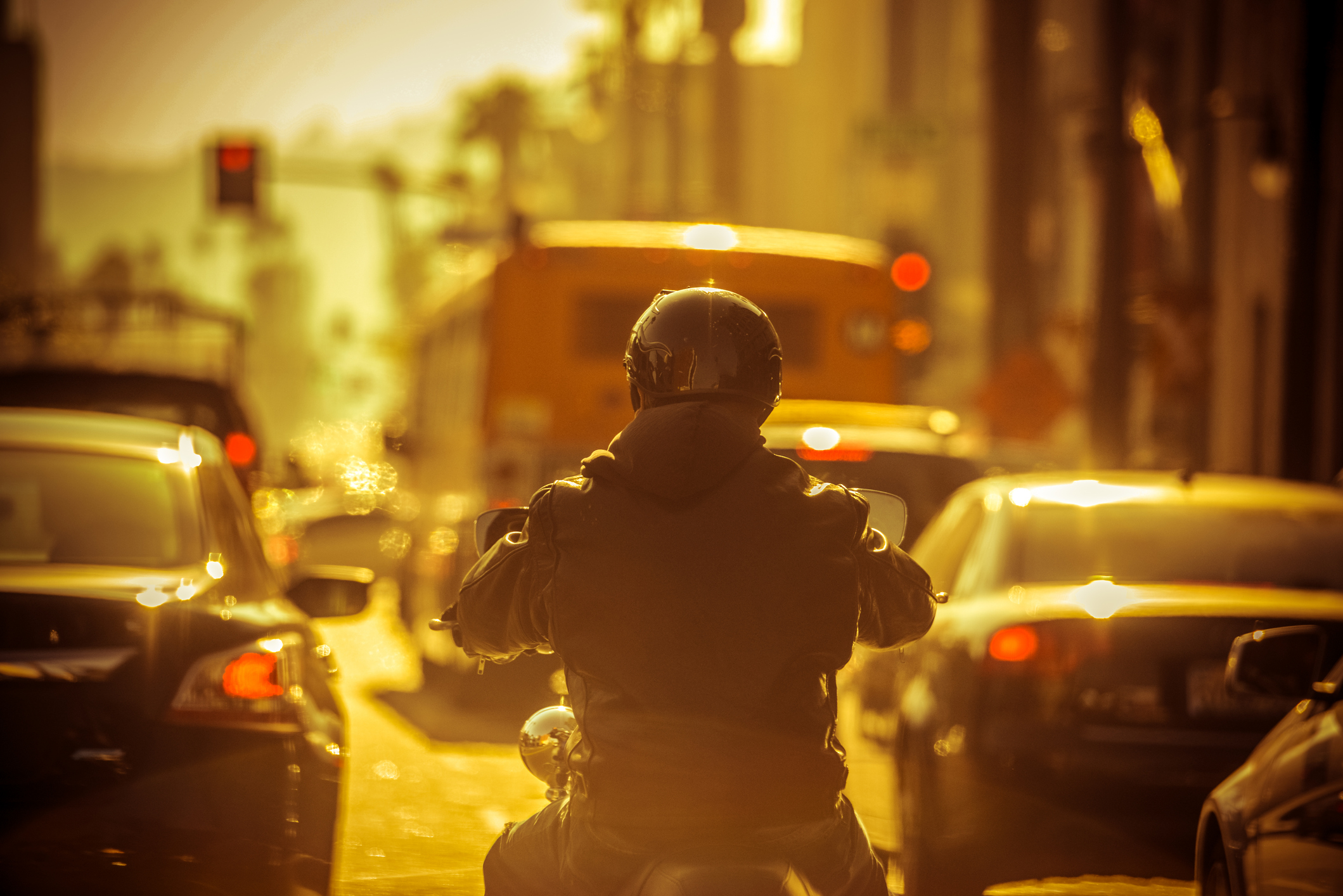 Don't forget to turn your choke off.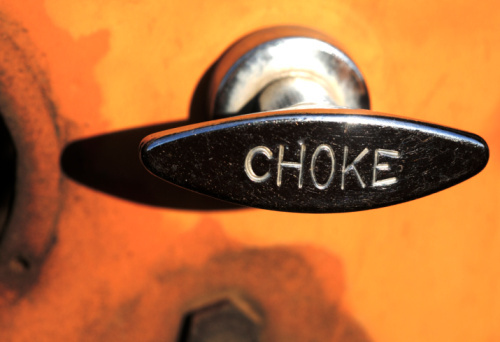 Adjust your mirrors before you start moving.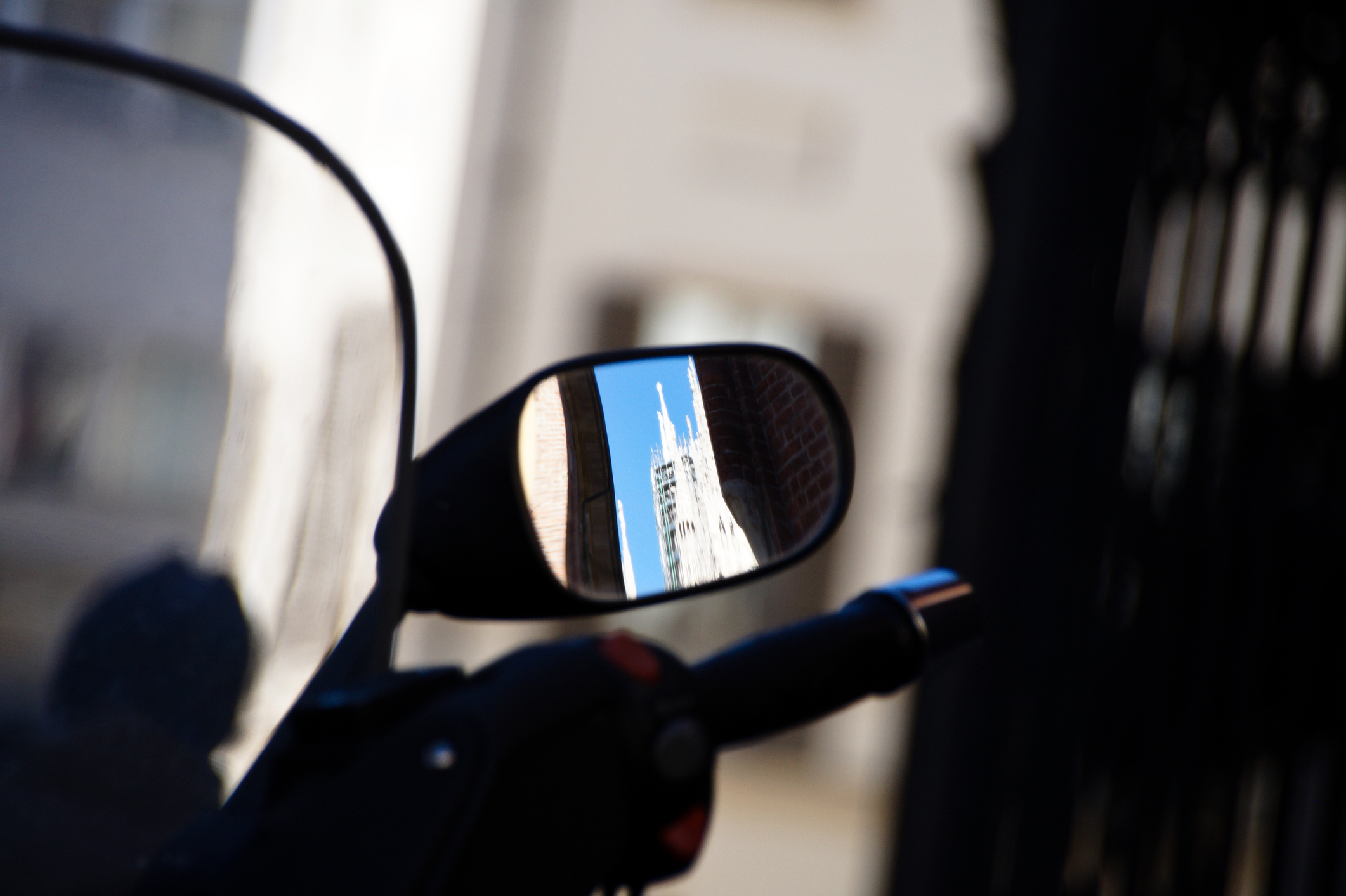 Do a pre-ride inspection.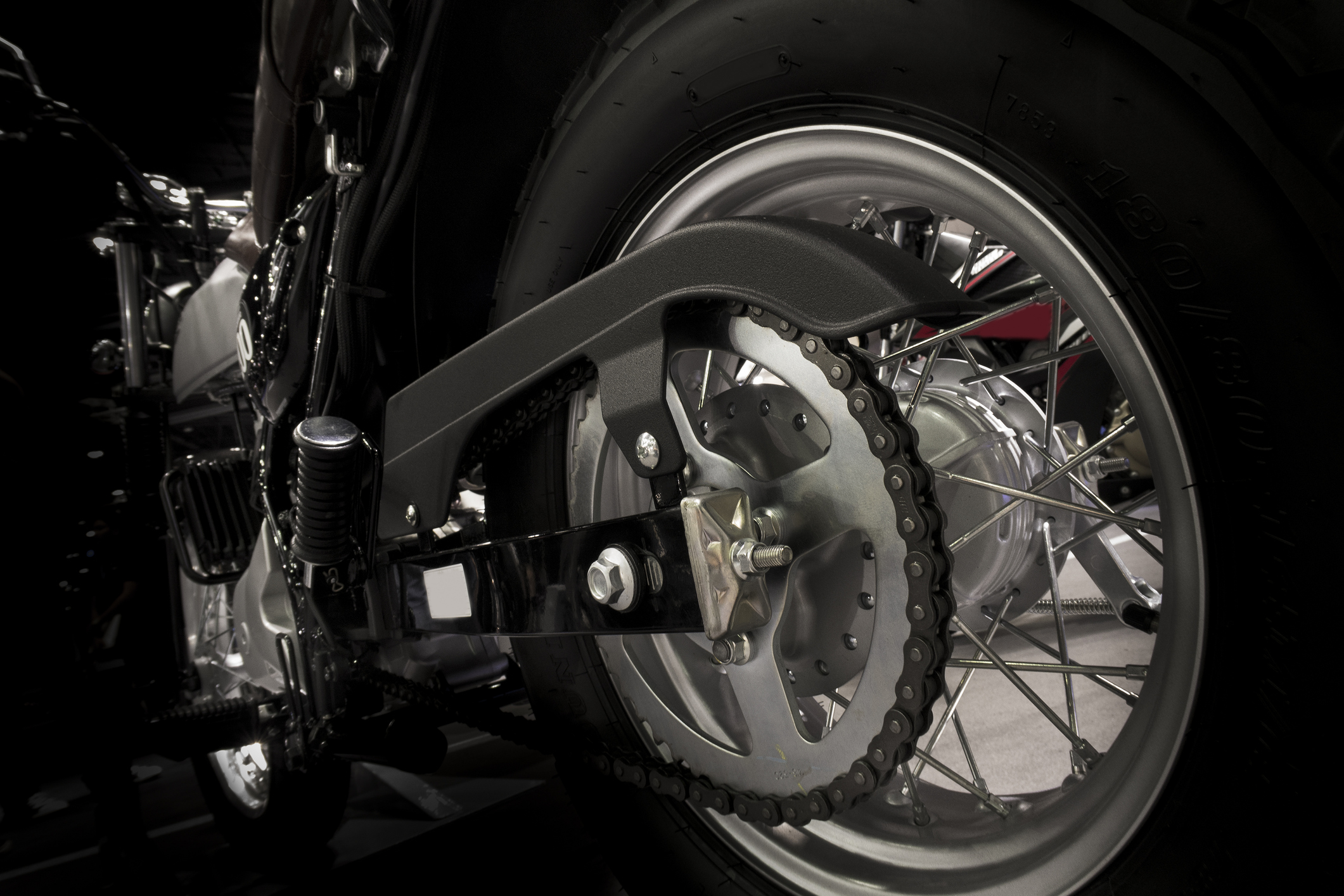 Know your estimated MPG and fuel capacity.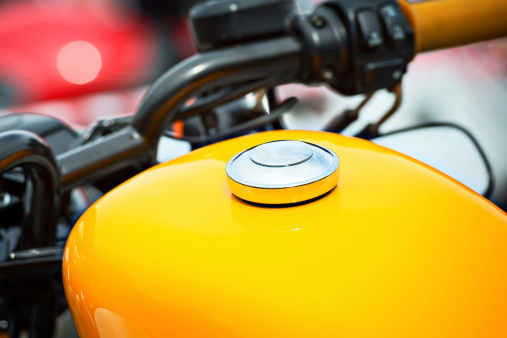 Chrome gets hot.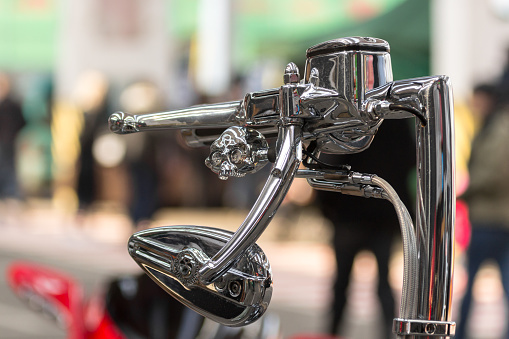 Denim won't protect you in a crash.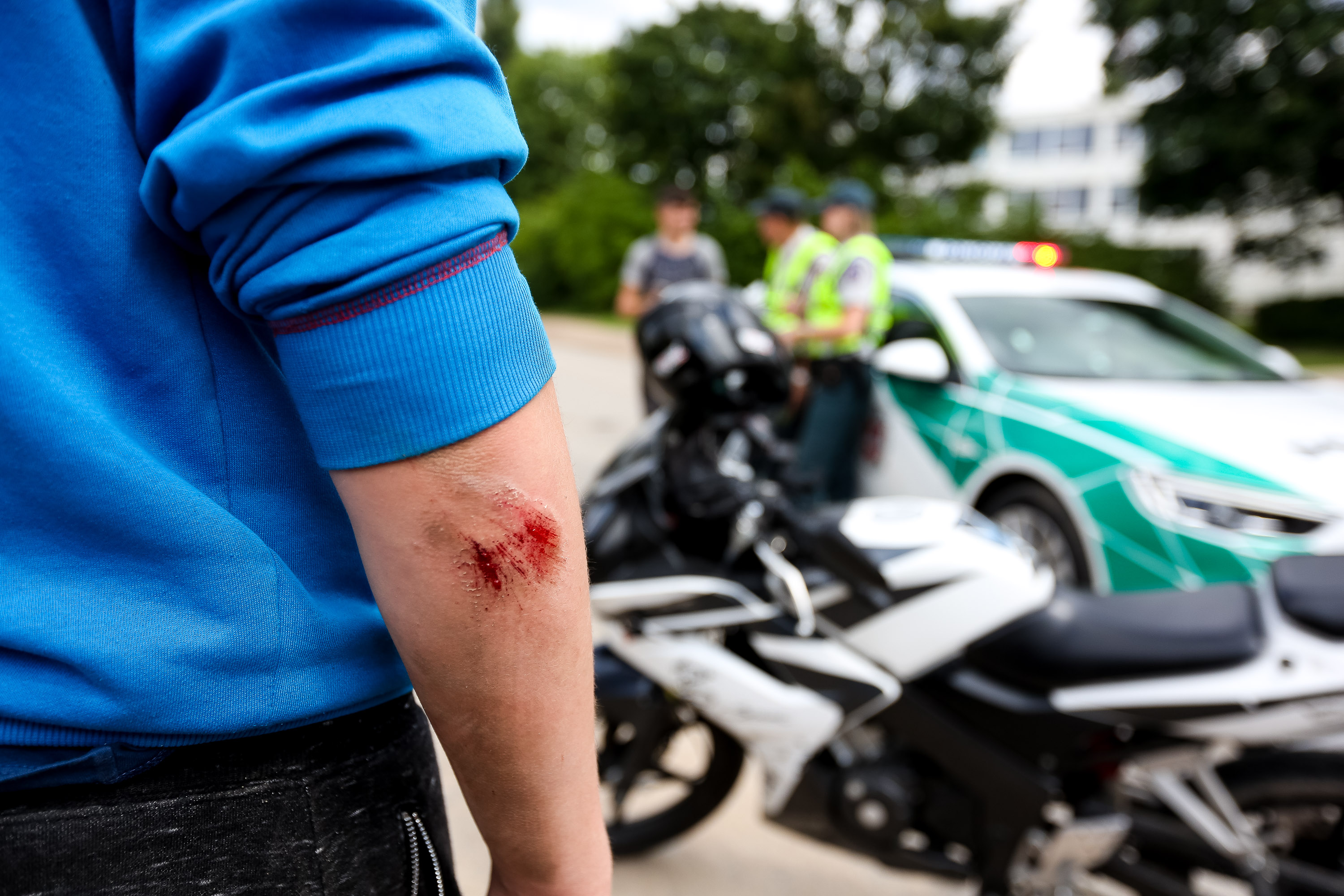 Dress in layers.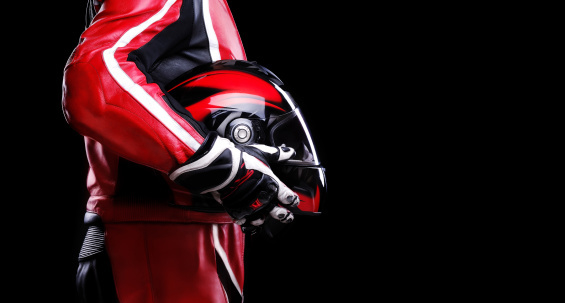 Pick footwear with good traction.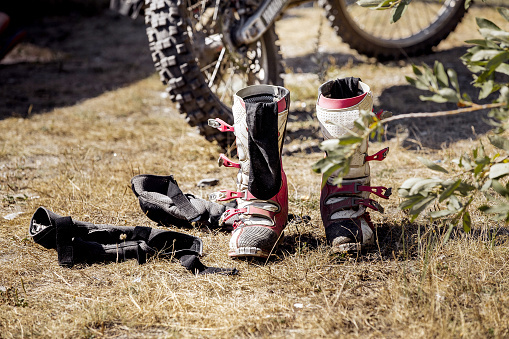 Standard shifters will scuff up your kicks.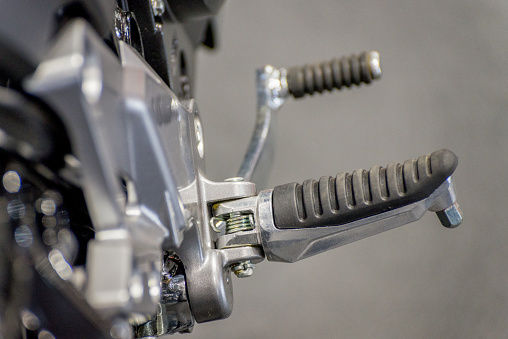 Know local motorcycle laws.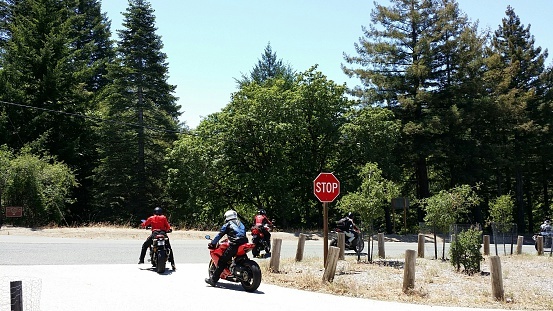 Check tire condition.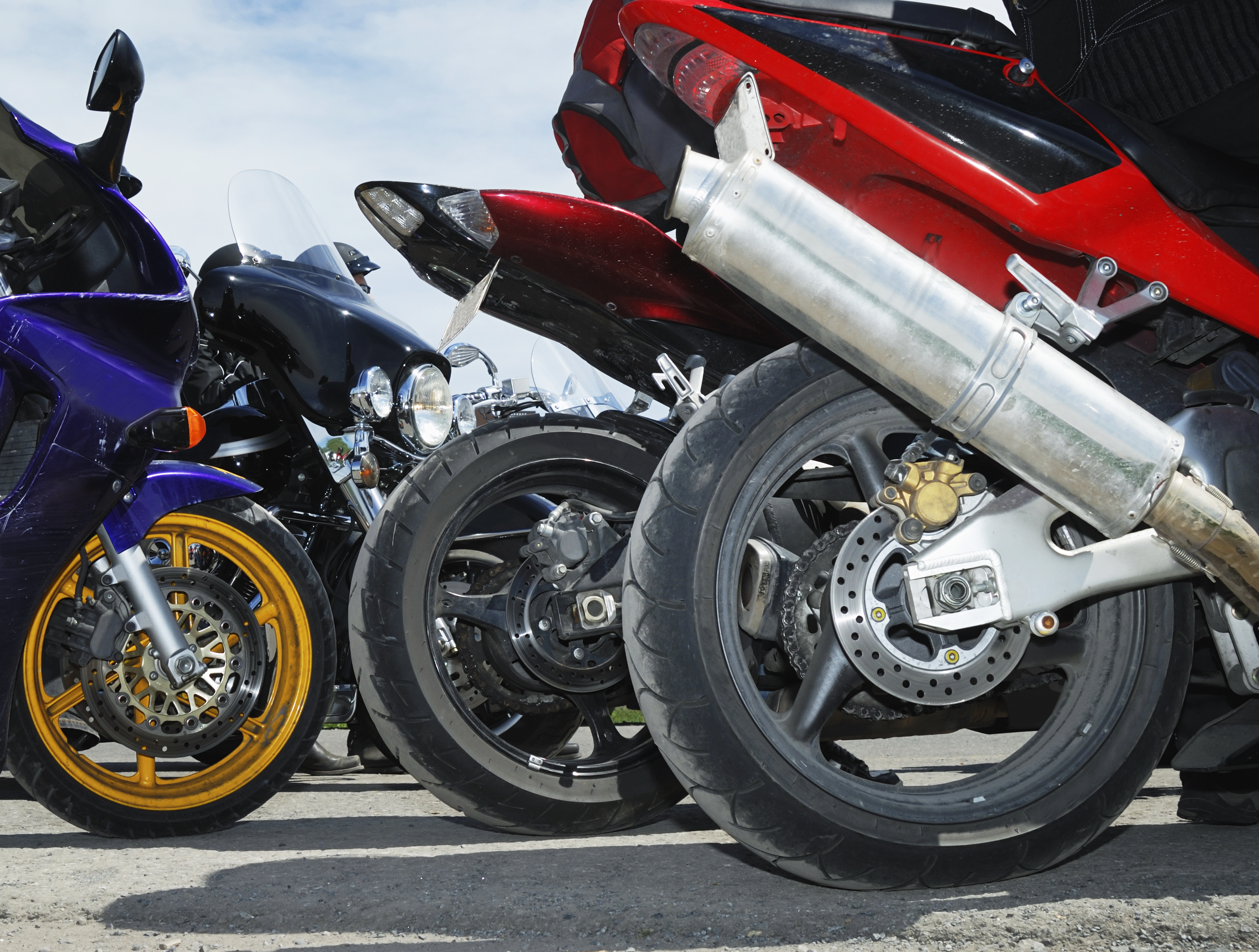 Check your tire pressure.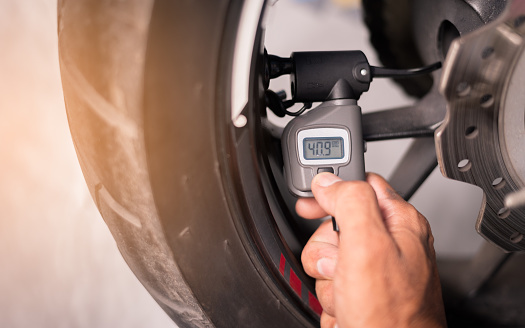 Know if and where you have a fuel valve.