words // Zac Dubasik
As the high school hoops season comes to a close, we've recently seen some of the best players in the country take part in a series of All American games. The McDonalds game may have the biggest name, but from a sneaker standpoint, the Jordan Brand classic generates the most interest.
While player names were seen as early as the 2003 game, we didn't truly start seeing exclusive colorways or logos until 2006, when the players laced up Air Jordan XX1s. Check out this following gallery of PEs from the Jordan Brand Classic, and take a look at some of the notable names that appeared in each of the games since.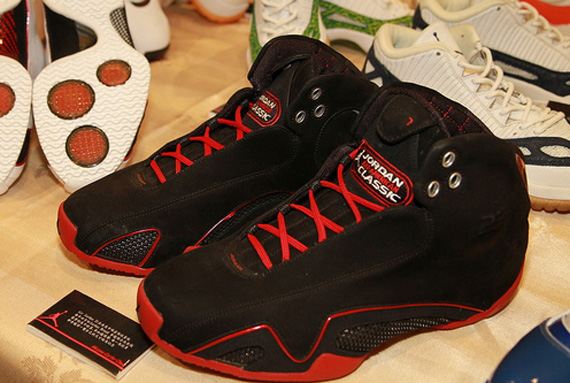 Year: 2006 

Shoe: Air Jordan XX1

Game Location: NYC, Madison Square Garden

Key Players: Kevin Durant, Thaddeus Young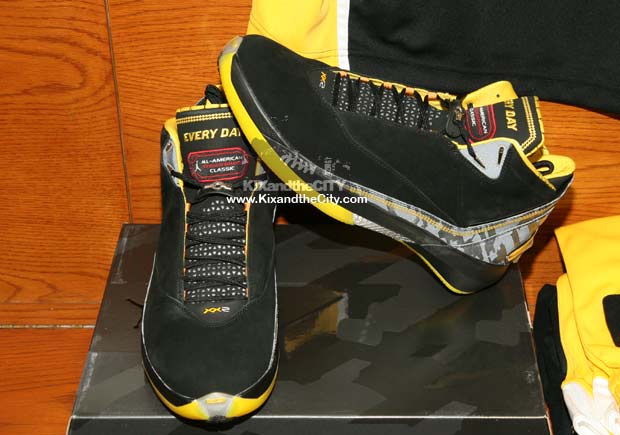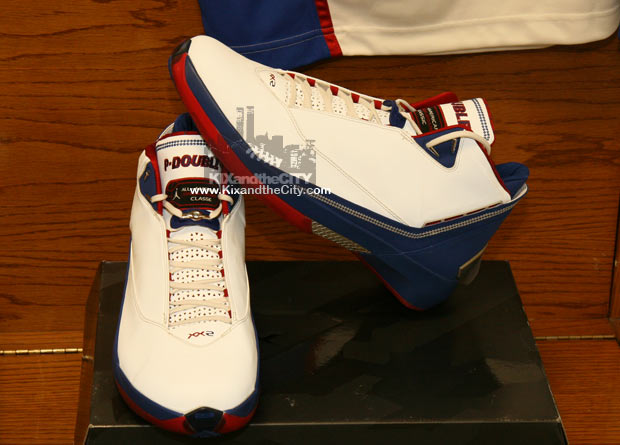 Year: 2007

Shoe: Air Jordan XX2

Game Location: NYC, Madison Square Garden

Key Players: Eric Gordon, Blake Griffin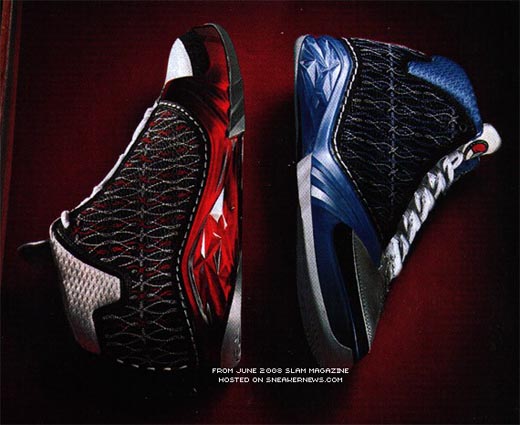 Year: 2008

Shoe: Air Jordan XX3

Game Location: NYC, Madison Square Garden

Key Players: Brandon Jennings, Tyreke Evans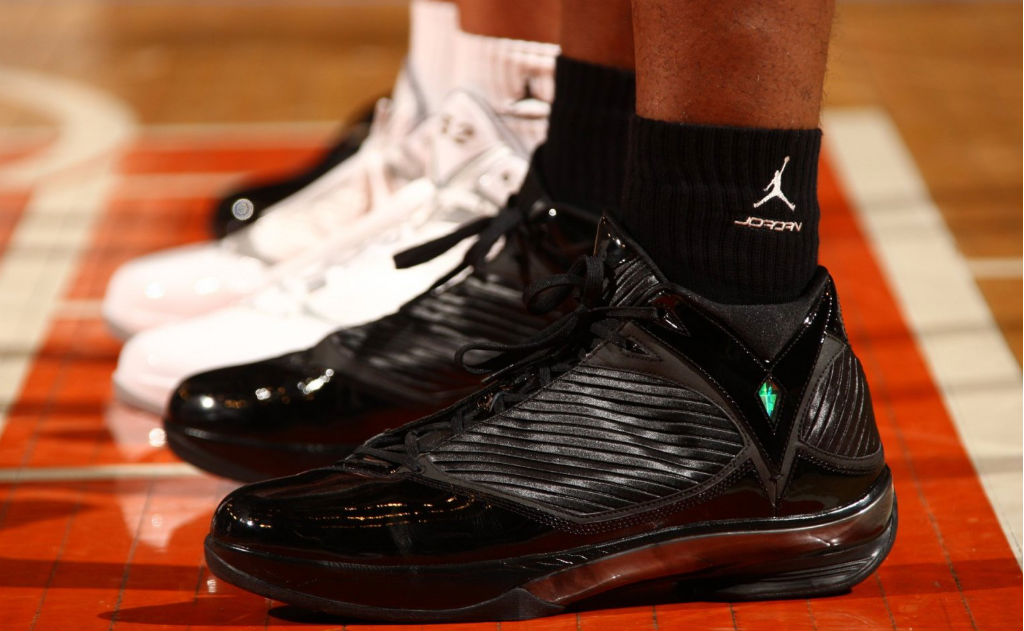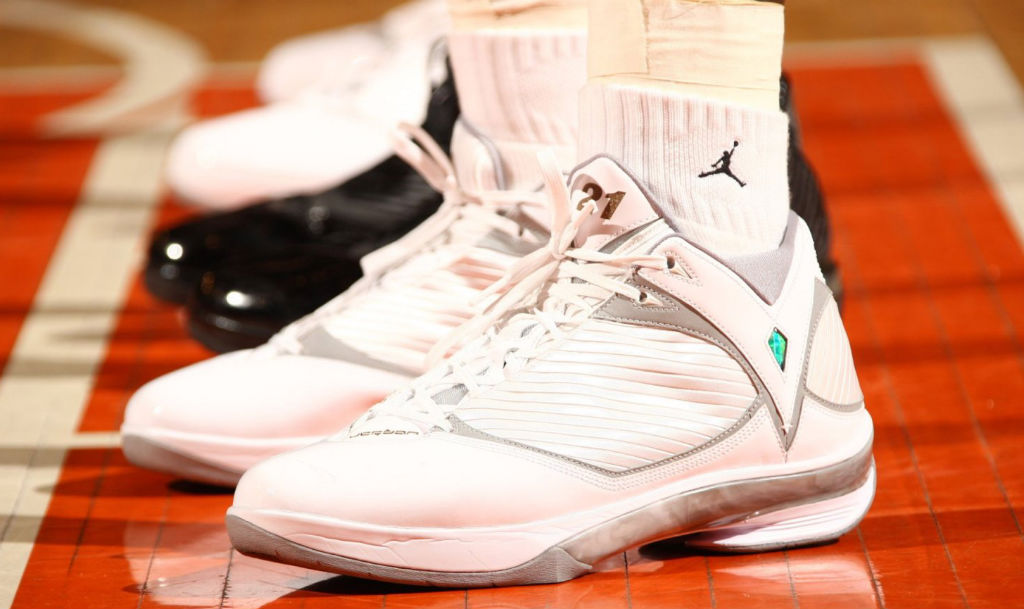 Year: 2009

Shoe: Air Jordan 2009

Game Location: NYC, Madison Square Garden

Key Players: John Wall, DeMarcus Cousins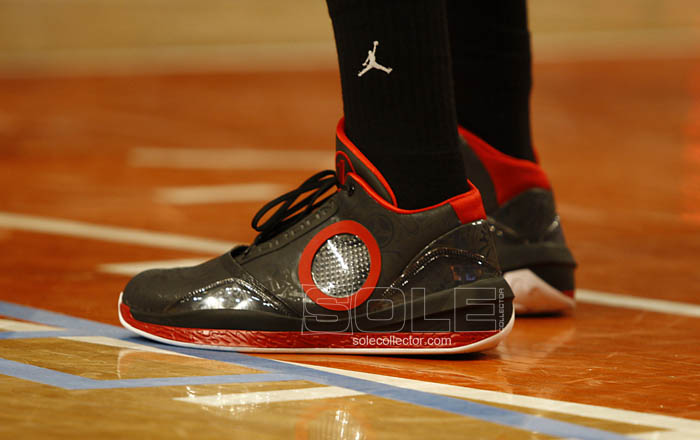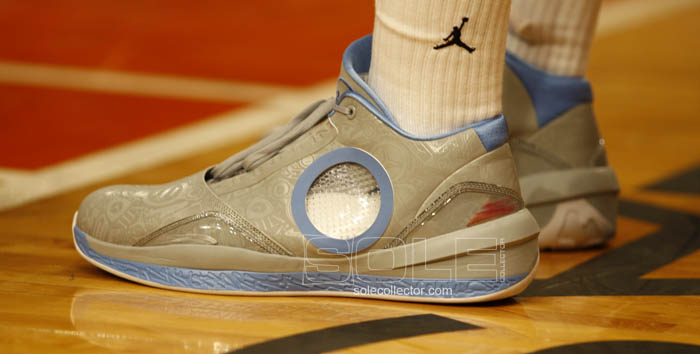 Year: 2010

Shoe: Air Jordan 2010

Game Location: NYC, Madison Square Garden

Key Players: Kyrie Irving, Harrison Barnes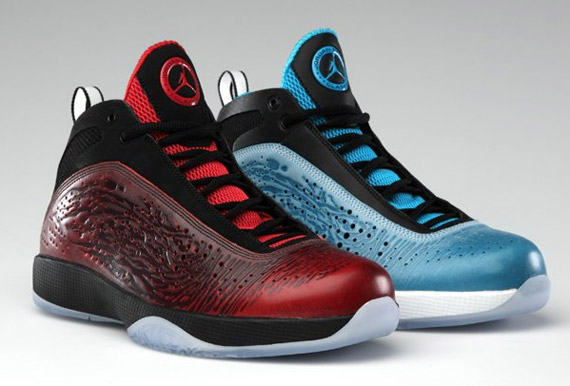 Year: 2011

Shoe: Air Jordan 2011

Game Location: Charlotte, NC, Time Warner Cable Arena

Key Players: Anthony Davis, Bradley Beal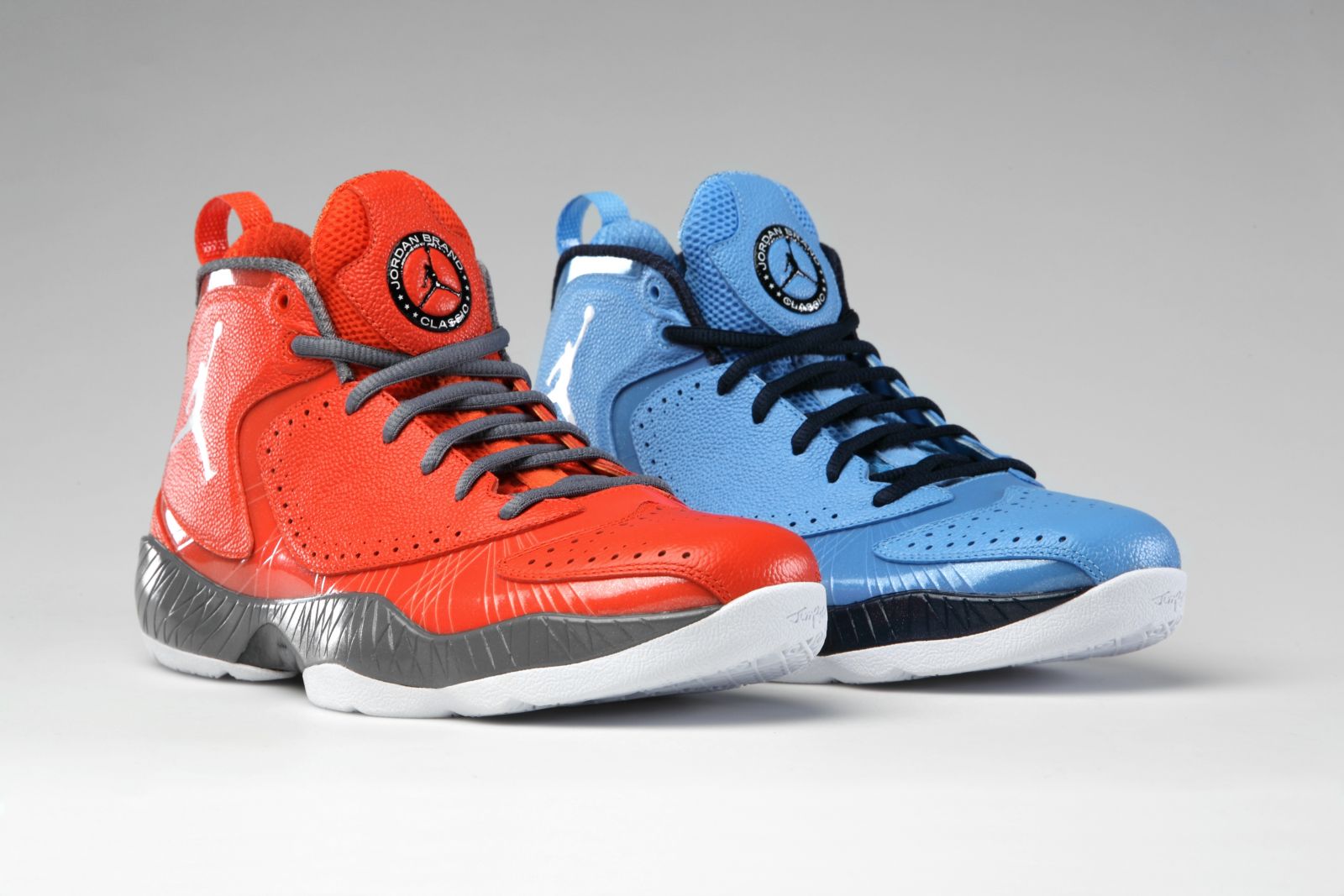 Year: 2012

Shoe: Air Jordan 2012

Game Location: Charlotte, NC, Time Warner Cable Arena

Key Players: Shabazz Muhammad, Anthony Bennett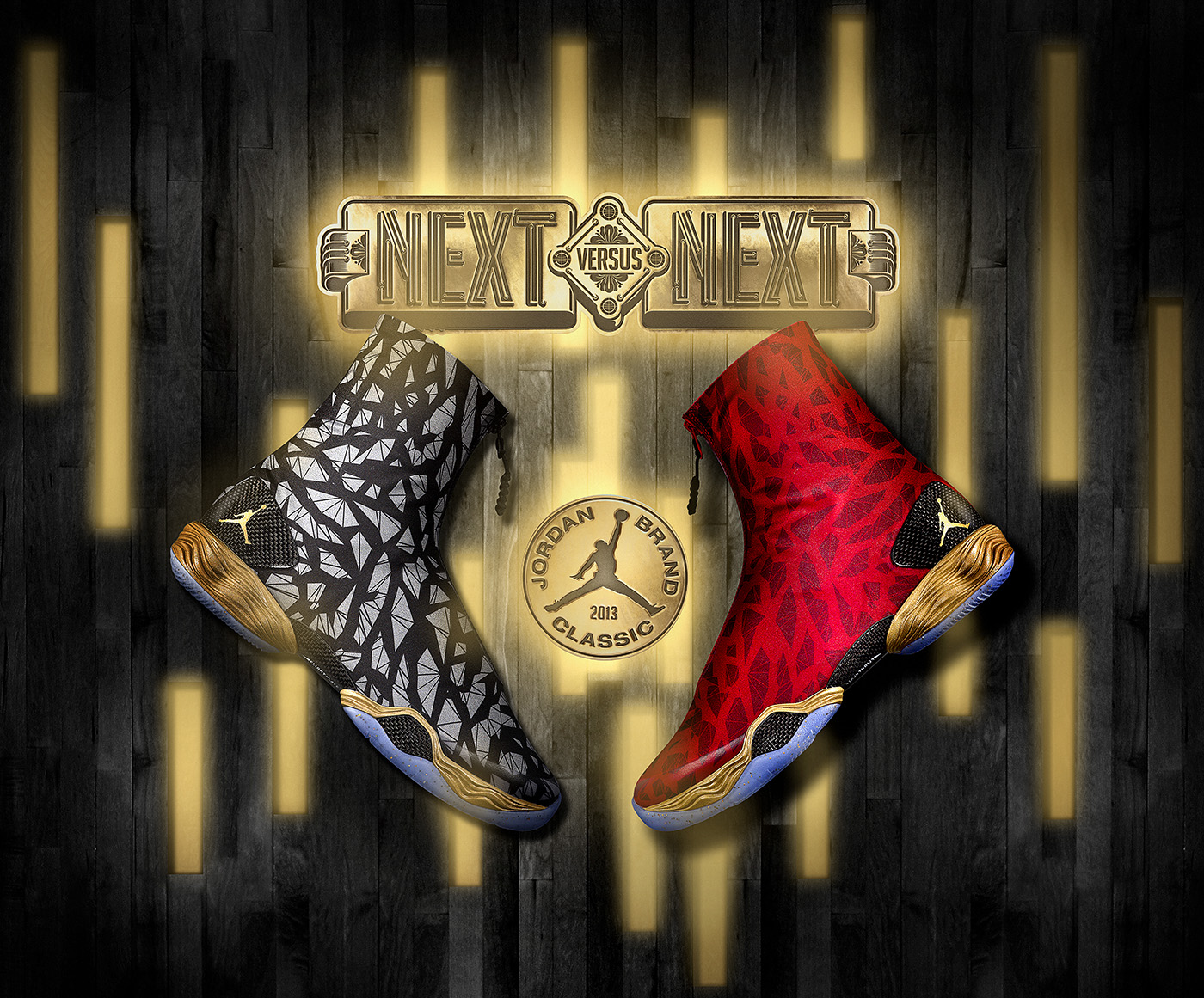 Year: 2013

Shoe: Air Jordan XX8

Game Location: Brooklyn, Barclays Center

Key Players: Julius Randle, Jabari Parker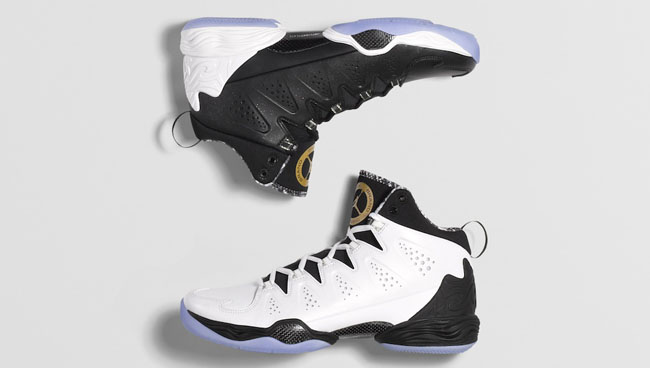 Year: 2014

Shoe: Melo M10

Game Location: Brooklyn, Barclays Center

Key Players: Jahlil Okafor, Cliff Alexander