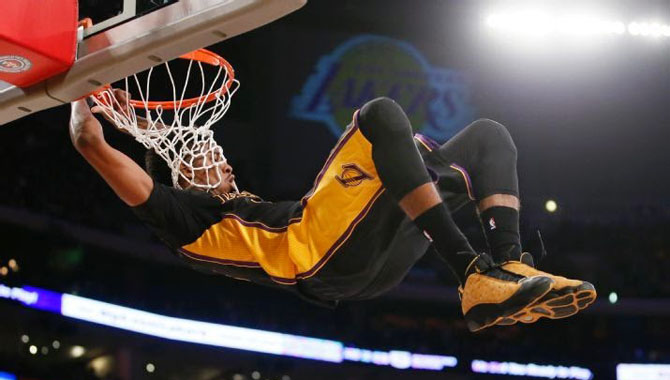 by Zac Dubasik
Not much is off limits when it comes to what Nick Young will play in on court. That may even include the sneakers made famous by the movie Back to the Future.
"I want to play in the Air MAGs," Swaggy P told Sole Collector. "I got to play in them!"
But what won't you see the L.A. Laker take the court in?
Air Max sneakers or Team Jordans aren't his preference for game day, presumably because they aren't swaggy enough. He added that he won't be wearing Air Raids again in a game again either. "They're kind of too heavy," he said.
Young's game has been up and down as the Lakers have struggled this season, however he's has become a staple of #SoleWatch, and regularly rates at the top of SC's on-court rankings.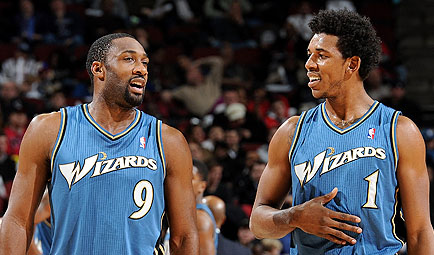 From retros to OG Air Jordans to even debuting the Kobe 9 last season, you never know what to expect from Swaggy P. The player credits friend and former teammate Gilbert Arenas, the original Sneaker Champ, with inspiration.
"You know, that was my vet," Young said. "He killed the game when he wore those Dolce and Gabbanas."
When asked who has the better collection between the two, Young concedes the title to Arenas, but only on a technicality. "He's got more money, so," he joked.