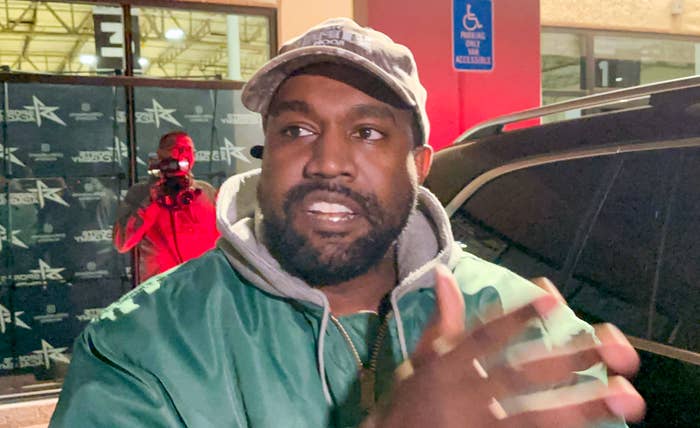 Adidas has officially confirmed the details for its next batch of Yeezy releases.
After initial reports of the upcoming restock surfaced earlier this month, the global sportswear brand announced today that the second wave of the Yeezy relaunch will take place in early August. The image of the next Yeezy releases includes the Yeezy Boost 350 V2, the Yeezy 500, the Yeezy Boost 700, the Yeezy Slide, the Foam RNNR, the QNTM, the Yeezy 450, and more.
Adidas has revealed that the Yeezy sneakers will be available starting on August 2, but some stockists have confirmed they will be launching the product on August 3.
Much like the first Yeezy relaunch in May, Adidas is donating "a significant amount to selected organizations working to combat discrimination and hate, including racism and antisemitism," according to a statement from the brand.
Additionally, Adidas will show its support for the Foundation to Combat Antisemitism by including blue square pins with the footwear sold directly by Adidas in North America. The pins represent the organization's #StandUpToJewishHate campaign that launched earlier this year and serve as a universal symbol to combat antisemitism and all forms of hate.
For months, Adidas has been weighing its options on what to do with its remaining Yeezy stock following the termination of Kanye West's partnership in 2022. As mentioned, the first relaunch took place in May, and the drop reportedly had $565 million worth of orders for its 4 million pairs of Yeezy sales.
The second Yeezy relaunch will take place starting on August 2 via the Adidas Confirmed app, Adidas.com/Yeezy, and at select Adidas stockists.