words // Nick DePaula

photography by Steve Mullholand, Kevin Roberts, Alex "Retrokid" Wang, Zac Dubasik, Vincent Clervi, Nick DePaula & Logan Carrington
Our last ten years have been nothing short of amazing.
Whether it was pulling up to Tracy McGrady's mansion for our first ever celebrity cover shoot, showing Penny Hardaway the Half Cent for the first time, or going behind-the-scenes with Tinker Hatfield, Eric Avar, Ken Link, Jason Petrie and countless other designers as they created footwear that would change the industry, we've seen it all over the past decade.
Now, to cap off our celebration of the Sole Decade, we'd like to showcase the 60 best photos ever featured in Sole Collector Magazine. From once-in-a-lifetime images of Kanye West working on the first Air Yeezy in the Innovation Kitchen, to Tinker Hatfield's letter that would go on to birth the entire Cross Training category, enjoy a dive into some of the gems we've been thrilled to cover through the years.
Let us know your favorites in the comments section below, and we can't wait to see what our next 10 years has in store.
Issue 1 // Cover Shot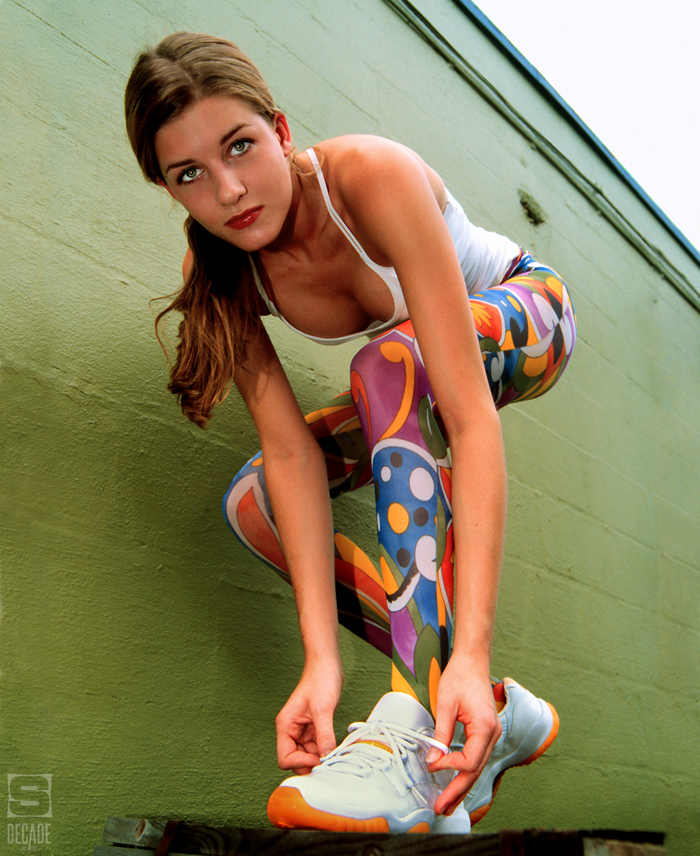 Issue 1 // Slick Rick's Collection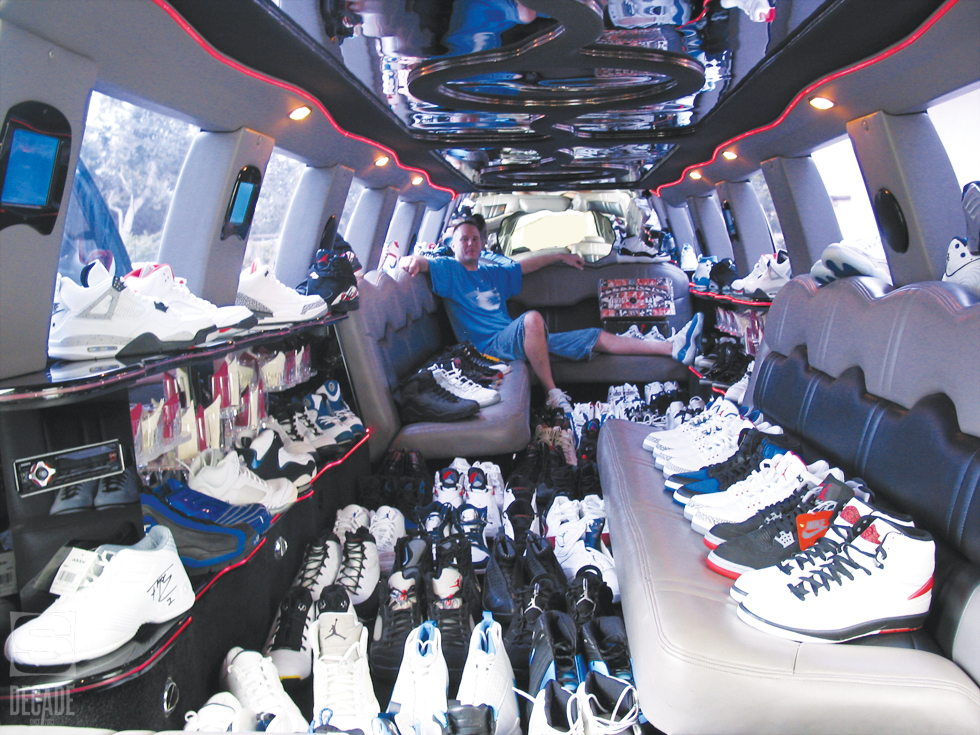 Issue 2 // Laser Air Force 1 by Mark Smith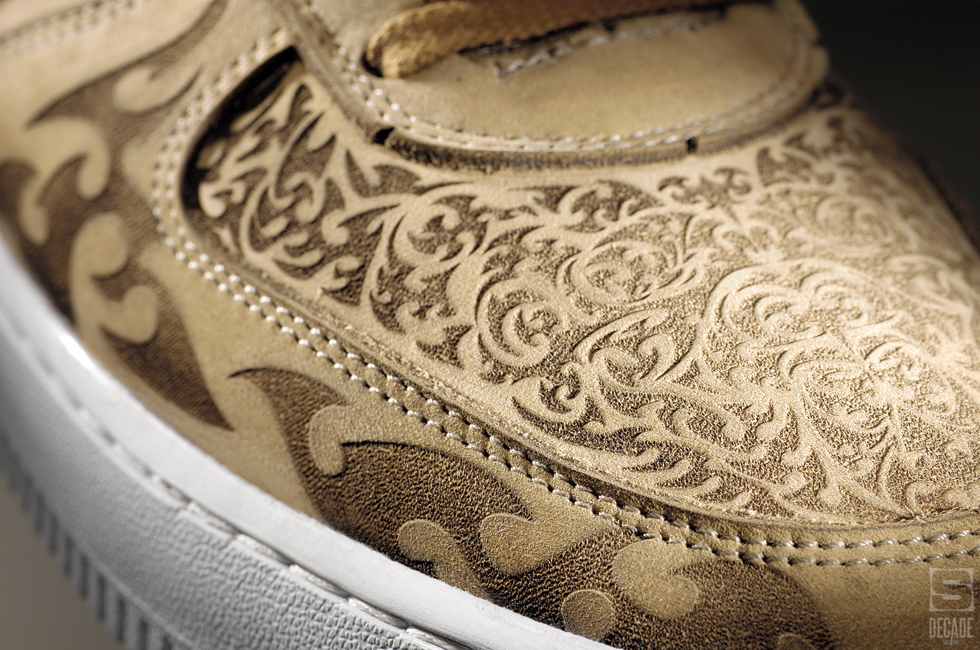 Issue 3 // Tracy McGrady Cover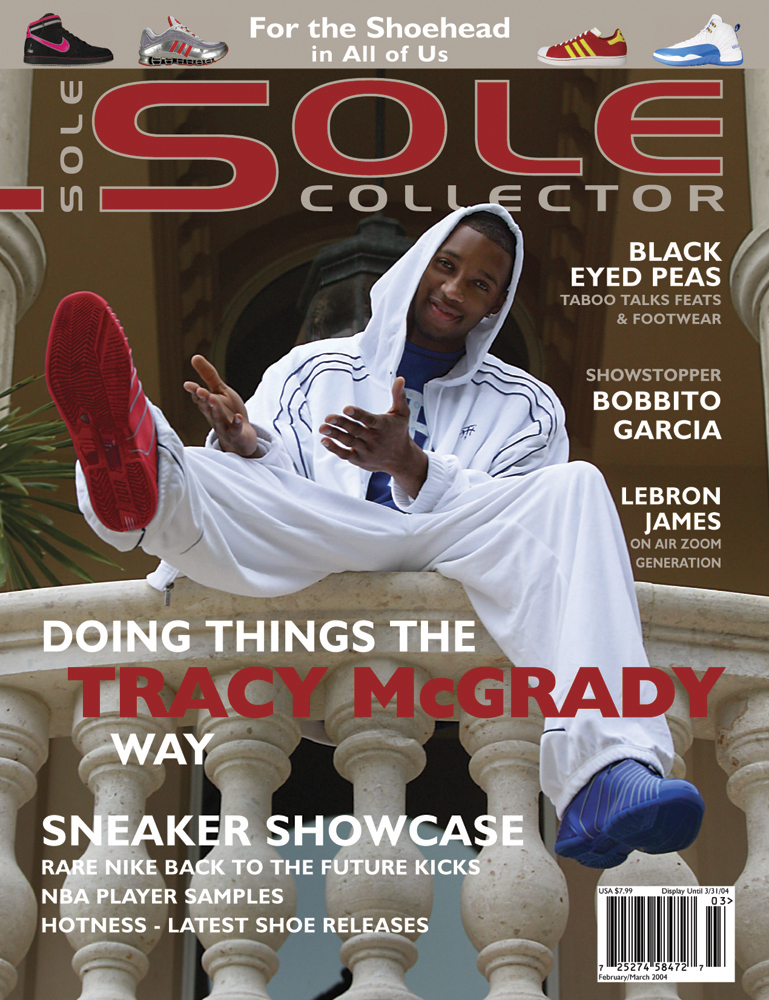 Issue 3 // Original Nike Mag + Hoverboard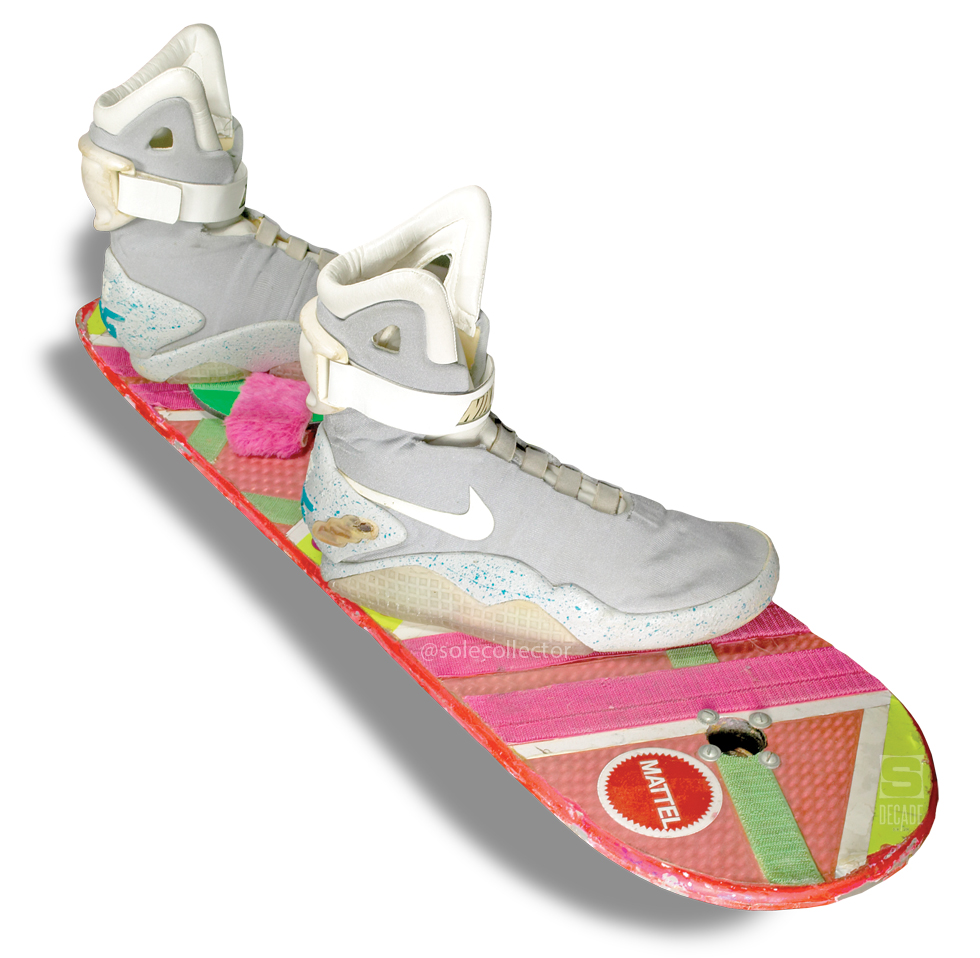 Issue 5 // Jojo Castillo's Foamposite Collection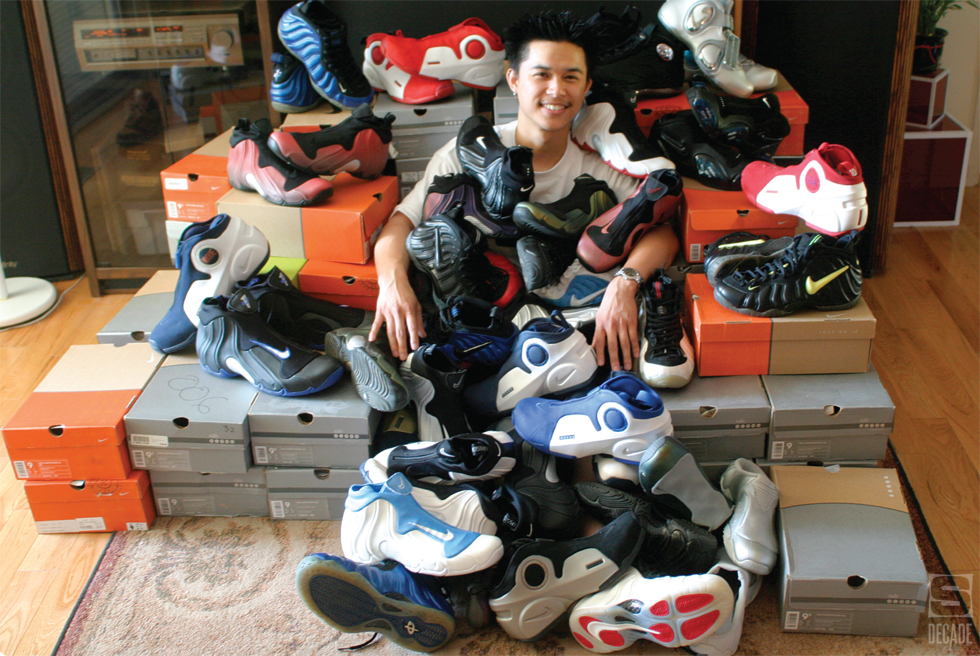 Issue 6 // Ken Link's Nike Zoom LeBron II Sketch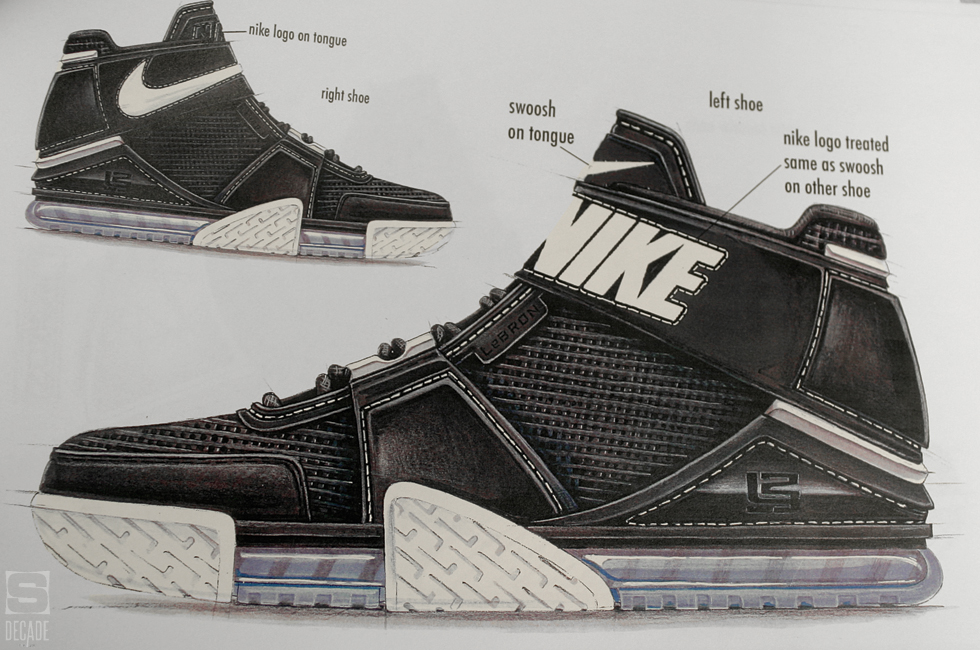 Issue 7 // Spike Lee's "He Got Game" Film Slate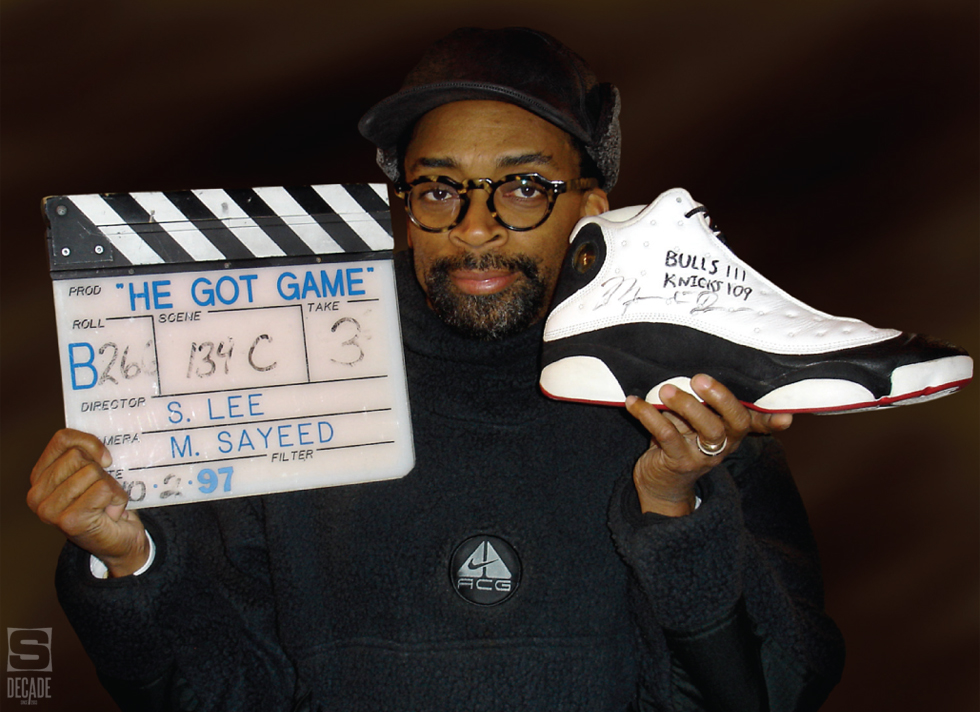 Issue 8 // Kanye West's "College Dropout" Nike Air Max 180 Exclusive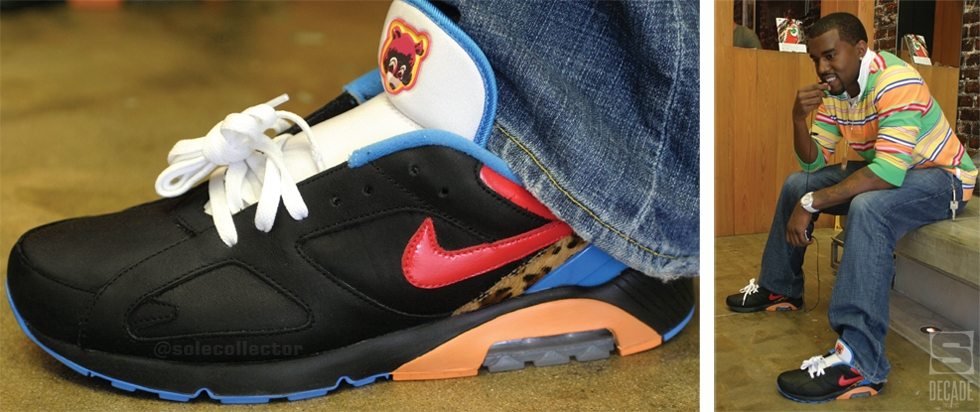 Issue 10 // Gentry Humphrey's Office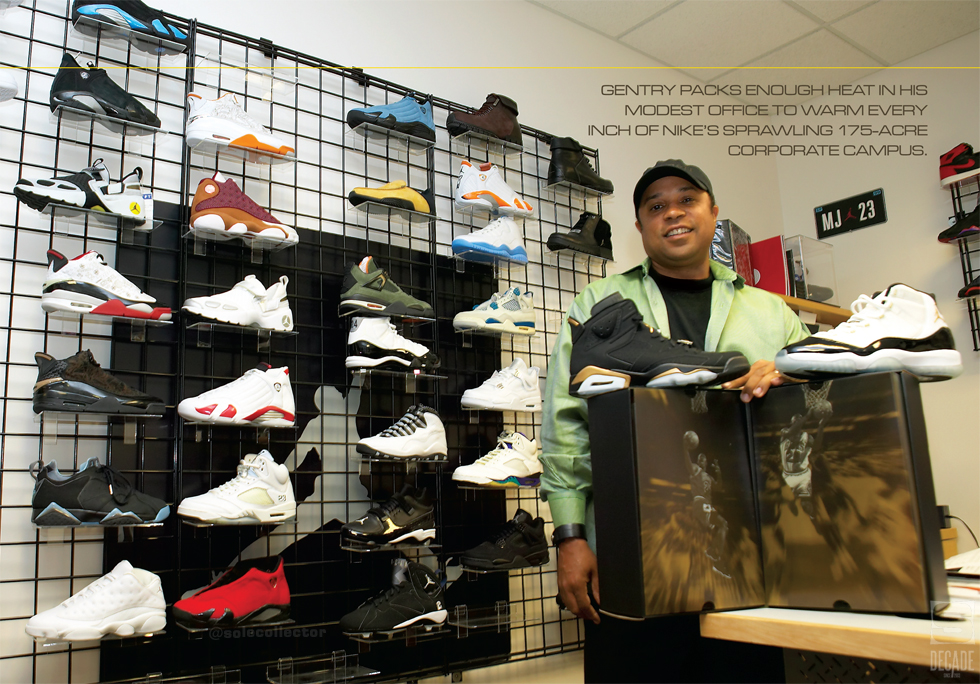 Issue 11 // Michael Jordan's Original Air Jordan XI Low PE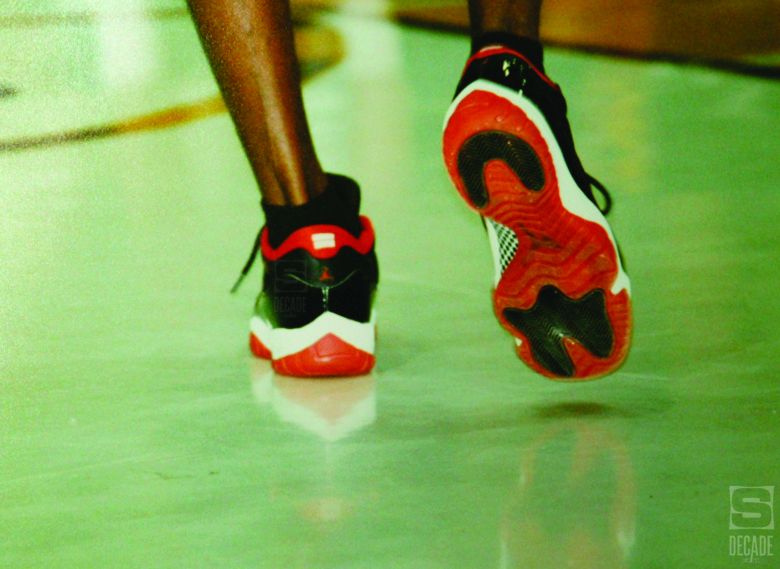 Issue 11 // Jamie Cloud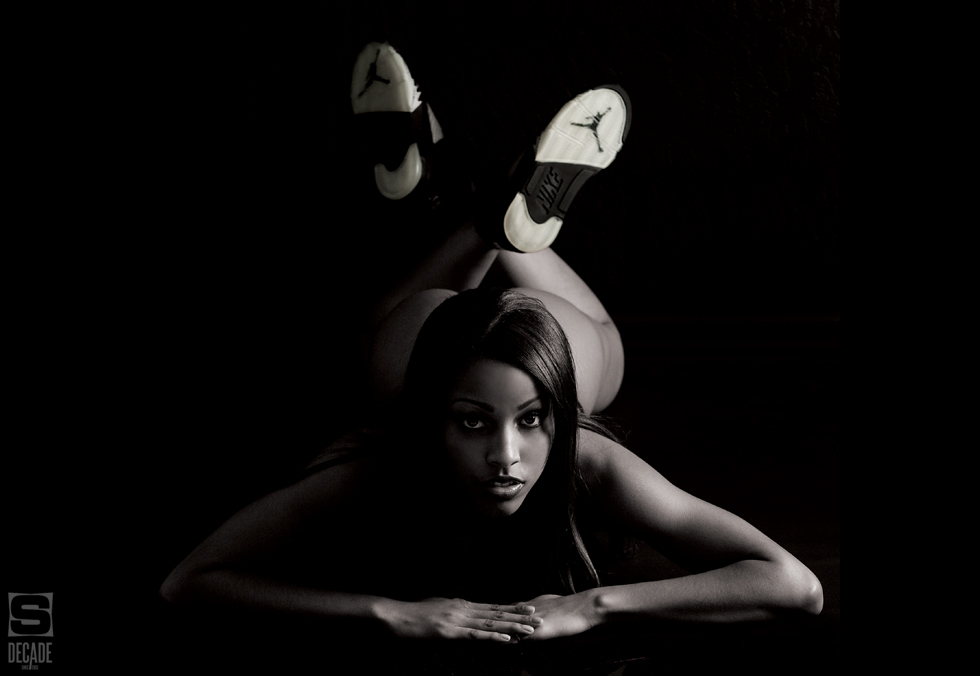 Issue 11 // Michael Jordan's Air Jordan XI Low PE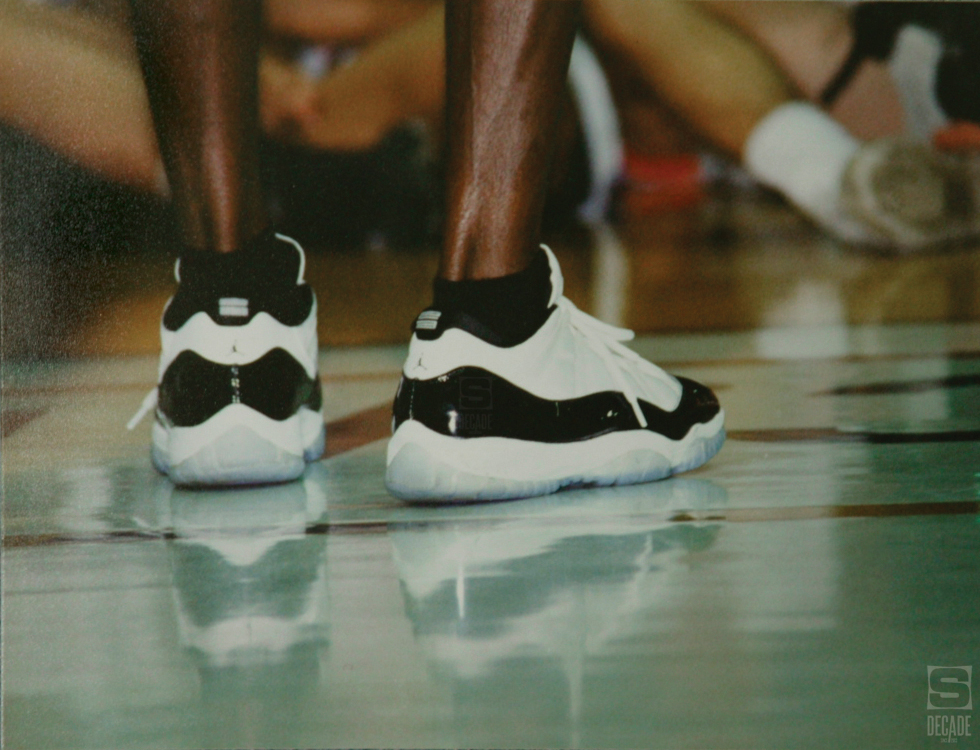 Issue 12 // The Embrace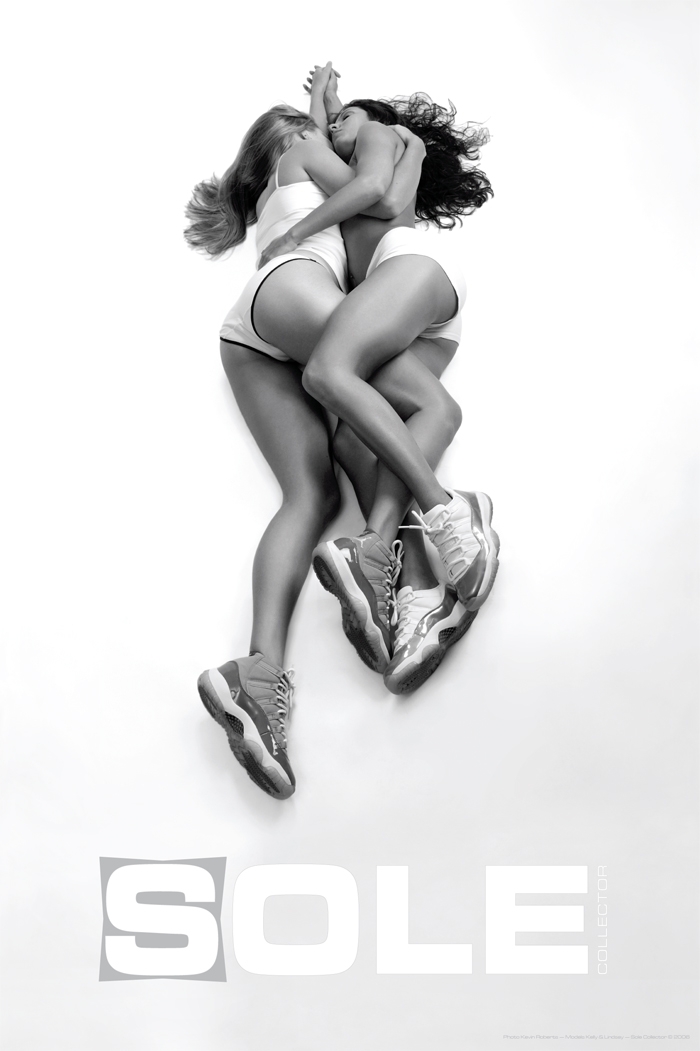 Issue 13 // Dwyane Wade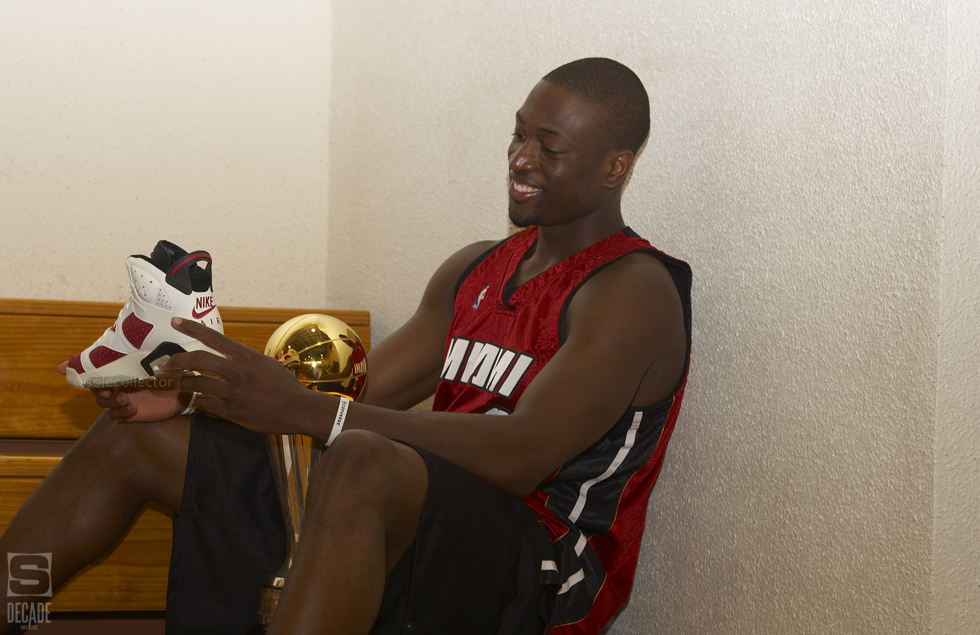 Air Force 1 Issue // Turtle's "Entourage" Nike Air Force 1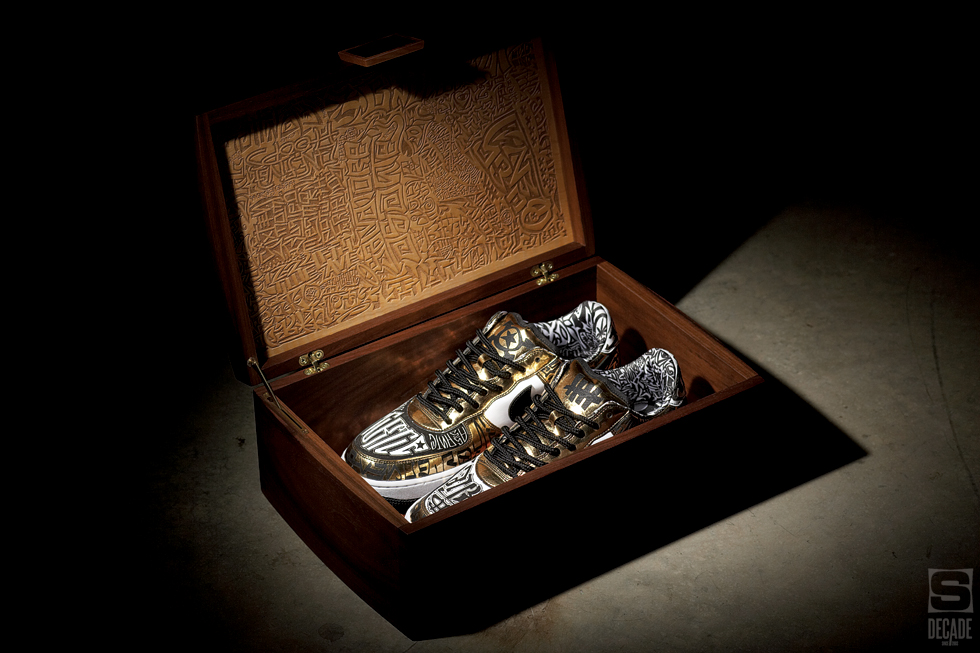 Air Force 1 Issue // Chi McBride's "VIBE" PEs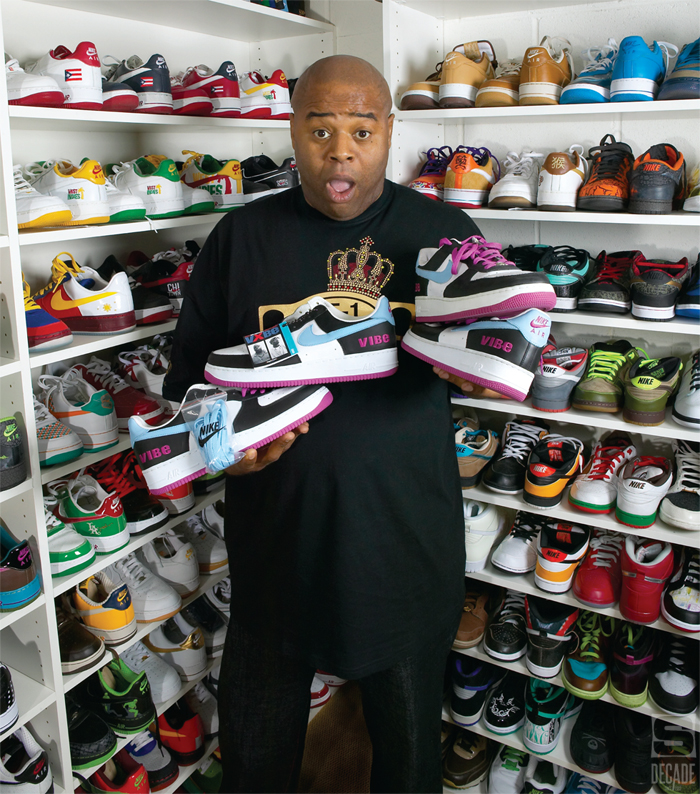 Issue 22 // Gentry Humphrey's Samples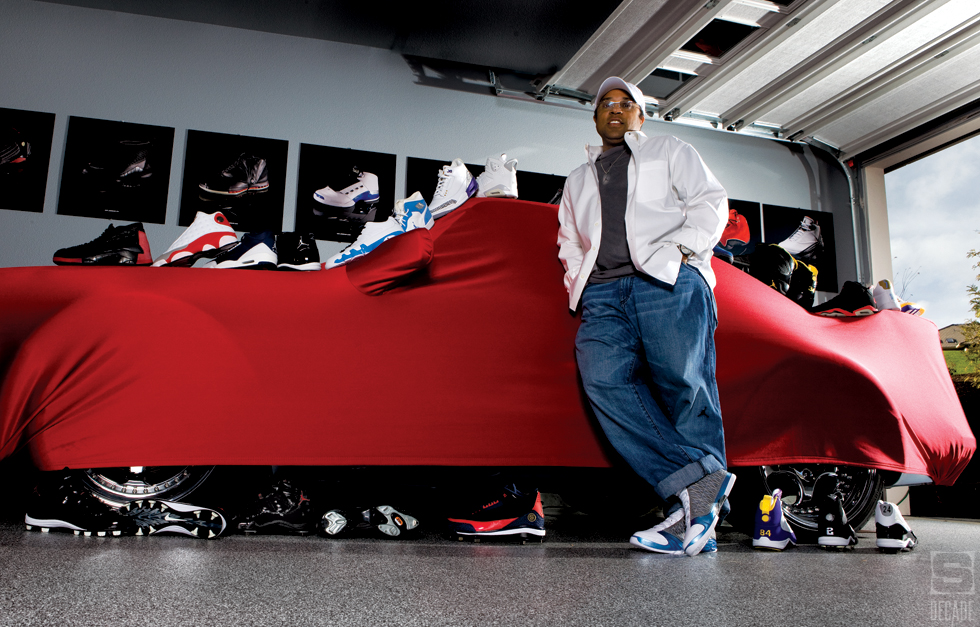 Issue 22 // Air Jordan XX3 "Titanium"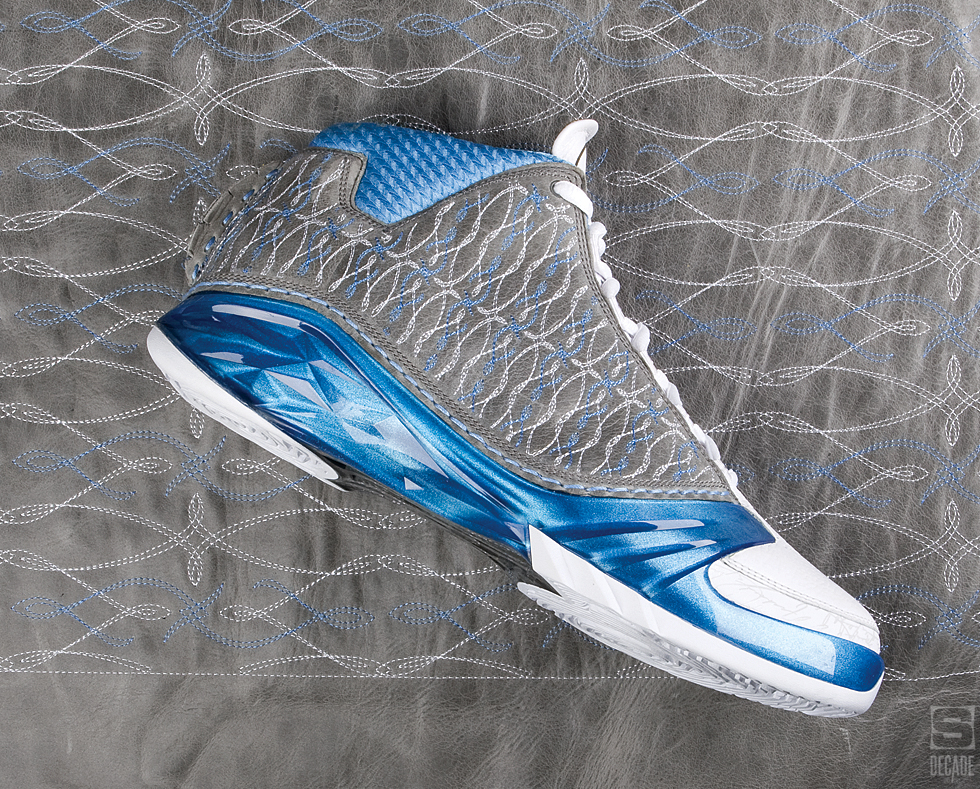 Issue 22 // Michael Jordan Viewing XX3 Samples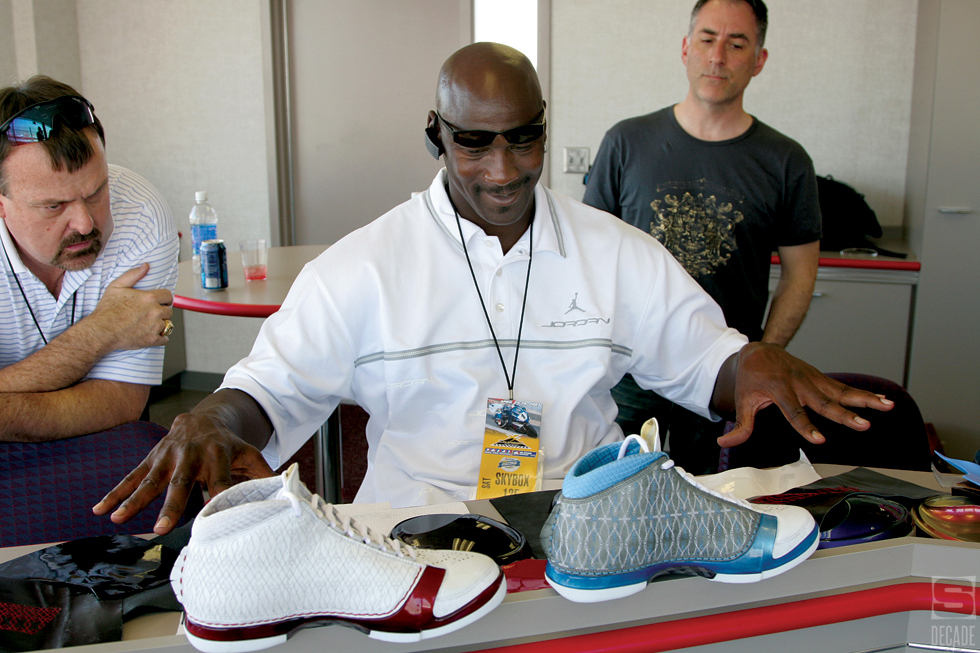 Issue 22 // Gentry Humphrey's Samples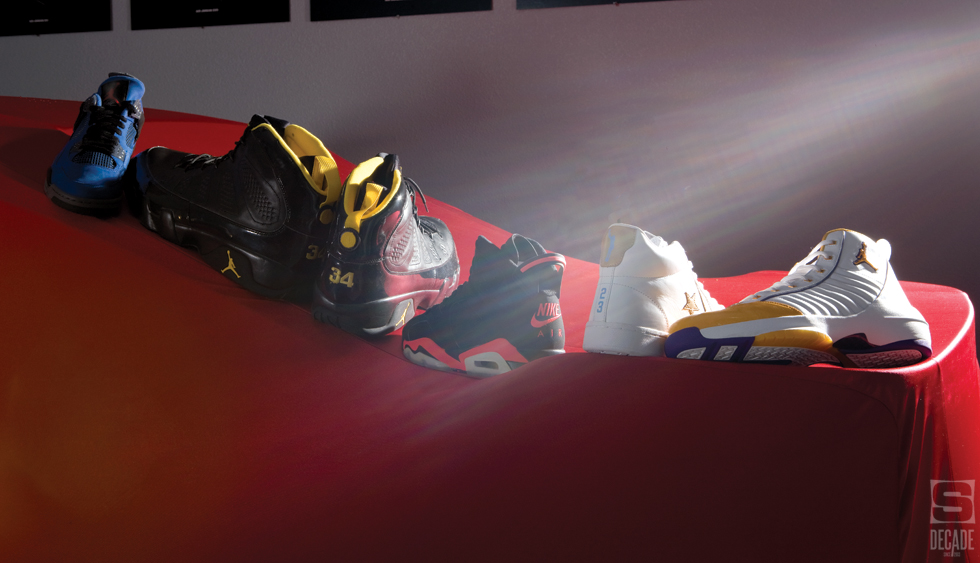 Issue 22 // Tinker Hatfield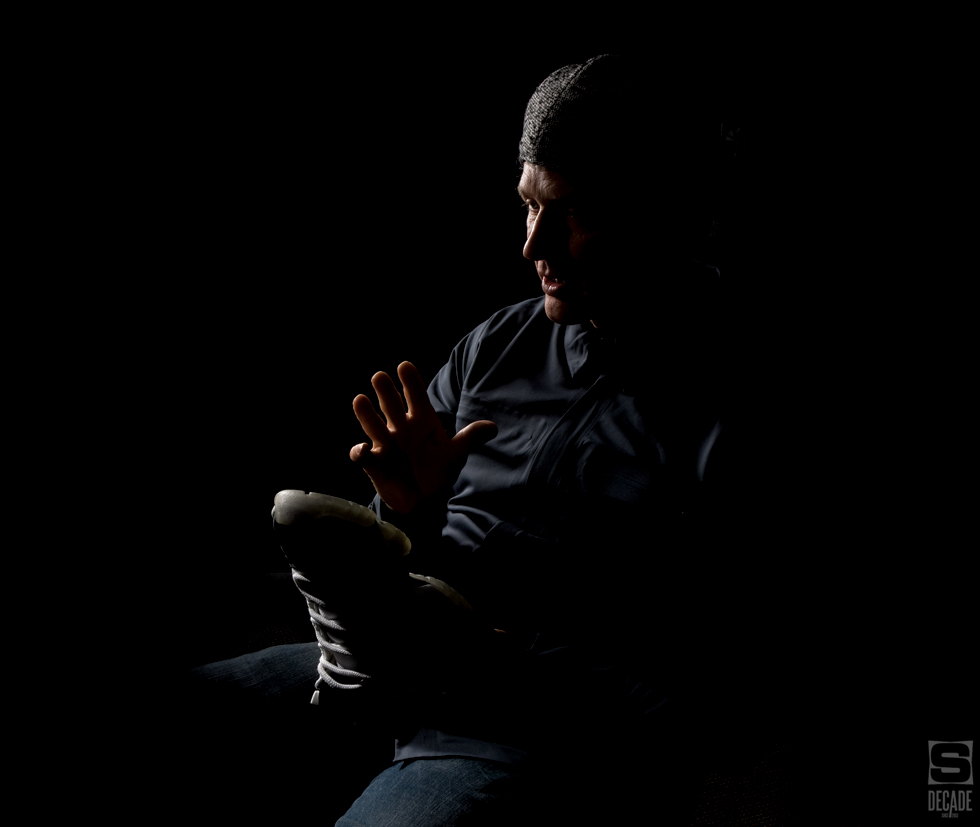 Issue 23 // Ken Link's Office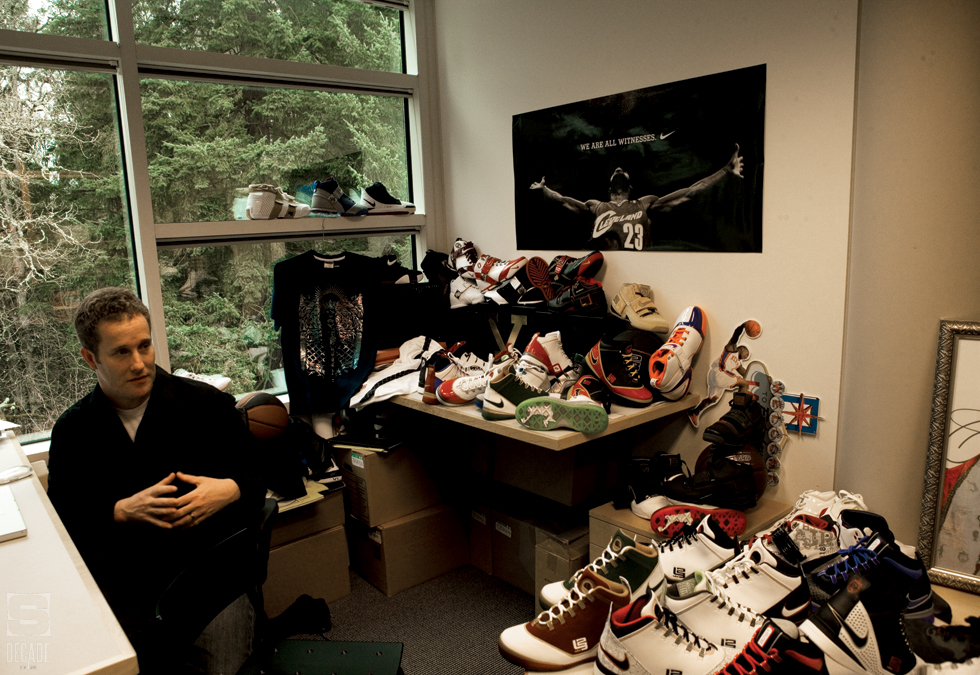 Issue 24 // Steve's Burberry Suit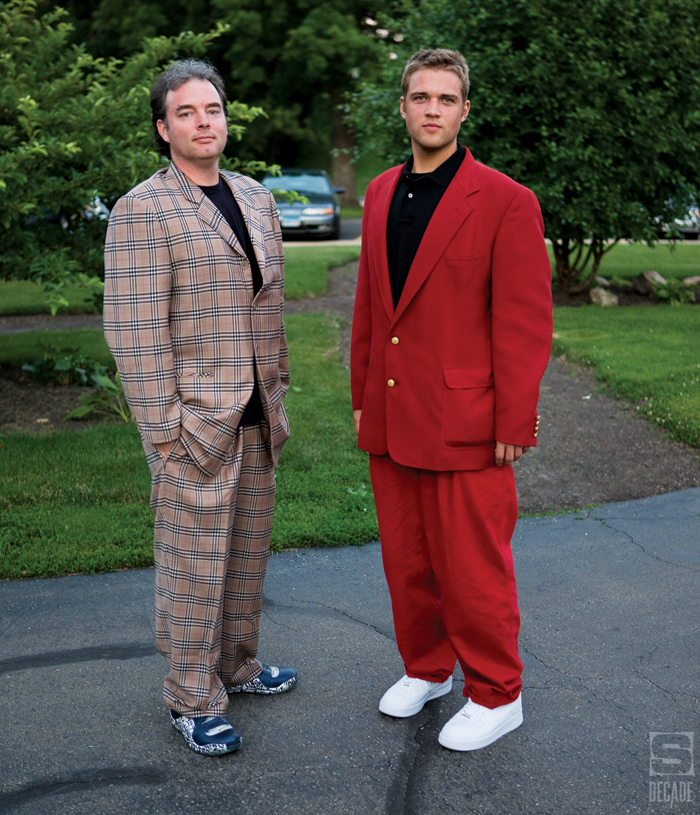 Issue 25 // Clark Werner's "Focus: Street" Wedding Photo
Issue 25 // Penny Hardaway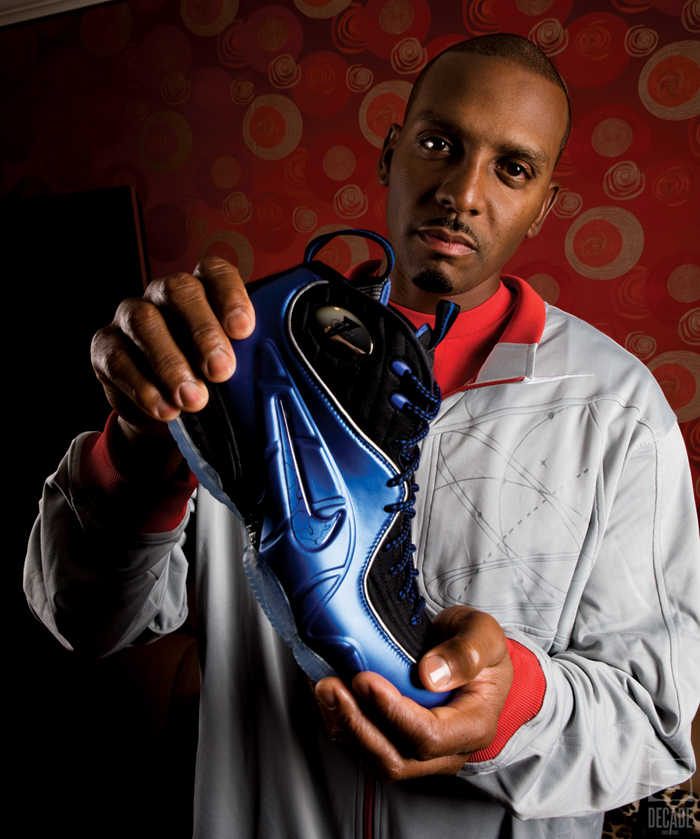 Issue 25 // Penny Hardaway's Court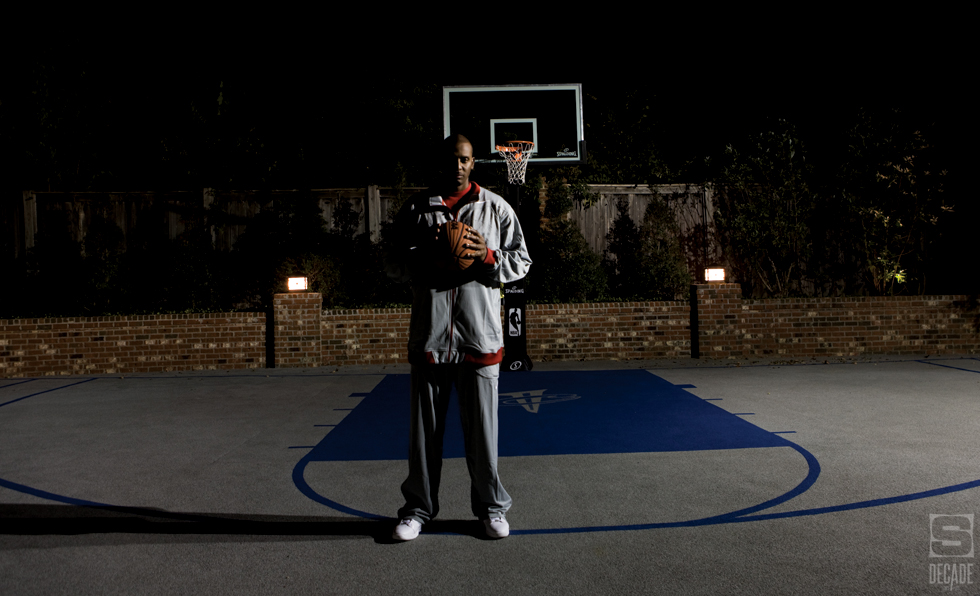 Issue 26 // Early Nike Innovation Kitchen Flywire Prototype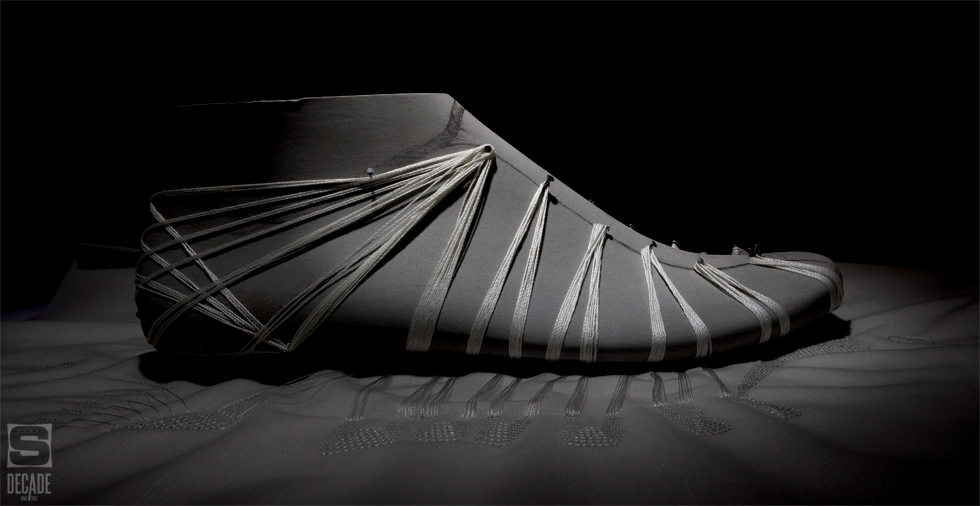 Issue 27 // Jordan Motorsports VI + Bike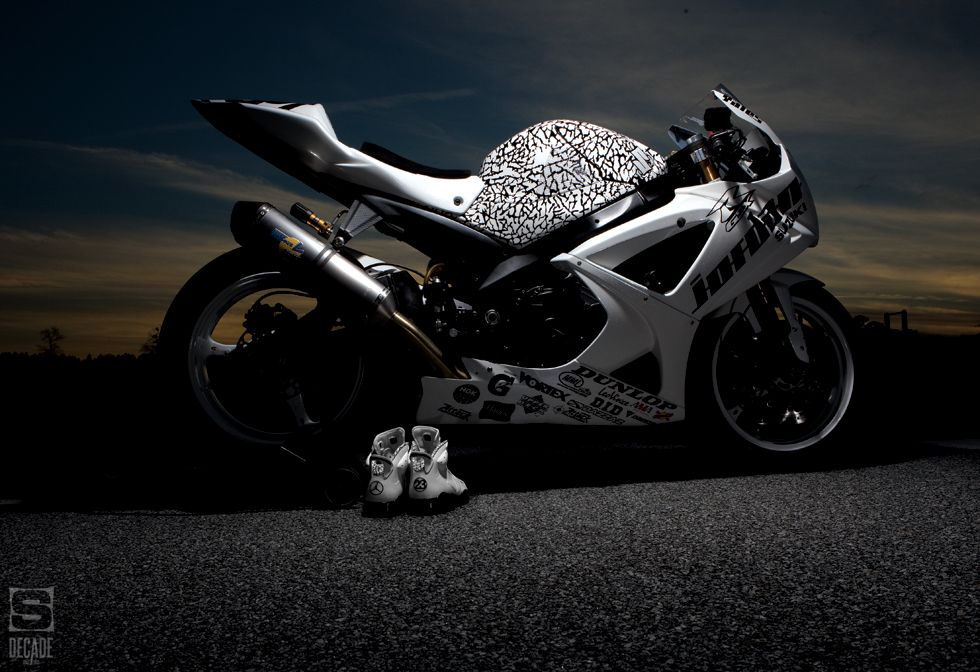 Issue 29 // Air Yeezy Cover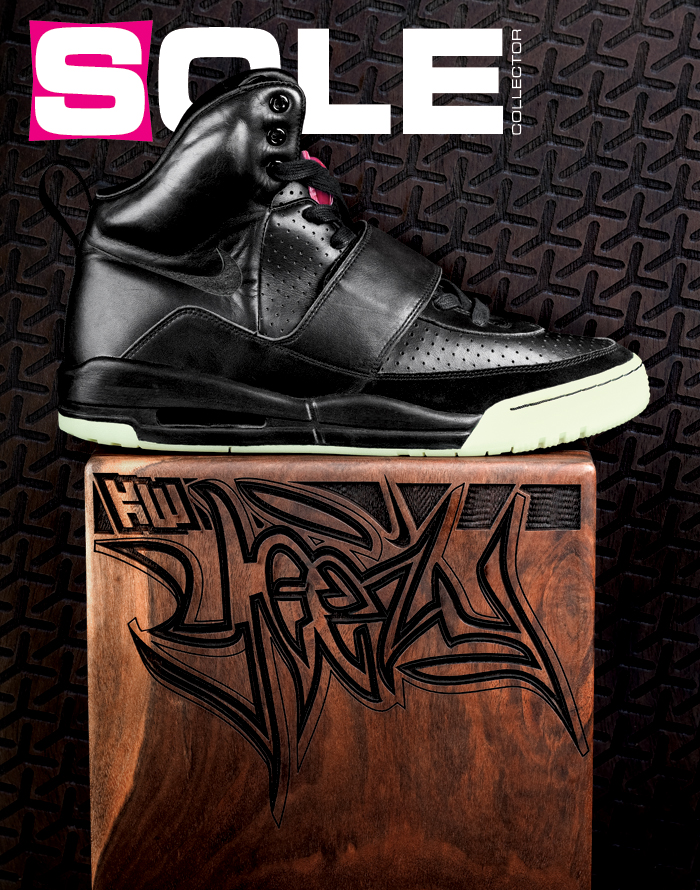 Issue 29 // Kanye West In The Nike Innovation Kitchen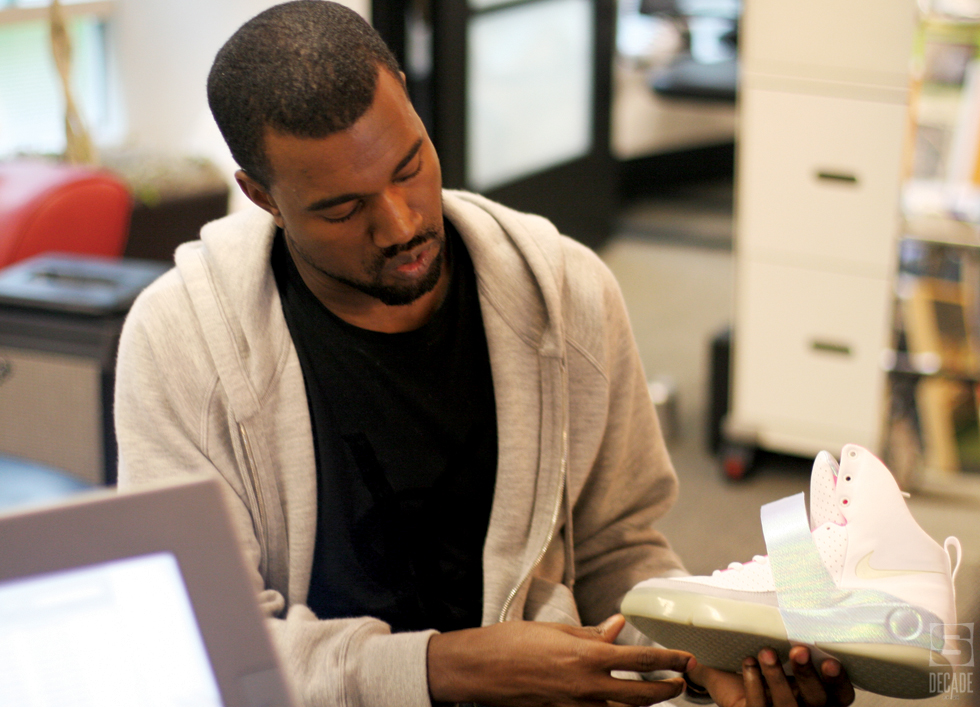 Issue 29 // Kanye West Receiving Air Yeezy Sample While On Tour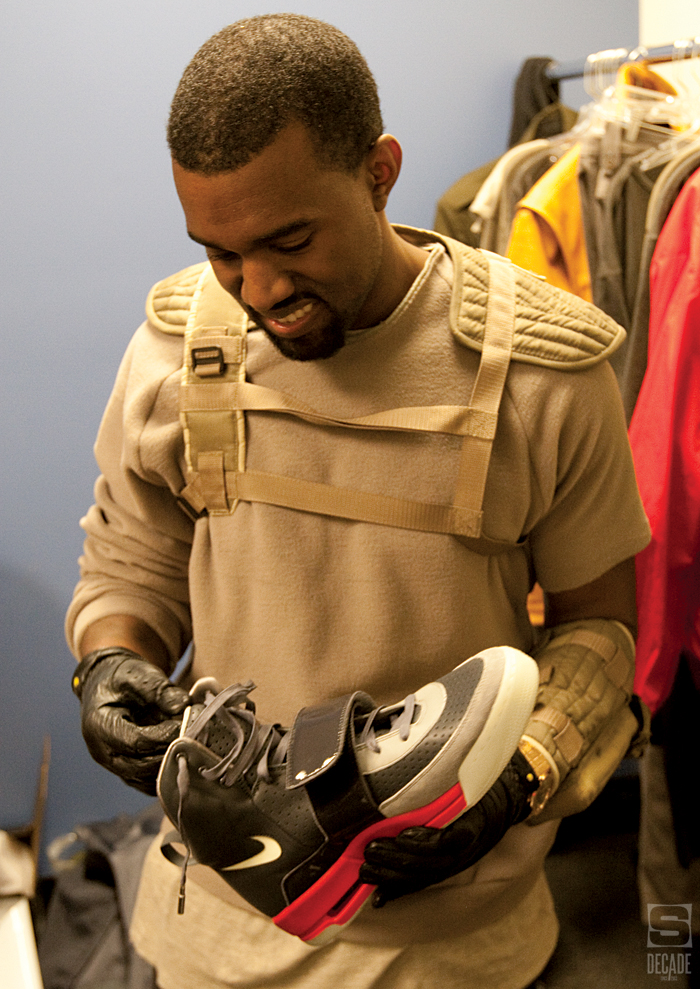 Issue 29 // Mark Smith's Destroyed Air Yeezy Prototype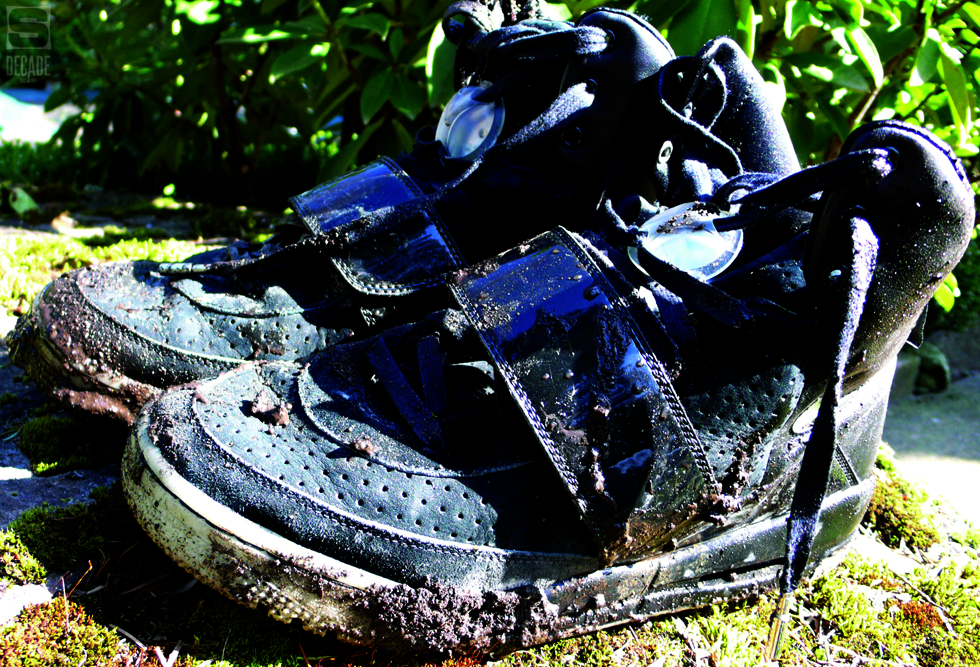 Issue 30 // Bo Jackson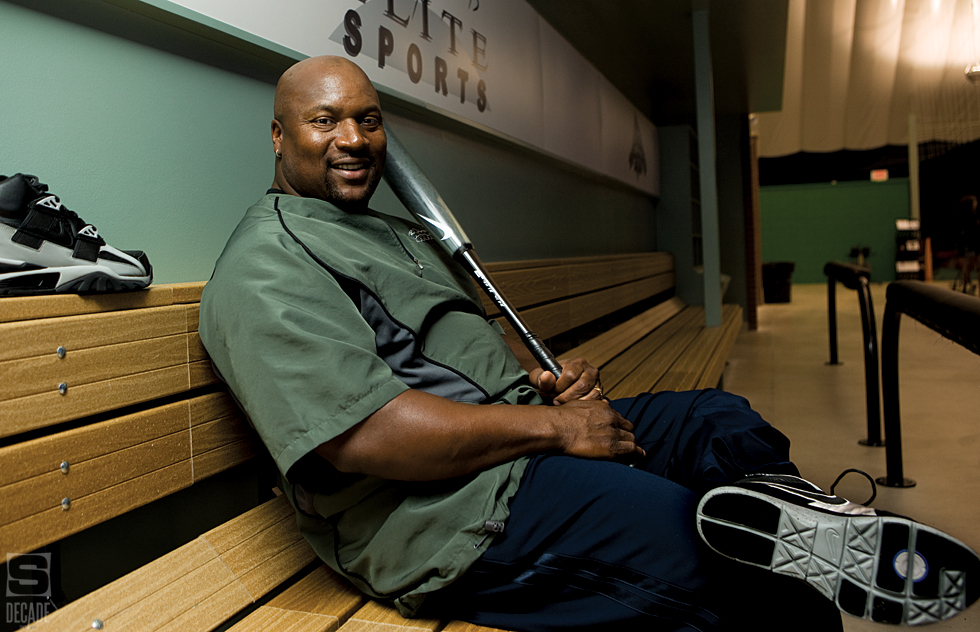 Issue 30 // Jerry Rice's Super Bowl Ring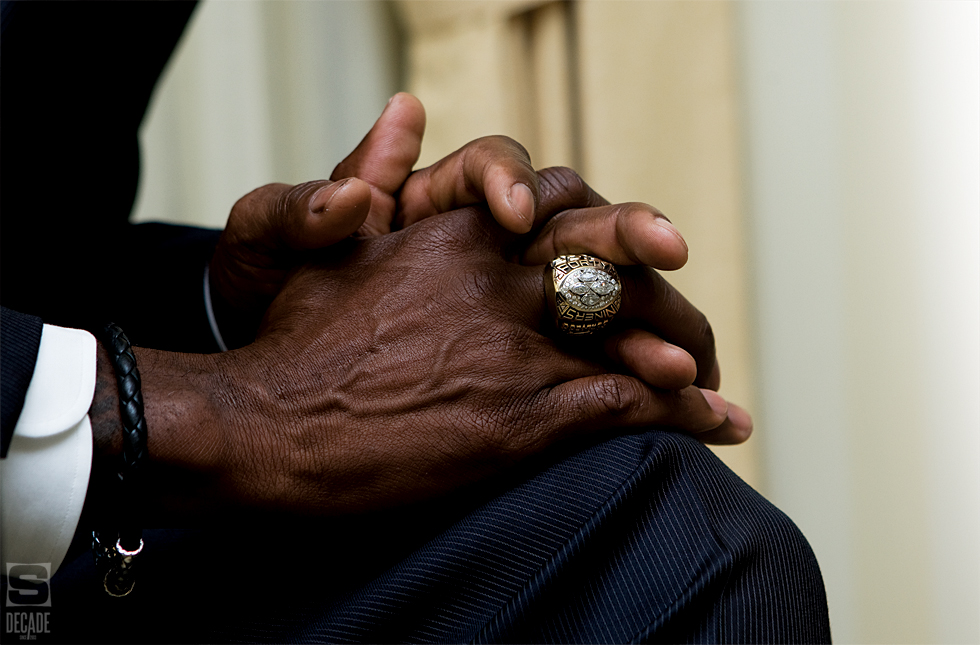 Issue 30 // Tinker Hatfield's Air Trainer Inspiration Letter To Mark Parker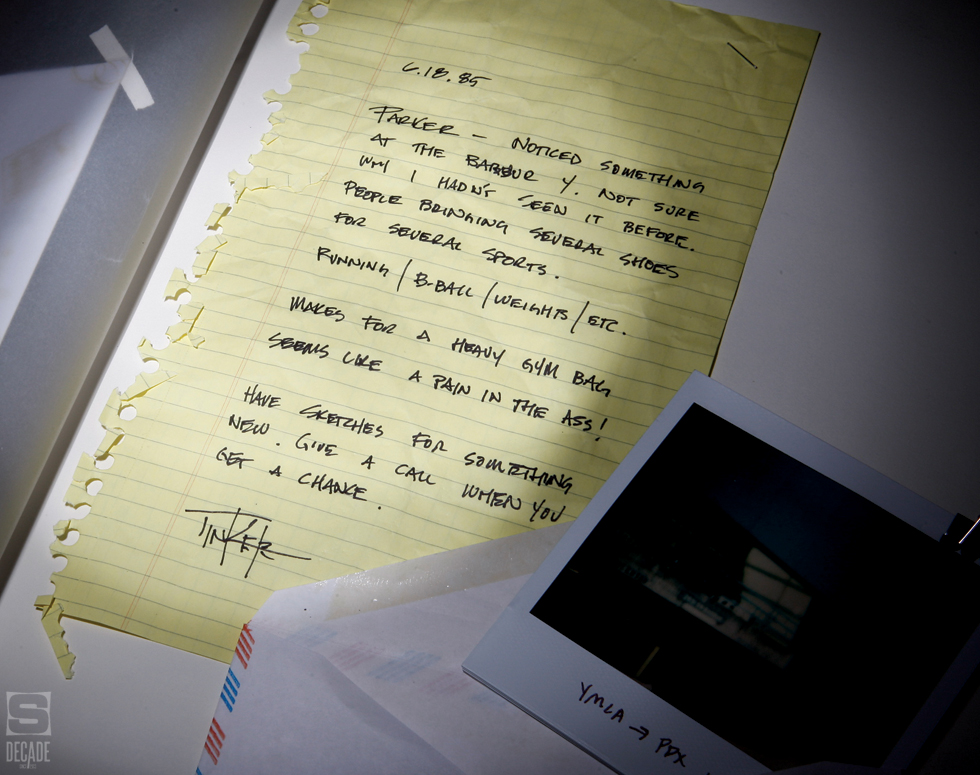 Issue 31 // Jason Petrie With Nike LeBron VII 3D Part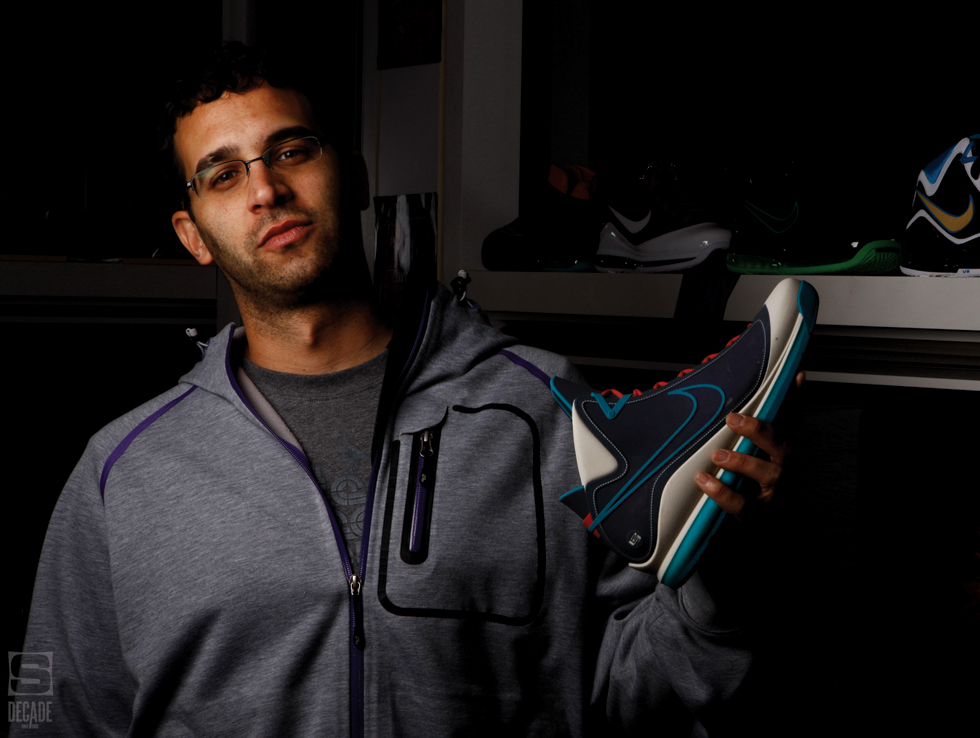 Issue 32 // Eric Avar & Kobe Bryant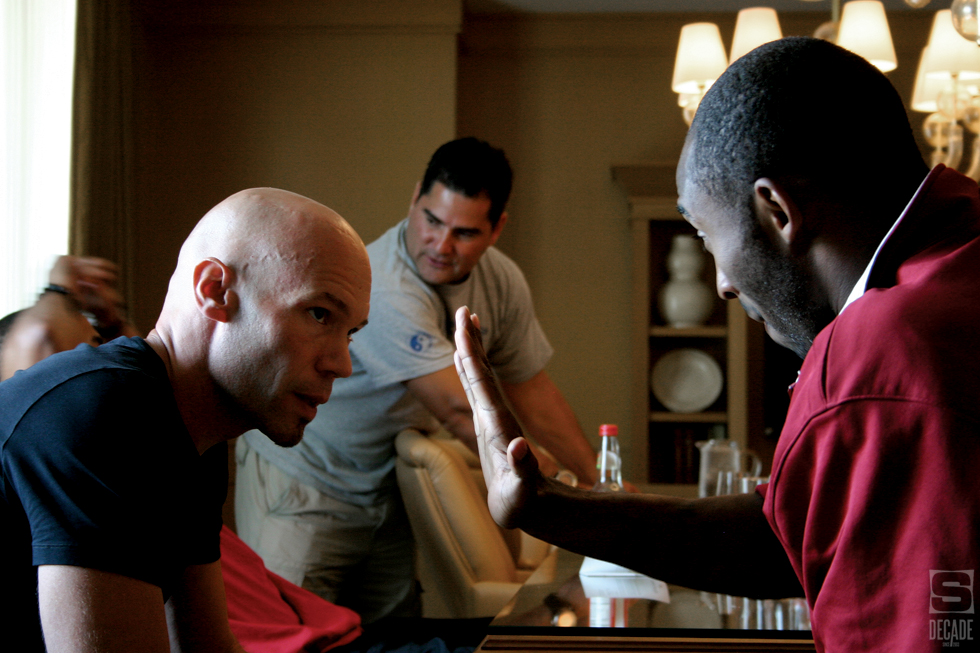 Issue 33 // Tinker Hatfield & Mark Smith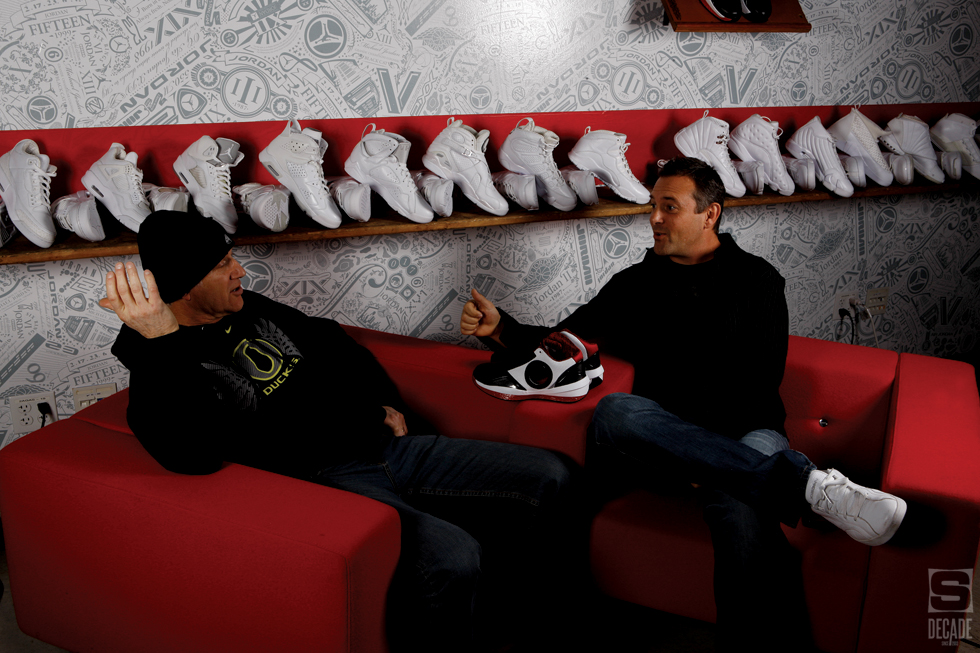 Issue 33 // Air Jordan 2010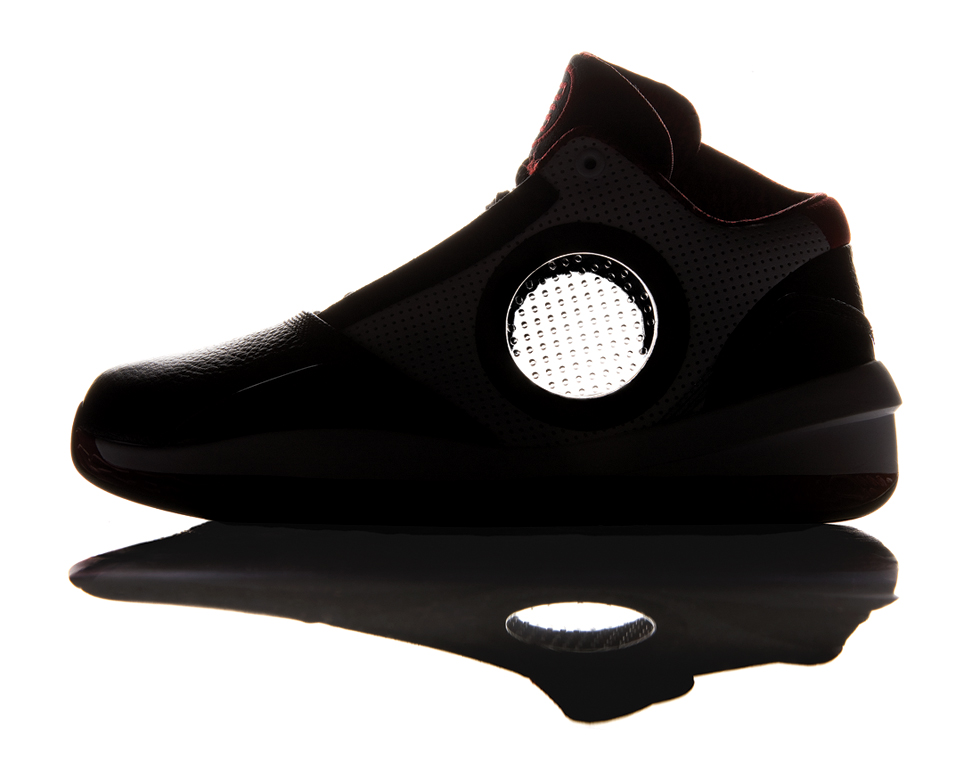 Issue 34 // Nike Zoom Talaria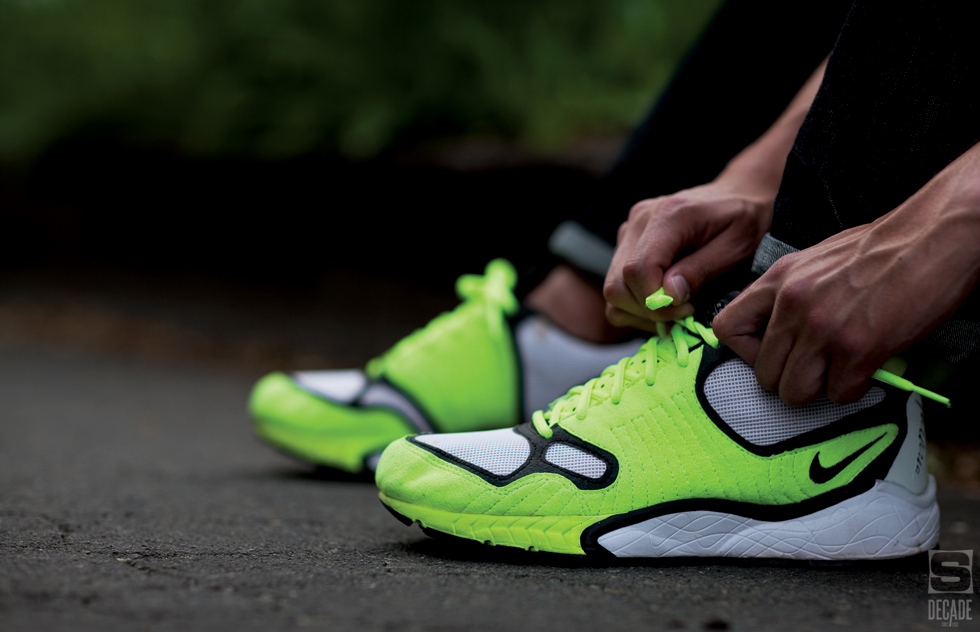 Issue 34 // Rasheed Wallace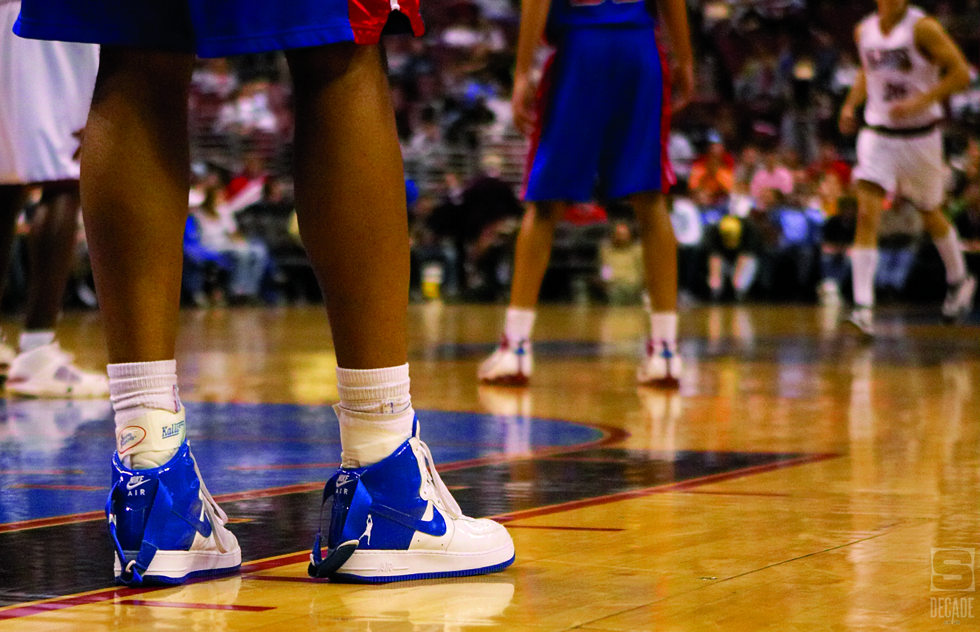 Issue 34 // Nike "McFly" Hyperdunk Group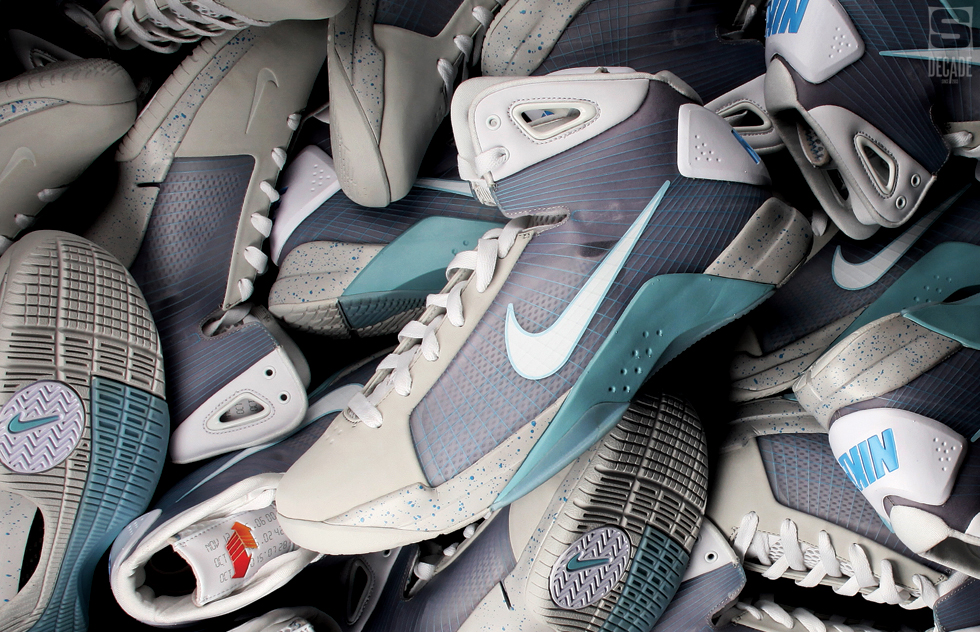 Issue 34 // Nike Heel Logos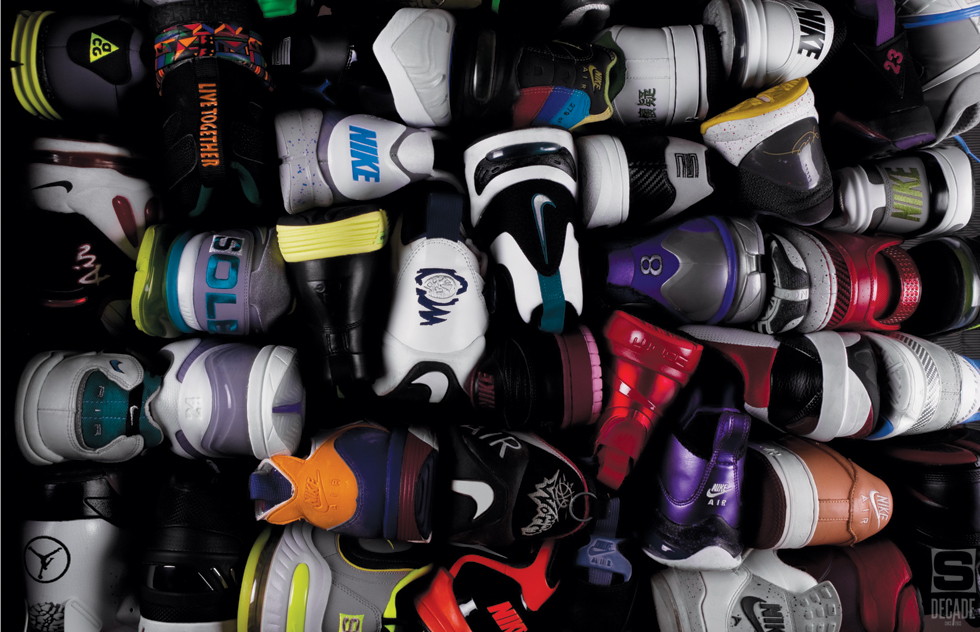 Issue 34 // Jordan CMFT 11 x Sole Collector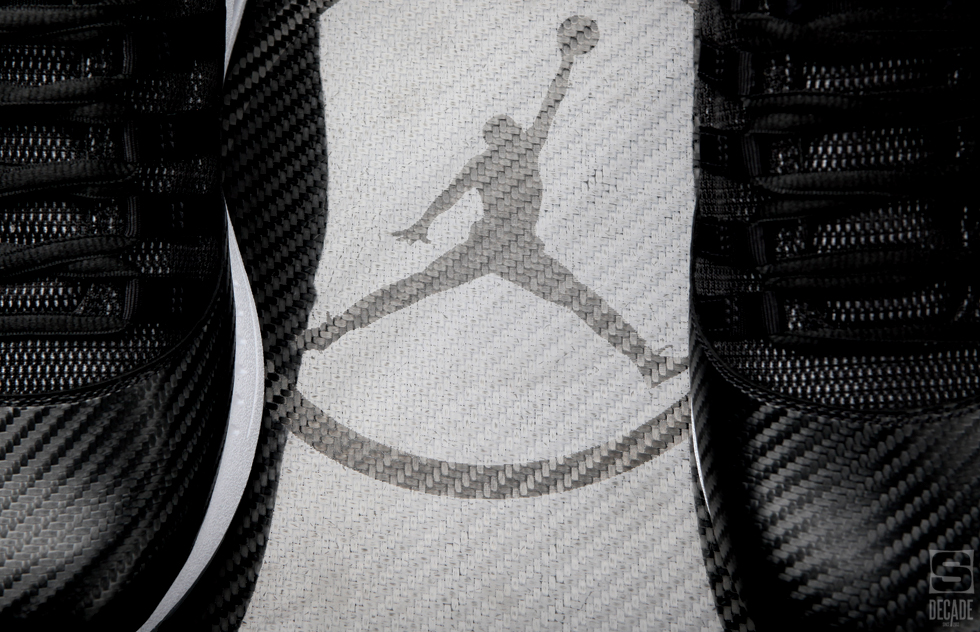 Issue 35 // Evan Turner's First Visit To China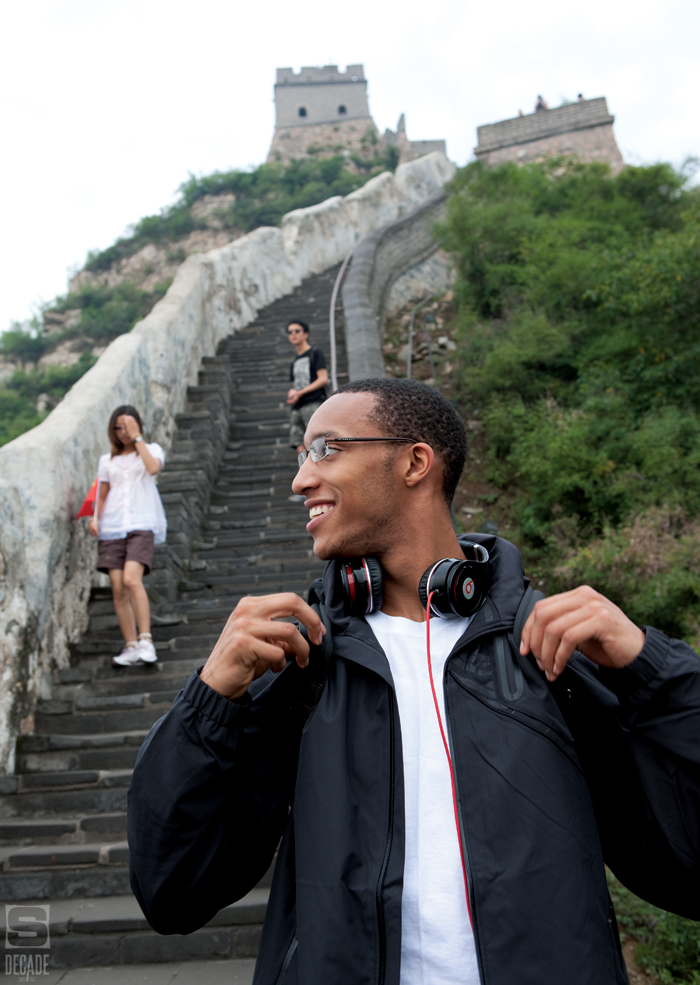 Issue 37 // Air Jordan 2011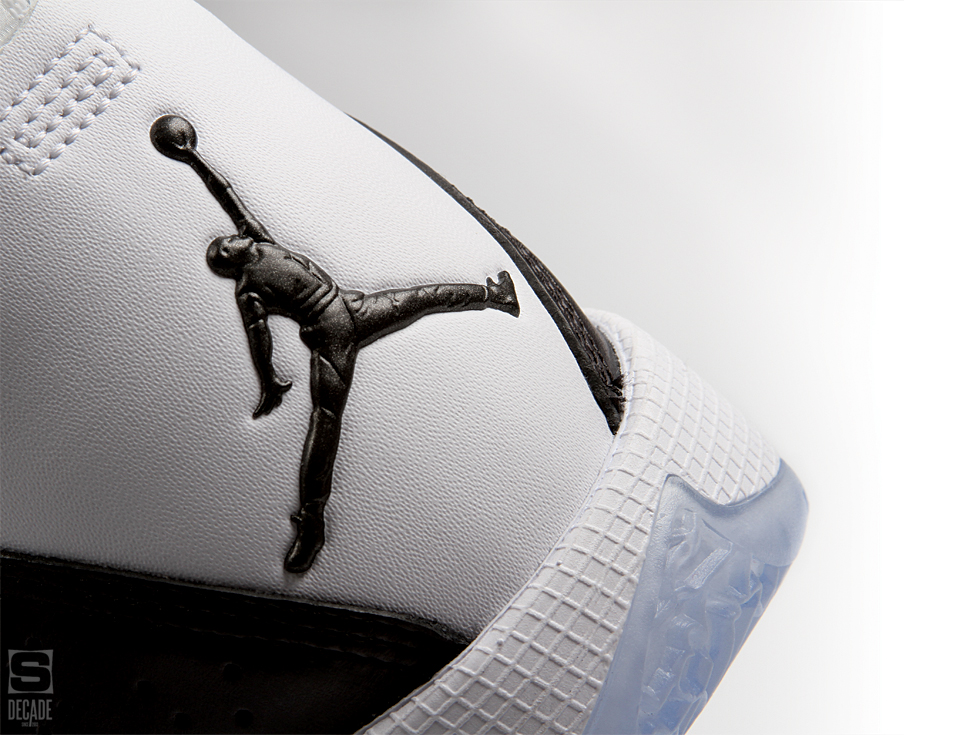 Issue 37 // Tinker Hatfield's Air Jordan XX3 PE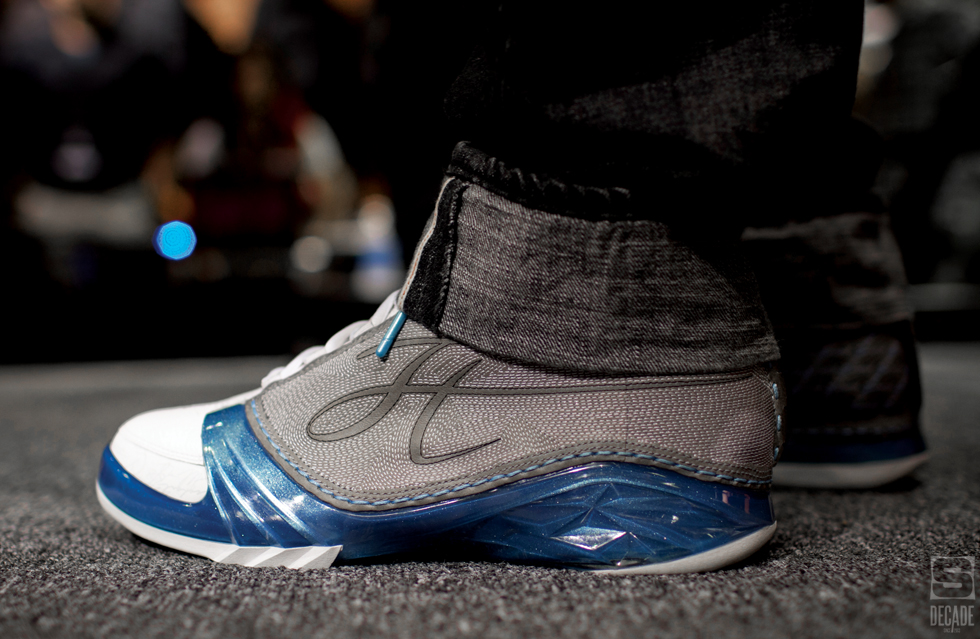 Issue 37 // Nike x Sole Collector Santa Monica Event Display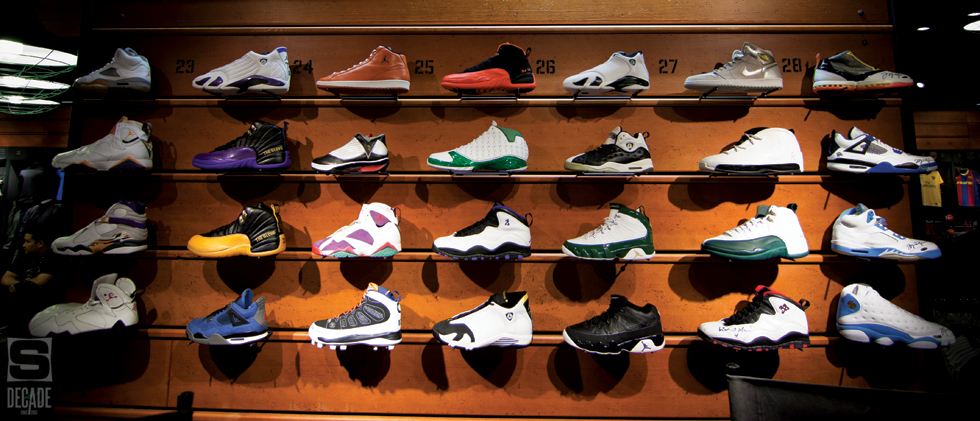 Issue 38 // Derrick Rose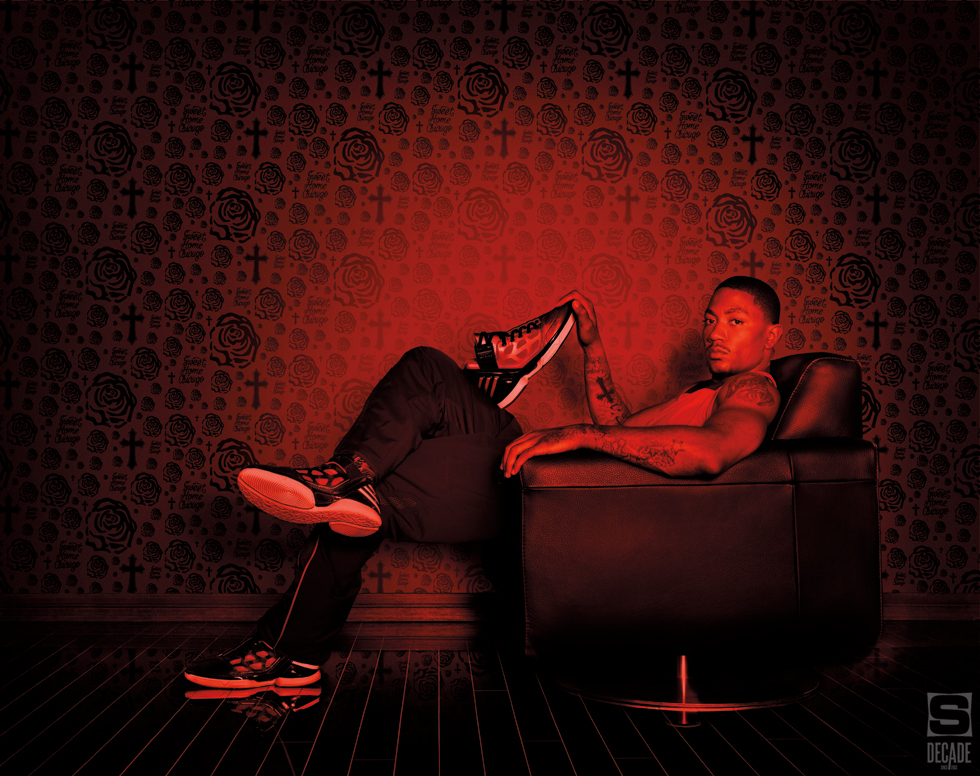 Issue 38 // Penny Hardaway Sees Nike x Sole Collector "Orlando" Zoom Rookie For First Time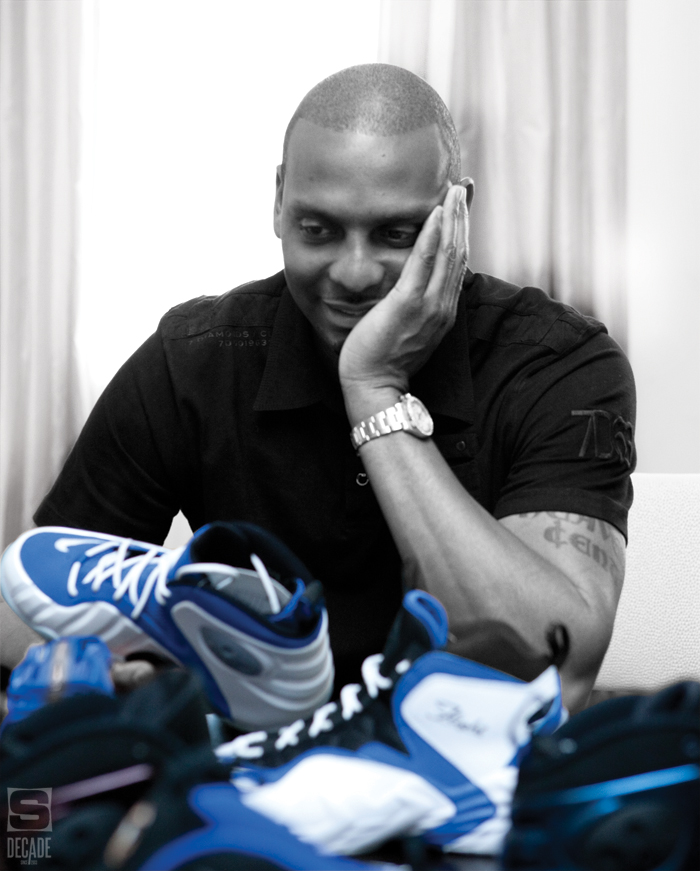 Issue 39 // Nike Foamposite One "Shooting Stars" PE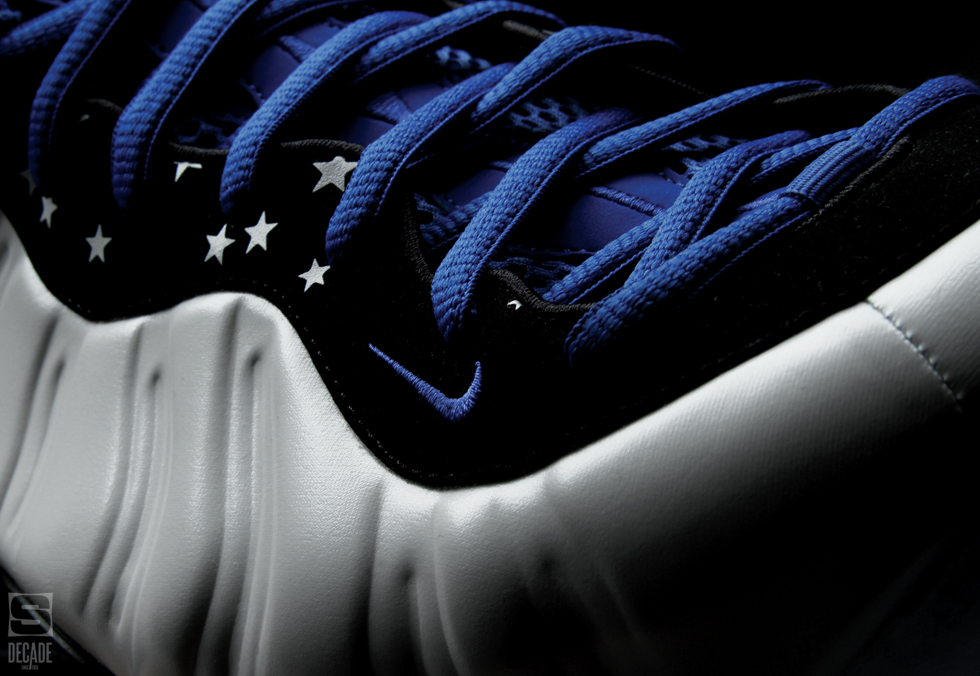 Issue 40 // Nike LeBron 8 "Miami Nights" Mid Sample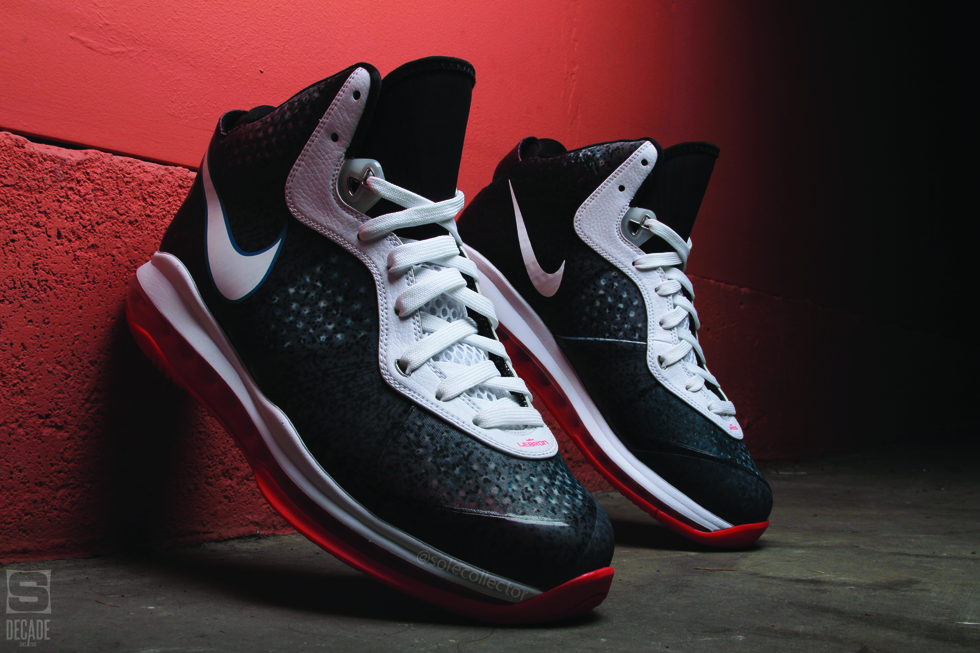 Issue 41 // Nate Robinson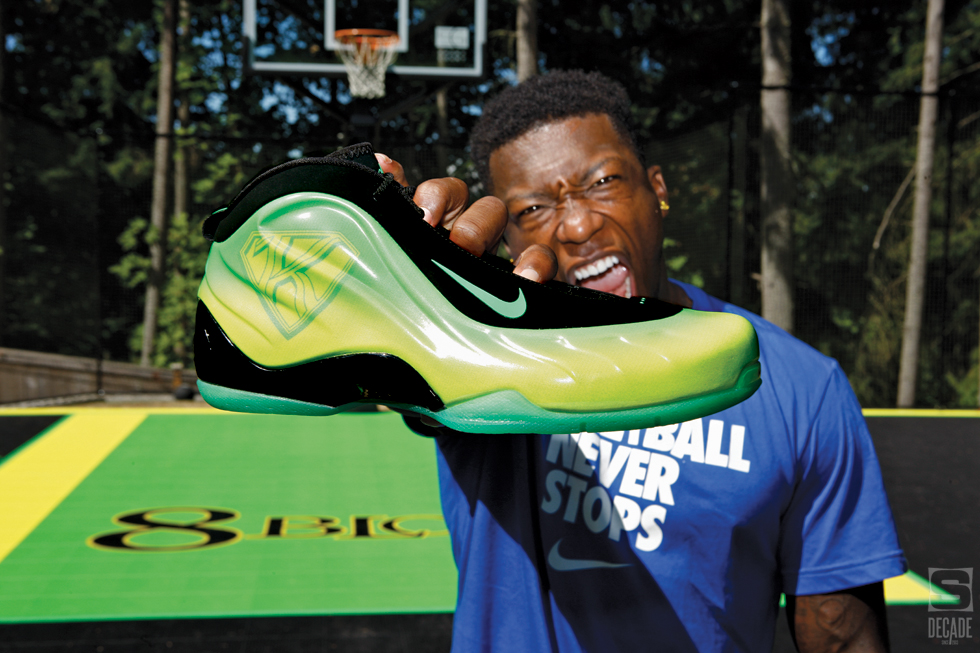 Issue 41 // Allen Iverson Relaunches The Reebok Question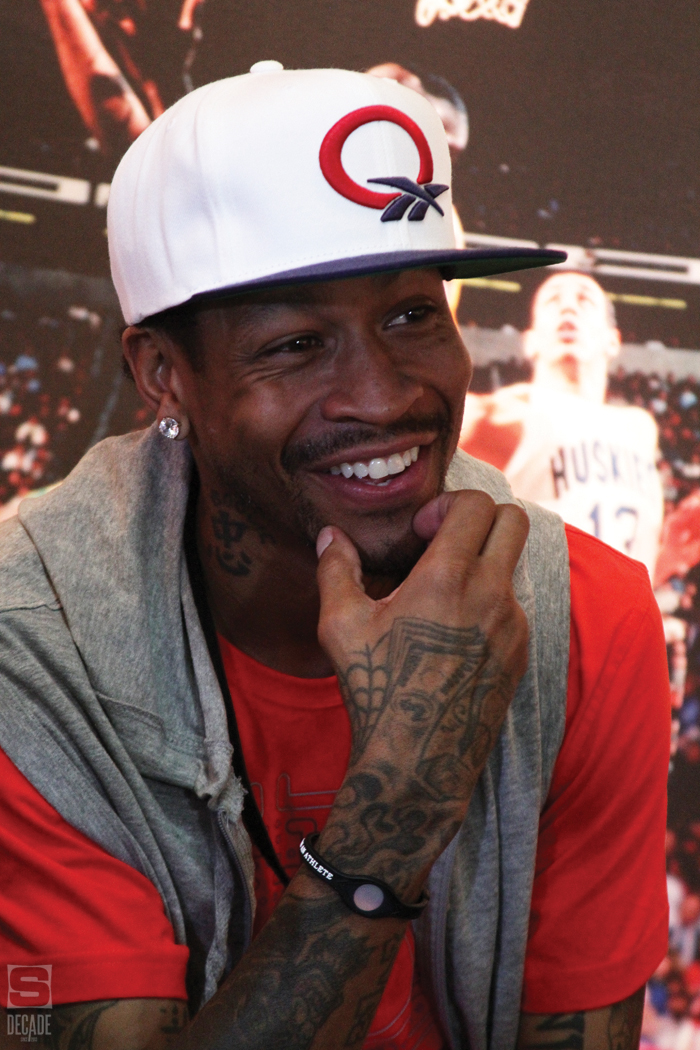 Issue 41 // adidas DRose 3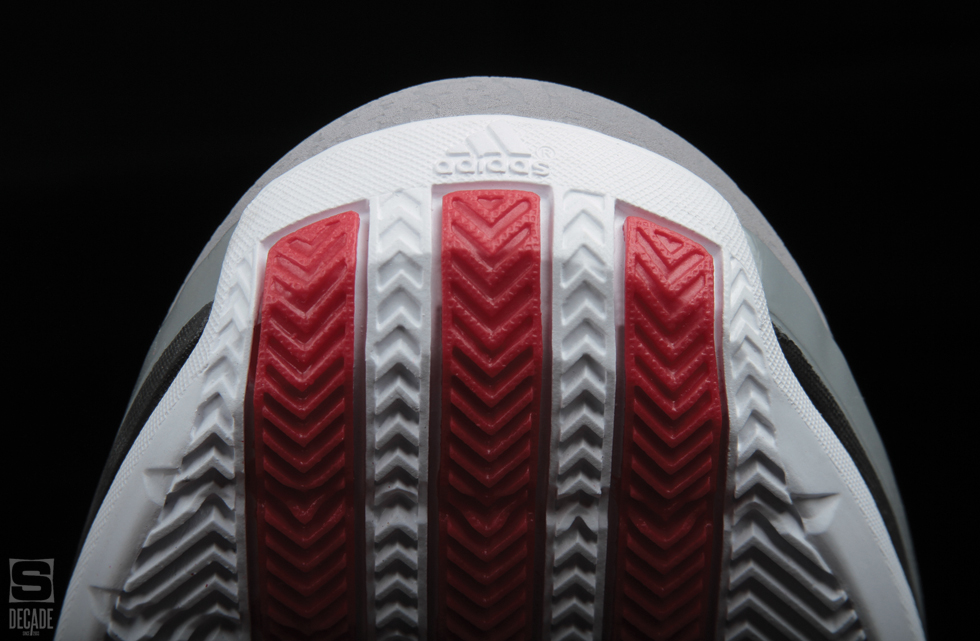 Issue 41 // Marc Dolce At Penny Hardaway's Treadwell High School In Memphis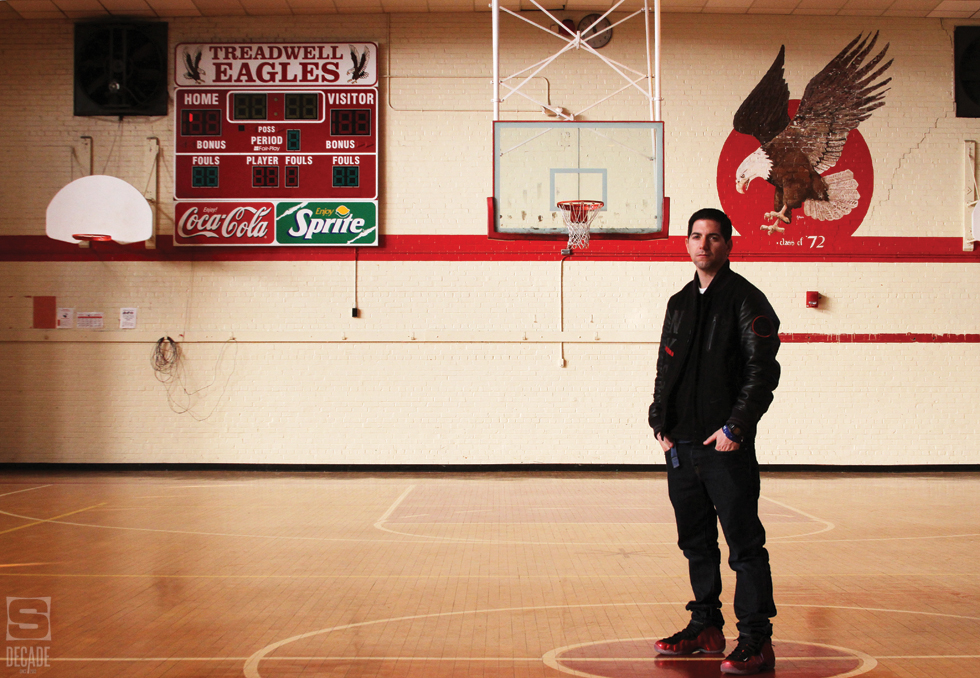 Issue 42 // University of Oregon Air Jordan Exclusives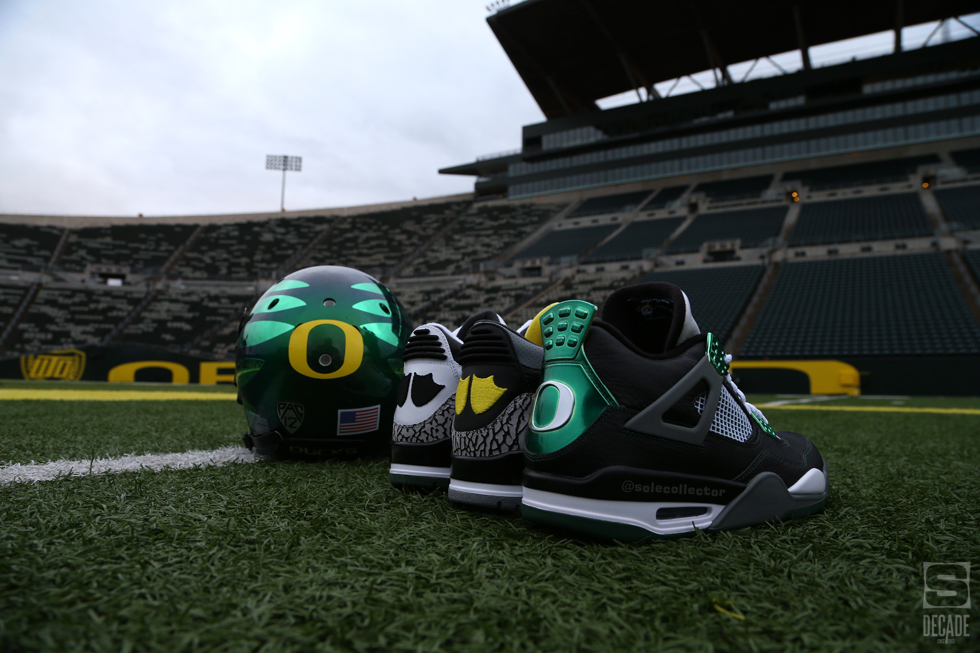 Mag Issue // Factory Prototype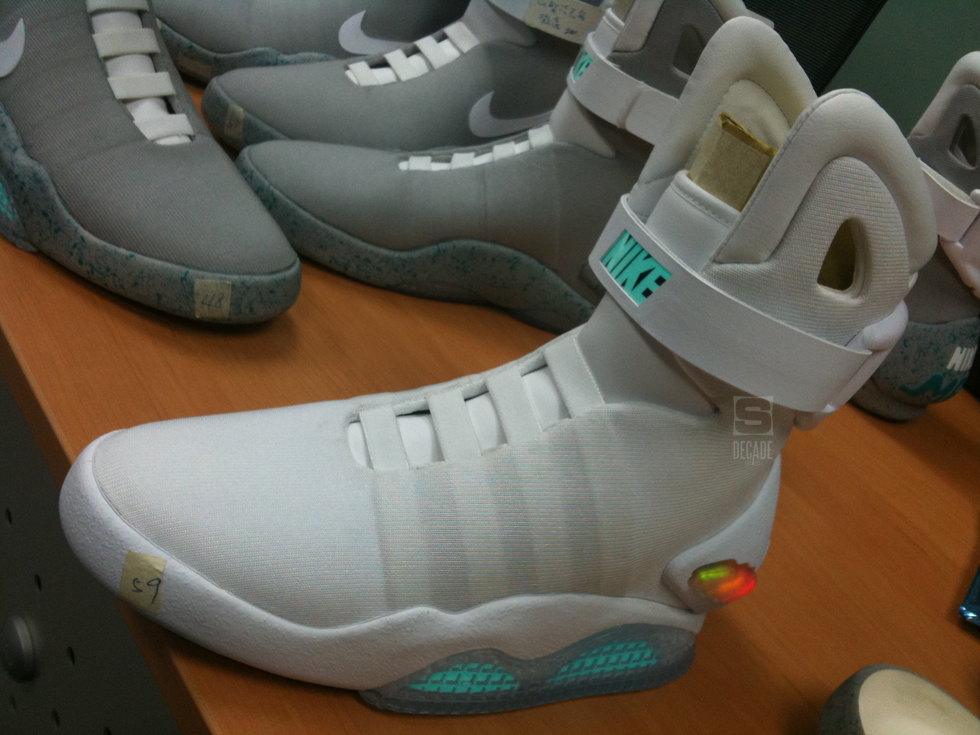 Mag Issue // The Warehouse