words & images // Nick DePaula

cover by Jotham Porzio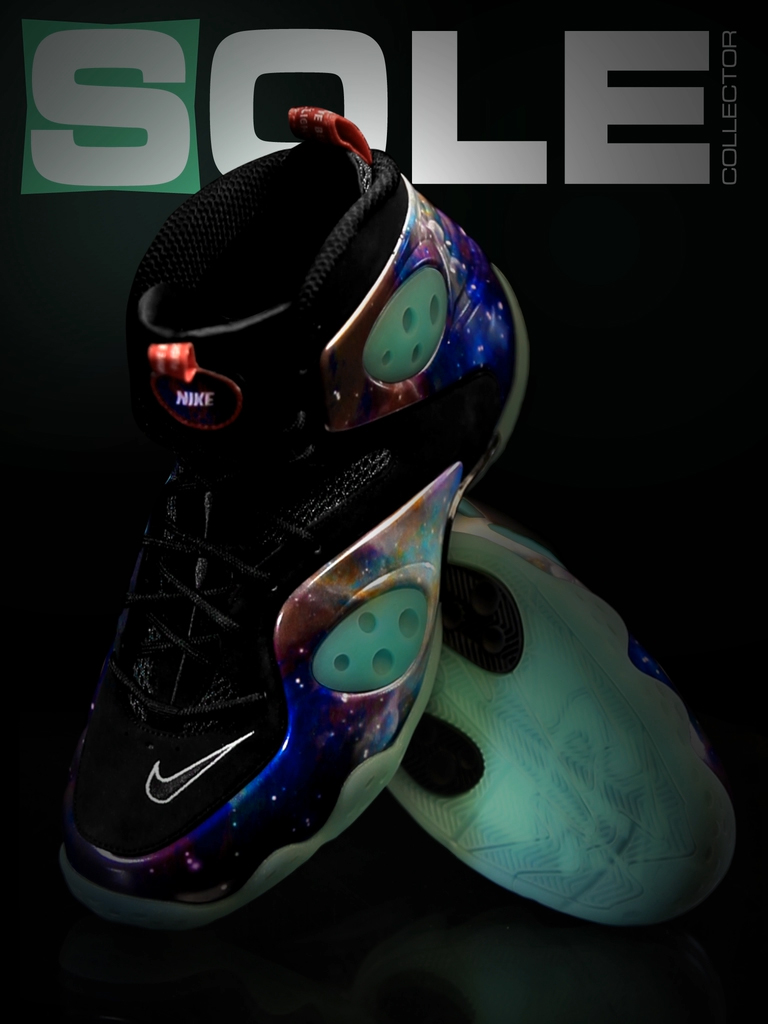 While we've launched several collaboration sneakers over the years, for the very first time, we're offering an opportunity to purchase a limited edition Sole Collector shoe exclusively through our iPad issue.
We helped launch the Zoom Rookie LWP back in October of last year with our Nike x SC Penny Signature Pack Las Vegas event, and now we are offering an exclusive version of the Zoom Rookie in the now-iconic Galaxy theme to bring the story full circle.
It's exciting to not only be able to offer an exclusive shoe, but also launch a new way of releasing it.
Here's how to download Sole Collector's iPad Issue 11 this Friday afternoon, September 28th, for an opportunity to purchase the limited edition Nike x SC Galaxy Zoom Rookie:

- Search "Sole Collector Magazine" in the iPad App Store & install.

- Open the Newsstand App on the Home Screen of your iPad and open the Sole Collector Magazine App.

- Locate "Sole Collector Issue 11: September 2012" and "Buy" to download for an opportunity to purchase the Nike x SC Galaxy Zoom Rookie.

- Once downloaded, open iPad Issue 11 and locate the Galaxy Nike Zoom Rookie product page. Select your size and "Add To Cart" to begin the Checkout process and place your order.
- The Checkout process is powered by NikeStore and available to US customers only. You may pay via credit card or Paypal.

- Quantities are limited, and orders are restricted to 2 pairs per person.
- The retail price of the Nike x SC Galaxy Zoom Rookie is $215.

If you have any questions on how to download the issue this Friday, be sure to ask us on Twitter @SoleCollector or leave a comment below in the comments section.

Good luck, and remember to #RemoveBeforeFlight!