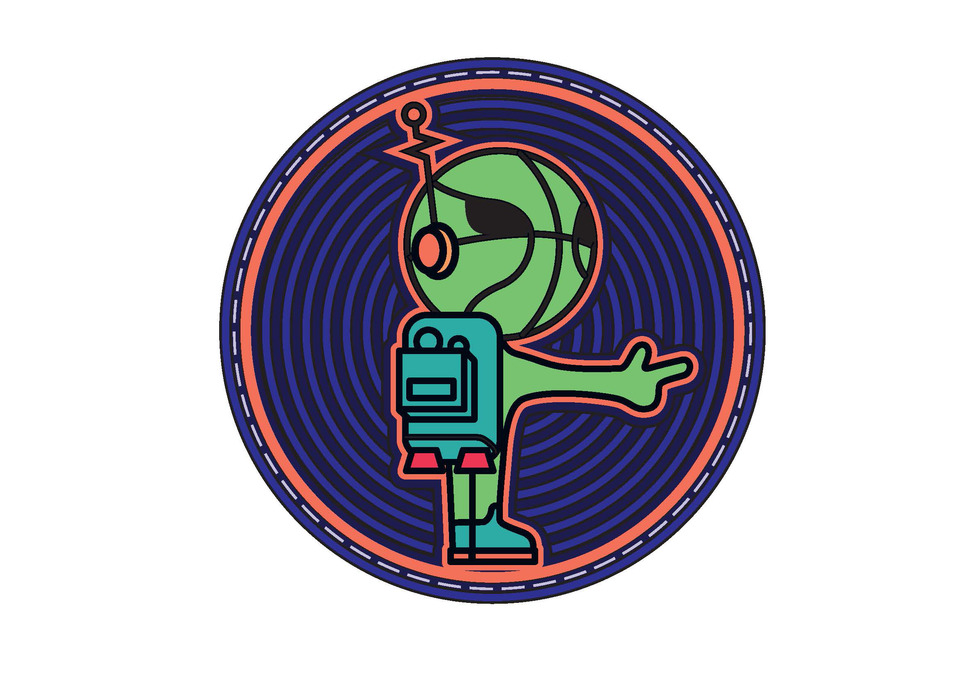 words // Zack Schlemmer
By now many of you are excited for your chance to grab this year's NBA All Star pack from Nike Sportswear known as the Area 72 Collection, including extraterrestrial themed versions of shoes including the Blazer, Air Force Max 2013, Lunar Force and the all new Barkley Posite, all featuring the Raygun character.  After the (literally) riotous reaction to last year's Galaxy Pack during All Star Weekend, this year's Area 72 collection is sure to cause quite a stir as well. 
But before we all worry about Twitter RSVP's, raffles, website crashes, or whatever else that will accompany the Area 72 Collection's release later this week, let's go back to 2002...or 1975, I guess...to check out the original Rayguns from Roswell featuring the music of Bootsy Collins and Vince Carter, Jerry Stackhouse and Jermaine O'Neal getting funky on the court. 
Bonus Commercial: The "Funk Ship" follow up commercial featuring Snoop Dogg and George Clinton.