words // Zack Schlemmer
We here at Sole Collector are fans of many of the quirky, forgotten sneakers of the past.  The Nike Air NDESTRUKT from 1995 definitely fits into that category.  Like a cult classic movie, the Air NDESTRUKT is one of those shoes that didn't get a lot of attention when it originally released, but is now celebrated by a select few -- still flying under the mainstream's radar.  Among 1995's blockbuster kicks like the Air Jordan XI, Nike Air Penny and Reebok Kamikaze II, the Air NDESTRUKT is easy to overlook, but - at least in this writer's opinion - just as cool. 
So let's go back to 1995 to this obscure European Nike commercial and check out the Air NDESTRUKT in action doing what it was designed for: taking a beating on the outdoor court.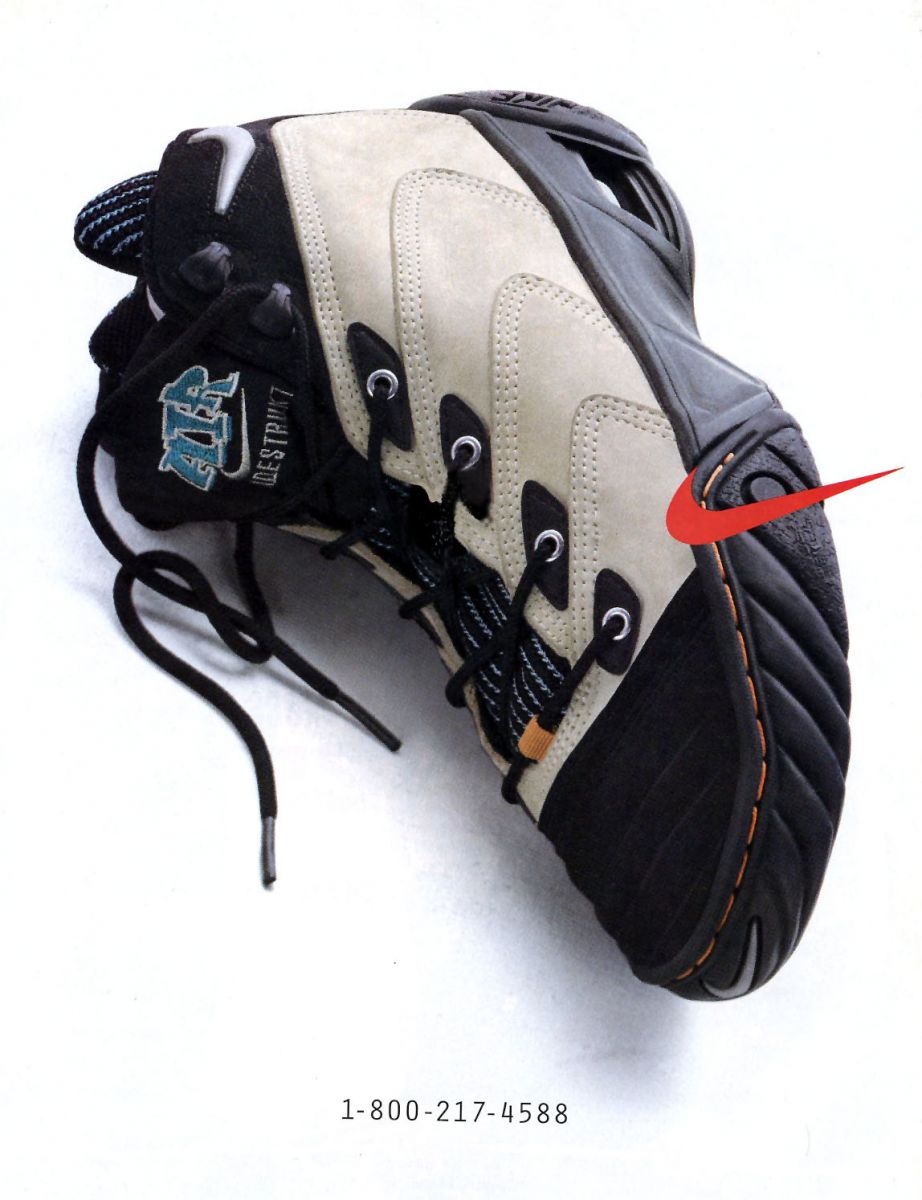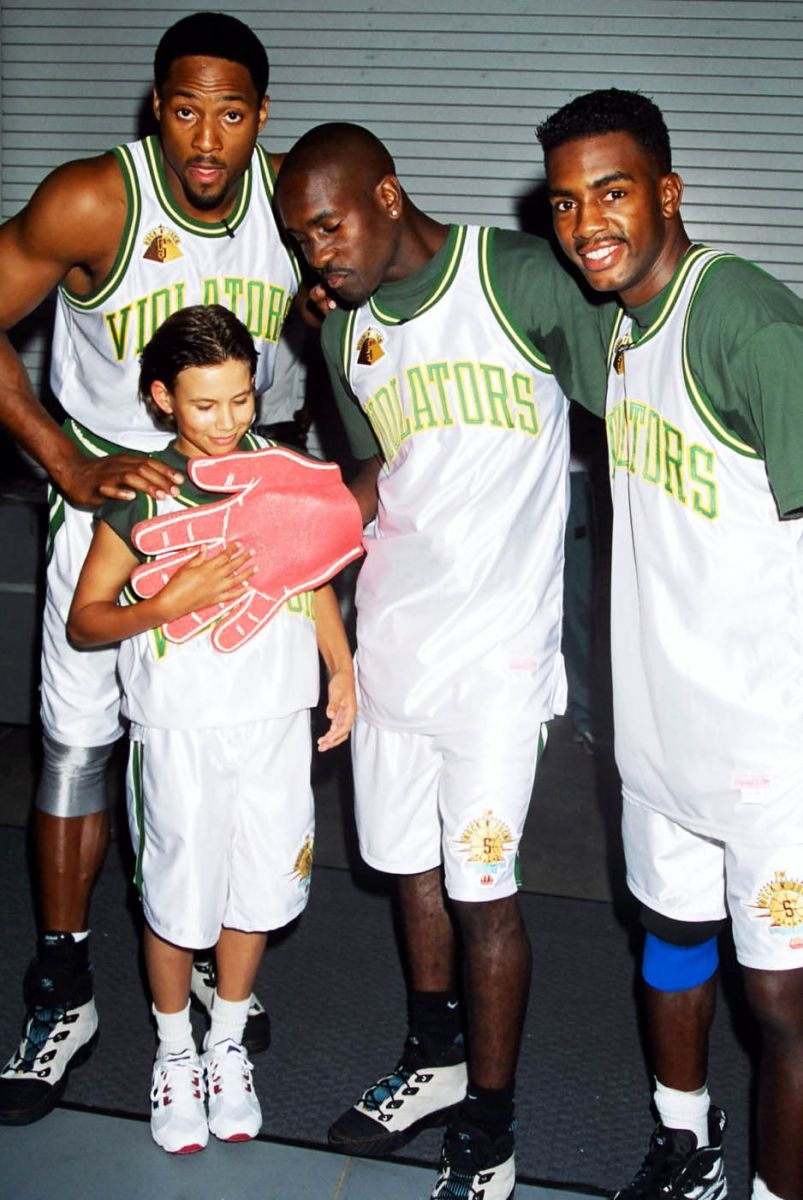 Alonzo Mourning and Gary Payton rocking the Air NDESTRUKT at MTV's Rock N' Jock basketball game in 1995