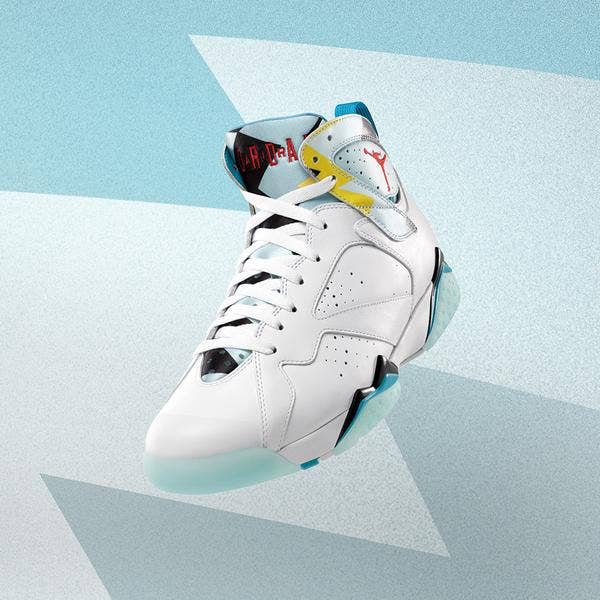 The Nike N7 Summer 2015 Collection released online today, but there were a few notable absences. 
Following last week's cancelation of the Air Jordan 1 "Chicago" and "Pinnacle" online drops, the "N7" editions of the Air Jordan VII Retro and Air Jordan 1 Retro have become the latest sneakers to have their online releases called off. As you might expect, the announcement was met with a fair amount of hostility on Twitter.
Unlike last week's scrapped releases, Nike didn't provide an explanation this time around, but it's more than likely that its team is still working on a solution for the abundance of bots that have taken over online launches. There are a few Air Jordan releases this weekend, we'll have to wait and see if they drop on Nike Store.
1.