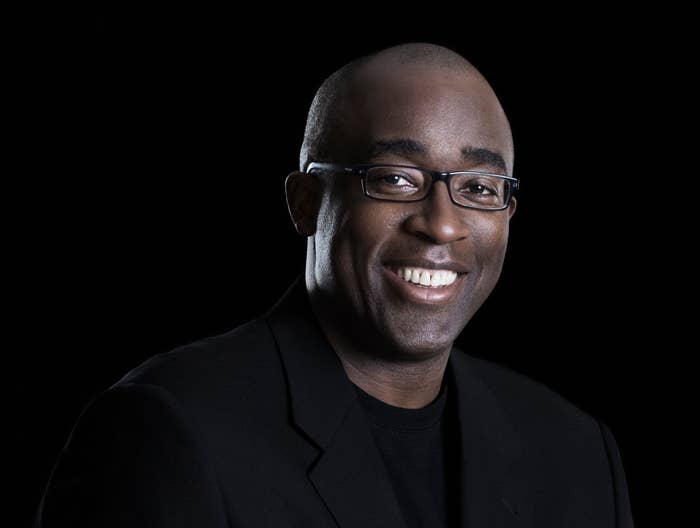 An internal memo was sent to Nike employees this evening addressing reports of inappropriate workplace behavior and announcing the resignation of brand president Trevor Edwards.
"Over the past few weeks, we've become aware of reports of behavior occurring within our organization that do not reflect our core values of inclusivity, respect, and empowerment at a time when we are accelerating our transition to the next stage of growth and advancing our culture," Nike chairman and CEO Mark Parker wrote in the company-wide memo.
The letter goes on to state Edwards has decided to resign and will retire in August, although it does not explicitly state a connection between the resignation and the reports. "I'd like to thank Trevor for his significant contributions to Nike over the last 25 years. He has helped us grow and strengthen our brand on a global scale," Parker wrote.
Parker also mentions that he's committed to serve as the brand's CEO, president and chairman beyond 2020. Edwards was long said to be the likeliest contender to take over Parker's role as CEO. 
More on this story as it develops.