Even in the offseason, LeBron James is making an impact by opening his I Promise School in Akron, Ohio. While the school and its amenities offered to students have rightfully dominated the discussion, there's another reason for sneakerheads to celebrate the news. 
As mentioned when the news broke Monday, over 100 game-worn Nike LeBron sneakers line a display in the school's foyer. More than just an impressive collection for students to ogle over, the matching counterpart to each shoe is being sold through Upper Deck with proceeds benefiting the LeBron James Family Foundation.
Instead of auctions, each game-used sneaker is being sold at fixed prices ranging from $15,000 to $35,000. While there are some lackluster choices up for sale, there are several noteworthy options including shoes James wore in past All-Star Games, on Christmas day, and in the NBA Finals.
With 114 sneakers on display at the school, 112 matching shoes remain up for grabs via Upper Deck and are available for purchase now. Check out the 10 best, and see them in action below.
Nike Zoom LeBron 4 'All-Star Graffiti'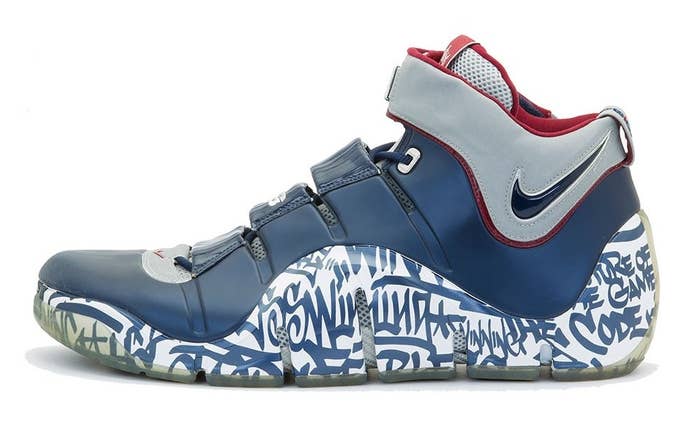 Date: 02/18/2007

Opponent: "West" All-Star Team

Price: $30,000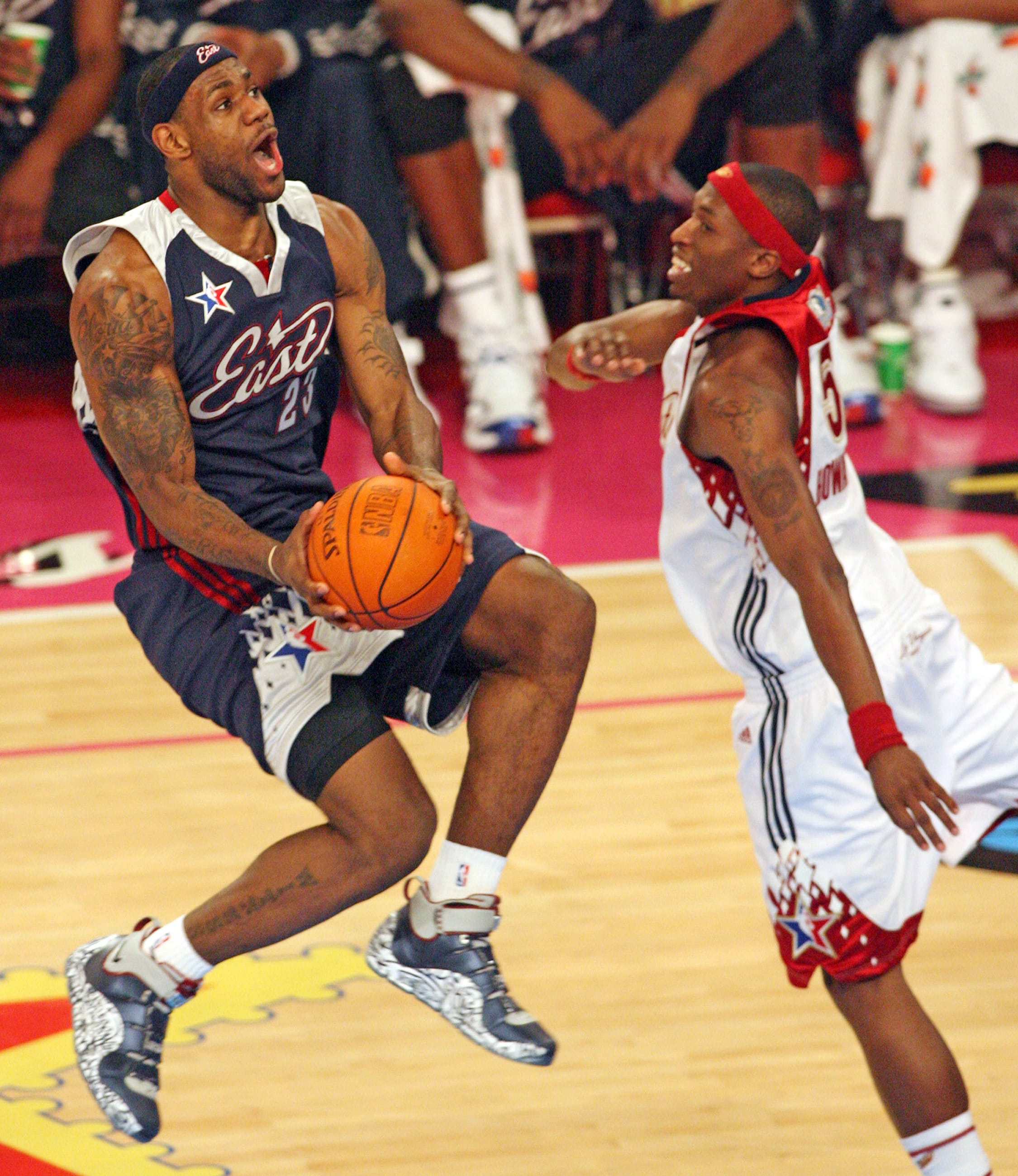 Nike Zoom LeBron 2 PE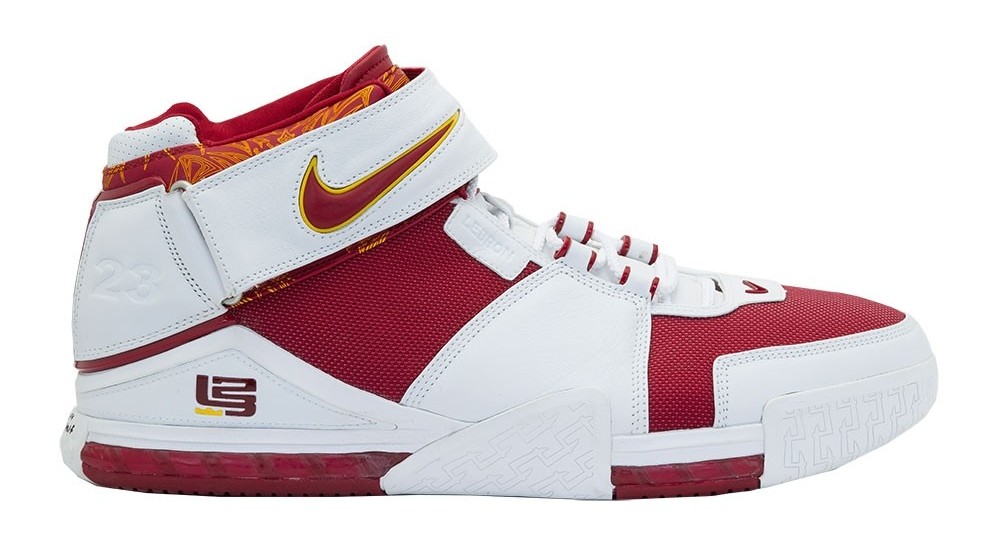 Date: 11-19-2015

Opponent: Milwaukee Bucks

Price: $15,000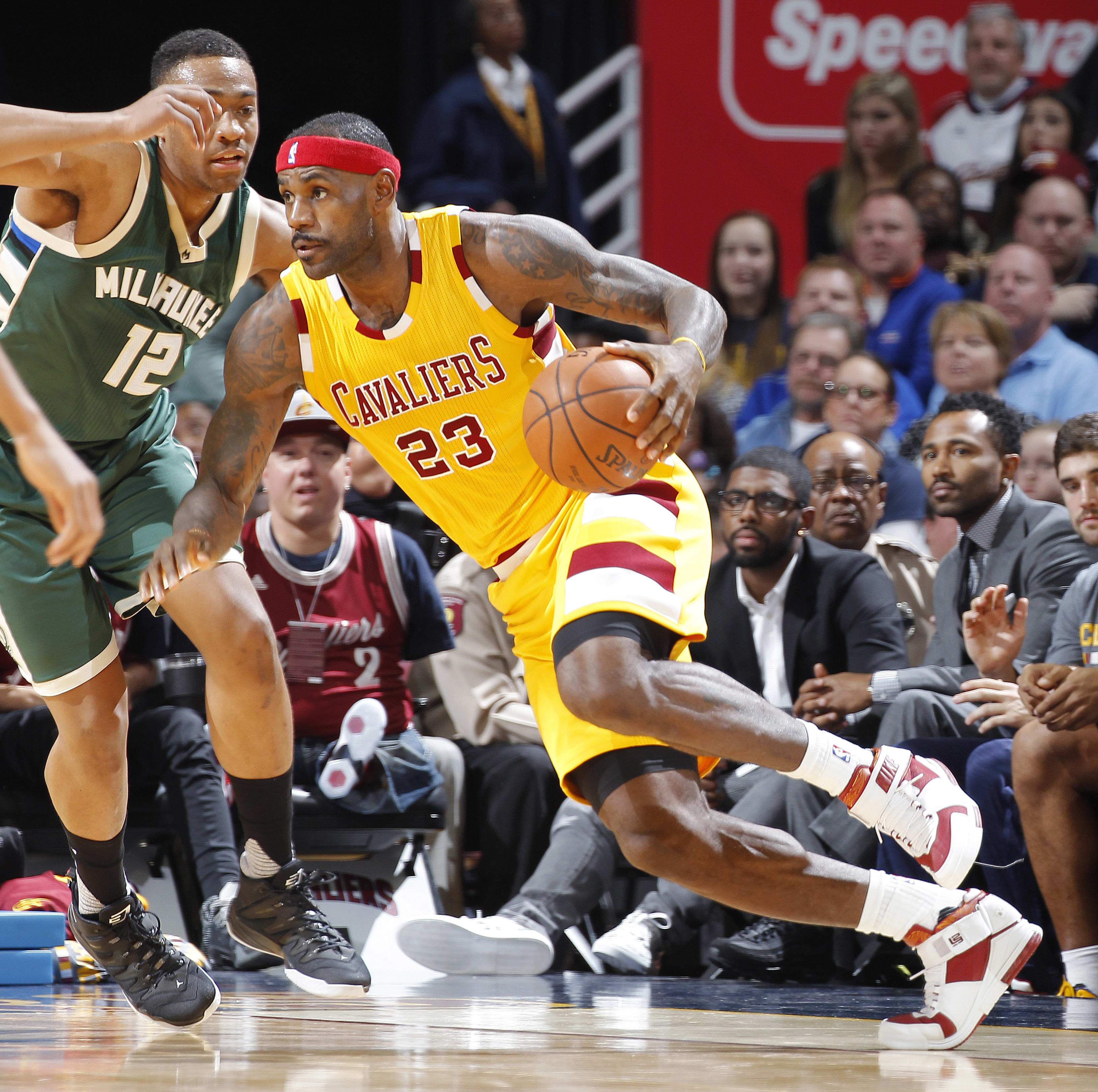 Nike LeBron 13 'Friday the 13th'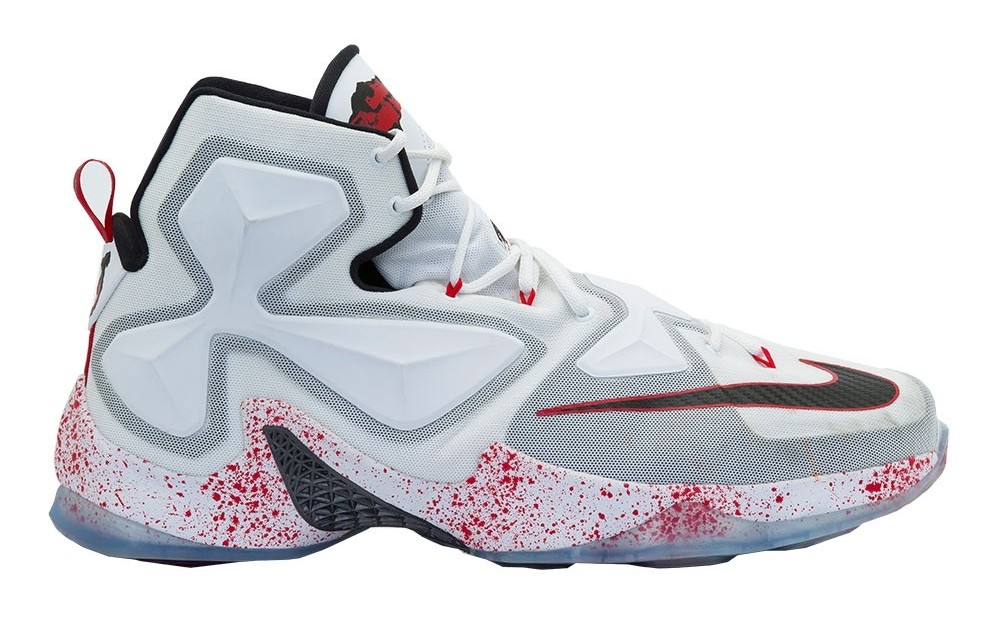 Date: 11/13/2015

Opponent: New York Knicks

Price: $15,000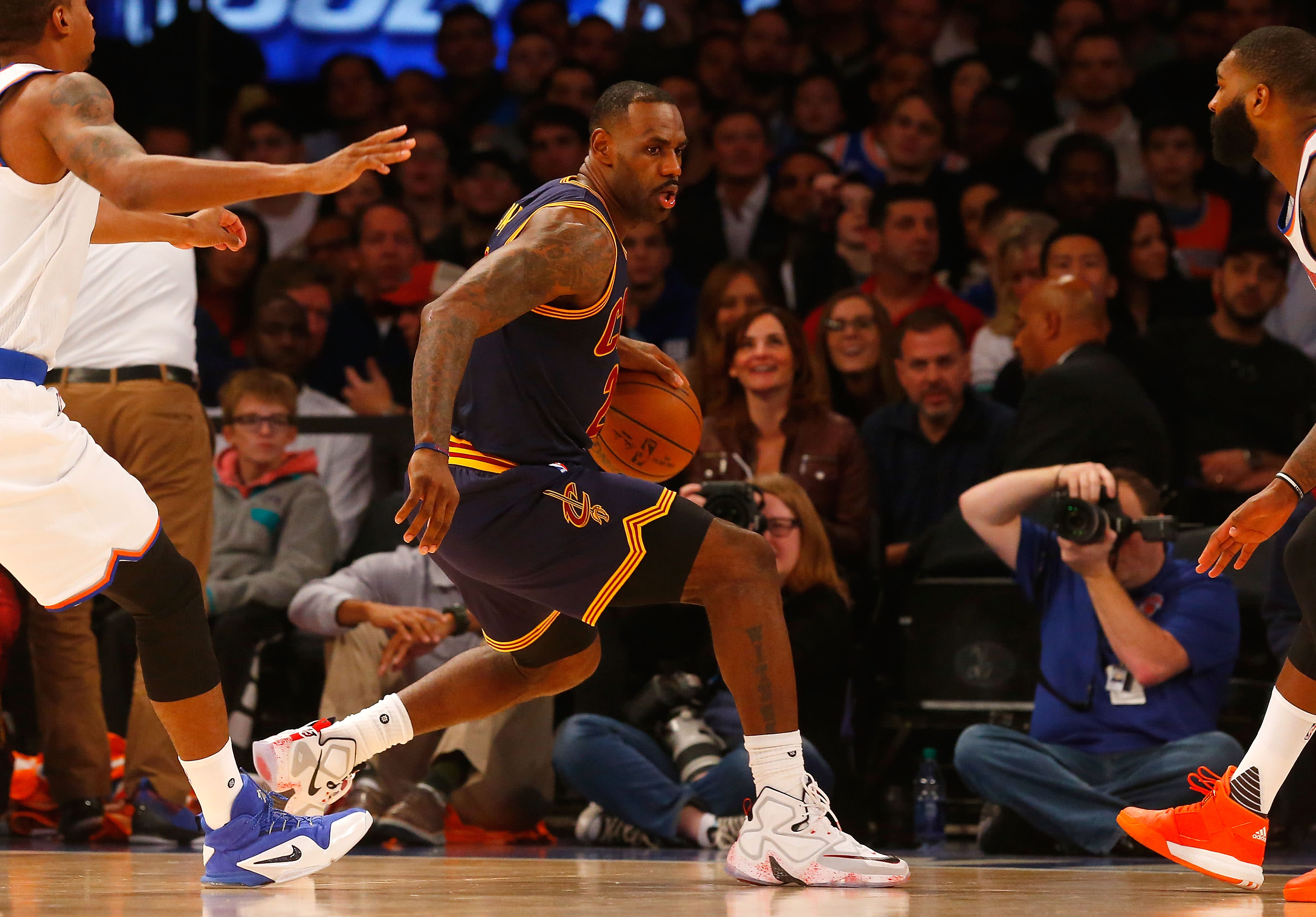 Nike LeBron 13 Elite '2016 Finals Game 4'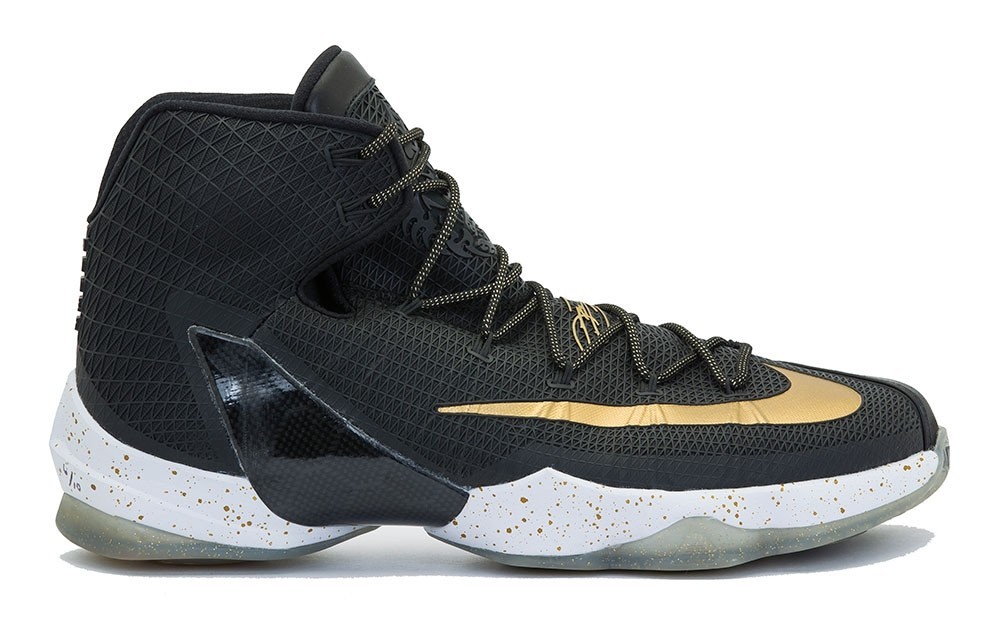 Date: 06/10/2016

Opponent: Golden State Warriors

Price: $35,000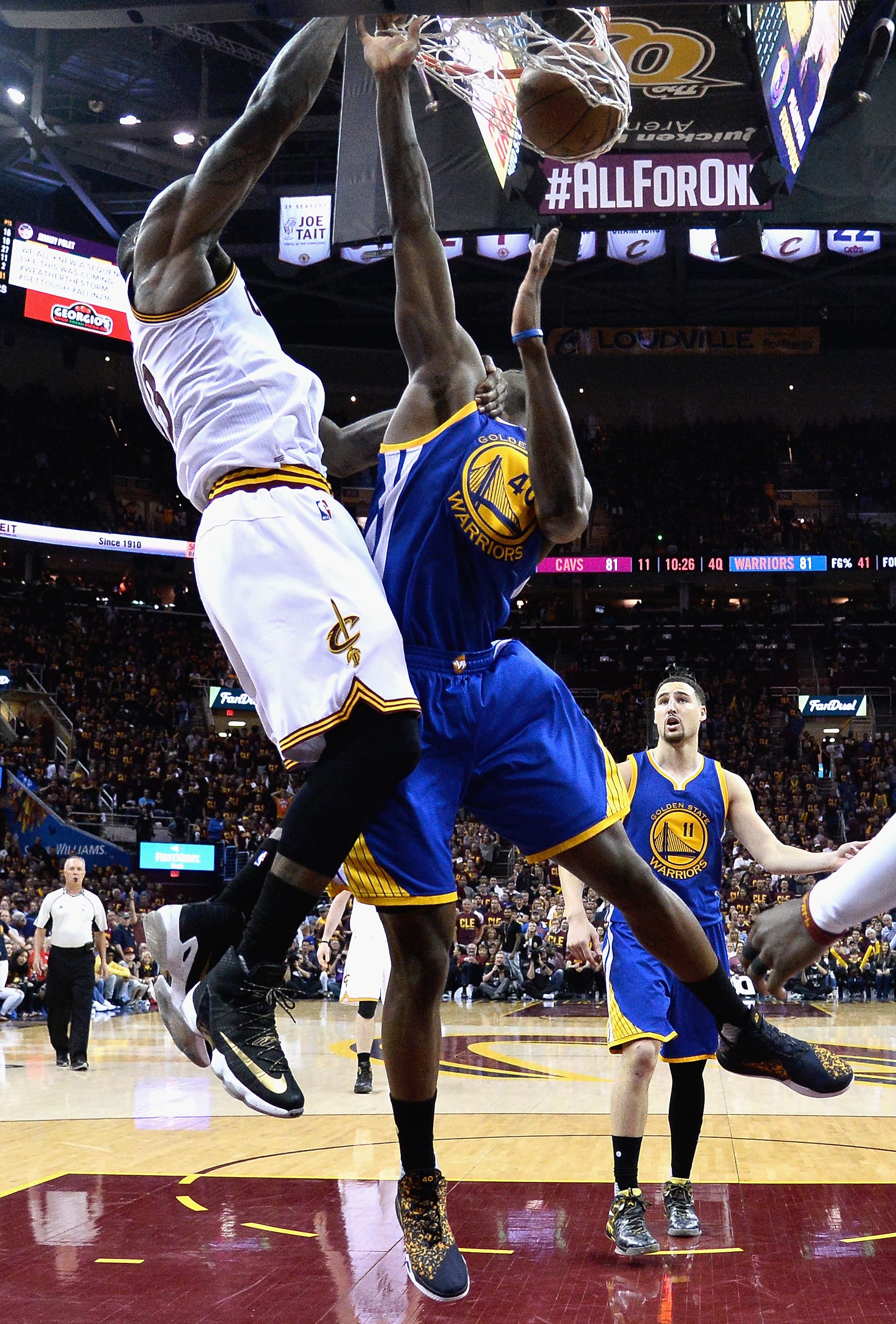 Nike LeBron Soldier 10 '2016 Finals Game 5'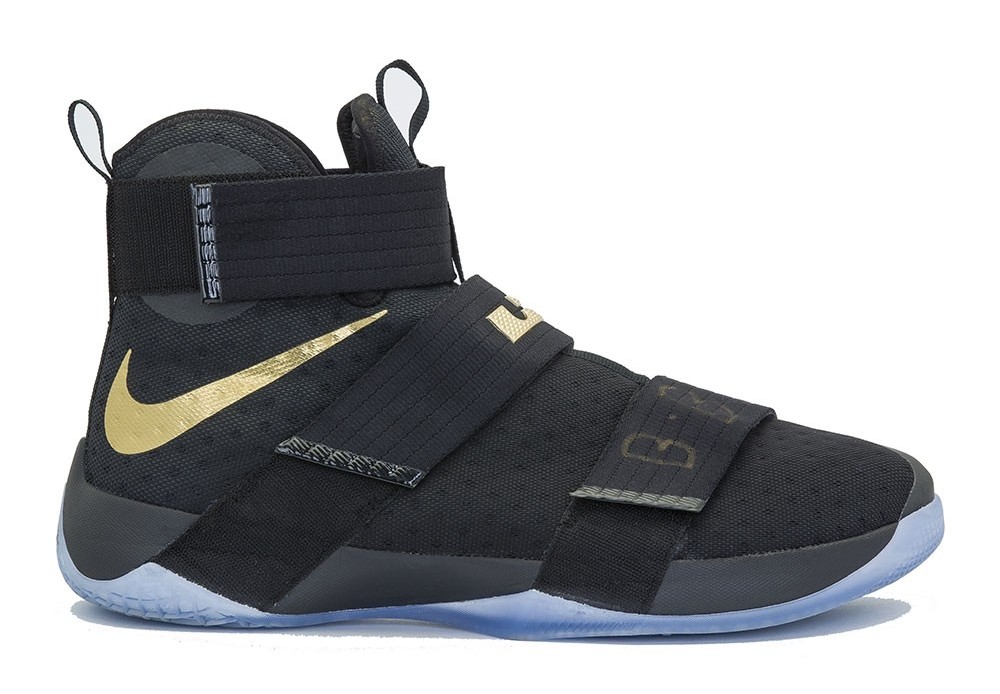 Date: 06/13/2016

Opponent: Golden State Warriors

Price: $35,000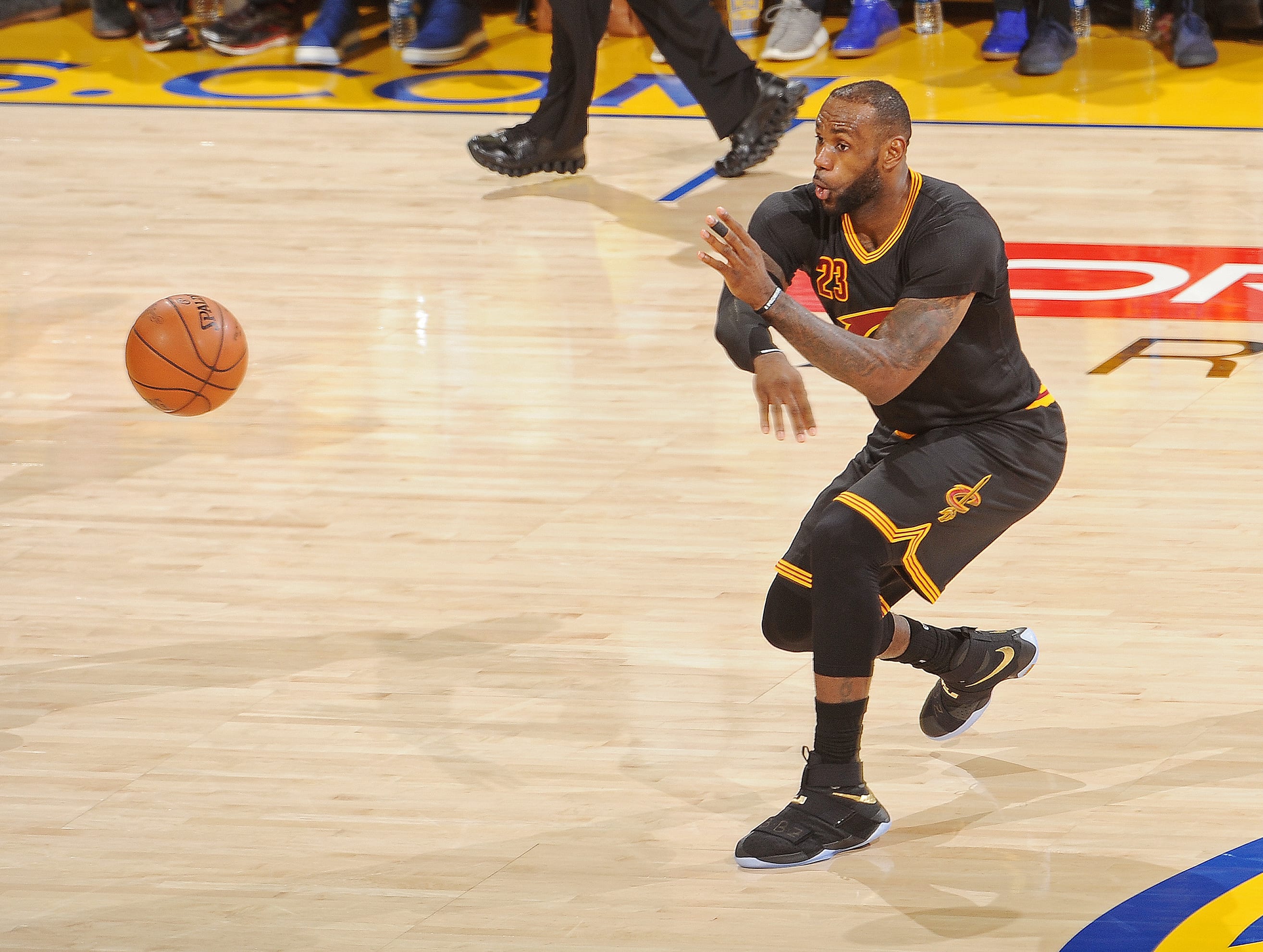 Nike LeBron 14 'Out of Nowhere'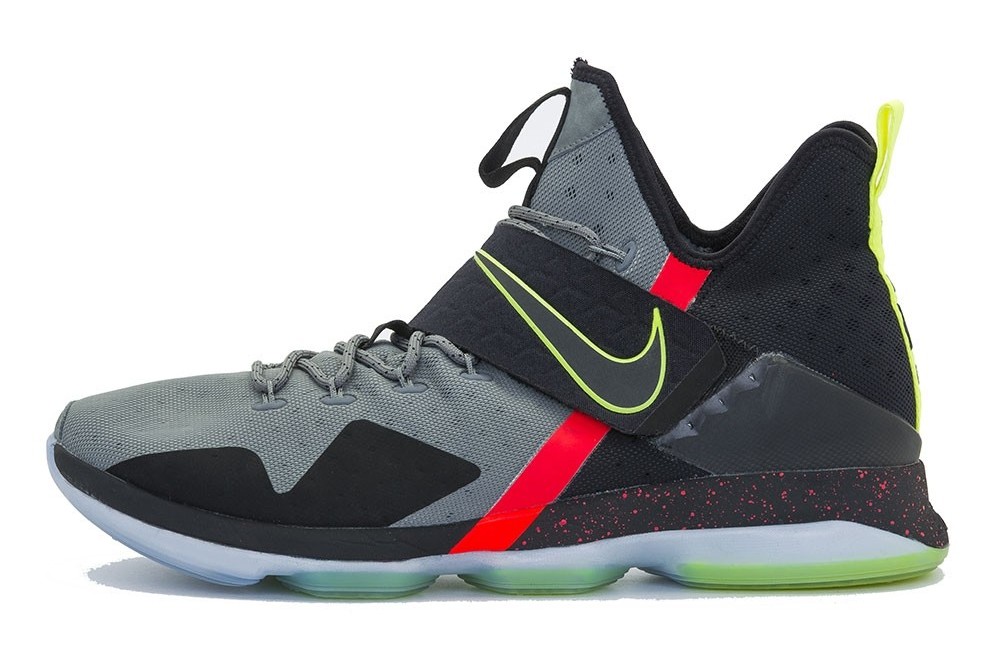 Date: 01/02/2017

Opponent: New Orleans Pelicans

Price: $15,000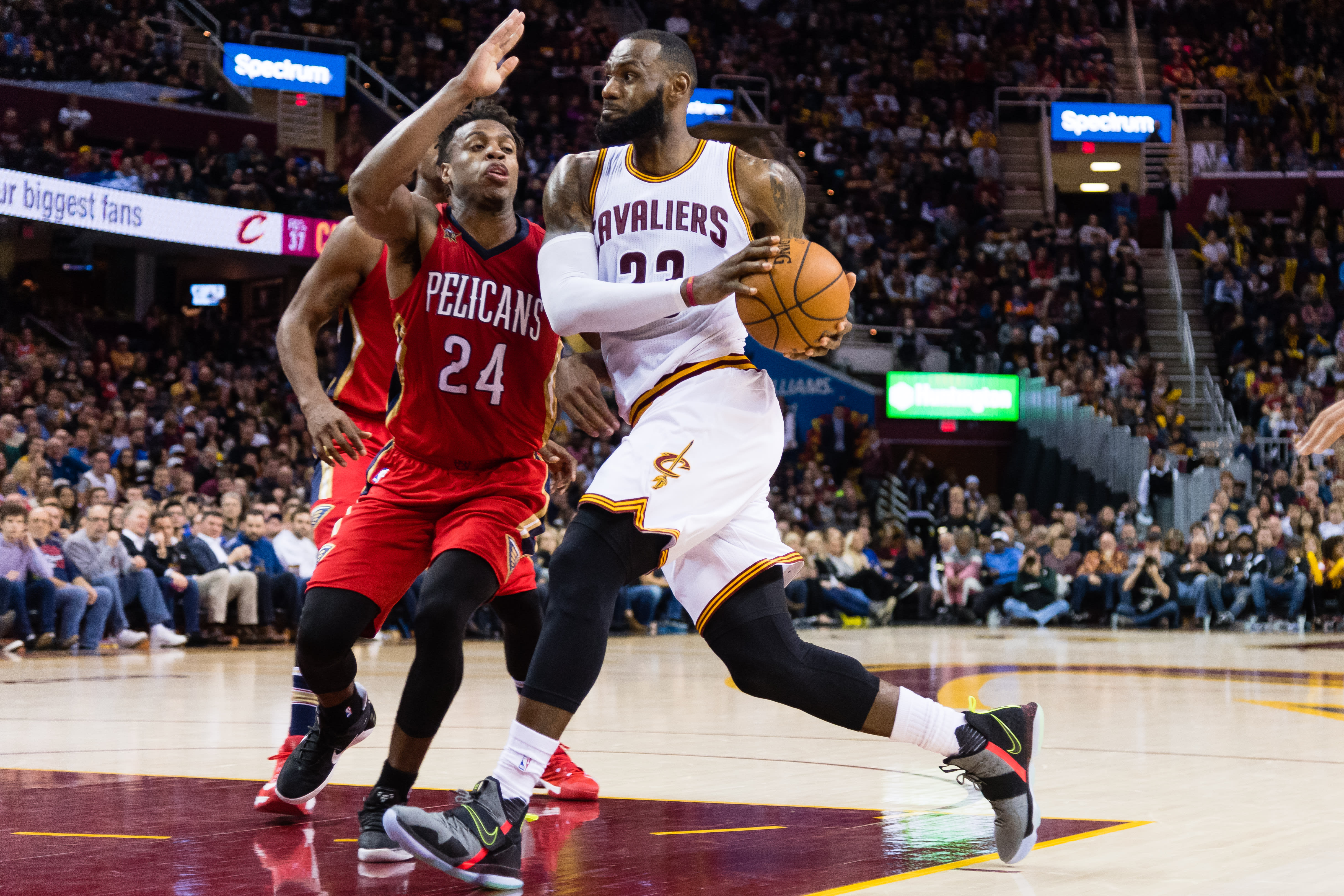 Nike LeBron 14 'Hardwood Classics'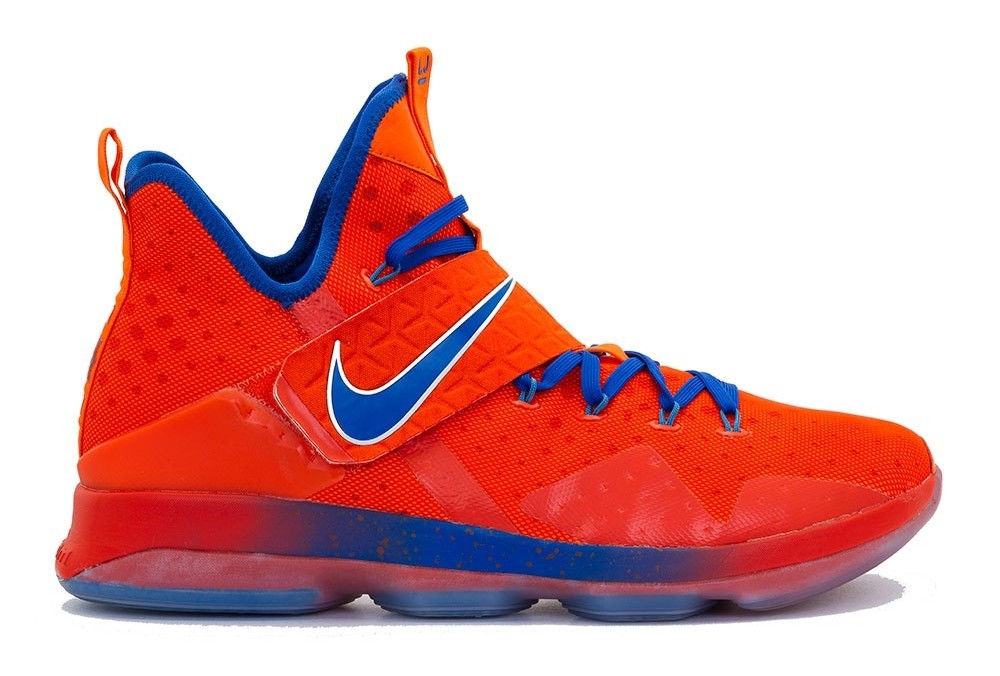 Date: 01/04/2017

Opponent: Chicago Bulls

Price: $15,000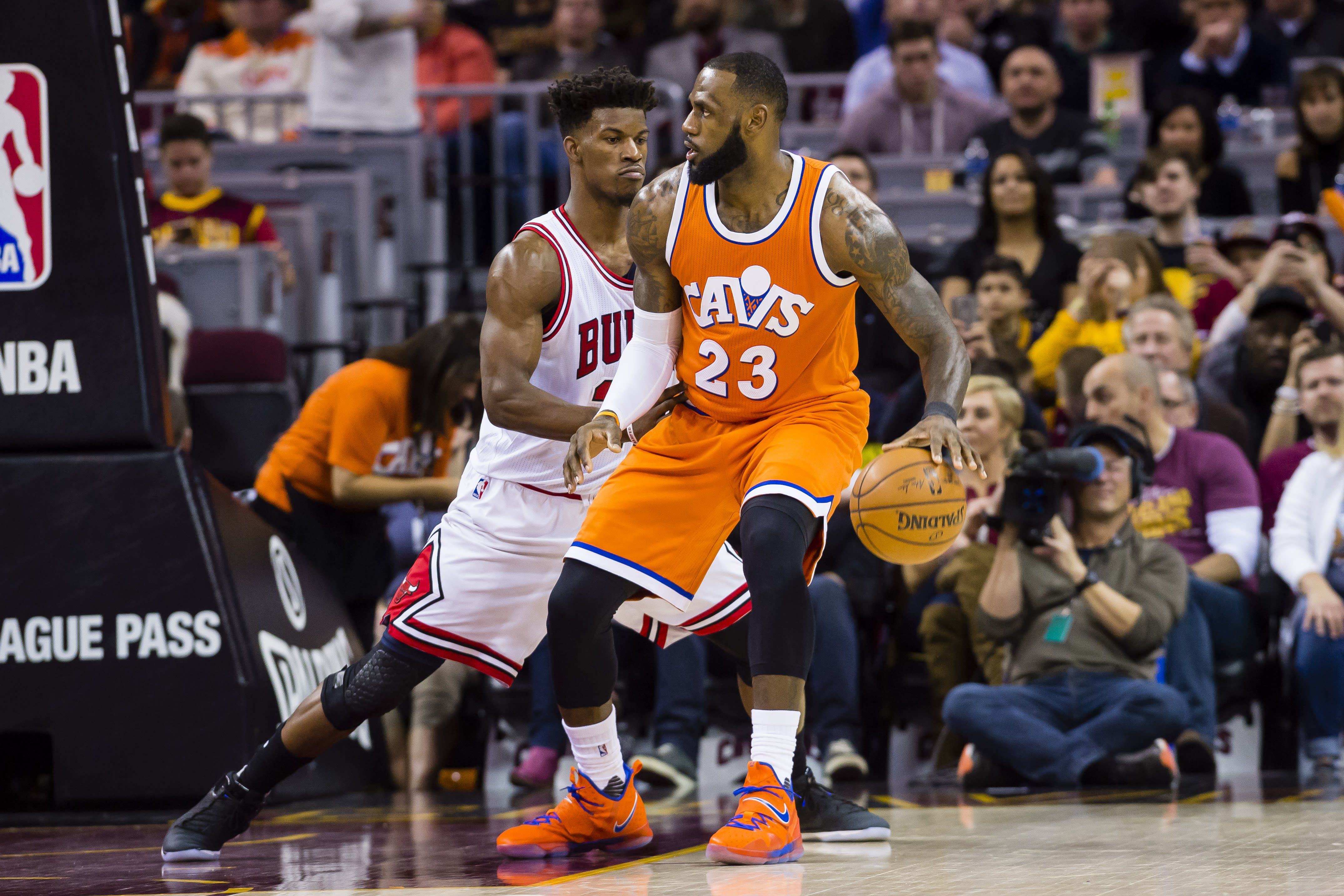 Nike LeBron Soldier 11 '2017 Finals Game 2'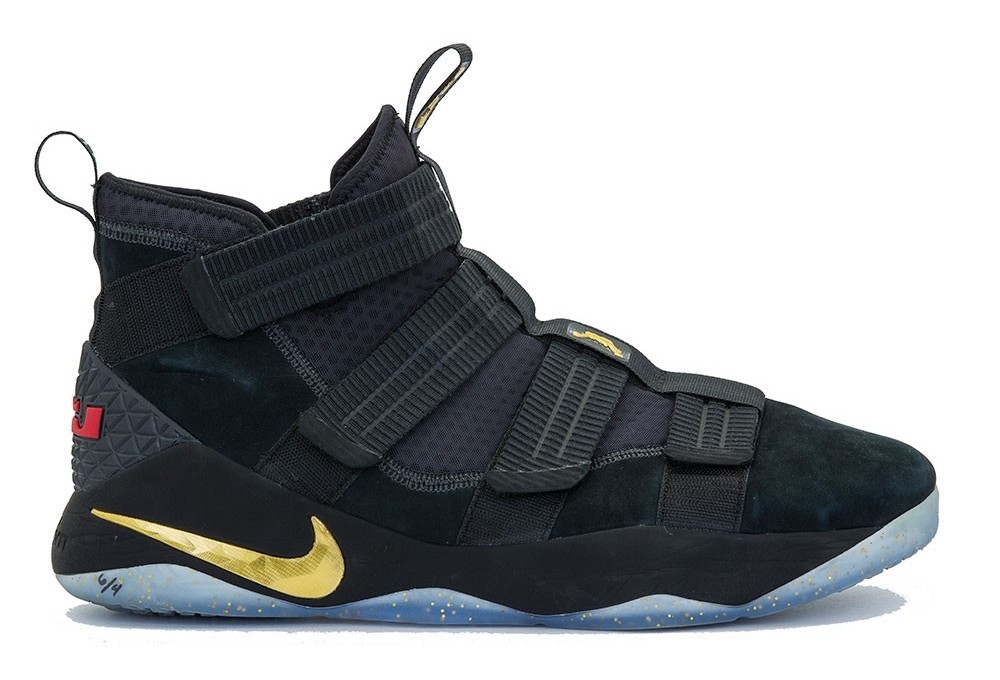 Date: 06/04/2017

Opponent: Golden State Warriors

Price: $30,000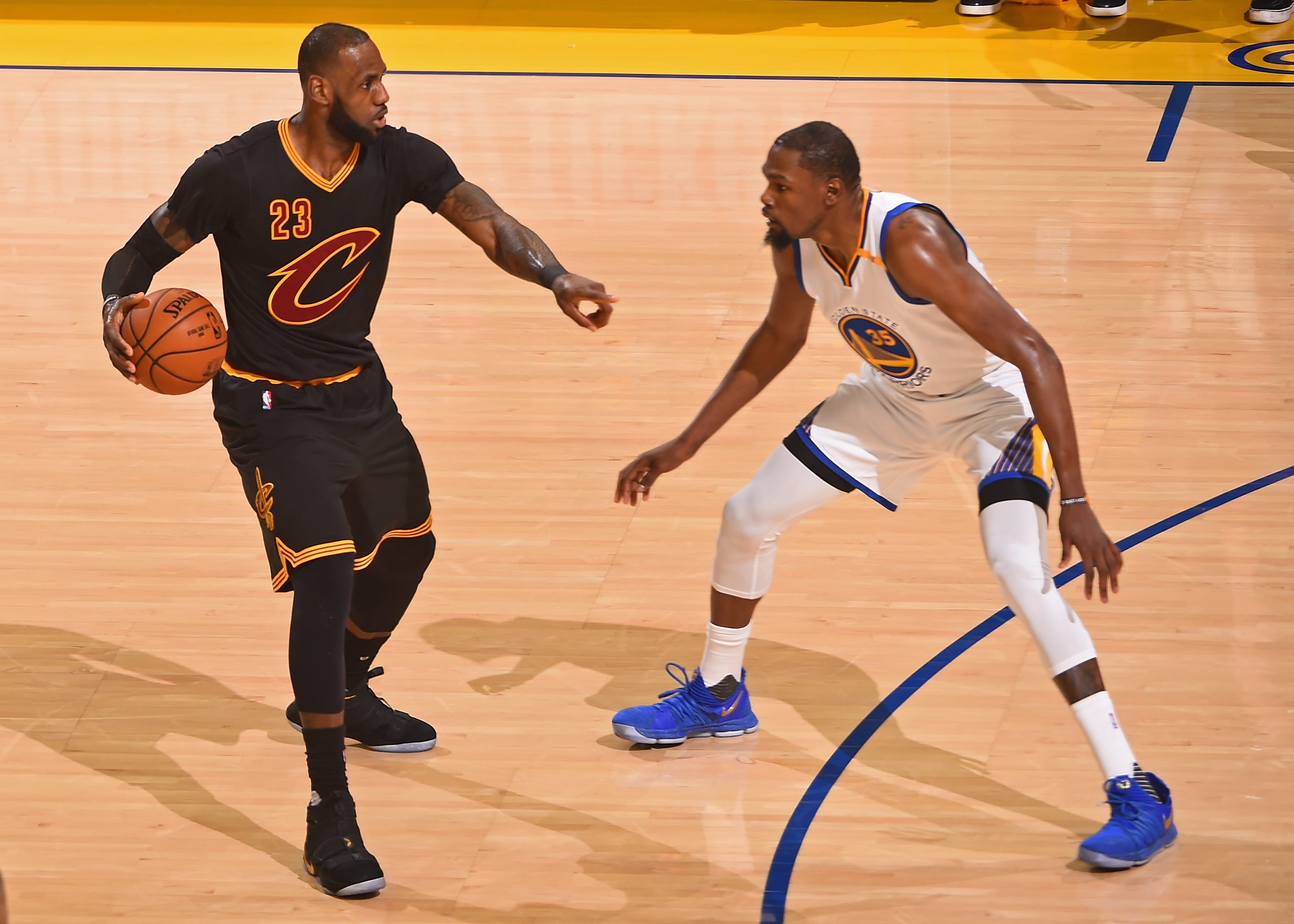 Kith x Nike LeBron Performance 15 'Christmas'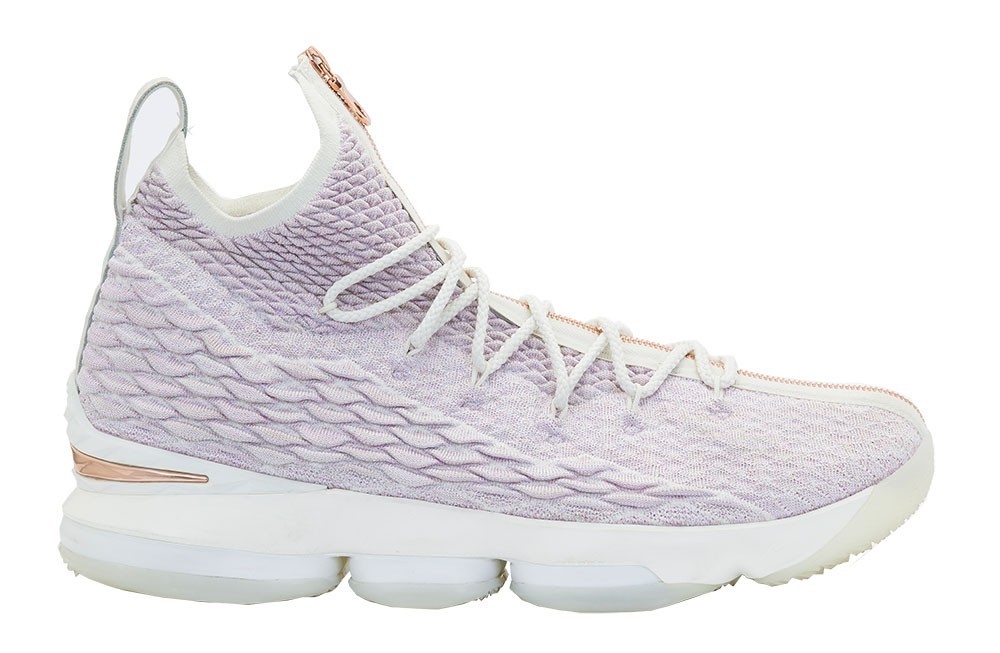 Date: 12/25/2017

Opponent: Golden State Warriors

Price: $25,000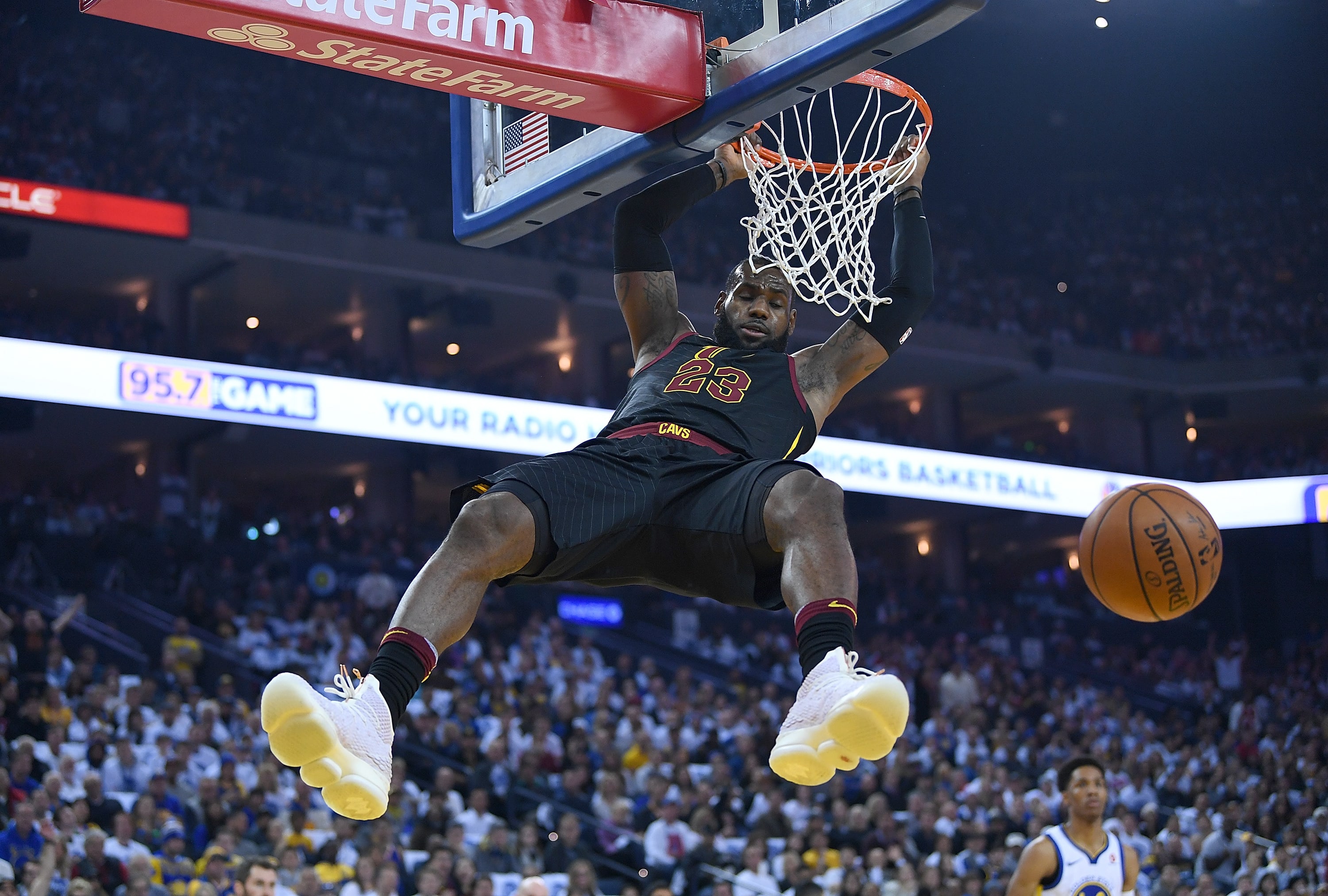 Nike LeBron 15 'Red Diamond Turf'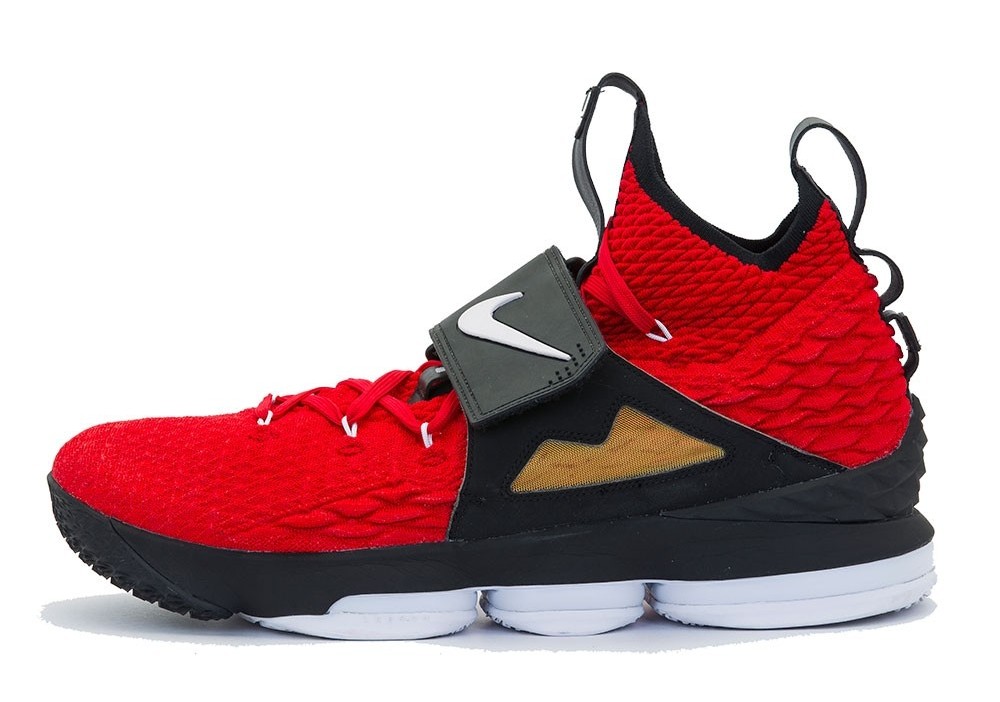 Date: 02/09/2018

Opponent: Atlanta Hawks

Price: $15,000