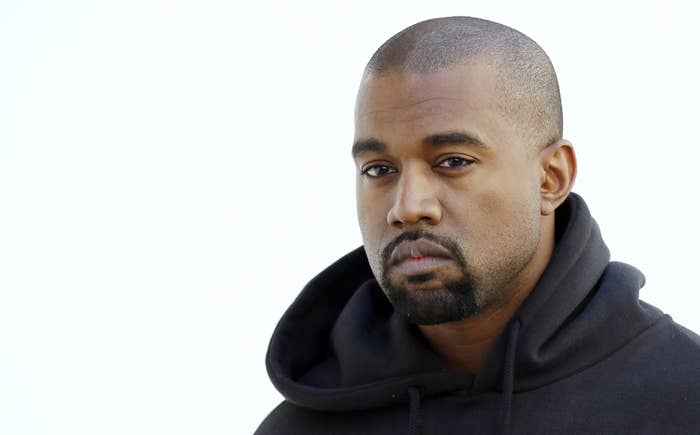 It was just a few months ago that Kanye West took to Twitter to tout his upcoming Yeezy Boost 700 V2 design, but before that iteration hits shelves, he's looking even further into the future with a first glimpse at the model's V3 incarnation.
Teased last month in the form of sketches of 2019 Yeezy product, the Yeezy Boost 700 V3 maintains the overall shape and chunky profile of the other 700 sneakers but also includes a handful of updates.
Rather than the detailed midsole of the 700 and 700 V2, the V3 variation uses a smooth sole. Up top, the mixed material upper has been revamped, favoring synthetics over the suede and leathers seen on the original 700. There's also the addition of a pull tab at the heel.
In his tweet, Kanye credits Mark Miner of Adidas' Brooklyn Creator Farm with helping the design come to fruition.
Unlike the 700 V2—which has been pegged for this holiday season—the 700 V3 does not have a release date, but it's expected to drop sometime in 2019.