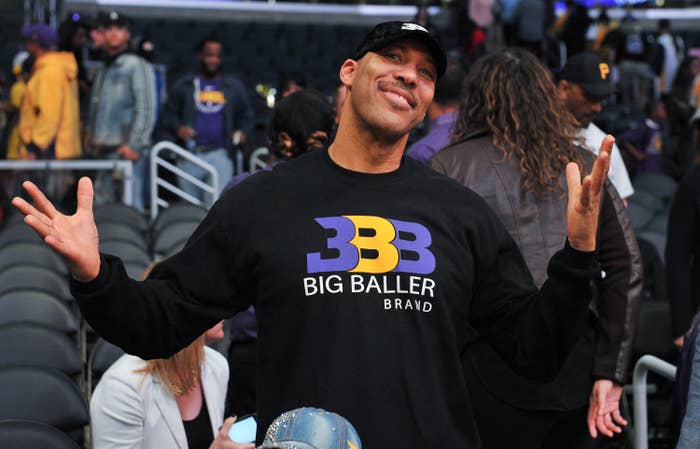 The long and complicated saga of Big Baller Brand continues.
While the company's shuttering has been all but expected for months, things seemed to be set in stone this morning after its website began redirecting to the personal site of co-founder-turned-rival Alan Foster. Despite some speculation that this meant an end to the brand, Big Baller Brand is saying quite the opposite, instead promising to return with a new look in the coming weeks.
Whatever the future may hold, it's been quite a ride so far. Reminisce on the brand's highs and lows with our timeline below.
April 14, 2016: Big Baller Brand Is Founded
March 13, 2017: LaVar Ball Asks for $1 Billion Sneaker Deal for Sons
May 4, 2017: Lonzo Ball's $495 ZO2 Sneaker Is Unveiled
May 6, 2017: Ball Sons Spotted in Air Jordans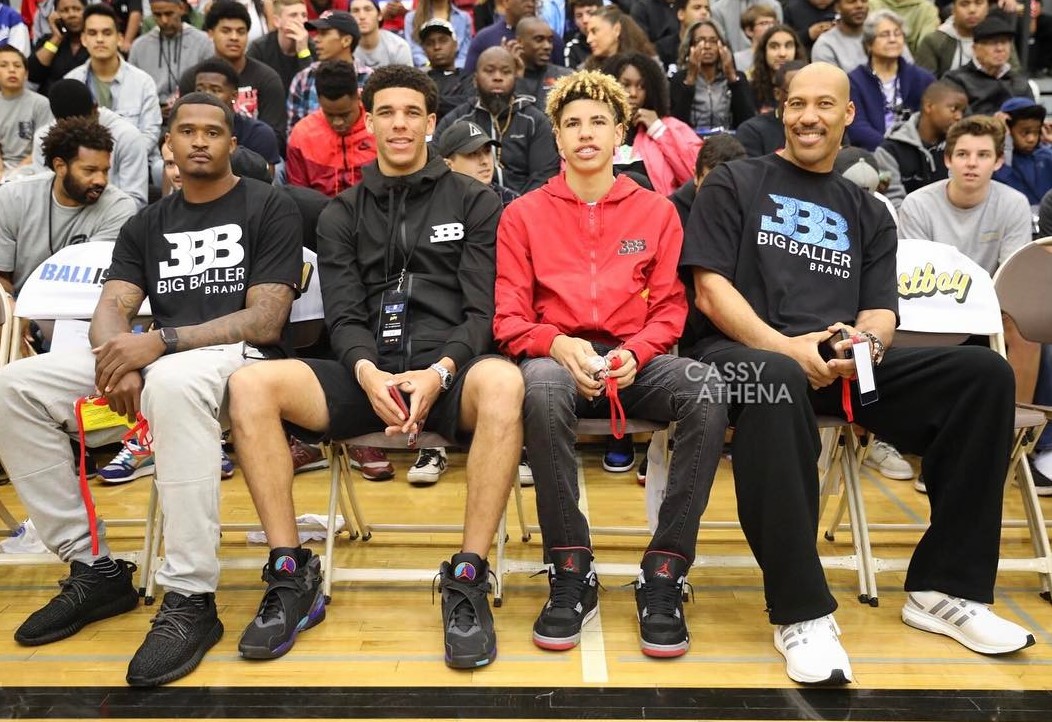 August 8, 2017: JAY-Z Supports the Brand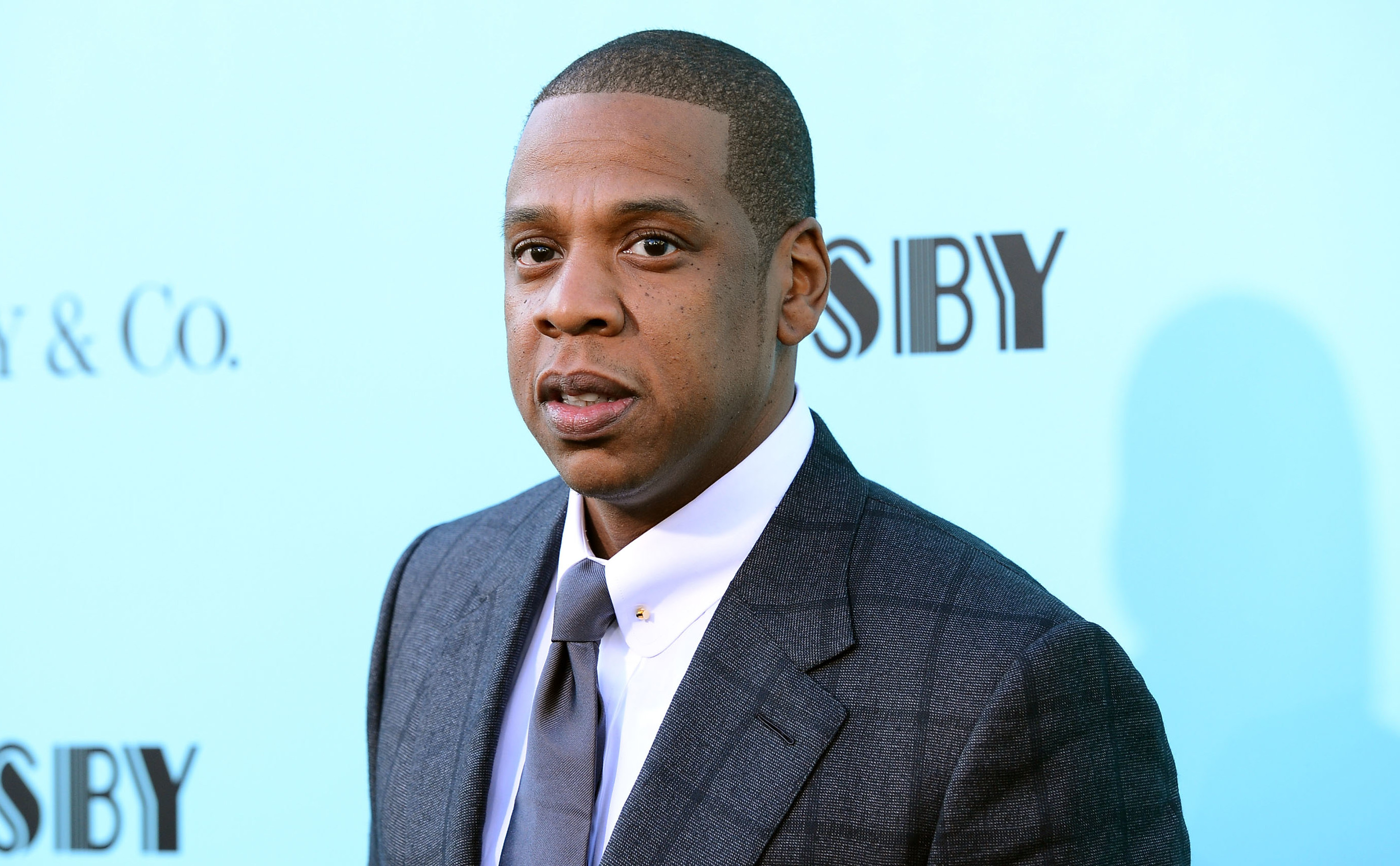 August 31, 2017: The Ball Family Gets a Reality Show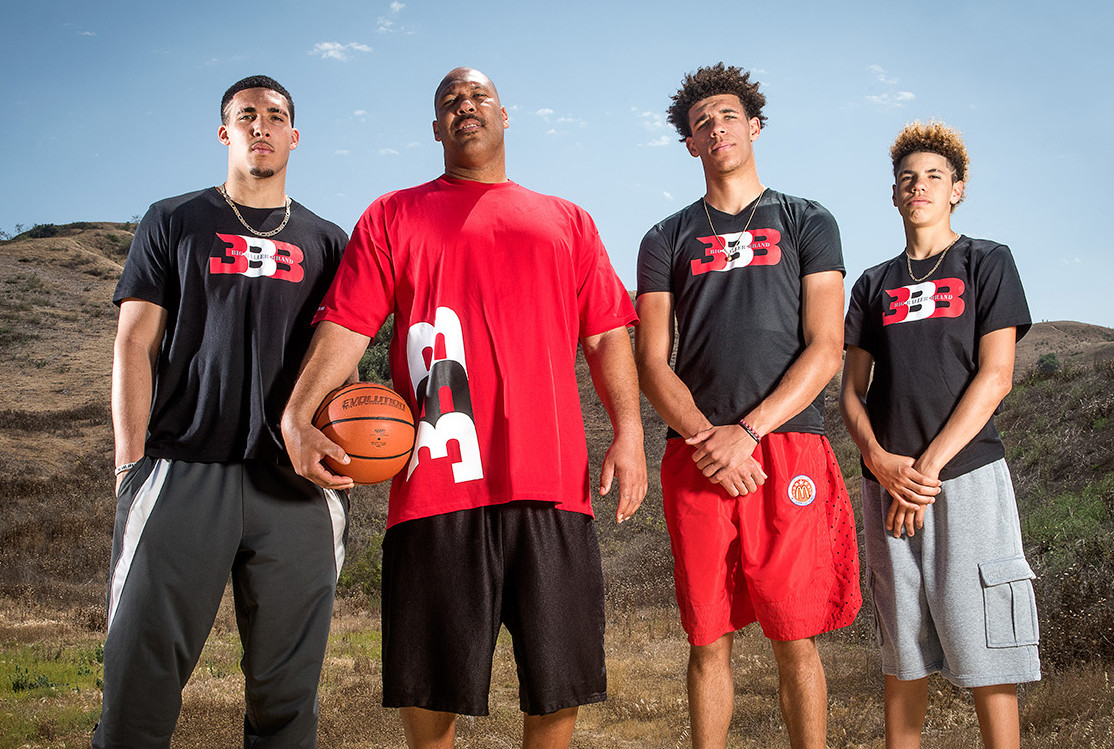 August 31, 2017: LaMelo Ball Gets His Own Sneaker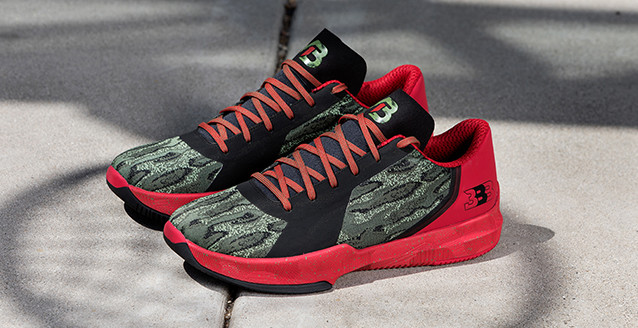 September 21, 2017: Original ZO2 Is Scrapped, ZO2 Prime Introduced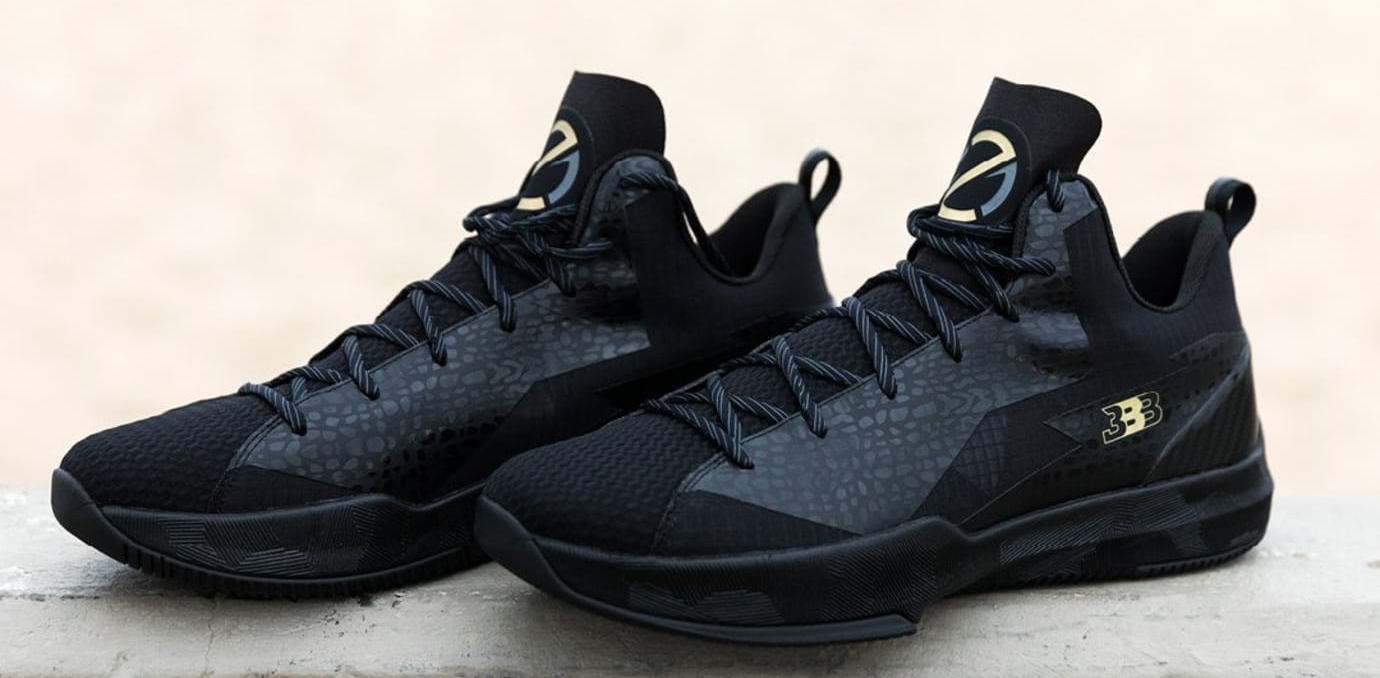 November 7, 2017: LiAngelo Ball Arrested for Shoplifting in China
January 8, 2018: Better Business Bureau Calls Out Big Baller Brand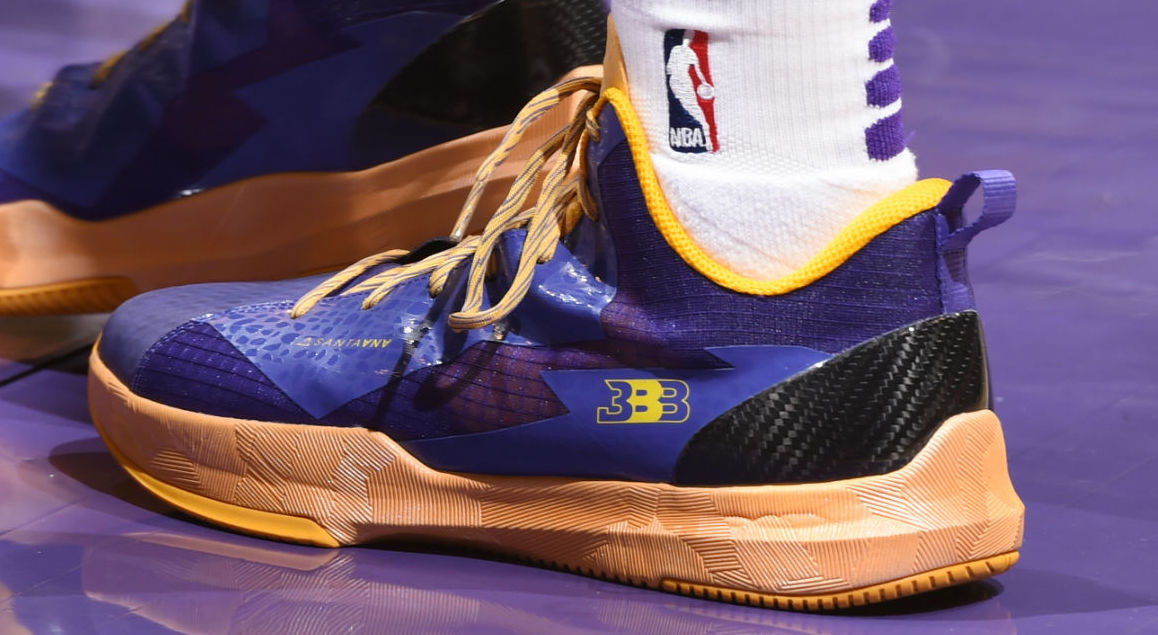 October 17, 2018: Big Baller Brand Drops $200 Sneakers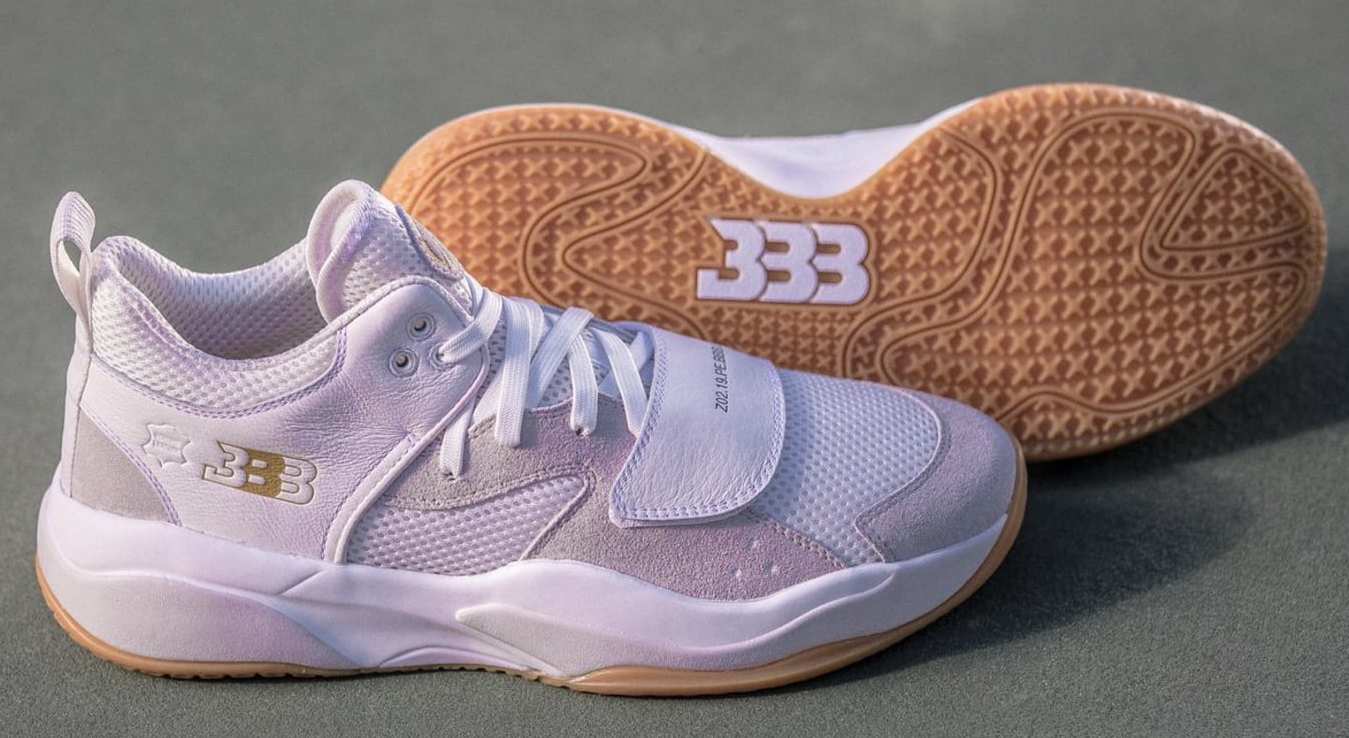 October 27, 2018: Big Baller Brand Links With Yeezy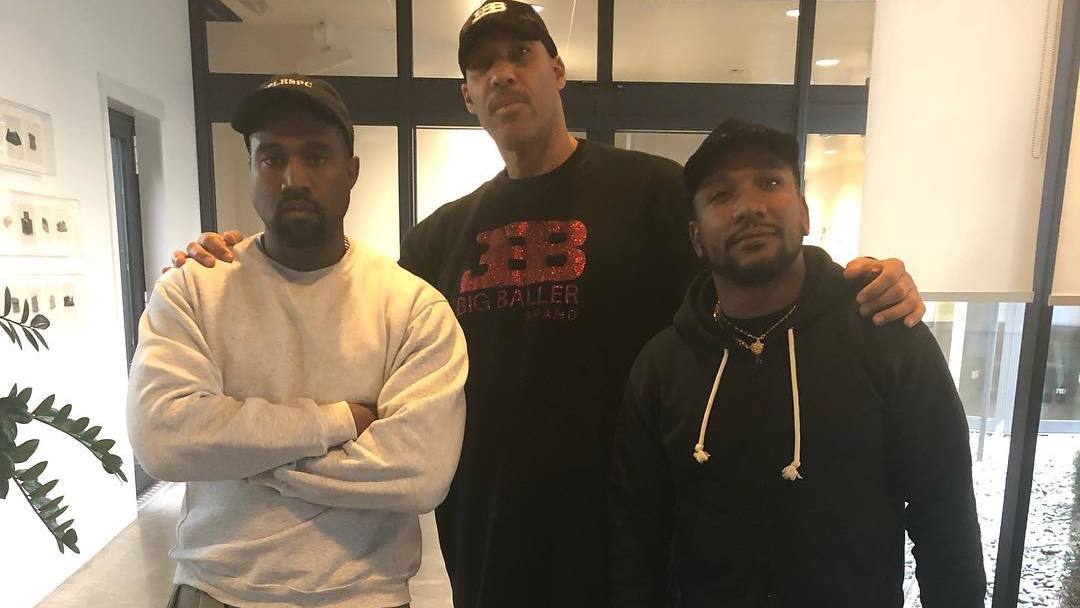 January 1, 2019: LiAngelo Ball's First Sneaker Is Released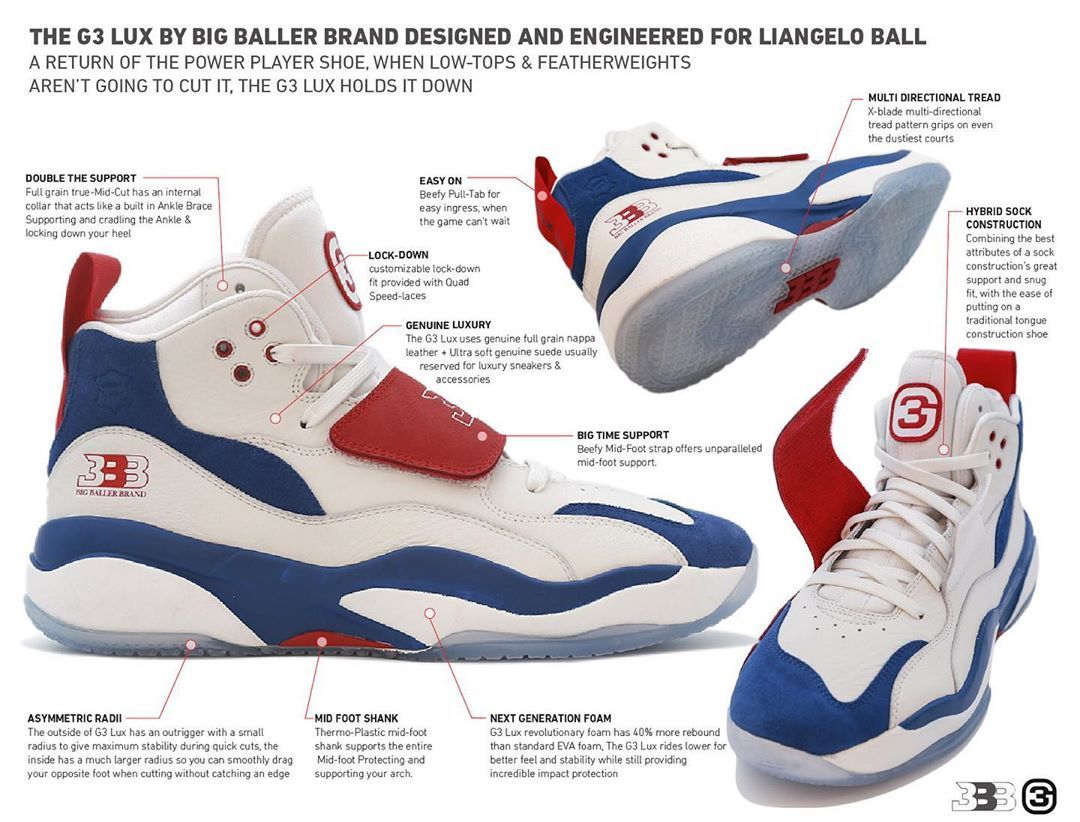 February 6, 2019: Shipments of ZO2.19s Delayed Due to Production Issues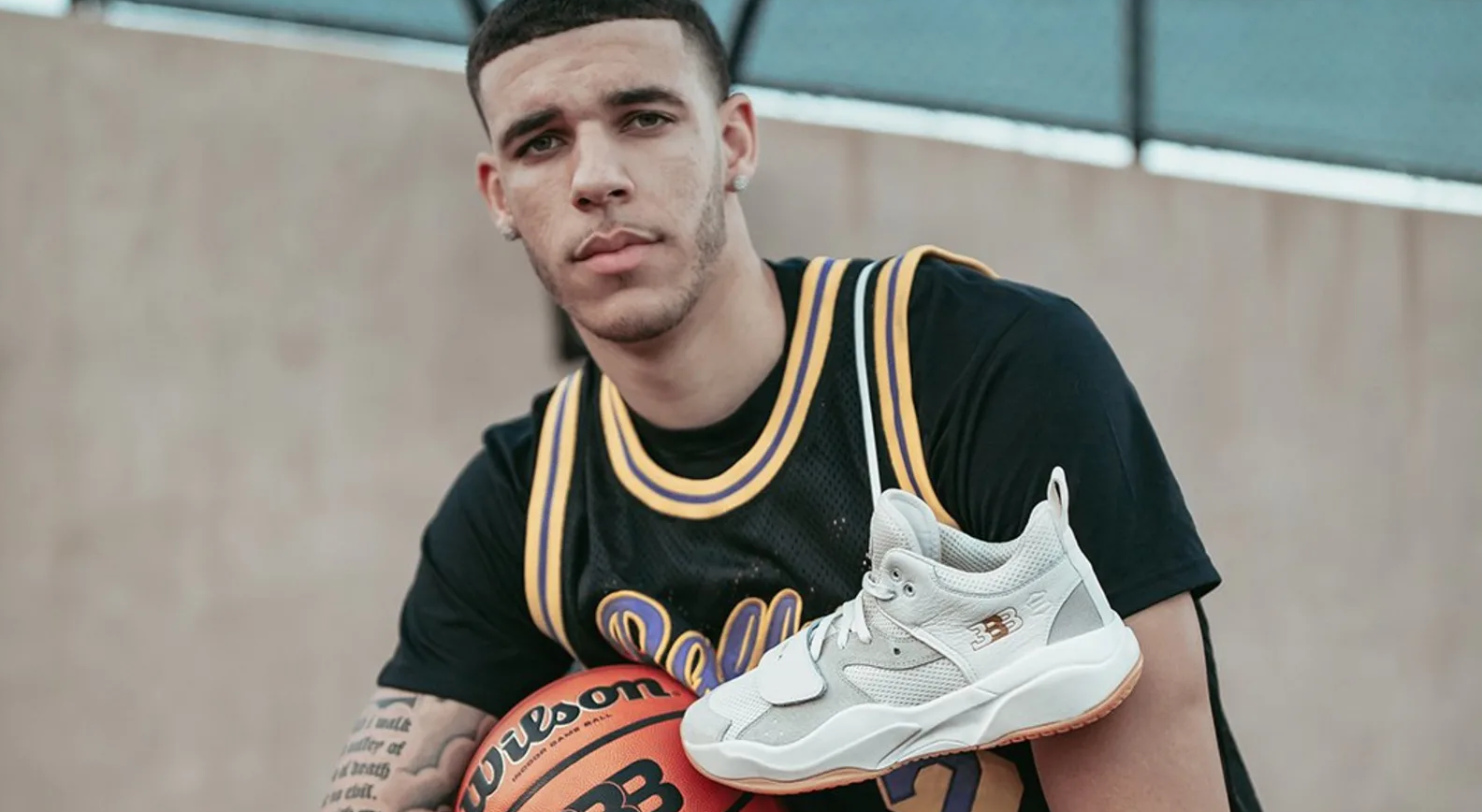 March 22, 2019: Lonzo Ball Parts Ways With Big Baller Brand Co-Founder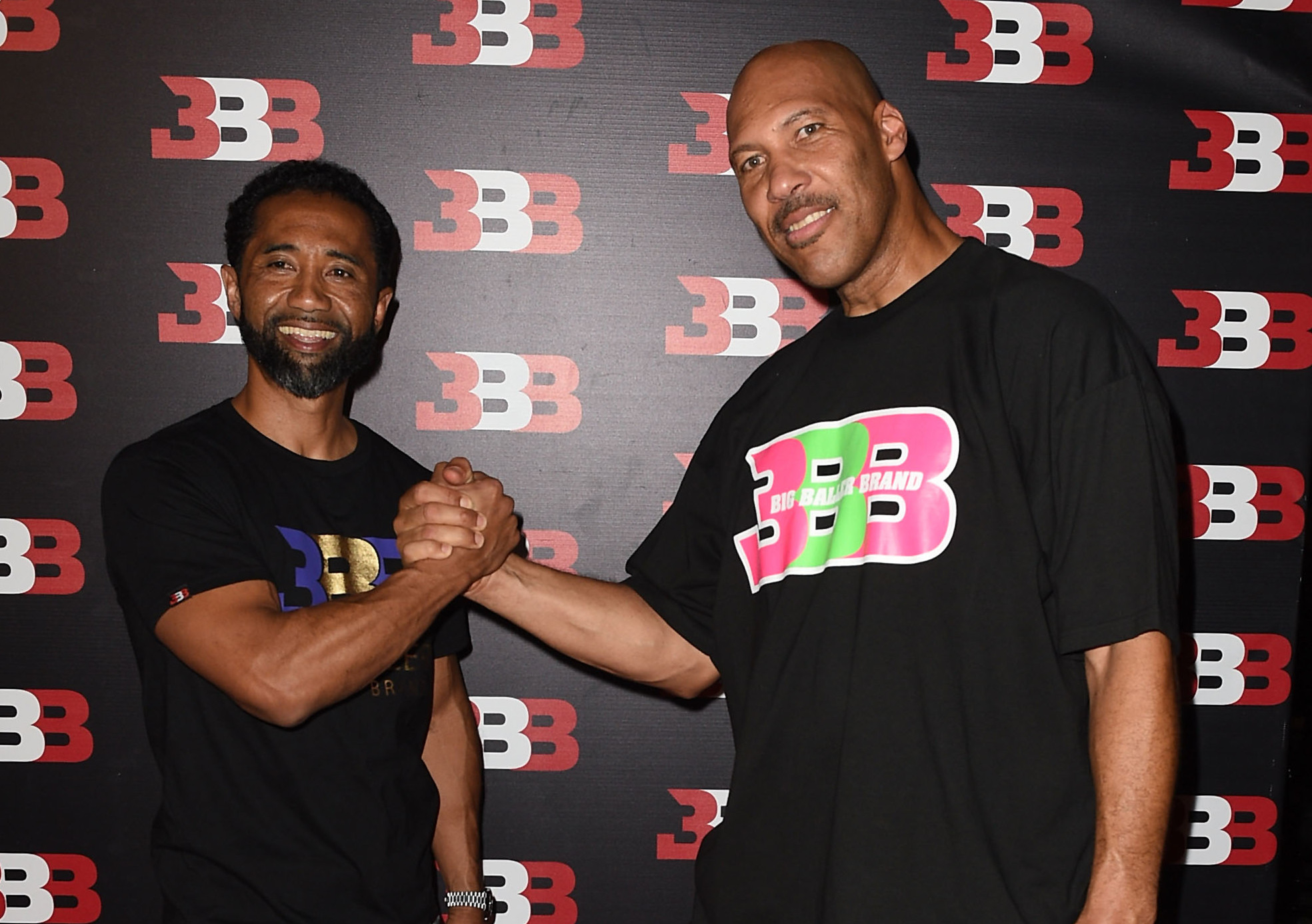 March 22, 2019: Lakers Investigate Possible Sneaker-Related Injuries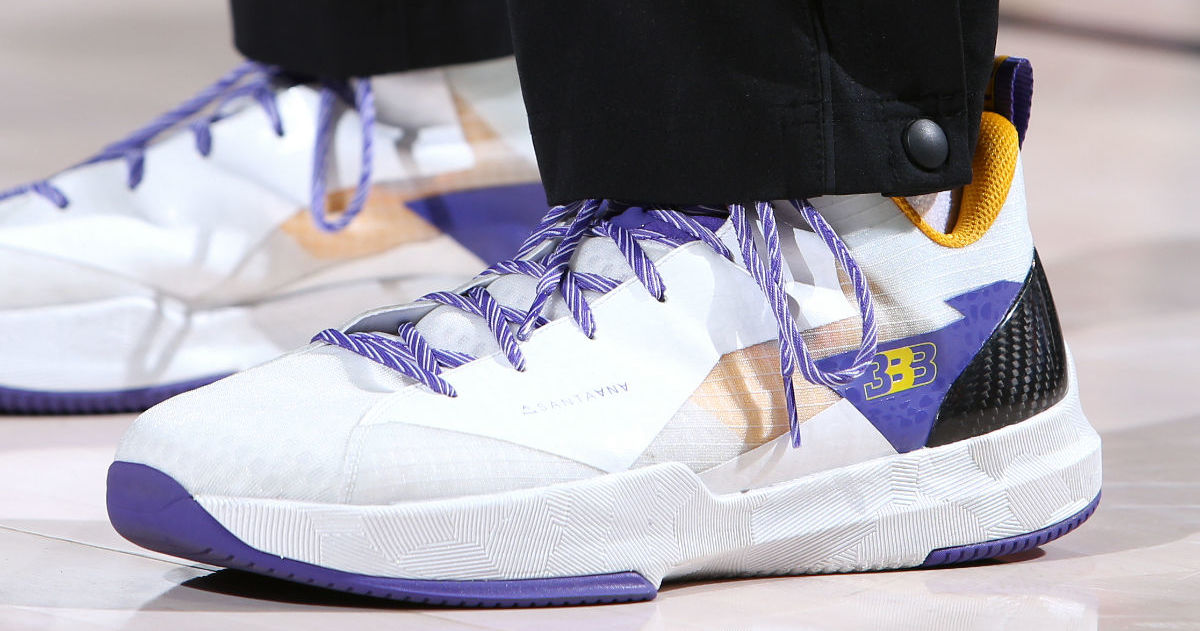 March 25, 2019: Lonzo Ball's Manager Throws Away ZO.2s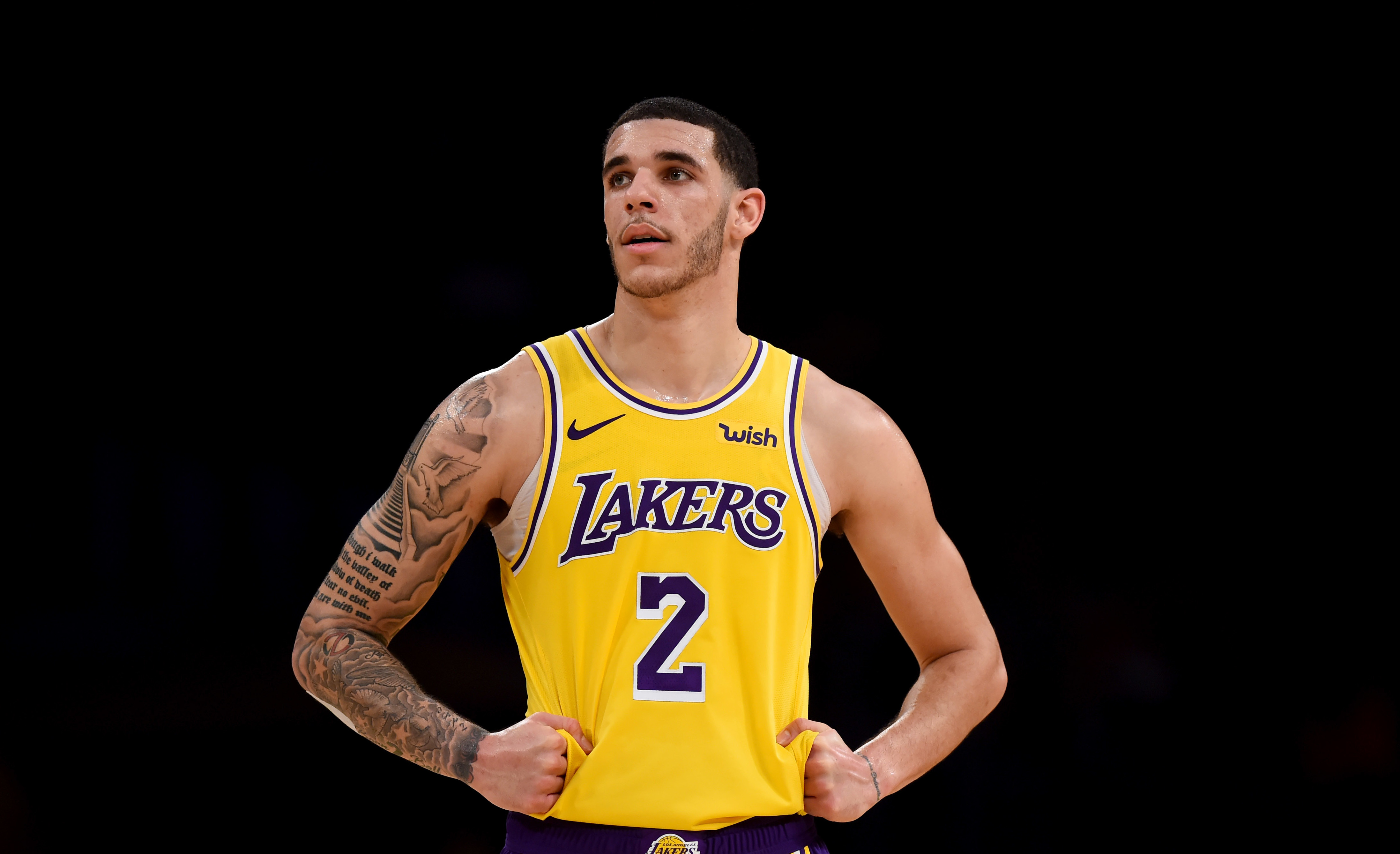 The Big Baller Brand unraveling continued with the third headline in as many days. This time, it was due to Lonzo Ball's manager Darren Moore, who took to social media to post a clip of him throwing Lonzo's ZO2.19 sneakers down a garbage chute along with the hashtag "#dumpurmerch."  
Days earlier, Moore spoke with ESPN about Lonzo's fallout with Foster. "Alan Foster was more than a trusted adviser. He was a mentor, a father figure and someone Lonzo and I respected, loved and listened to ... I'm proud of Lonzo for waking up and taking back his power. Together, we will fight for justice," Moore said.
March 27, 2019: Lonzo Ball Covers Up His Big Baller Brand Tattoo
September 4, 2019: Lonzo Ball Admits the Original ZO.2s Were Defective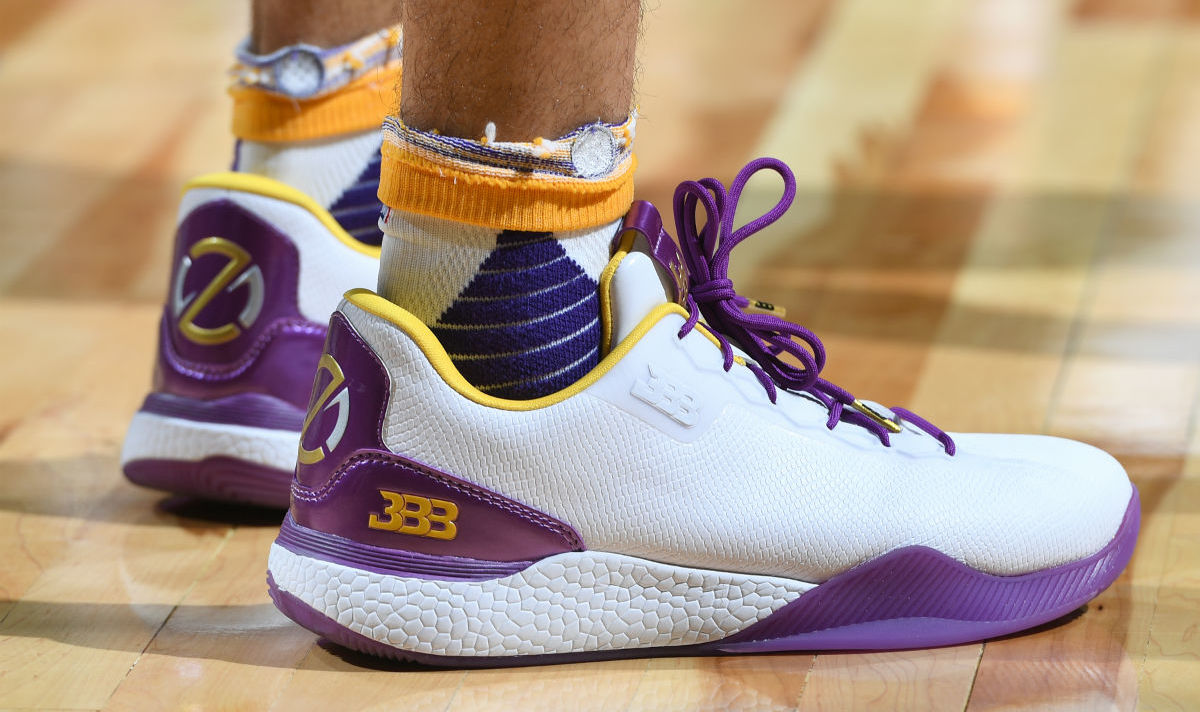 In September, we finally learned why the original ZO.2 sneakers were scrapped a year prior and replaced with the ZO.2 Prime. In an episode of the LightHearted Podcast, Lonzo admitted that the shoes were not ready for performance use. "No one knows the real story about them shoes though," Ball said. "Them ZO2s I was playing in, they was not ready. No one knows this, but [Darren Moore, Ball's manager] had a backpack, and he had an extra like four pairs of shoes in there because I had to switch them every quarter, because they would just rip."
September 16, 2019: LaVar Ball Calls Lonzo 'Damaged Goods'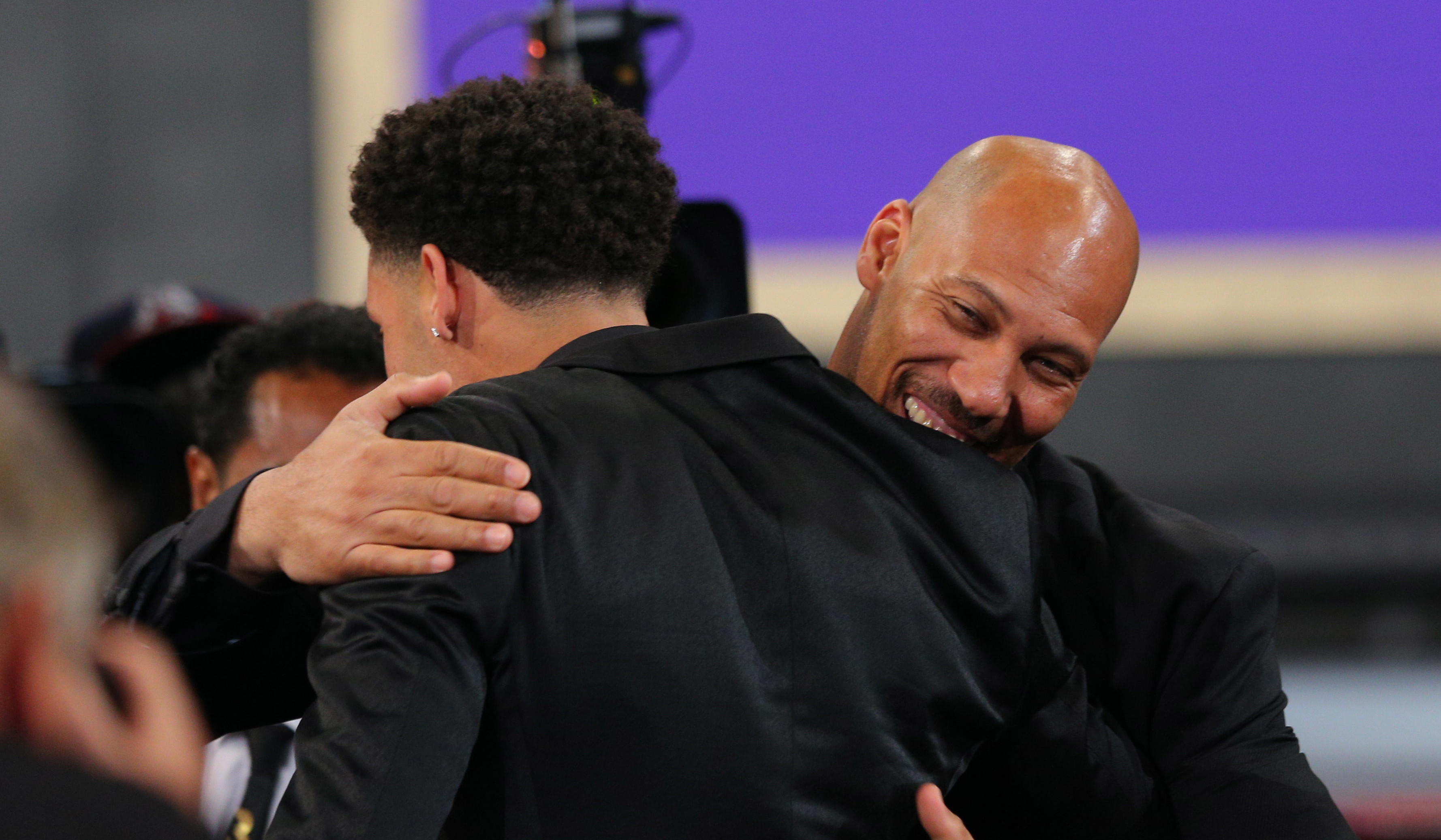 In what could be nothing more than an attempt to ramp up the drama on Ball in the Family—but is worth mentioning nonetheless—LaVar Ball took a dig at his son's injuries during an episode from last month. While discussing Lonzo's interest in renaming the brand due to its recent struggles, LaVar pulled no punches: "Listen to me, son. When I come up with a name, and then somebody tells me to change it, that's like me telling you to change your name. That's like people saying, 'Change Lonzo's name to Alfonso on the fact that he's been damaged goods for the last two years."
October 2, 2019: Alan Foster Countersues LaVar Ball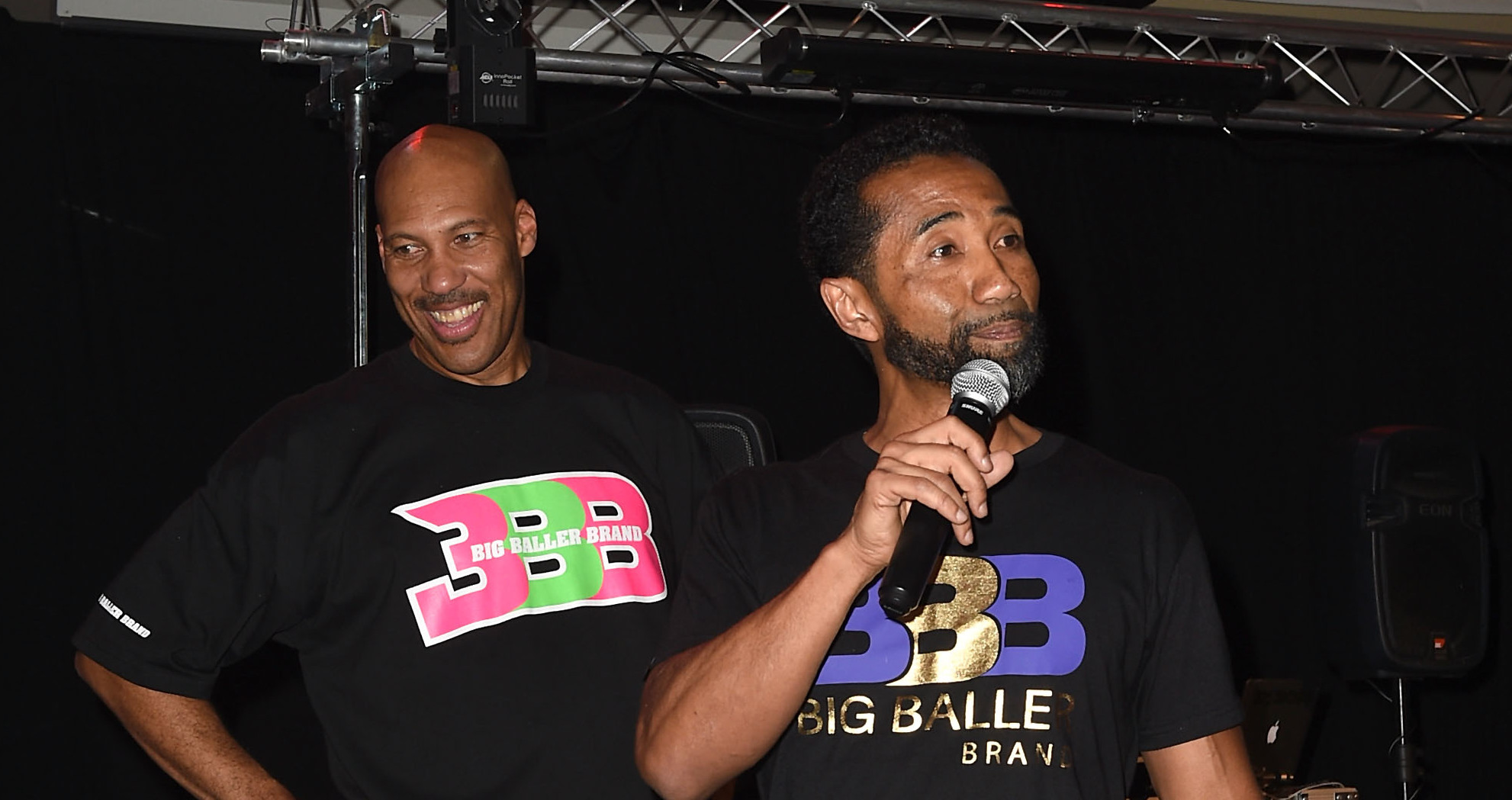 October 23, 2019: BigBallerBrand.com Redirects to Alan Foster's Site