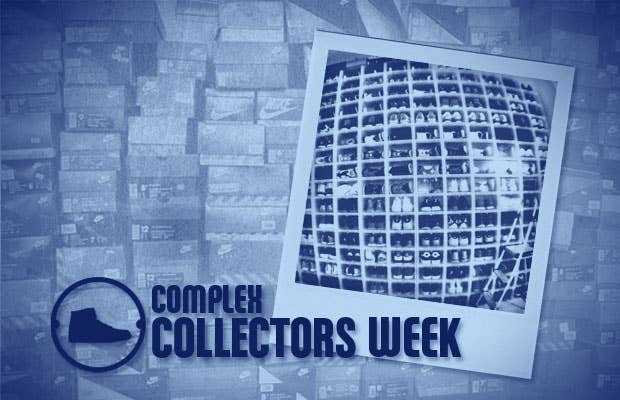 Whether you have five pairs of sneakers in your collection or 5,000, storing your sneakers is one of the biggest challenges for any serious sneaker collector. You can only wear one pair at a time (unless you're lame and wear mis-matched kicks), which means that more of your sneakers will be sitting in a box, on a shelf, or in a pile at the bottom of your closet, than you'll ever be wearing at once. There are a lot of myths and rumors on How to Store Your Sneaker Collection, so we decided to talk to a few serious collectors with completely different and diverse collections to see what they had to say about storing a sneaker collection. From Air Force 1s to Air Jordans, Yeezys and Air Max, @afrokix, @kingpoetic01, @deadstocknyc and @kicks0l0gy each have a unique collection and their own way of storing sneakers.
Always keep your boxes, or not.
Always clean your kicks before you put them away.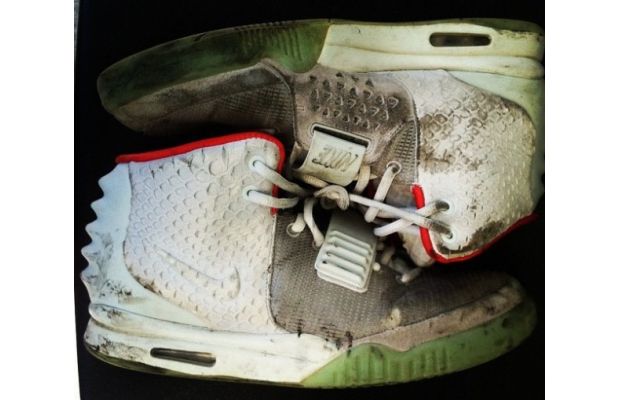 Inserts never hurt.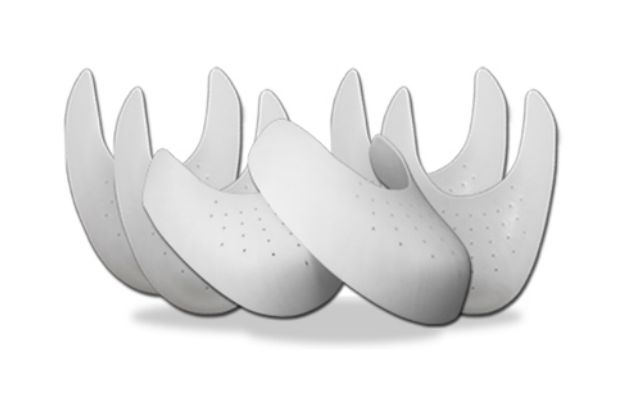 What about plastic sneaker boxes?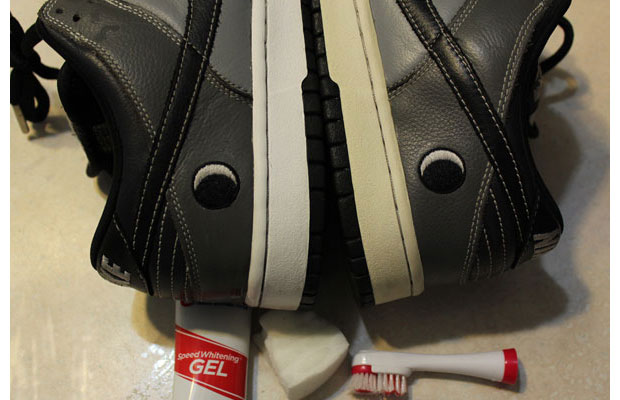 To display or not to display.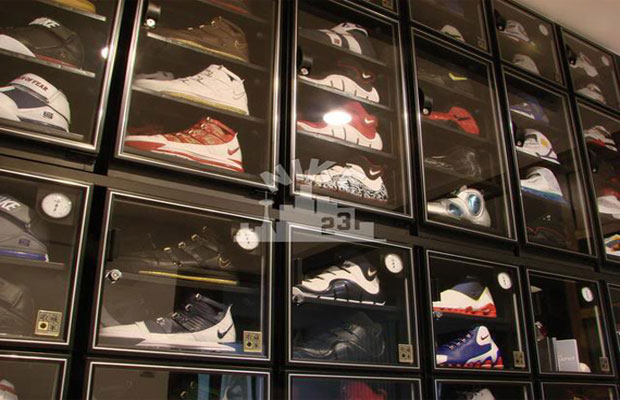 Don't go overboard and go broke.
Everyone is different.