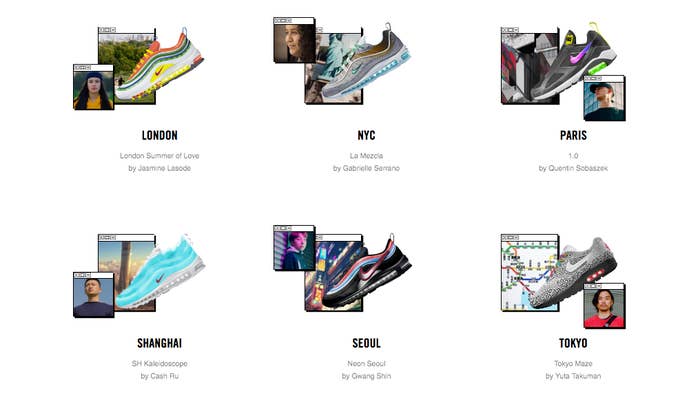 In correlation with Air Max Day, Nike has brought back a voting program to allow fans to decide on pairs will eventually release to the public. This year, the "On Air" competition gave designers in major cities from around the globe the opportunity to create their own Air Max sneaker to represent an aspect of their hometowns.
Today, 18 finalists were chosen to represent those six cities: Seoul, Shanghai, Paris, Tokyo, London, and New York City. Three designs were picked per city on models including the Air Max 1, Air Max 90, Air Max 95, Air Max 97, Air Max 98, Air Max 270, and VaporMax Plus.
In the end, the leading vote getter for each city will be produced and released at retail as a part of a pack celebrating the six locations. Voting is now open at onair.nike.com and via the Nike SNKRS app. Fans can vote on their favorite pairs for the next six days with voting closing on Sunday, May 13 at 11:30 p.m. PT. Each user is permitted one vote per day. Winners will be announced on Monday, May 14.
Nike's past Air Max Day voting programs have brought back the "Elephant Print" Atmos x Nike Air Max 1, as well as led to the release of the highly-coveted Air Max 1/97 designed by Round Two's Sean Wotherspoon that released this past March.
Take a look at each design and its inspiration below.
Nike Air Max 98 'Ulsoo'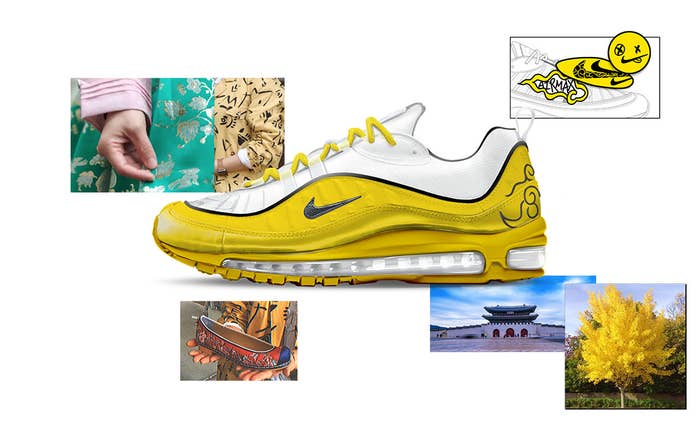 Nike Air Max 98 'Metro'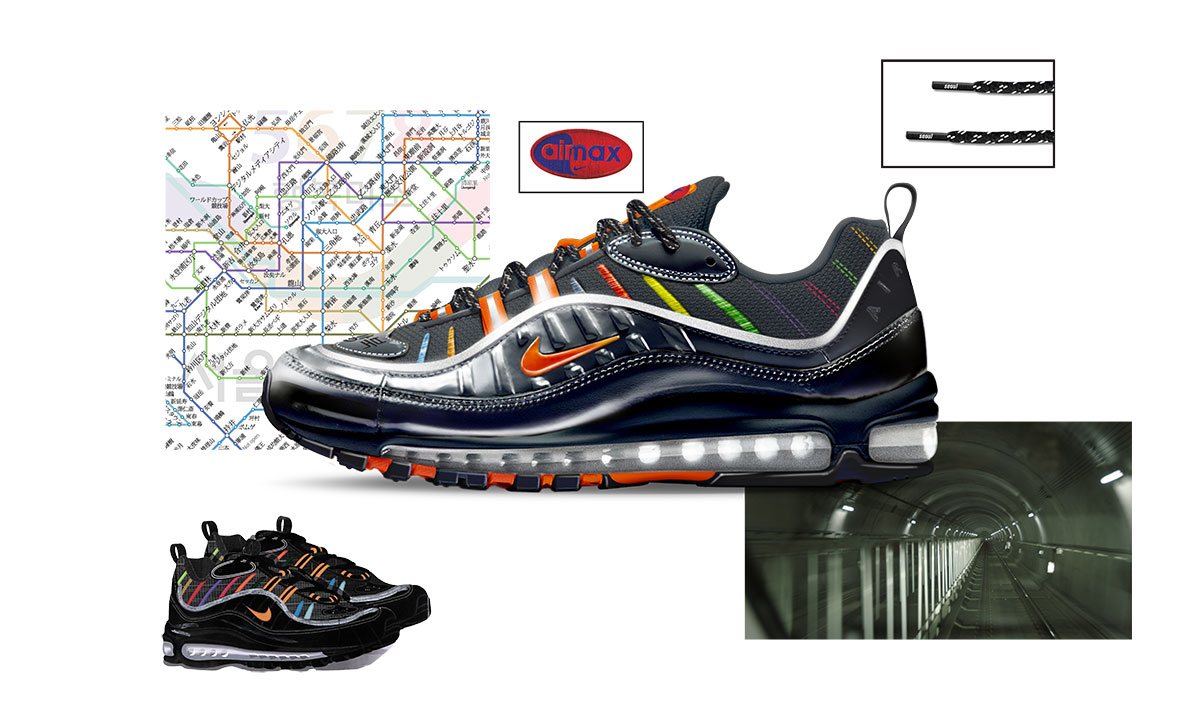 Nike Air Max 97 'Neon Seoul'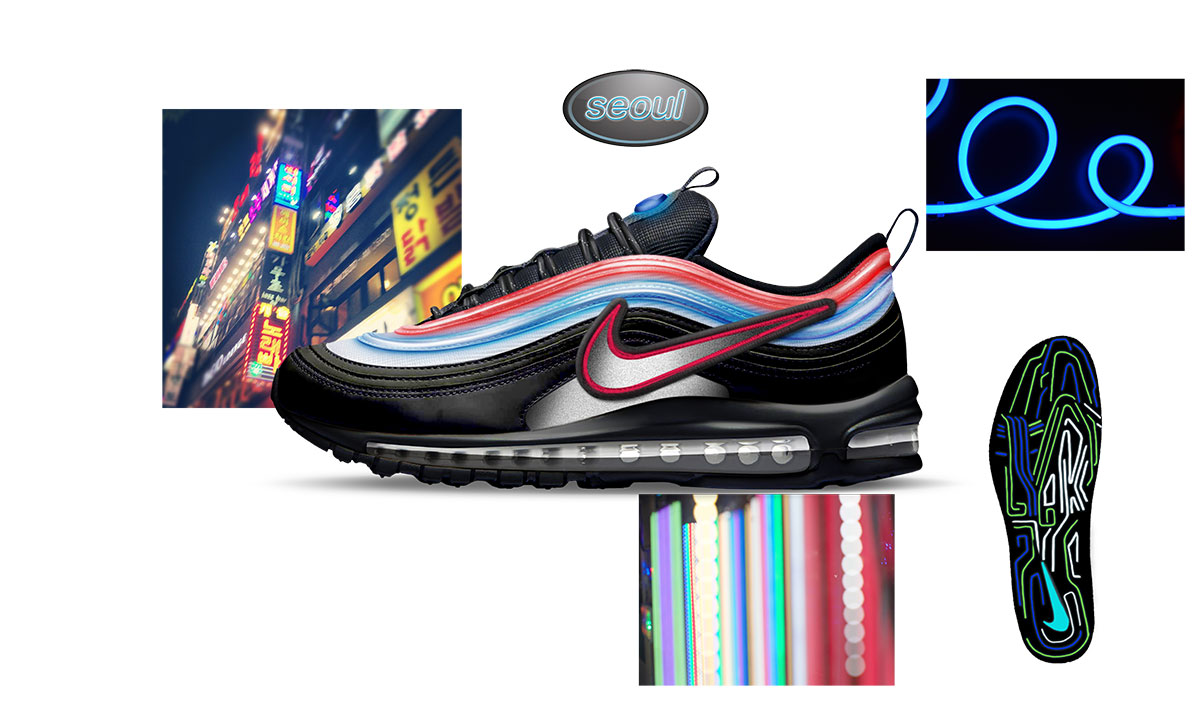 Nike Air Max 180 '1.0'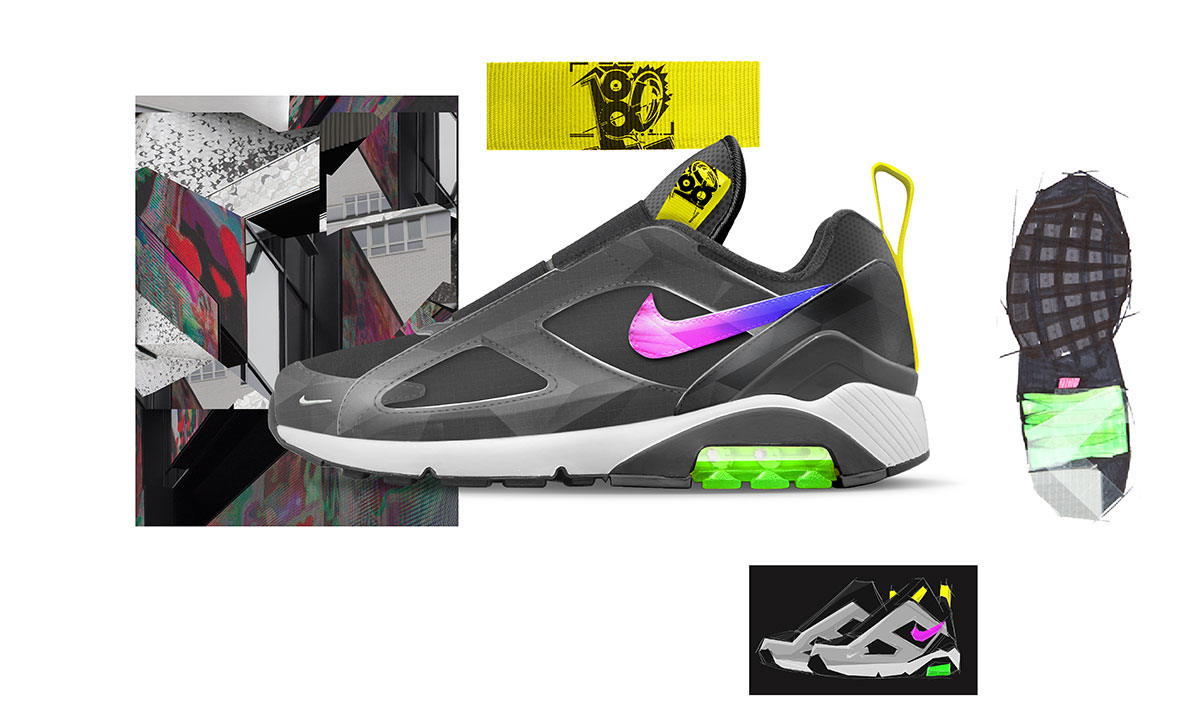 Nike Air VaporMax Plus 'Paris Works In Progress'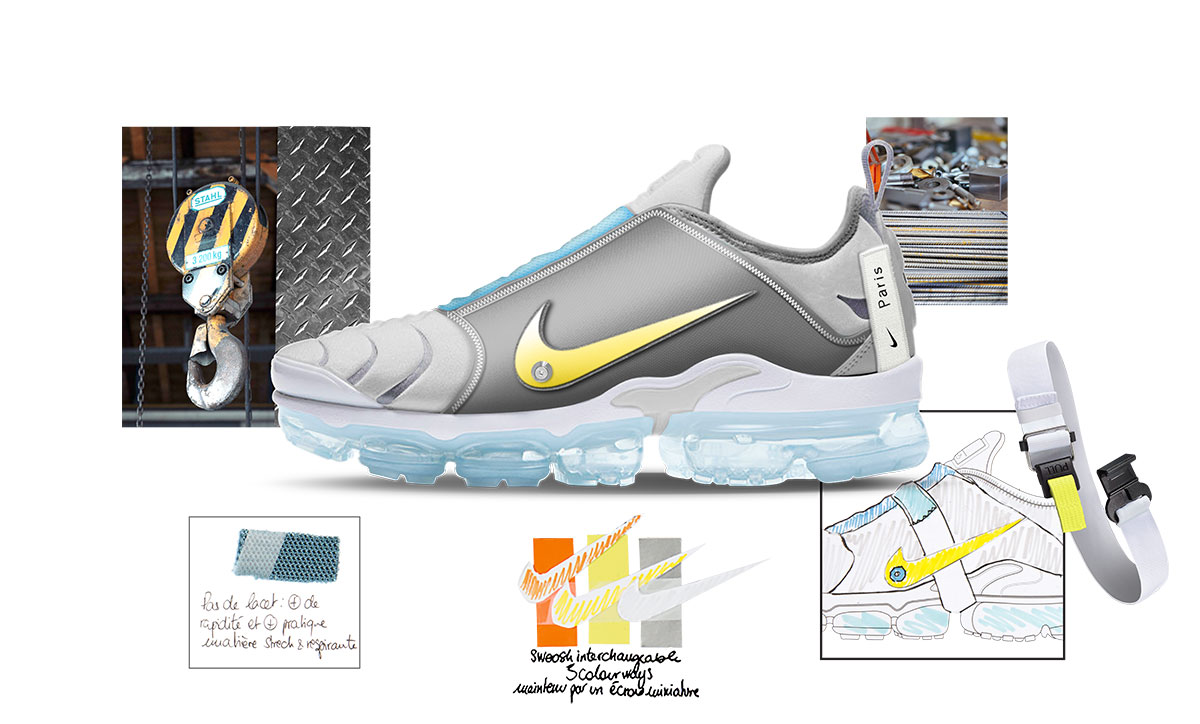 Nike Air Max 90 'Age of Gold'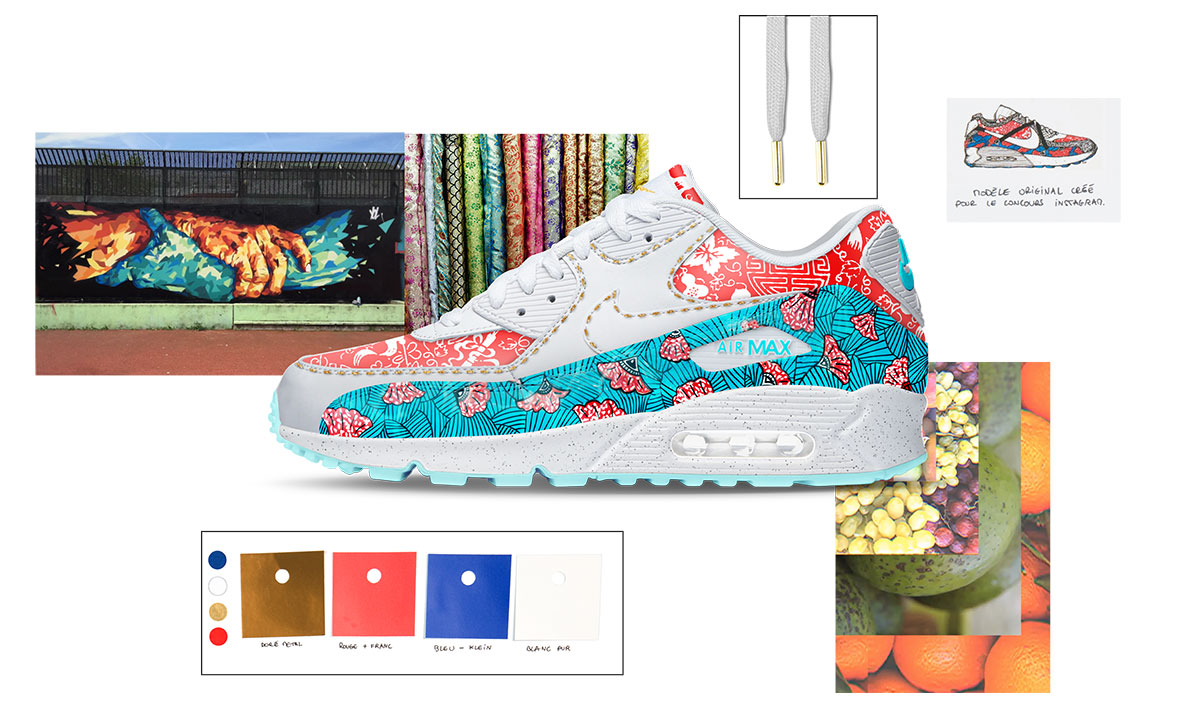 Nike Air Max 97 'SH City of Stars'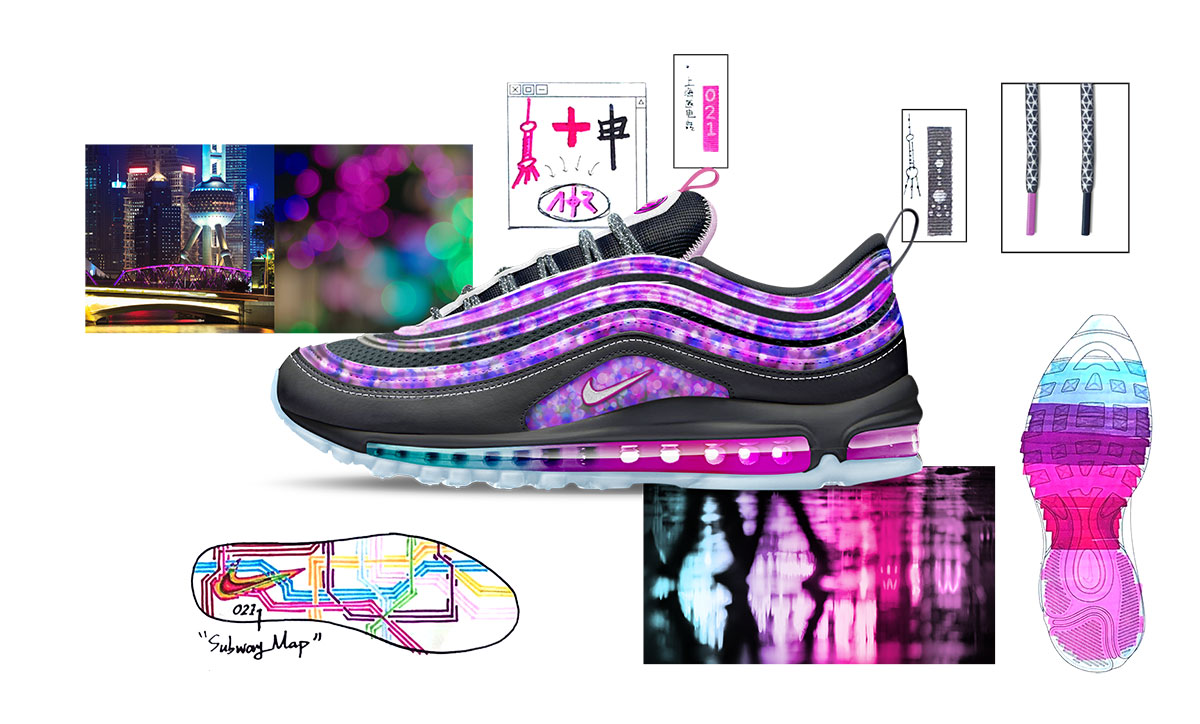 Nike Air Max 97 'SH Kaleidoscope'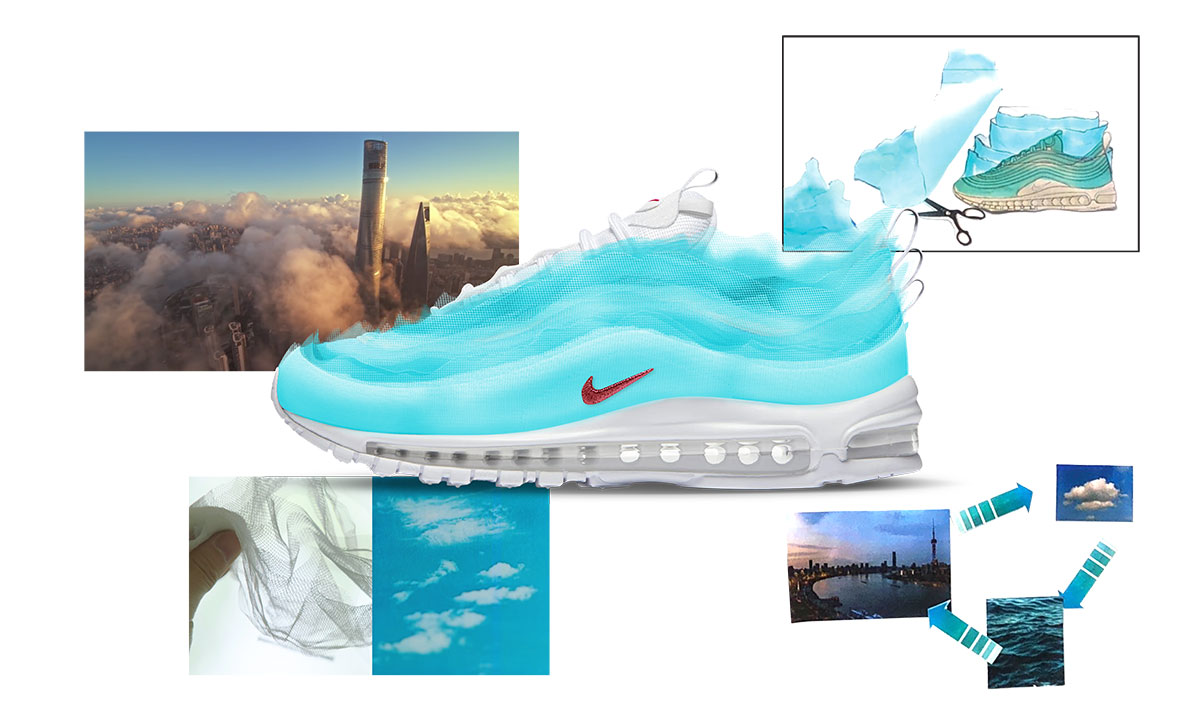 Nike Air Max 270 'Kung Fu Soul'
Nike Air Max 95 'Bec Bodega'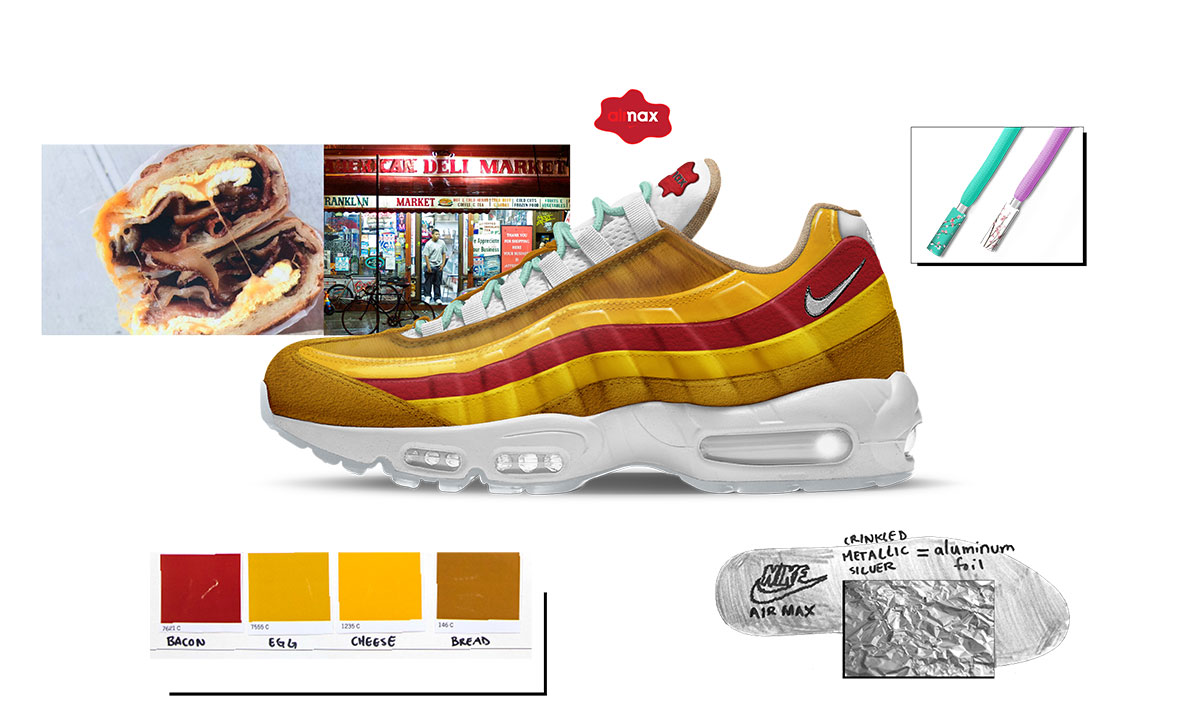 Nike Air Max 98 'La Mezcla'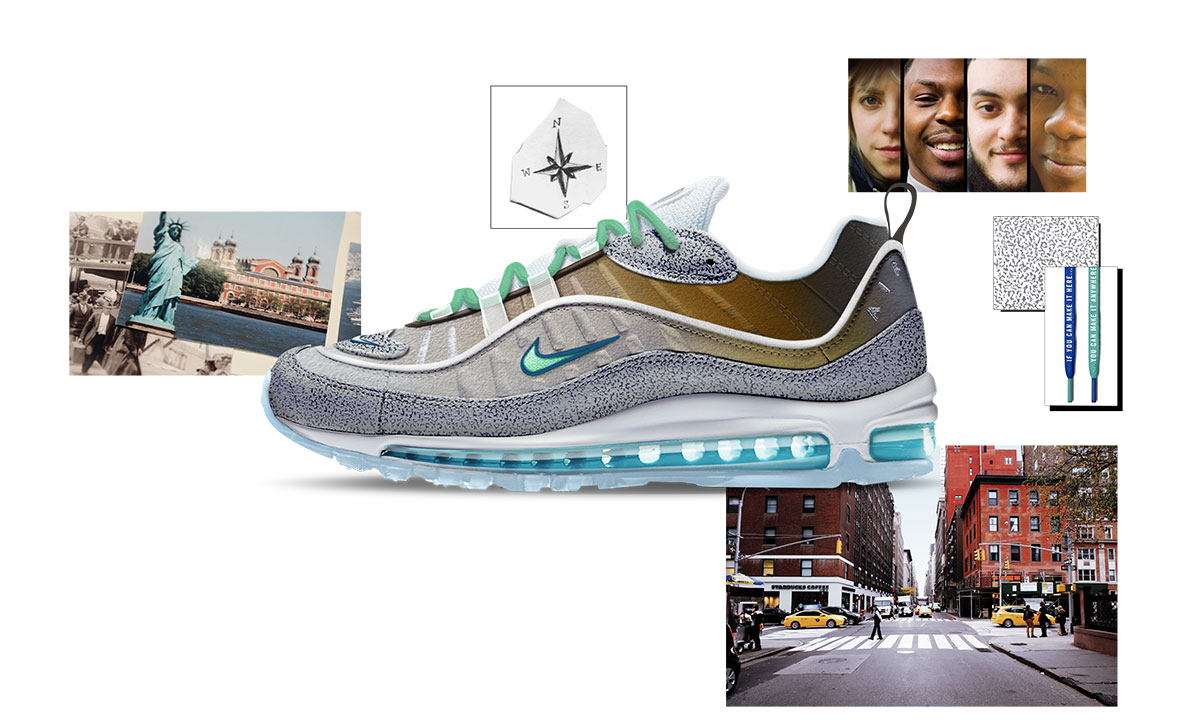 Nike Air Max 95 'Cross Section'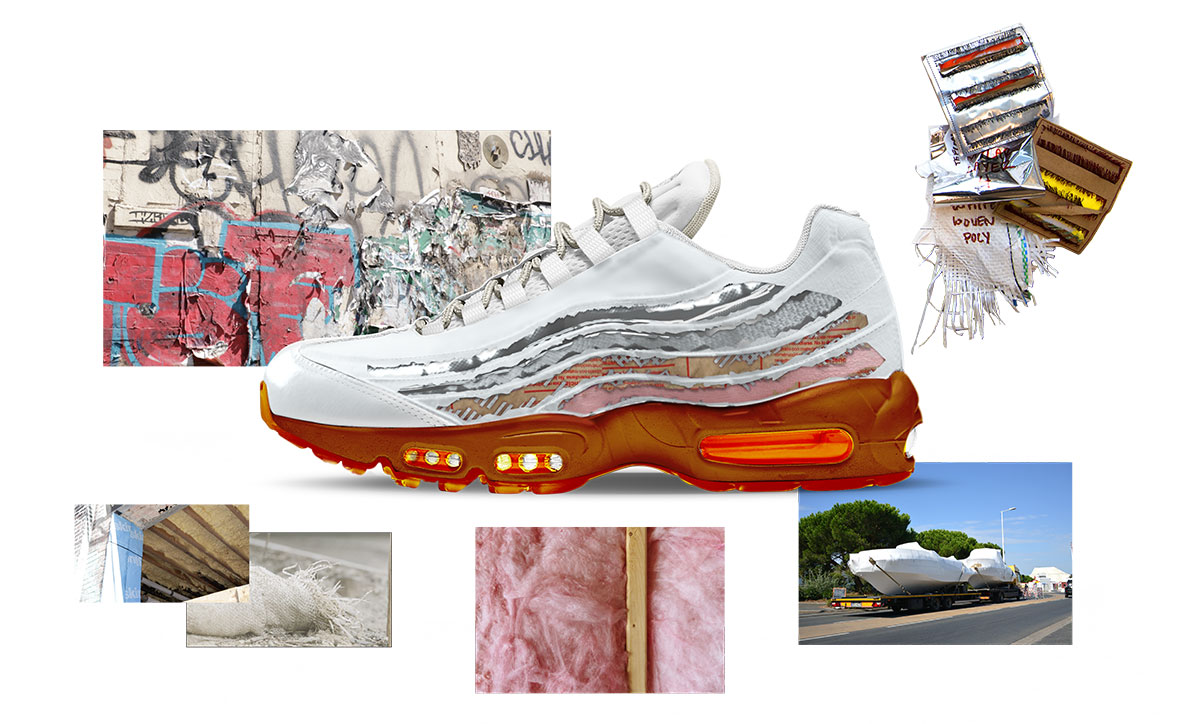 Nike Air Max 270 'London Darwin'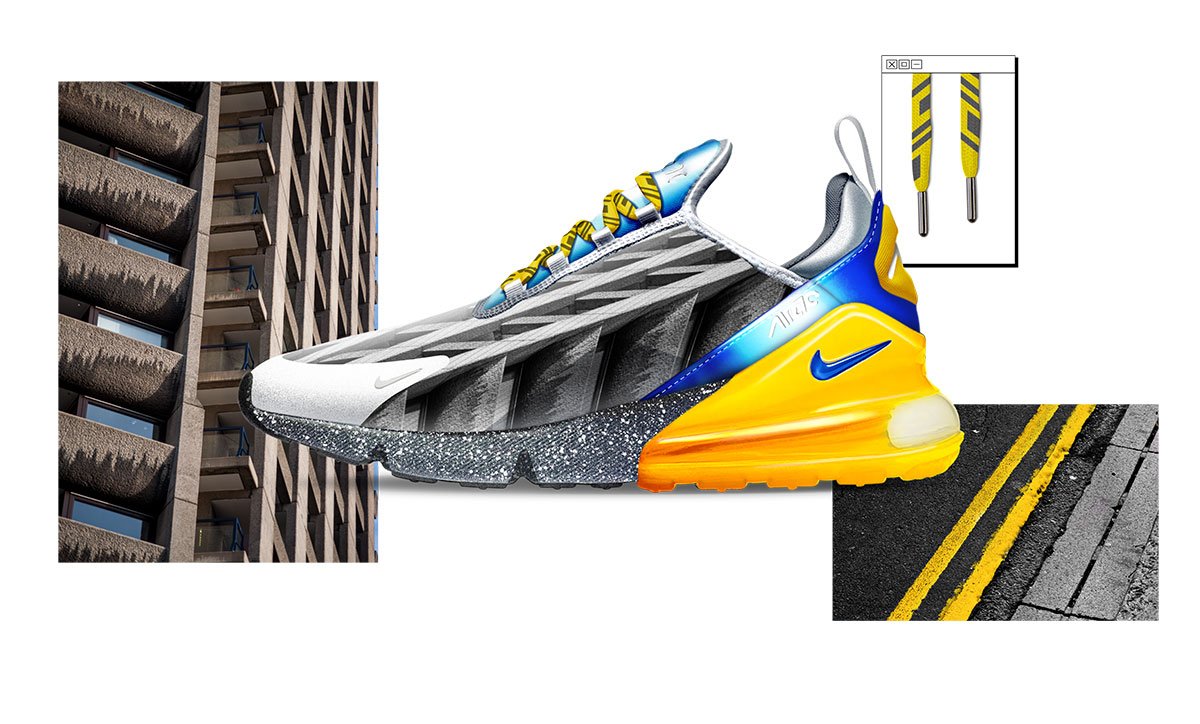 Nike Air Max 98 'Ode To Layou'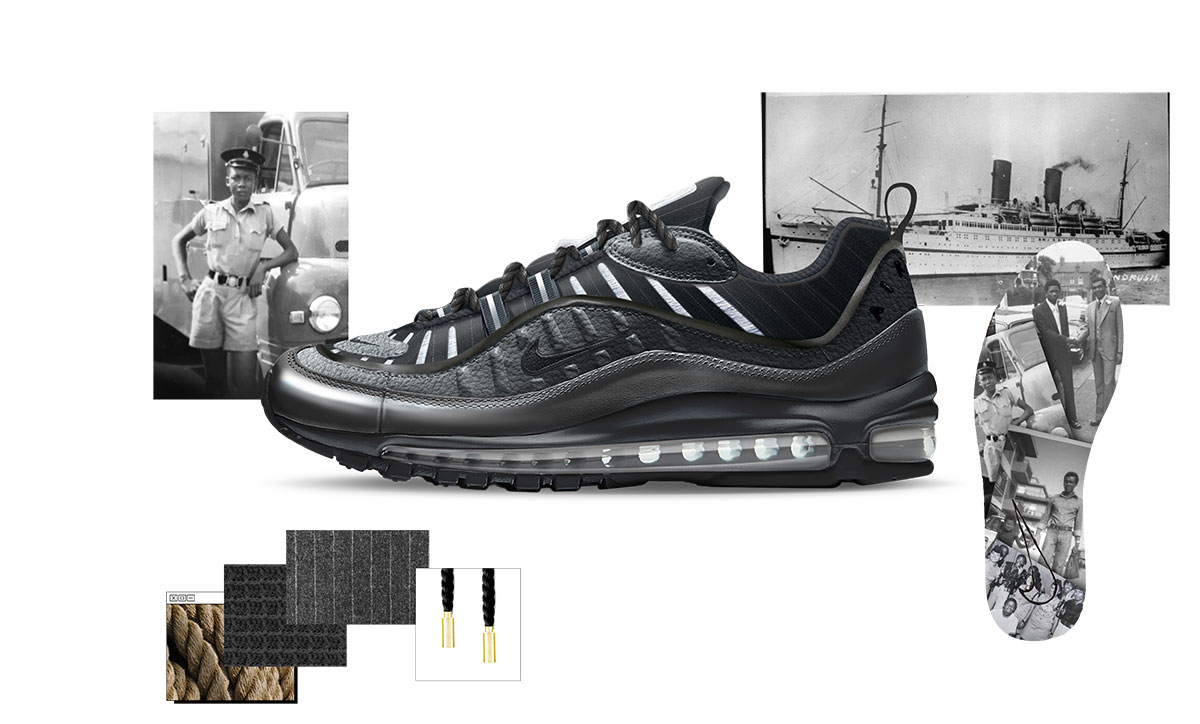 Nike Air Max 97 'London Summer of Love'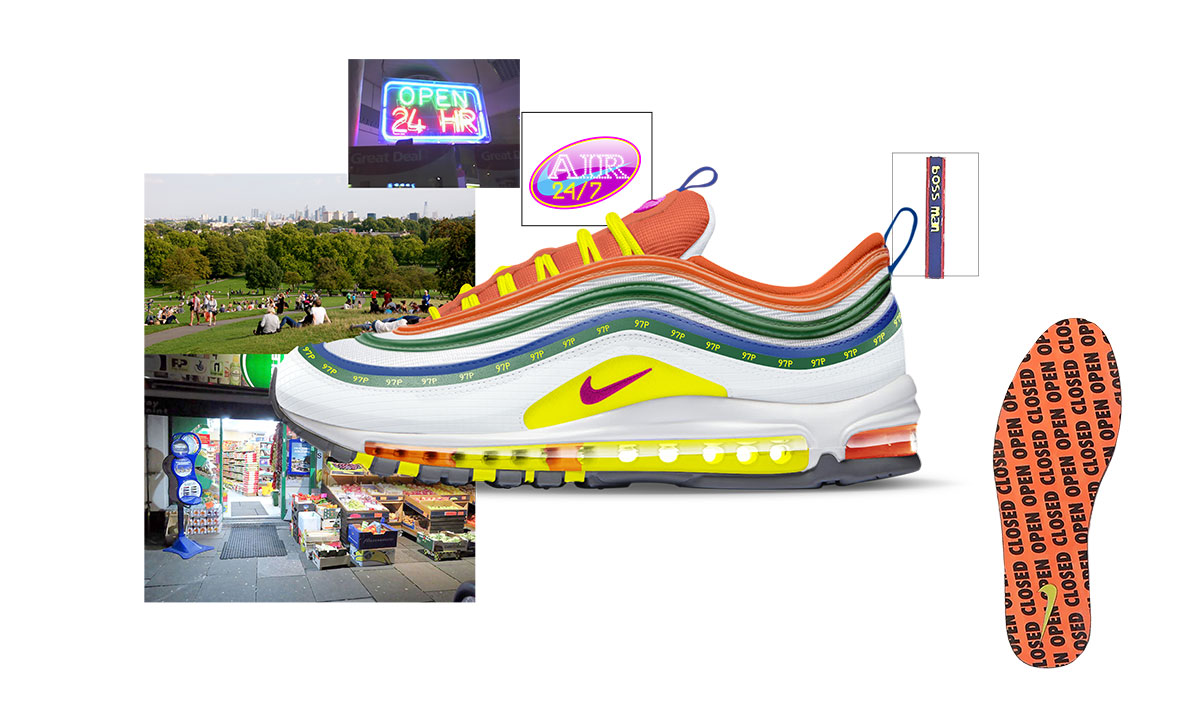 Nike Air Max 95 'Cultural City of Tokyo!'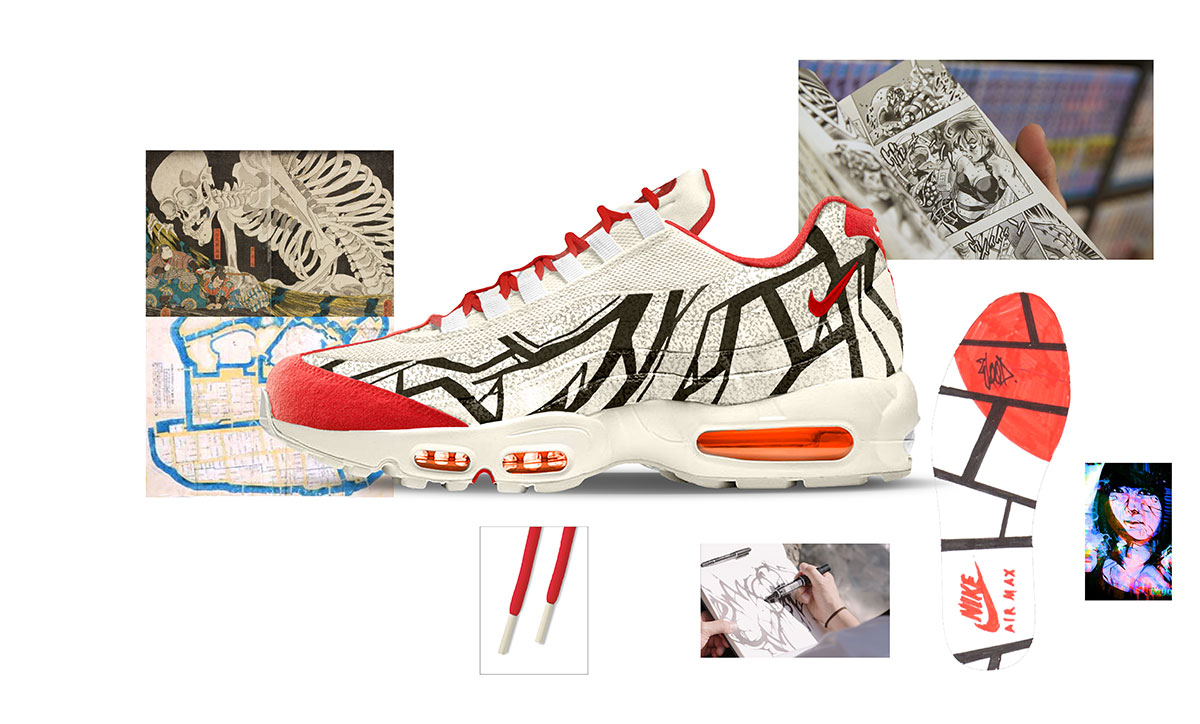 Nike Air Max 98 'Tokyo in the Air'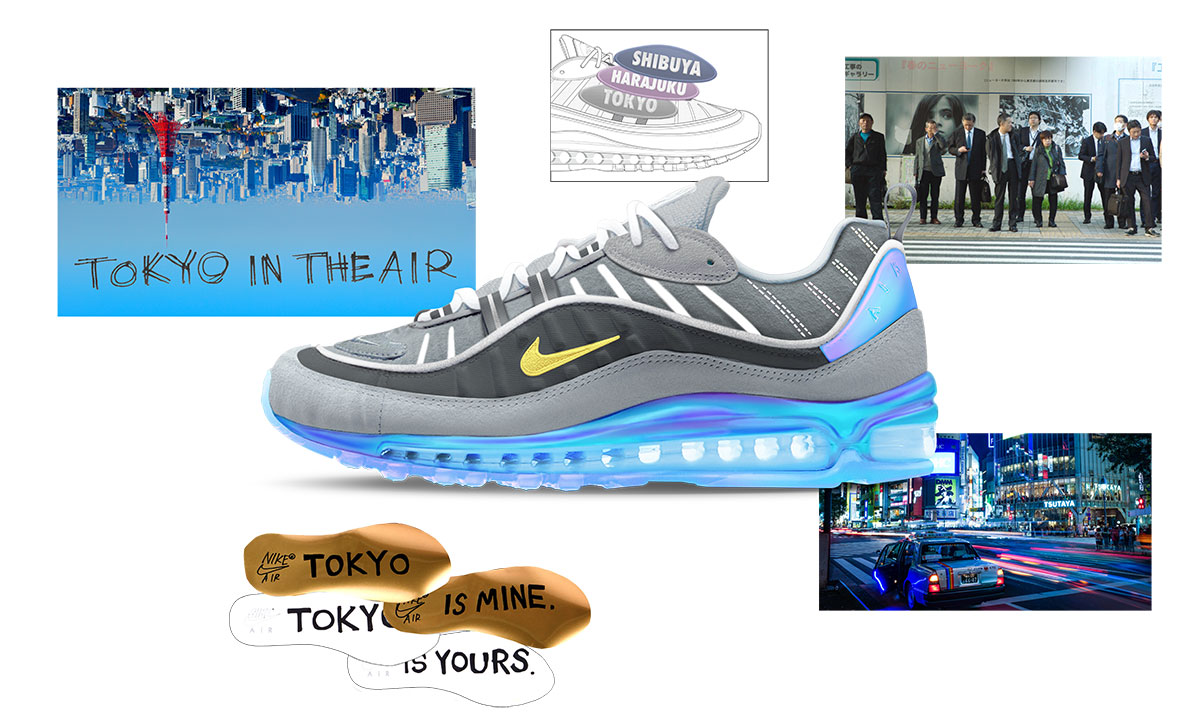 Nike Air Max 1 'Tokyo Maze'