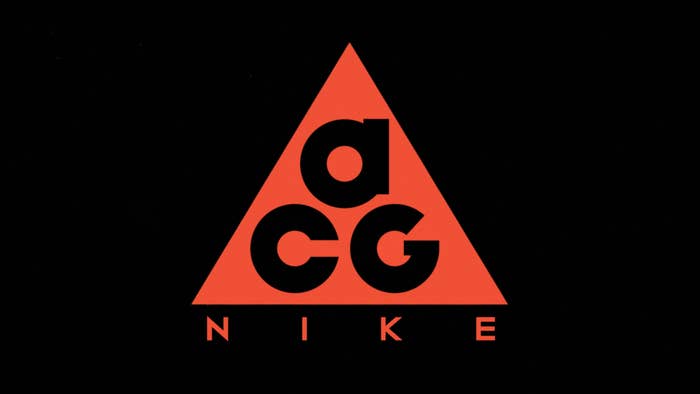 German sneaker site Sneaker Fanten recently spoke with Nike ACG co-founder Steve McDonald to talk about the history of the line. Along with being one of the founders of Nike's All Conditions Gear division back in the early '90s, McDonald was also responsible for designing other popular silhouettes from the Swoosh's '90s archives including Charles Barkley's Air Force 180, as well as being a part of the process behind the Nike Kobe 3, Nike Air Moc, and more.
Over the course of the interview, he discussed some of the hardships involved with getting ACG off the ground, its lack of support from Mark Parker, the current revival under the helm of Acronym's Errolson Hugh, and even his contemplation to end the line altogether due to a lack of understanding around it.
"Even though I was part of the original ACG team I shifted to stop the ACG label for a few reasons," said McDonald. "Most people didn't even know or care what ACG means: All Conditions Gear. And ACG sold in the inner cities and 'ACG' meant alcohol, cocaine, and guns. I was somewhat sad and it was also quite funny, but that's not a 'good thing' to continue supporting the ACG label."
Sole Collector could not find any past mention to this alternate meaning of "ACG."
Check out the interview in its entirety here.